Are you planning a vacation? Finding a way to have a luxury travel experience on a budget should be your main concern. Some people have the misconception that to have a luxurious vacation, they have to break the bank in the process. With the right amount of planning, you can have the trip of a lifetime without spending too much money. Here are some of the things you need to think about for a luxurious travel experience on a budget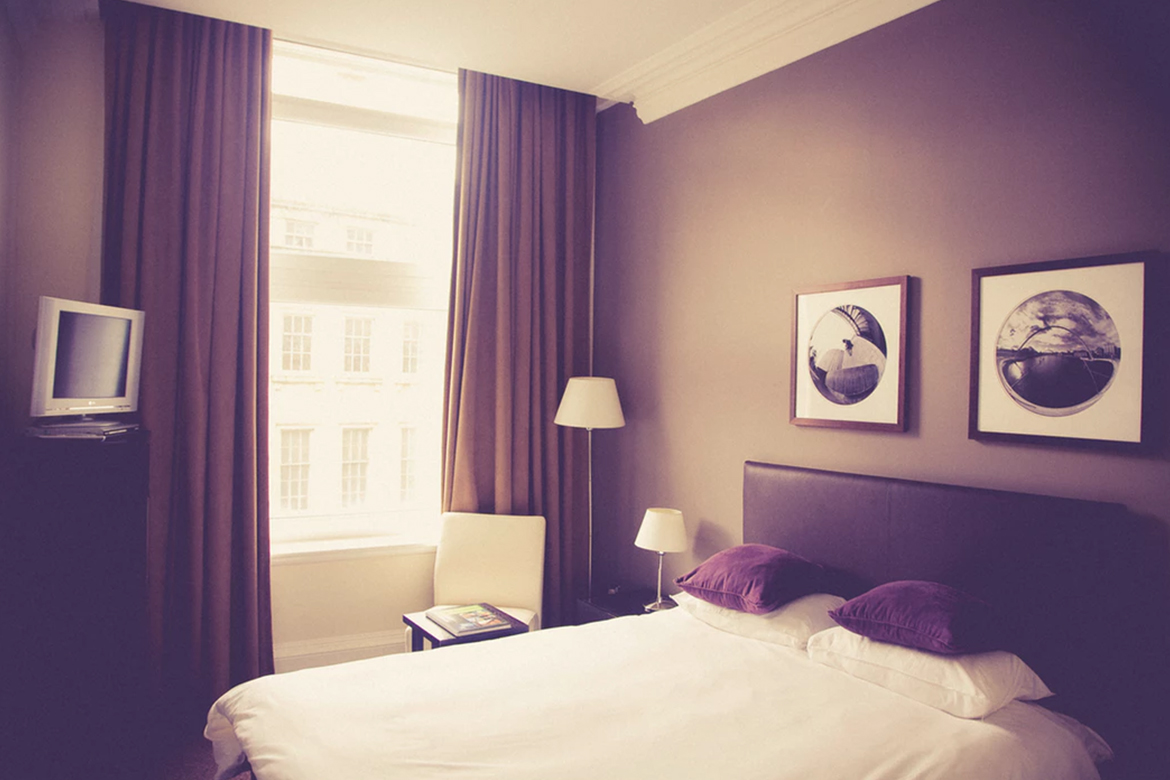 Spend some time thinking about your entire year of travel. When you think of all the trips you want to take and the days in which you can take them, you can plan better, save money, and get more luxury for your travel budget.
Try to explore the lesser-known places wherein you can splurge instead of saving. Such destinations are quiet and turn out to be cheaper when compared to the famous destinations. You can cut down on expenses like accommodation, local transfers, sightseeing, and miscellaneous expenses at an offbeat destination.
Try to save money on flights and accommodation. There is a vast price difference when you book flights and hotels two months before the date of the journey. Booking accommodation on weekdays will cost cheaper​ than booking on weekends.
Find the best room in a budget hotel. Choose the superior room of a budget hotel, and enjoy a luxury stay without burning a hole in your pockets.
It is an advantage to travel to a destination wherein the value of Indian currency is higher. Picking a country that offers a higher exchange rate for your local currency proves to be beneficial when you spend carefully.
One of the advantages of booking a trip online is that travelers can compare anything and everything. It not only is a money-saving hack but also helps in discovering great offers online.
Visiting locations during the off-season is a great way to plan a luxury vacation on a budget. Sometimes a luxury trip on a budget is as simple as visiting a cold-weather location in winter instead of during its summer months.
The airport is not a place to exchange currency. Airports kiosks and stalls take advantage of the travelers' situation wherein the airport serves as their last resort and the travelers don't have much of a choice.
It is always helpful to consult and take an opinion from the famous travel bloggers who've been there and done that. First-hand experiences of the traveler are any day better.
Try to get an all-inclusive tour package customized as per your opinion. Few of the leading online portals personalize your whole trip and include everything that ranges from transfers to hotels, and from meals to sightseeing.