I'm a bookworm and I love grabbing a book at any given opportunity. Despite the hectic routines of work and family commitments, it is important to sneak in some me-time for every woman. Carry a book when you are traveling or waiting for an appointment/meeting, before bed…. It's just a matter of taking out a little time every day for yourself to reconnect and rejoin with your mind and soul.
Here is a list of books that every woman should read in their lifetime.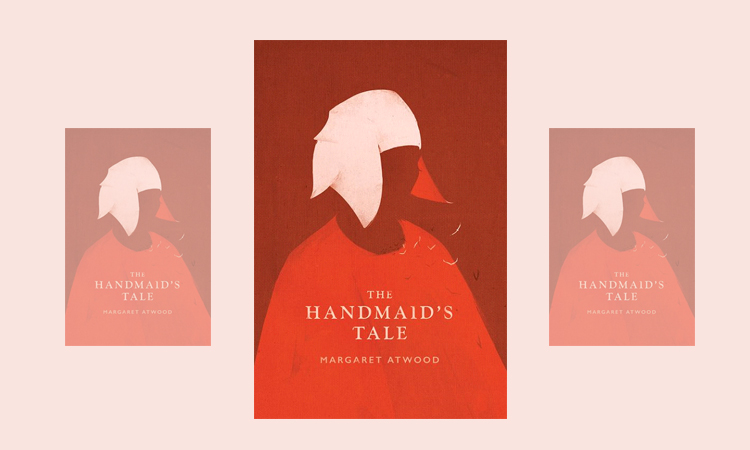 'The Handmaid's Tale' by Margaret Atwood – Set in the dystopian United States where democracy has been overthrown by a totalitarian military theocracy, this best-selling novel follows Offred, a handmaid whose freedom is completely restricted.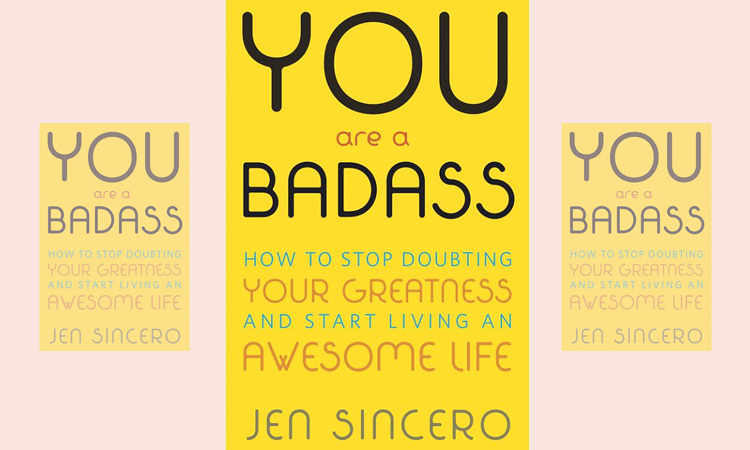 You Are A Badass' By Jen Sincero – Jen Sincero's witty stories about finding her own greatness and the lessons she learned along the way will inspire you to chase your goals and create a life you love.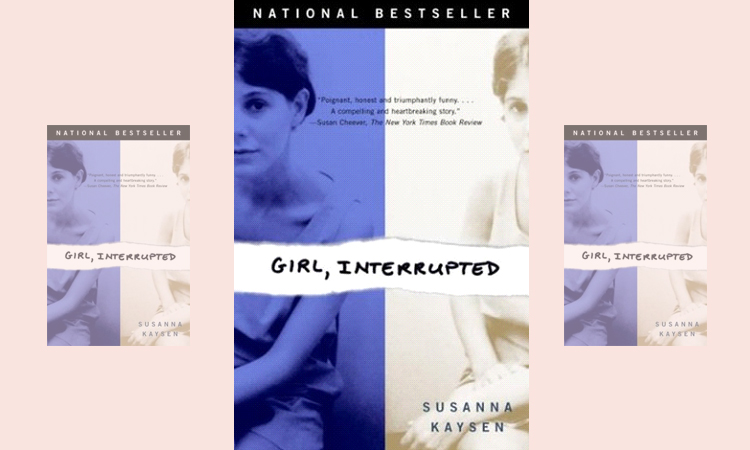 Girl Interrupted by Susanna Kaysen – The poignant and concise reconstruction of the author's time at the psychiatric hospital gives a vivid tale of her life and struggles. It is a gripping story that will keep you hooked.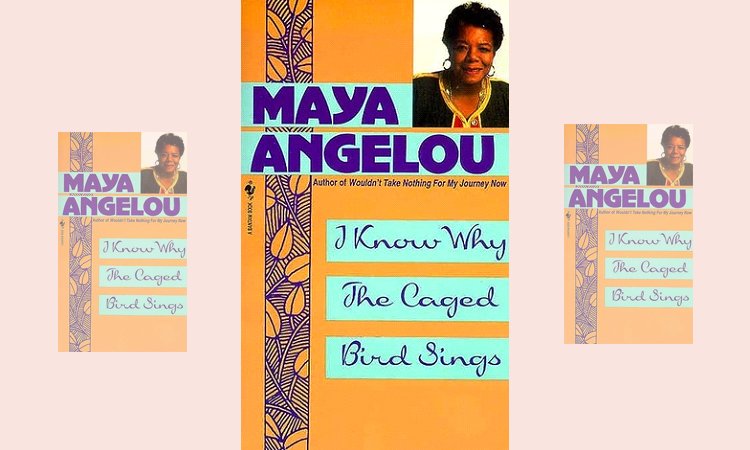 I Know Why The Caged Bird Sings by Maya Angelou: It's the first installment of her seven-part series of autobiographical novels. The harrowing memoir explores her struggle to break away from the shackles of racial oppression and sexism.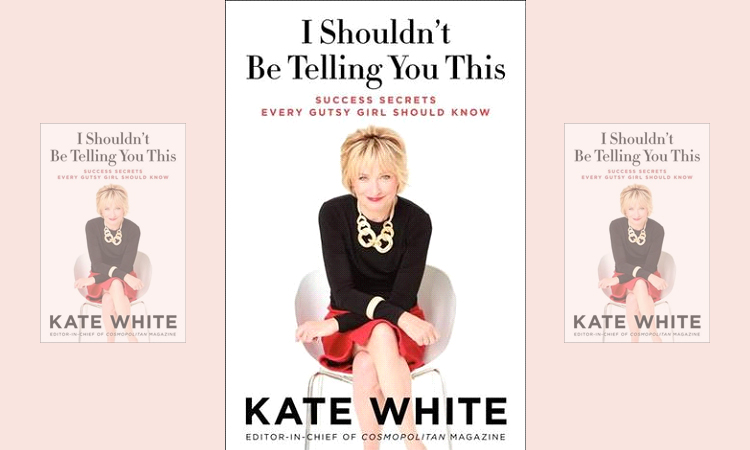 I Shouldn't Be Telling You This by Kate White: Kate White offers practical advice to achieve and manage professional success. She shares tips on everything from landing a job and managing projects to networking and handling office gossip.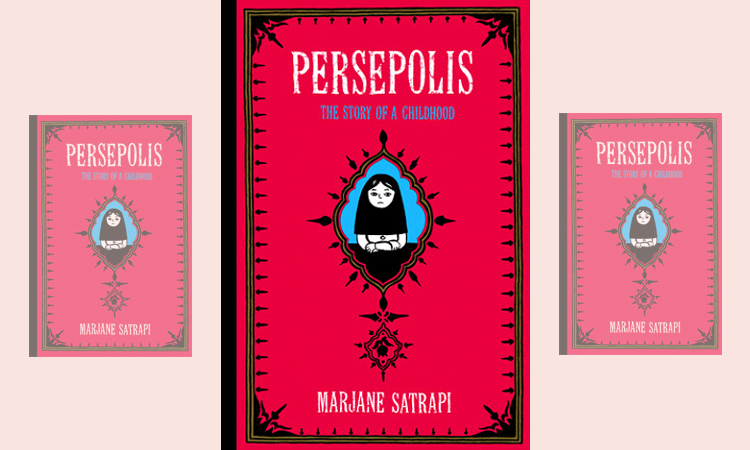 Persepolis by Marjane Satrapi: Narrated in the form of graphic panels, Satrapi's memoir is a riveting tale of a young girl's life caught up in the Islamic Revolution of Iran.
A good book can shift your mindset, change your life, help you heal, or just provide some delicious escapism when you need a break from your routine. These are books that every woman should read.
Read More: Women's Reads: Books That will Keep You Hooked Up