The success of the travel book can be measured not in awards. The distances they take our imaginations, and the miles they inspire us to drive and fly, those are the things that matter when it comes to travel books. Sometimes, reading a travel book can be as transformative as the journey itself. So get ready for a reading list that will change the way you travel. Here are the must-read travel books, according to experienced globetrotters.
'A Moveable Feast' edited by Don George
Some of us love to travel, and travel to eat. "A Moveable Feast" has got you covered with 38 foodie tales from around the world. It is a compilation of short stories from famous chefs, writers and foodies around the world. Reading the short stories will give you a glimpse of the culture and induce food lust.
You May Also Like: Books In Which Women Characters Break Social Norms
"The Art of Travel" by Alain de Botton
With so much travel literature, sometimes we may lose sight of the purpose behind traveling. Many travel themed books play to our daydreams but de Botton takes a brutally honest and philosophical look at why we travel and reveals the truth that we don't want to believe, namely the fantasies we have about a place can often be better than the reality we encounter. He describes the mundane moments of travel that we often glaze over in memory.
Lands of Lost Borders: A Journey on the Silk Road by Kate Harris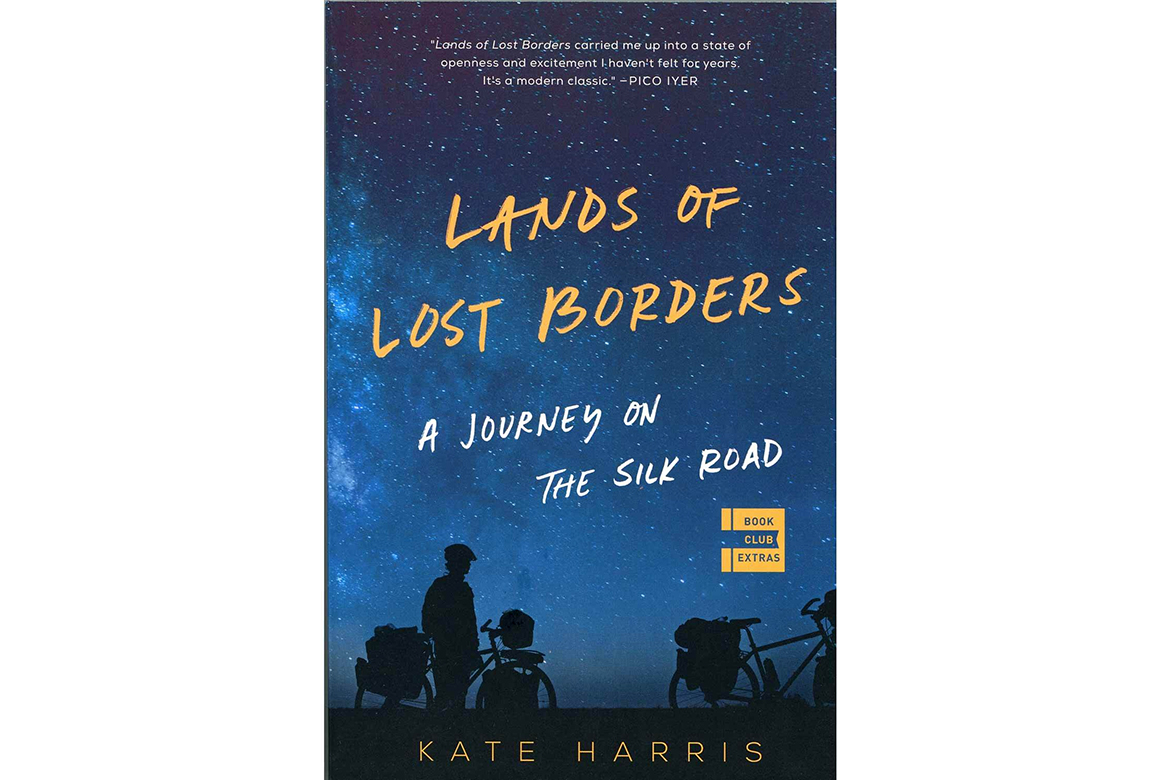 The desire to seek out the unknown is what's behind many people's urge to travel. But where do you want to travel when you feel that every place on earth has already been visited by millions? Is there any place left to discover? The book is about days spent cycling the Silk Road. The book was like a travelogue, a meditation on remote places very rarely written about, history and borders. The author perfectly captures what it feels like to want to explore and not to take the perfect Instagram or tick off the top sights, but to be exposed to wildness and discomfort.
You May Also Like: Providing Some Best Books On The Subject Of Friendship & Friends
Eat, Pray, Love by Eliza Gilbert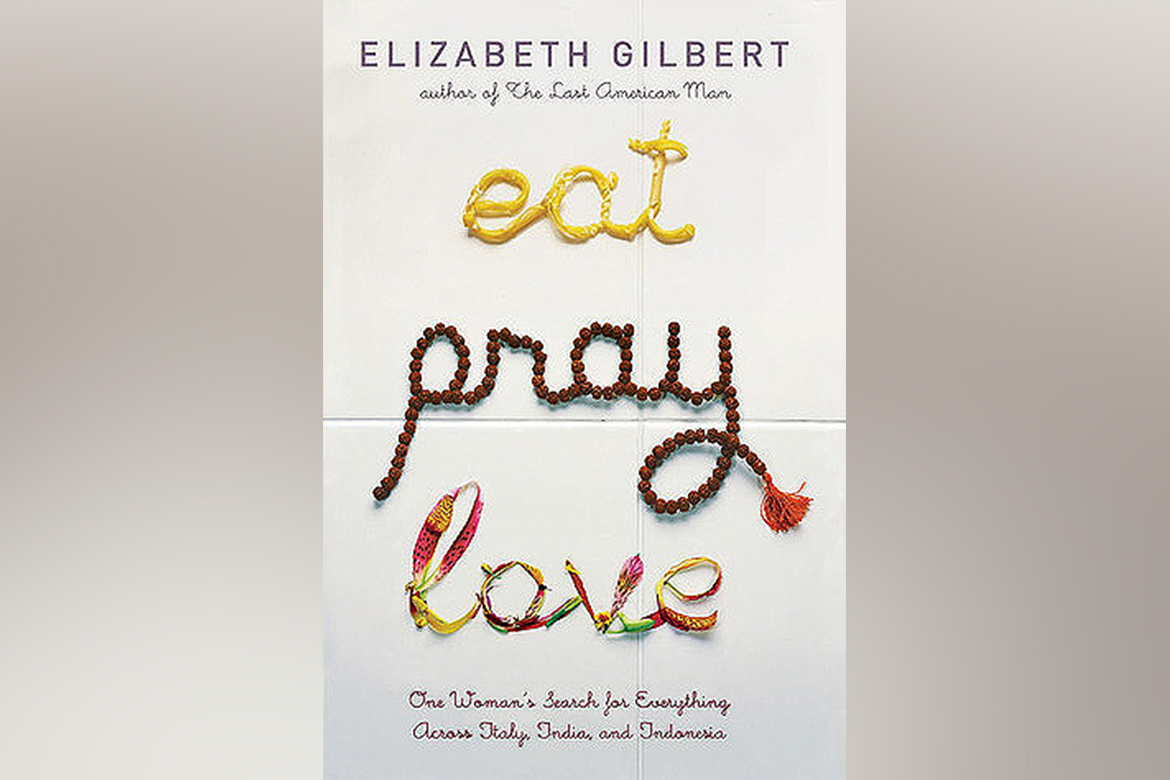 It is the story of Eliza Gilbert, a modern American woman, who leaves her house to examine different aspects of her nature. She goes to Italy for pleasure, visits India for devotion and finally to Bali. This book will inspire you  explore your life while exploring the world around you.
Vagabonding: A Guide to the Art of Long-term World Travel by Rolf Potts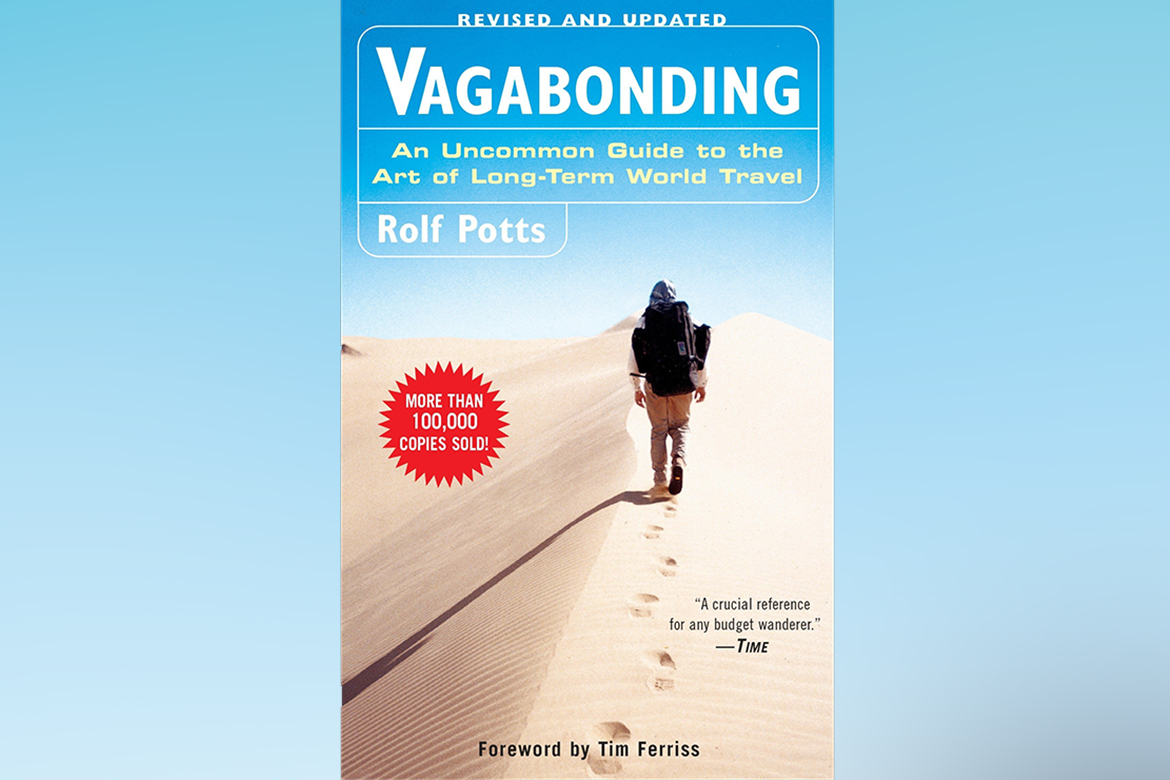 The book is rich in travel philosophy. It motivates the solo travelers who could never gather up the courage to take a path and walk by themselves. Rolf Potts is termed as Godfather of Vagabonding. The author has traveled a lot. Hence, his book contains practical information from saving to planning to begin the journey. This will help you if you are new to long-term travel.
You May Also Like: These Are The Best Women Writers Of Their Time