We love and need our friends. Here is a list of best books about friendship. Celebrate the power of friendship with these novels that bring new meaning to the phrase "Best Friends Forever." These are books that you'll want to share with your best friend.
The Interestings by  Meg Wolitzer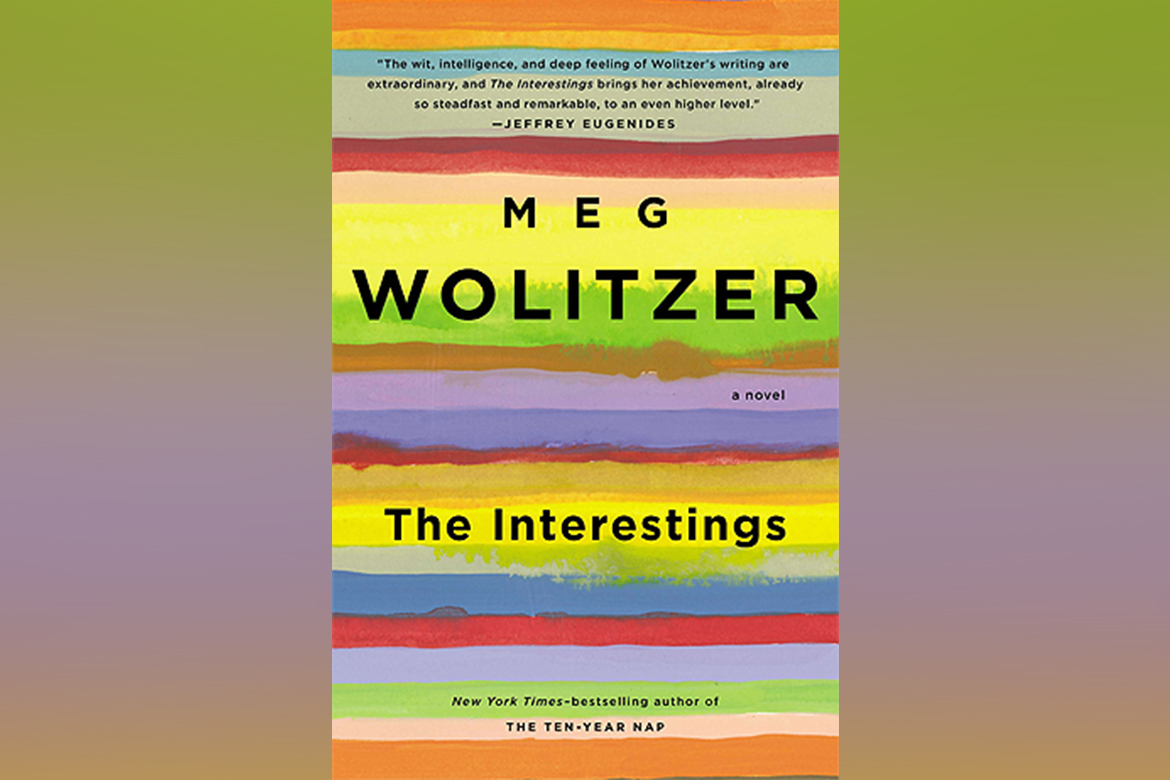 The bond between six teenager friends who met at a summer camp remains strong decades later, but not all of them achieved their artistic dreams. Can their friendship survive the envy that comes along with your friends' success when you have failed?
You May Also Like: Spend Some Reading Time Together: Read These Books Together
Firefly Lane by Kristin Hannah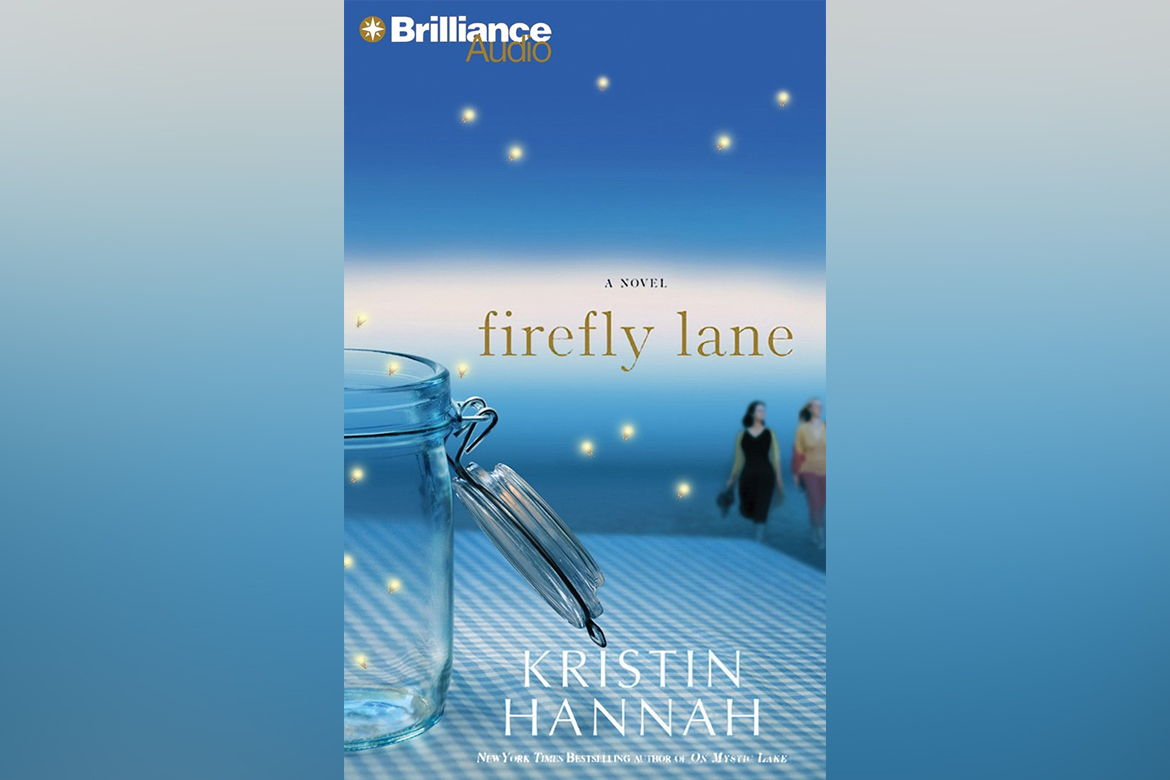 In the summer of 1974, two teenage girls develop the bond of friendship that will be the anchor of their lives for the next three decades. As they grow and pursue divergent dreams, their friendship remains strong until an act of betrayal puts their friendship to the test.
You May Also Like: Women's Reads: Books That will Keep You Hooked Up
Girls in White Dresses by Jennifer Close
Three friends are trying to deal with a career change, heartbreak and family pressures while enduring a seemingly endless stream of weddings and bridal showers. The novel perfectly captures the wild frustrations and soaring joys of early adulthood.
You May Also Like: Thinking Of What Book Your Man Should Read? Here Are List Of Books For Men
A Little Life by Hanya Yanagihara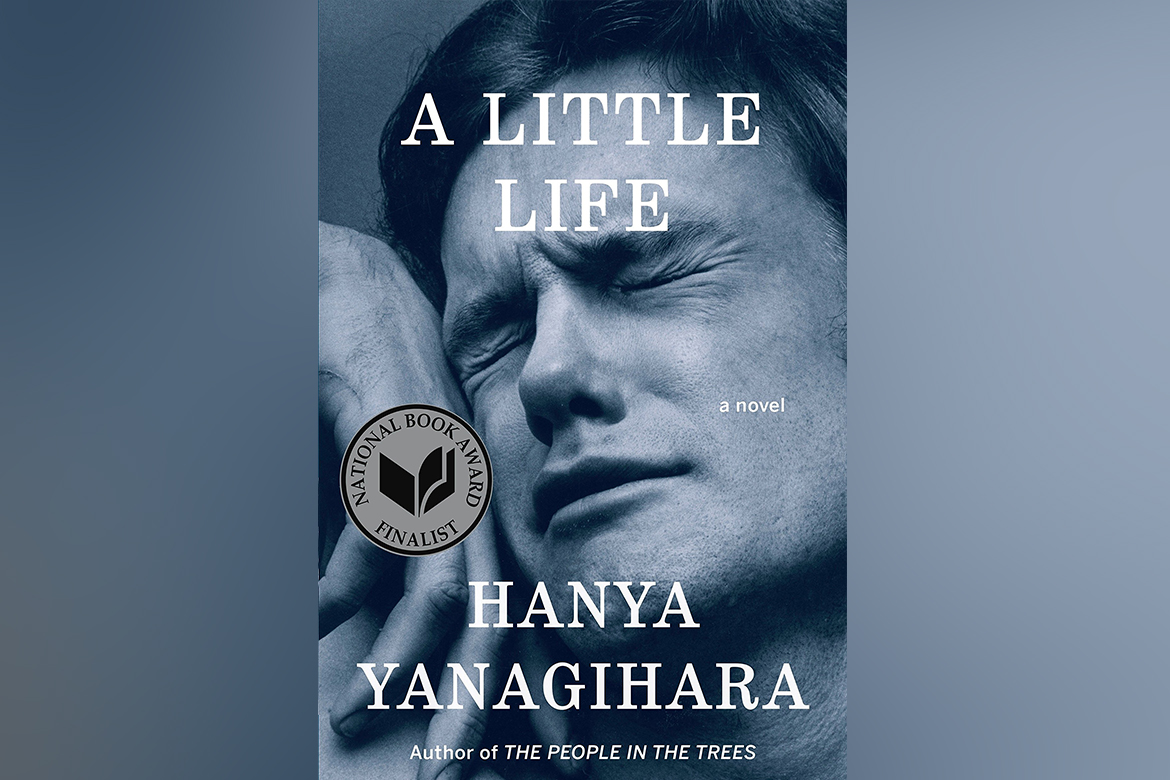 A group of guys meets at a small college and moves to New York to fulfill their ambitions. JB is a receptionist at an art magazine but does art projects in his spare time, Willem aspires to be an actor. Malcolm is a frustrated architect and Jude is a great lawyer and mathematician. It is around his enigmatic and mysterious figure that the circle of friends gyrates. The novel concentrates on Jude's traumatic past and its influence on the rest of his life. It explores the questions of what it means to be a good friend, how to deal with your friends' accomplishments, what makes people interesting. It is also full of reflections on ambition and success, loneliness, the meaning of work in one's life, the perception of friendship and couplehood in the society, coping with the excruciating boredom of daily routine. It's a life-changing read.
You May Also Like: Want To Read About Love? Here Are Some Good Reads For You!
Truth & Beauty by Ann Patchett
In this memoir of a life-defining friendship, the author recounts her relationship with Lucy Grealy, who lost part of her jaw to cancer while still a child. It is a brutal exploration of what it means to love a person we cannot save and be lifted by the sheer effervescence of someone who knew how to live life to the fullest.
You May Also Like: Celebs Life Stories In Their Own Words
The Myth of You and Me by Leah Stewart
Cameron and Sonia were best friends until an incident ended their friendship. A decade later, Cameron believes she'll never meet Sonia again. It is a beautiful portrayal of the loss that lingers at the end of a friendship.
You May Also Like: Motivational Books That Will Help You To Take Charge Of Your Life
Best Friends Forever by Jennifer Weiner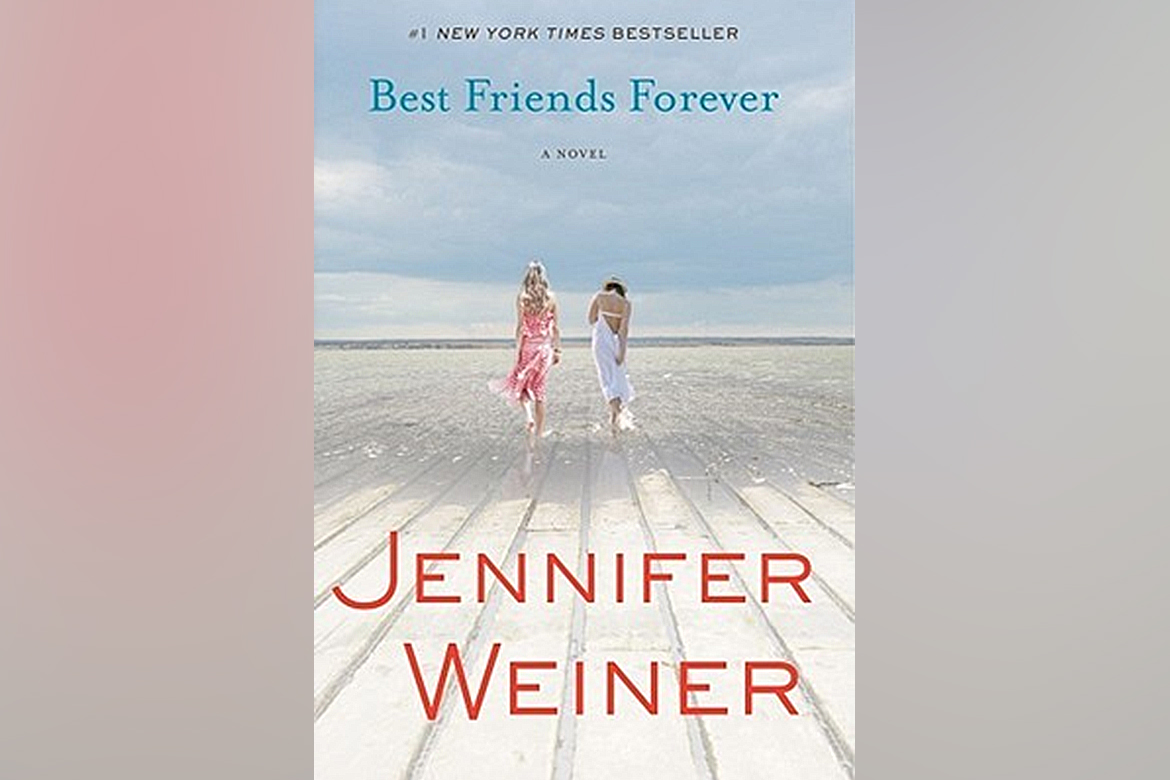 This heartrending novel charts the long-time friendship between Val and Addie, two young girls who grow up to be very different women: one achieving fame and fortune, another staying behind.
You May Also Like: Want To Make Your Naughty Toddler Read Some Books? Then, Read This Article
My Brilliant Friend by Elena Ferrante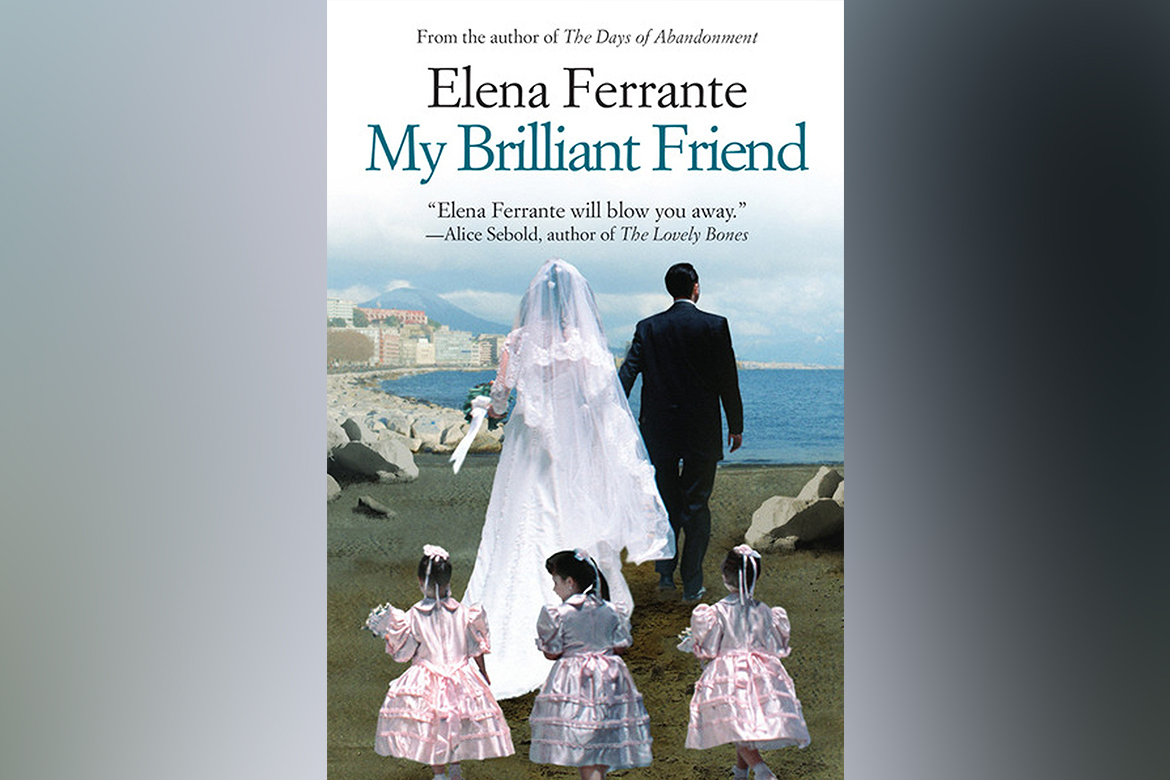 It is a story of the friendship of two girls, Elena and Lila, who live in a poor neighborhood on the outskirts of Naples. School is the only place where Elena feels safe. In the first grade, she meets Lila. She is fascinated by her, and hates her, and envies her, and competes with her. The friendship of the two intelligent and strong girls blooms through the love of books and the dreams of publishing their writing. The novel masterly captures the small meaningful moments of their complex relationship.