Gaming books are the perfect companions for some of your favorite computer games. Gamers have a ton of options when it comes to gaming books. A wide range of novels and coffee table art books that delve into the history of interactive entertainment is available. Listed below is some great reading material that covers a wide gamut of sub-genres within the game's spectrum.
You May Also Like: The Forgotten Female Superheroes From The Indian Comics
1001 Video Games You Must Play Before You Die
This book is a great introduction to the world of gaming. There are 1,001 iconic video games out in the wild that curious gamers looking to start their newfound hobby should look into. Along with those classic titles that most hardcore gamers have already spent hours playing, there's a great selection of underrated games that should be given ample attention just like its peers.
You May Also Like: Want To Gift A Book To Bae? Gift These!
The Witcher Series by Andrzej Sapkowski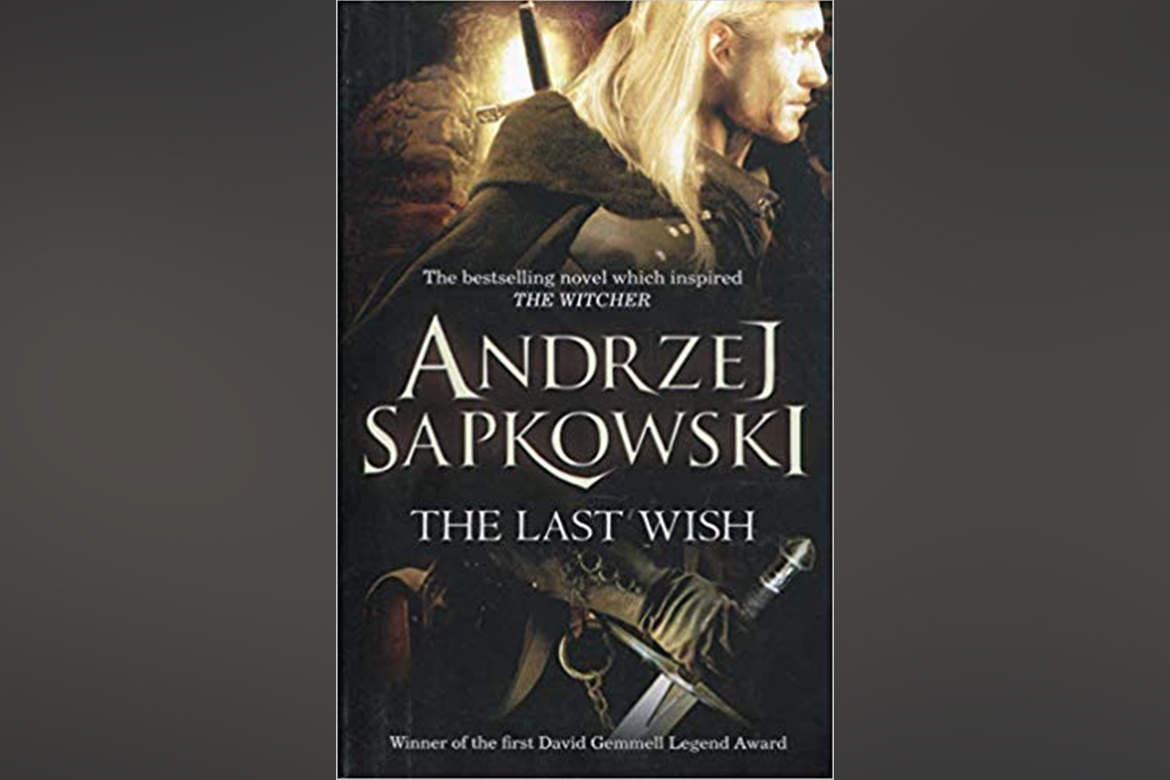 The Witcher novels are fantasy at their finest, coupling rich political intrigue with tremendous character development. The novels were a huge hit in Poland but didn't make much of an impact in the English-speaking world until 2007. Starting with The Last Wish, Sapkowski's eight-book series introduces the sardonic and powerful Geralt of Rivia alongside beloved characters like Dandelion, Yennefer, Triss and Ciri.
You May Also Like: Spend Some Reading Time Together: Read These Books Together
Extra Lives: Why Video Games Matter, by Tom Bissell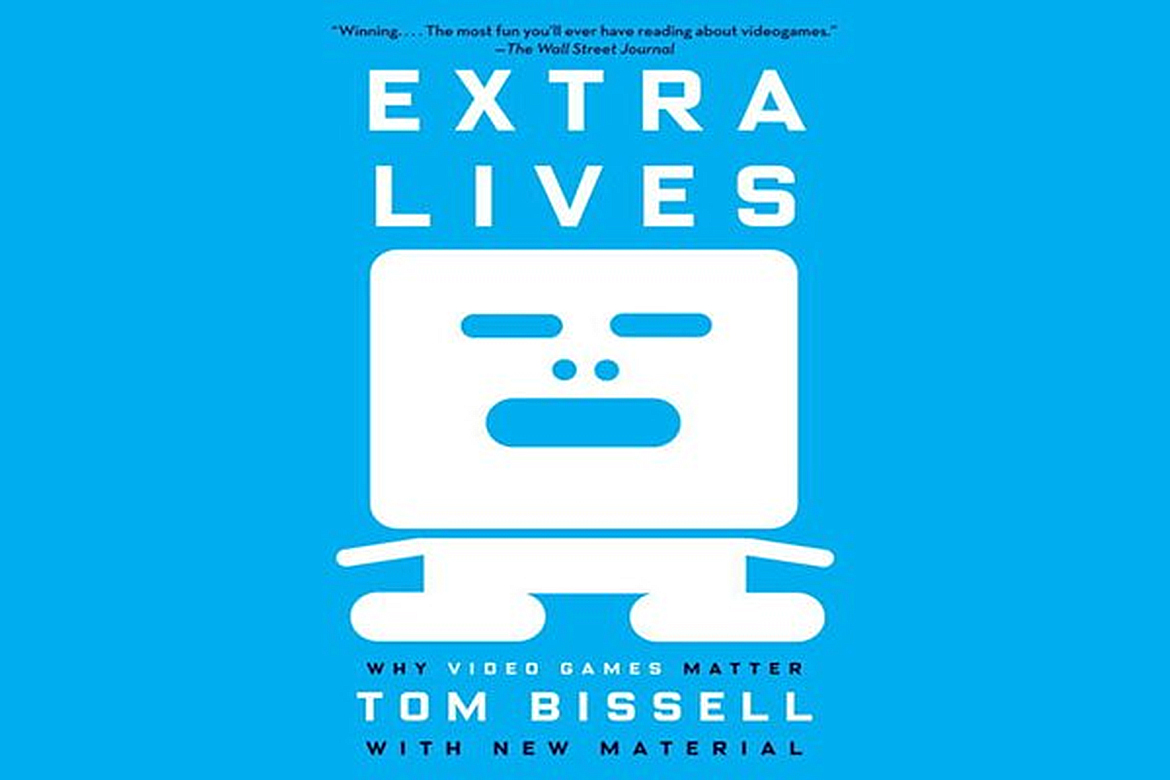 Extra Lives is a fascinating analysis of the social impact of games. In asserting the relevance of video games as a medium on par with films and television, the author delves deep into his addictions, be they games or drugs, to find the answer. There's a lot of ambiguity in Bissell's critical thoughts, but they're still hard to stop reading. This book will have you coming up with plenty of questions which is never a bad thing.
You May Also Like: Thinking Of What Book Your Man Should Read? Here Are List Of Books For Men
Metro 2033 by Dmitry Glukhovsky

Post-apocalyptic fiction is a well-tread ground, but it can be one of the most enthralling genres on the bookshelf. Dmitry Glukhovsky introduced his own Eastern Bloc take on a world after nuclear devastation in Metro 2033, which 4A Games later adapted into the cult favorite Metro games. The book provides a frightening glimpse into the life of the Soviet people when forced underground, showcasing a part of the world so often ignored in Western European fiction. Metro 2033 is at times frightening and heartbreaking, but it's a deep look at what happens when everything else in the world has gone wrong.
You May Also Like: Want To Read About Love? Here Are Some Good Reads For You!
Blood, Sweat, and Pixels by Jason Schreier

We hardly get a glimpse behind the curtain of games that make it to the shelves. With Blood, Sweat, and Pixels, game journalist Jason takes readers behind the veil of secrecy to learn how titles like The Witcher 3, Uncharted 4 and even Star Wars 1313 were made. Anyone with even a passing interest in game development will be immediately hooked by the inner workings of some of the biggest studios in the world.
You May Also Like: These Gift Titles Will Increase The Romance In Your Love-Life
Rainbow Six by Tom Clancy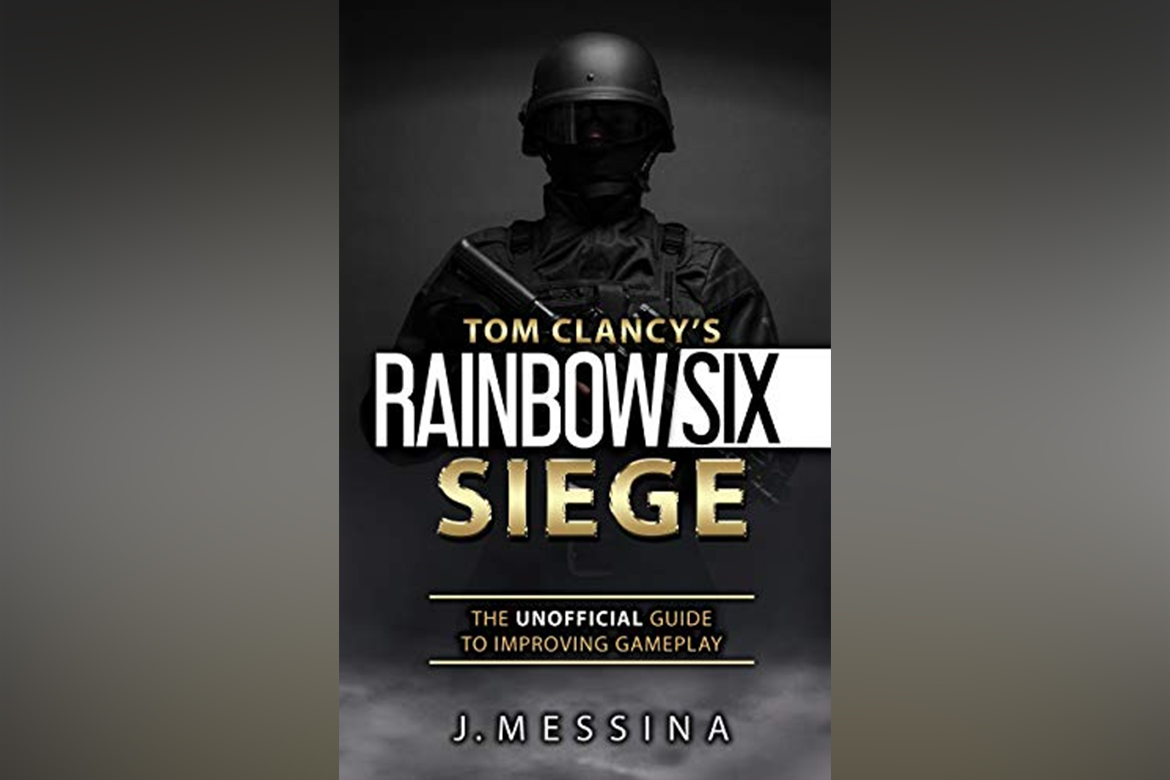 Tom Clancy's name has been found atop several video games over the years. The book portrays the black-ops team on its first set of missions to stop eco-terrorists. The book is just as taut and meticulous as any of Clancy's more famous works. It's a throwback read but features a master author doing great work.