Fashion and beauty go hand in hand. Fashion is anything that is popular and trendy. Clothing, accessories, beauty products, footwear, and others. Fashion is a distinctive and often constant trend in the style in which people present themselves. High-flying trendsetters in fashion can aspire to the label haute couture. Beauty and fashion go hand in glove. Beauty includes makeup and hair trends that change with the transitioning fashion trends. Beauty fashion magazines give you an in-depth take on all the latest beauty and fashion trends.
The best beauty fashion magazines to get your daily dose of the late;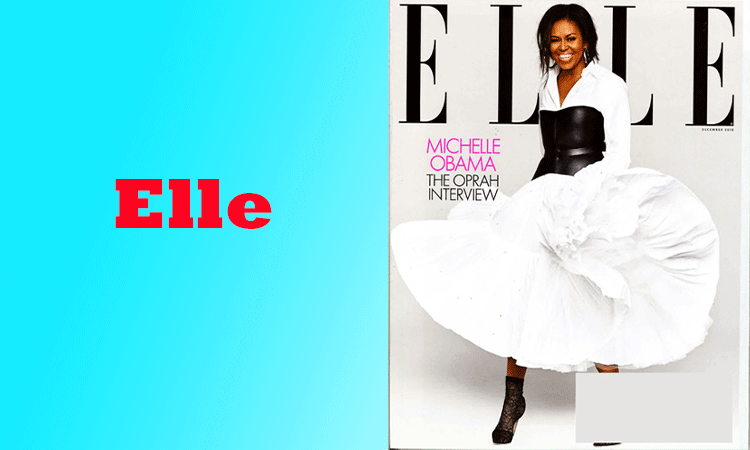 Elle – The world's most popular fashion and beauty magazine. It is the fashion bible of all those who follow the latest fashion trends closely. The latest beauty secrets with how to's teaches you the best of beauty trends on the runways.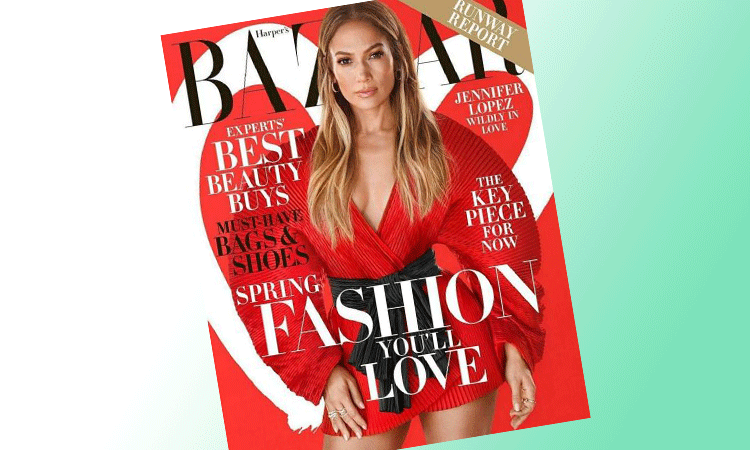 Harpers Bazar – This magazine is the one-stop go-to magazine with detailed fashion trends and beauty secrets.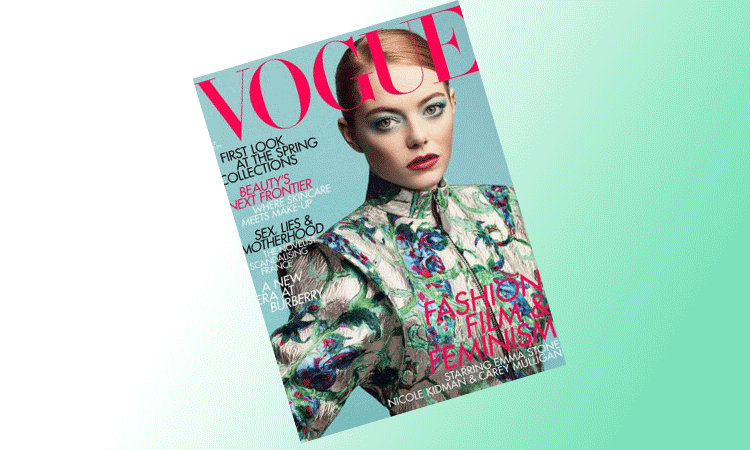 Vogue – Vogue is another very prevalent beauty fashion magazine. From photo shoots, art, beauty, hair and fashion vogue gives you everything that you can ask for.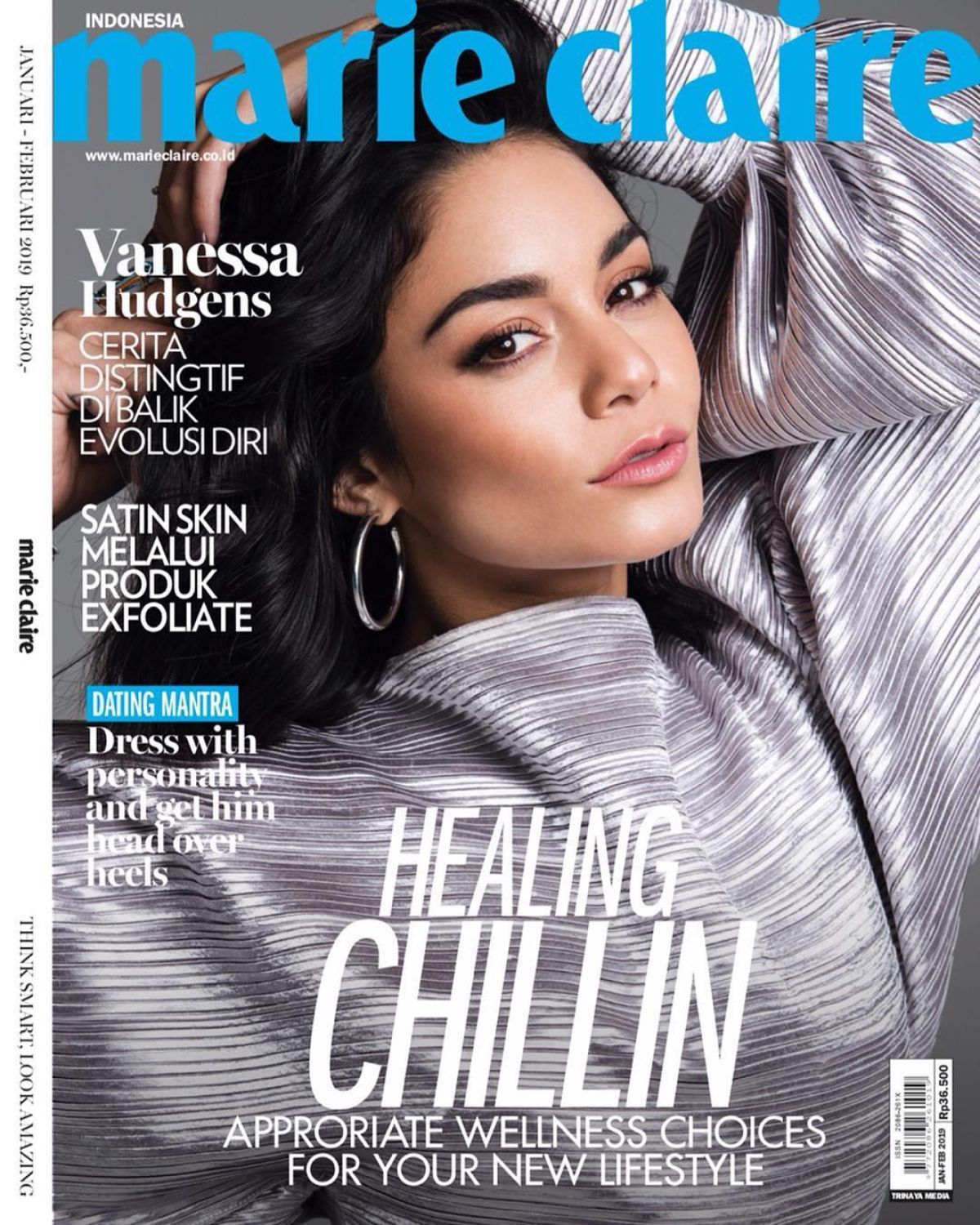 Marie Claire – Fashion and beauty tips, celebrity interviews and the inside news of all the fashion runways.\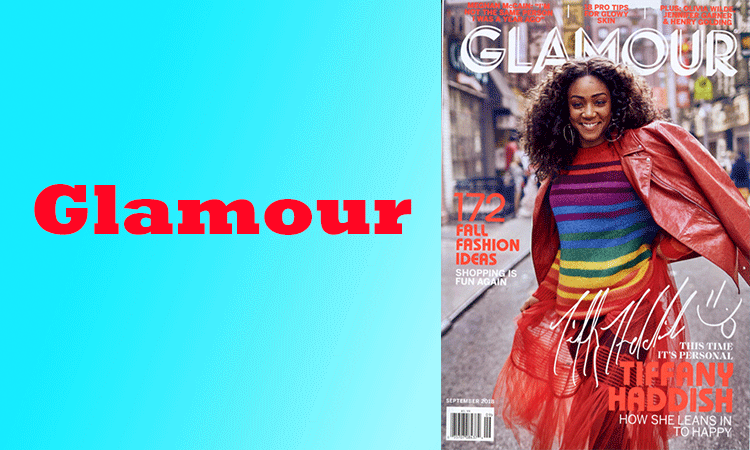 Glamour – The beauty fashion magazine targets the young and the restless and gives them an insider's view on lifestyle, beauty, and fashion.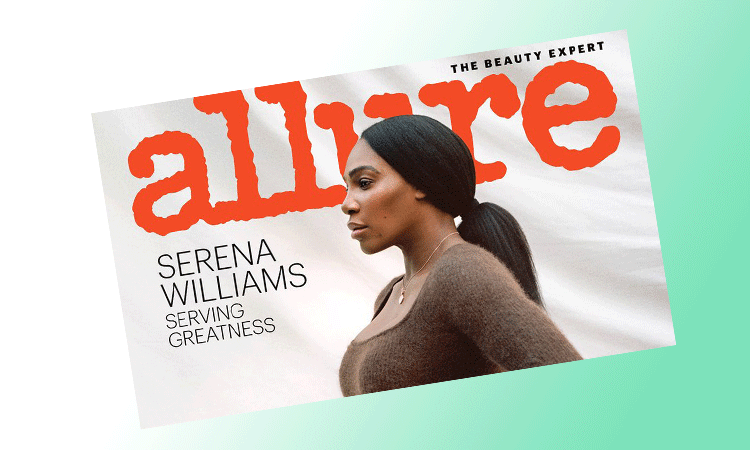 Allure – Every woman wants an allure on her hands to get the best beauty products reviews, interviews and much more.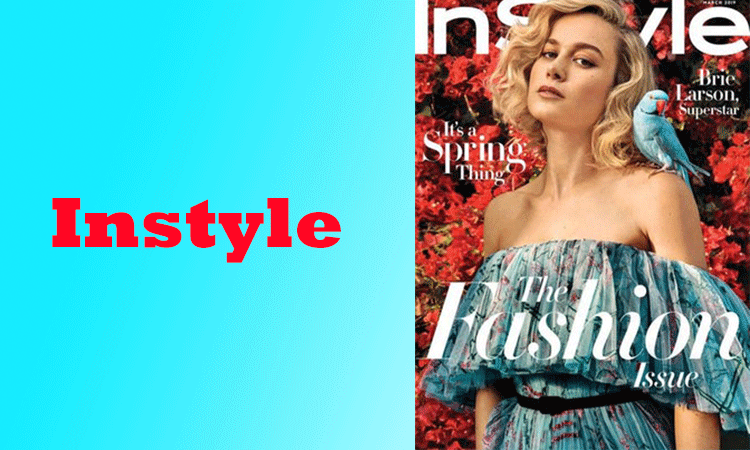 Instyle – If you want to be in style then this beauty fashion magazine is for you. Instyle covers topics from what are the Beauty Must haves and what trends do you need to know to be a chic woman?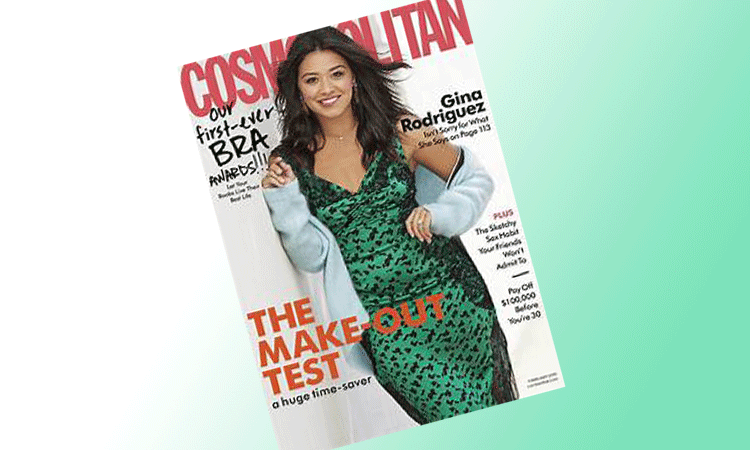 Cosmopolitan – Cosmopolitan is a brand unto itself. They cover topics like the newest trends in sport, food and many other topics in lifestyle. Find yourself enthralled by lively interviews with your favorite celebrity.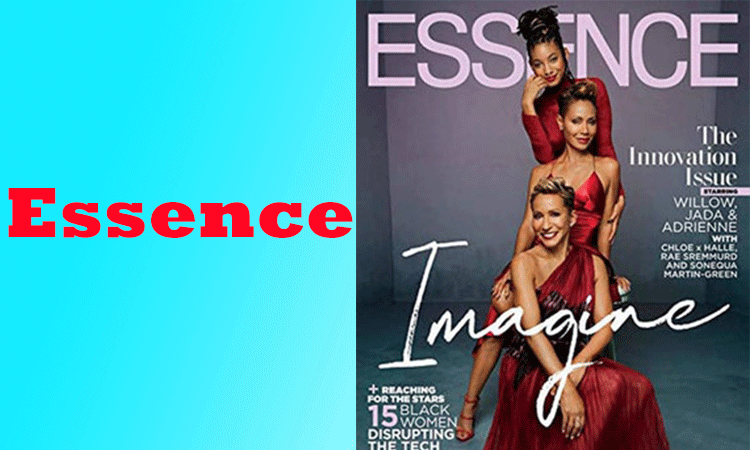 Essence – If beautiful and strong women are your liking then Essence covers the lives, style and fashion of strong women like Michelle Obama, Beyonce and many others.
Redbook – This magazine has the ideal mix of fashion, beauty, health and other topics for women of the best age.
These beauty fashion magazines not only give you a take on the latest beauty and fashion trends but also an inside view of the lives of many people famous and the not so famous.
Read More: Spend Some Reading Time Together: Read These Books Together