Traditional cookery is different from the likes of chicken tikka masala and lamb biryani that Westerners have become accustomed to. The curries and dals that are devoured in India are much healthier, more adventurous and just downright tastier. Here are the best cookbooks for those who are looking to experiment with bright spices and bold flavors in their kitchens.
You May Also Like: Read These Books And Stay Motivated For Hard Times
50 Great Curries of India by Camellia Panjabi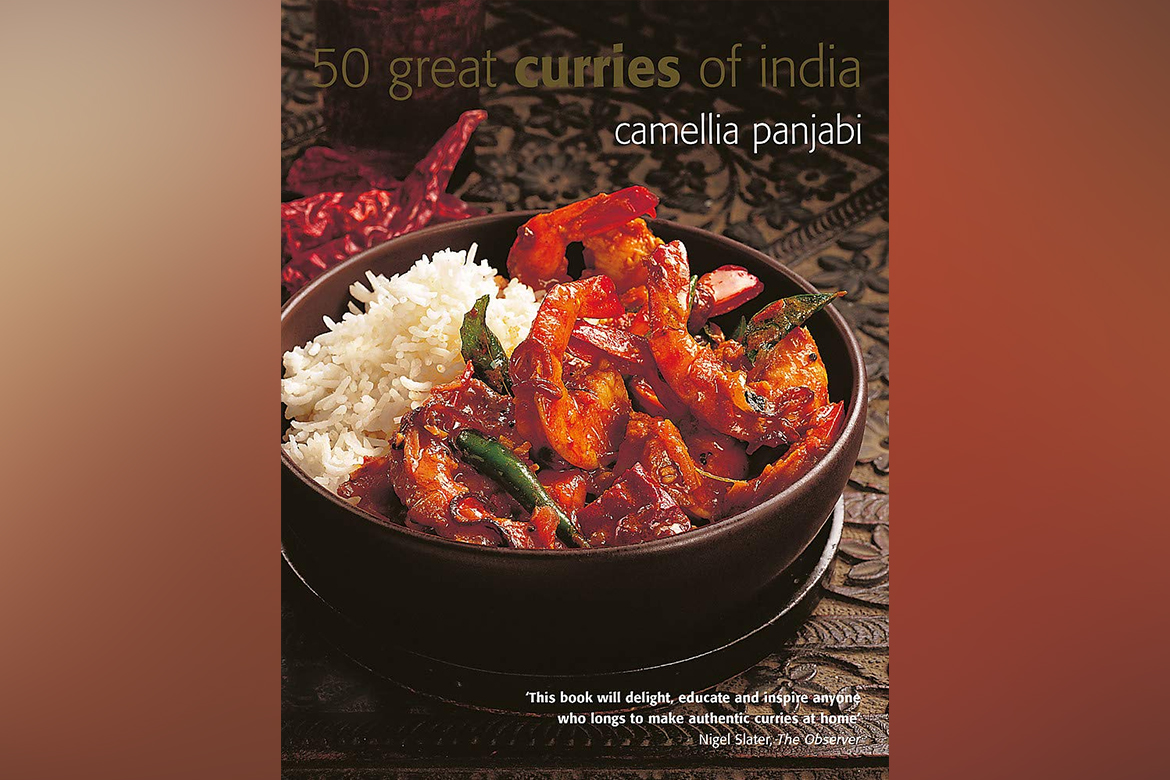 One of the top-selling Indian cookbooks, 50 Great Curries of India is a staple on any spice lover's bookshelf. The perfect introduction for curry novices, the author has made sure to include recipes suitable to a varied skillset and pleasing to different tastes. This cookbook has some of her favorite regional recipes while teaching the philosophy of Indian cuisine and giving several handy tips about how to cook curries authentically. The book has some beautiful food photographs and an illustrated culinary map of India, alongside ample delicious recipes.
You May Also Like: In The Mood To Read Some Romance? Here Are 5 Books You Should Try
Entice With Spice: Easy Indian Recipes for Busy People by Shubhra Ramineni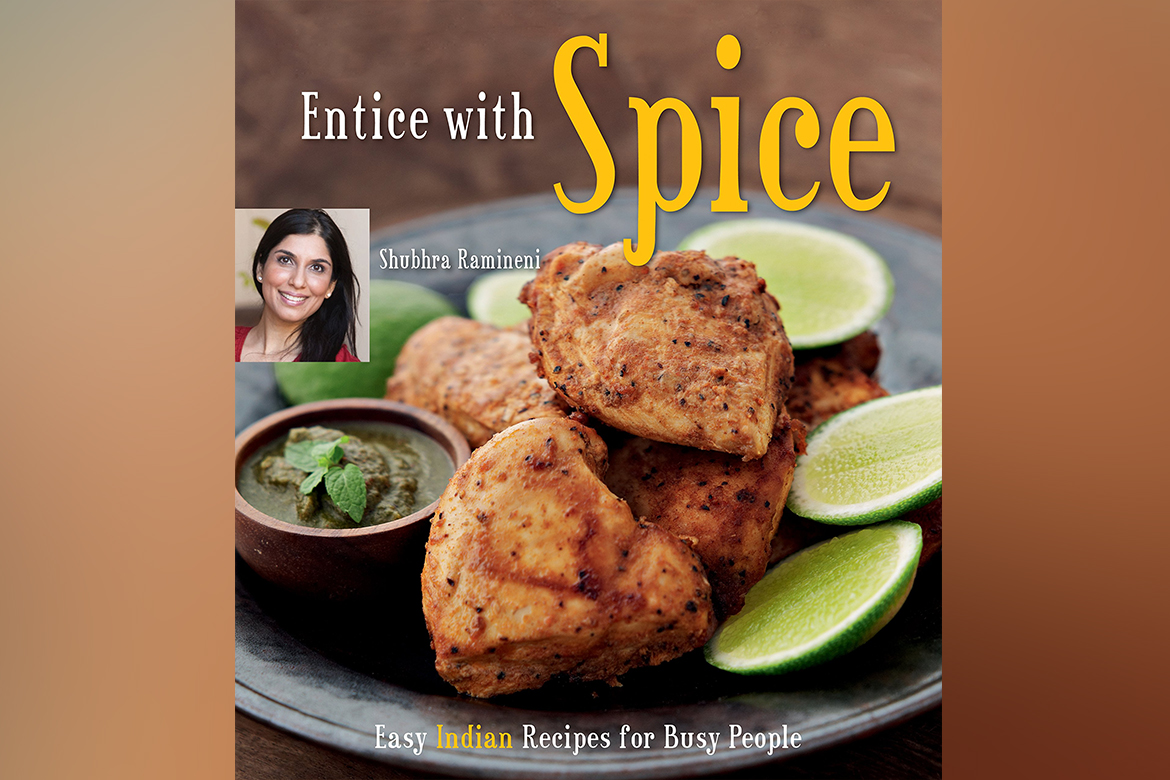 A first-generation Indian-American, Ramineni has learned about food from her elders and many of her shortcuts and secret tricks have been taught to her by her mother. She has put together a selection of 100 of her favorite recipes and laid them out in a simple and easy-to-follow format with tempting pictures. 
You May Also Like: The Forgotten Female Superheroes From The Indian Comics
Made in India: Cooked in Britain: by Meera Sodha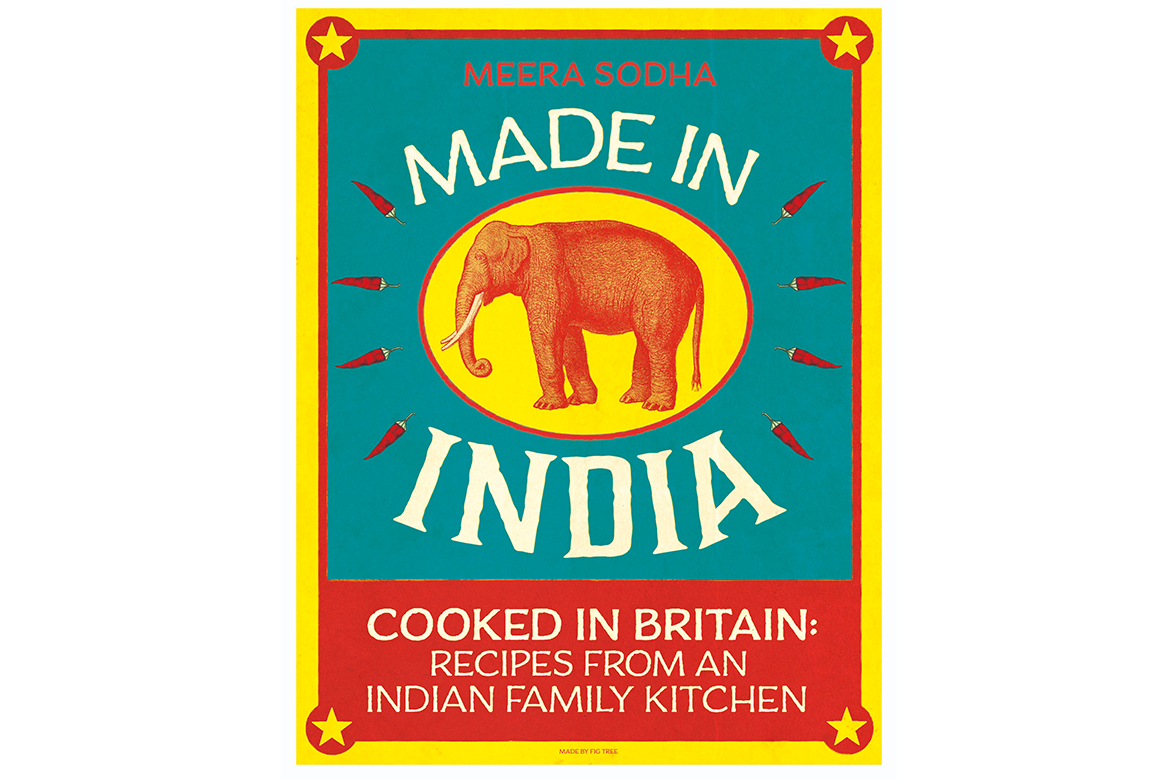 The author had taken her mother's culinary genius for granted. She doesn't anymore. This collection of family recipes became a personal project for Sodha, who was afraid that her family's favorite recipes were going to be forgotten. She published her recipe collection, so now we can all enjoy recreating the flavors of her childhood.
You May Also Like: Spend Some Reading Time Together: Read These Books Together
The Curry Secret: How to Cook Real Indian Restaurant Meals at Home by Kris Dhillon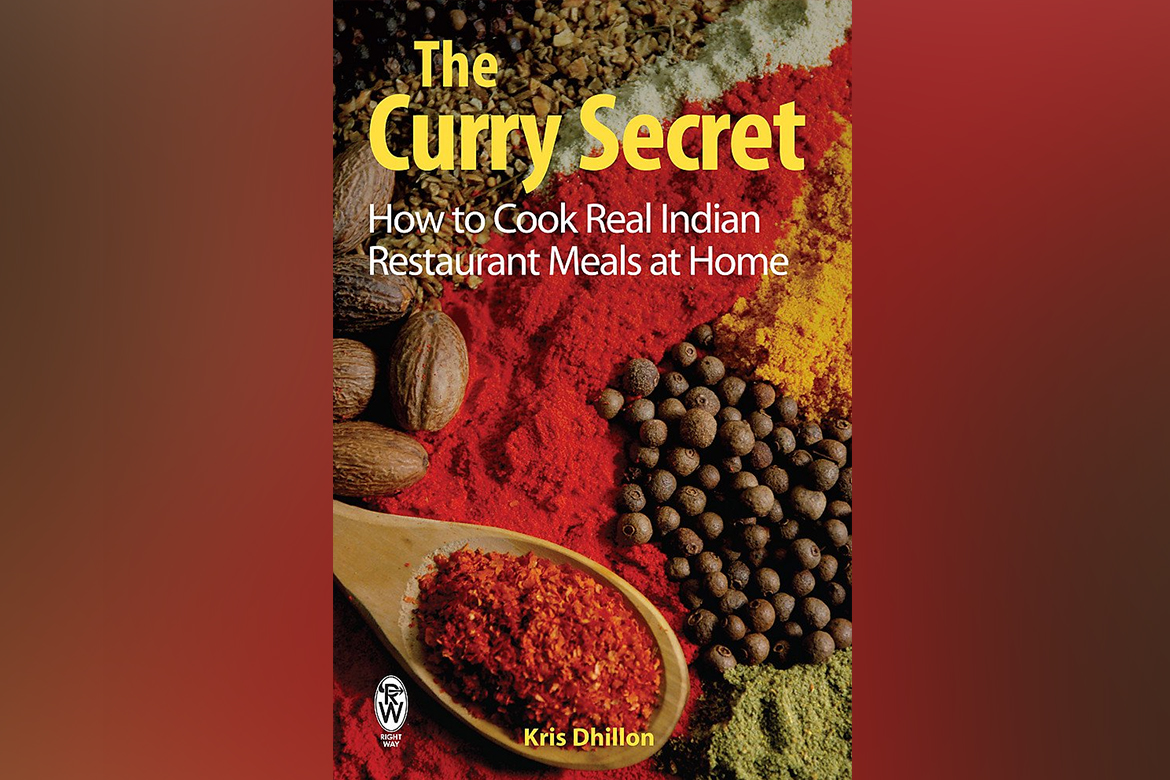 The first in a two-part cookbook series, the book was so successful that Kris Dhillon went on to publish another book, The New Curry Secret. The Curry Secret includes tasty recipes for much-loved dishes such as korma, bhuna, tikka masala, and jalfrezi. Have a go at these simple yet delicious recipes.
You May Also Like: Thinking Of What Book Your Man Should Read? Here Are List Of Books For Men
India cookbook by Pushpesh Pant
It is perfect for ambitious, deeply curious would-be chefs. It contains over 1,000 recipes and offers a huge survey of recipes hailing from up and down the Subcontinent. If you're only going to pick up one cookbook, this is it.
You May Also Like: Celebs Life Stories In Their Own Words
Tasting India by Christine Manfield
A recipe book and a travel guide, Christine Manfield recounts her travels around India this cookbook. Including 250 delicious recipes, this book is a curated guide to all enthusiastic and talented cooks she met during her two decades in India. Tasting India has 10 chapters, each focusing on a different region. Each chapter begins with a directory of recommended places to stay, restaurants to eat at, and shops to purchase souvenirs from.