Every person wants a glowing and spotless skin. In the market, many products are available which comments for providing you a glowing skin but they all full of chemicals so we cannot trust them blindly. Turmeric has been an integral part of the Indian culture for its beauty and health benefits. It is known as the ancient healing spice. In fact, Indian women have been using turmeric as a skin care ingredient for centuries. Because as an antioxidant, it helps fight off free radicals, which are responsible for skin aging as well it also helps protect against the aging effects of sun-damage UV radiation and the formation of wrinkles and dark spots.
Let's known about some turmeric face pack for increasing skin beauty:
For dry skin
1-Flour, Honey and turmeric face pack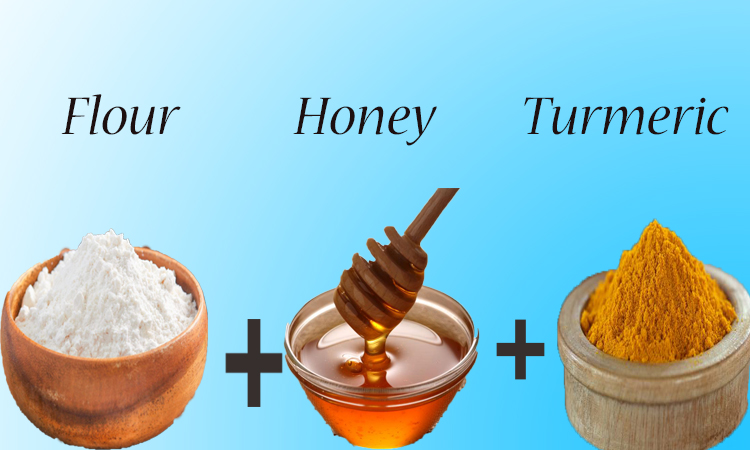 Take 2-3 tablespoon flour (besan) and mix one small tablespoon turmeric power, half tablespoon honey and 3-4 tablespoon of milk or you can use yogurt in the place of milk if you are suffering from acne problem. Now mix all ingredients properly and apply on face and let it dry for 20 minutes. Now rinse it by fresh water with scrubbing gently.
2-Egg white and turmeric pack: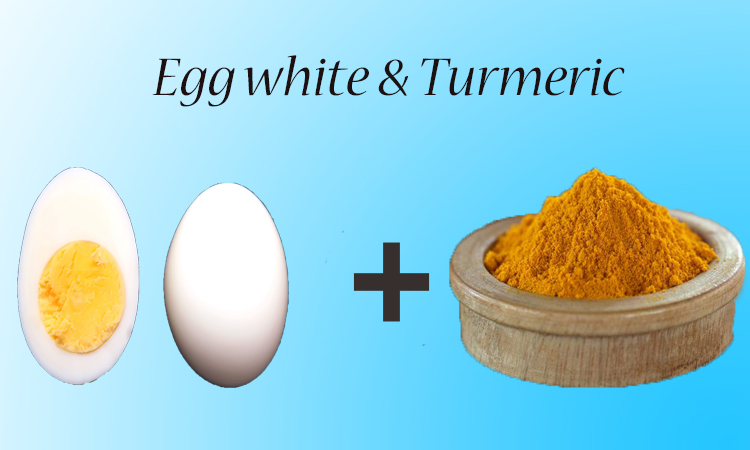 Remove egg white portion from one egg and add a pinch of some turmeric after that mix it properly till now a fine paste not come and apply on face for 15minutes. Wash with lukewarm water with gently scrubbing.
Exfoliation of the skin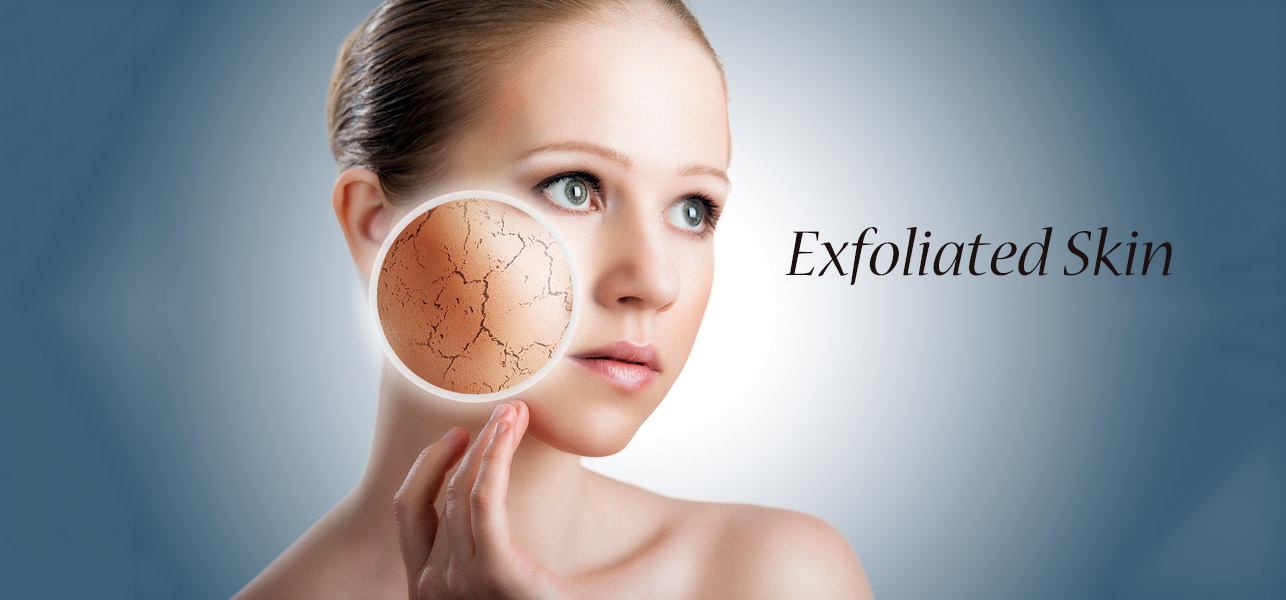 Mix one tablespoon oatmeal, one tablespoon masoor dal powder, half teaspoon turmeric powder and some milk or rose water to form a paste. Apply on face for 15minutes and wash with fresh water. This exfoliating face pack will leave your face clean and soft.
For acne cure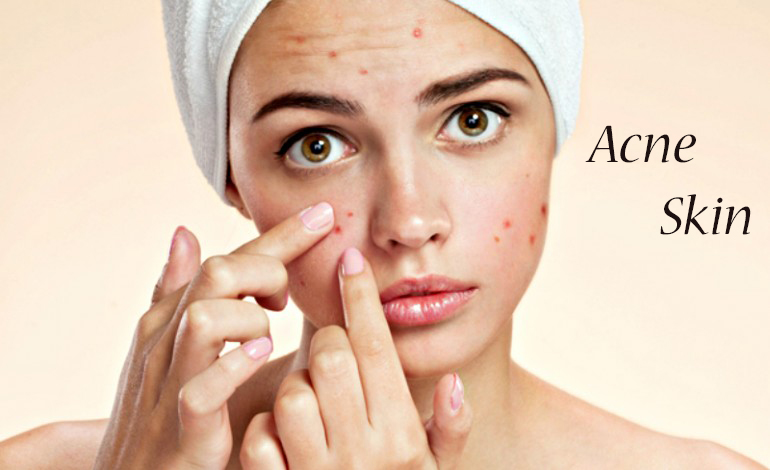 Turmeric has anti-bacterial properties so its helpful for destroying the acne. Mix half teaspoon of turmeric with two teaspoons of sandalwood and some milk to make a paste. Apply it all over your face and leave it to dry. Wash off with fresh water.