Due to the daily frontage in harsh sun rays, weather changes, stress, tension, and pollution, our hair is becoming weak, dry, and dull. It has made our hair brittle, harsh, and damaged. There are many chemical-based products available like shampoo, hair packs, masks, conditioners, and more which prove themselves to be made with 100% natural ingredients and can save our hair from damage. They are very popular as well because it's available very easily in any general store or supermarket. But to make our hair shiny and healthier like before, only naturally produced 10 homemade DIY hair packs and products work. And it only is made at home from home-based methods and products.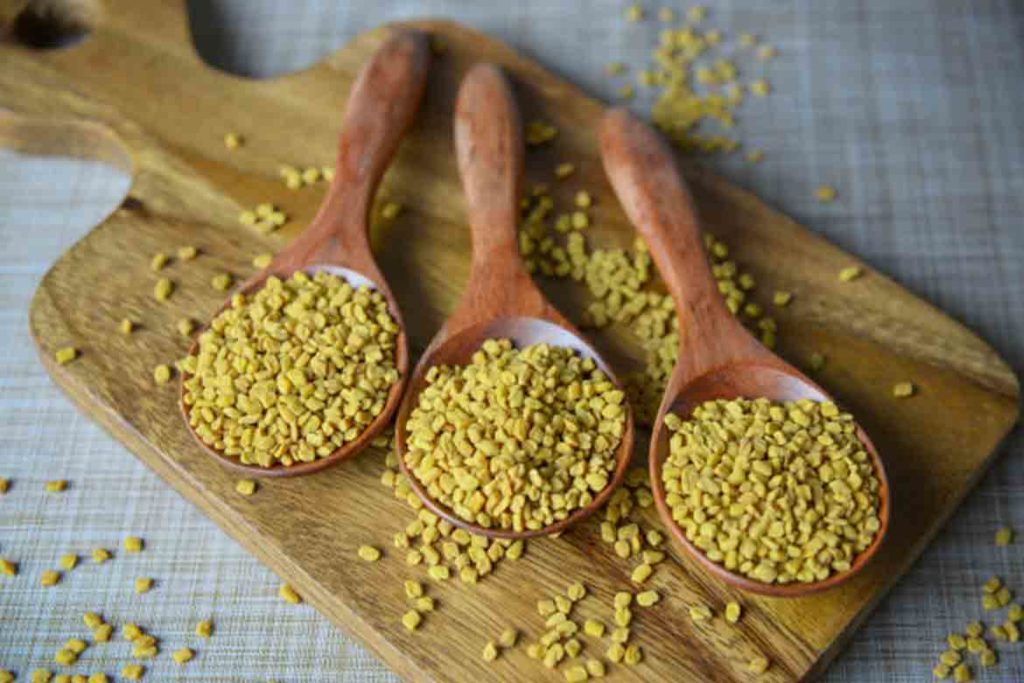 Also, read: 10 Foods You Should Try During Holi This…
To bring back your shiny and glossy hair, this article will help you a lot. In this article, you will get to know about some easy DIY hair packs which are effective in every way and the ingredients used will be the sole which you use in your homes.
Revitalizing hair mask for dull/dry hair – To make this hair pack, you need to have egg yolk, beer, castor oil, and honey. Now mix 1 tablespoon of every ingredient and apply it on your hairs from roots to tips. After applying or covering your hair with this DIY hair pack, cover your hair with a towel and keep it for a half-hour. Before washing off this hair pack, apply apple cider vinegar and wash it. Using this homemade hair pack, thrice a week will give you super results.
Strengthening banana mask – Obviously, for making this DIY hair pack, you need to have a ripe banana puree. With this banana puree, you need to add 3 tablespoon mayonnaise, 3 drops of lavender oil, and 1 tablespoon olive oil. After mixing it well, apply and leave on your hair for 30 minutes. After 30 minutes wash off your hair with lukewarm water. You can make enough of this hair pack and refrigerate it for a few days.
Potato hair pack for hair loss – For this hair pack, peel a large potato and great it. In this, squeeze some drops of lemon juice and mix 2 tablespoons of aloe vera gel and the same quantity of honey. Mix this mixture until the honey dissolves in the potatoes. Now apply to your hair roots for a few minutes and cover your hair with a towel. Leave the applied DIY hair pack for 2 hours and wash it off with lukewarm water. Using this hair pack twice a week will make your hair long and healthy.
Milk and honey hydrating mask – Only two ingredients are required to make this hair pack, Honey and milk. 1 tablespoon of honey will be mixed with a glass of unboiled or raw milk. Apply it on your hair from roots to tip. And then use any shampoo to wash your hair after 25 minutes of applying a DIY hair pack.
Coconut cream pack for Dry hair – If your hair is dry and has not any moisture then this DIY hair pack is just for you. Take coconut cream either packed or freshly scraped from coconut. Put this cream into the microwave for 7 to 8 minutes. Apply it to your hair gently and slowly. Tie your hair with a towel and put it for 1 hour. Use shampoo (any) and dry your hair with a hairdryer.
Banana almond nutrient hair pack – Use a ripe banana and mash it. Add 8 drops of almond oil and mix well. Apply to your hair and leave it on your hair for 25 minutes. Wash your hair with apple cider vinegar or flat beer. This DIY hair pack is best if your hair doesn't have any moisture or nourishment in it.
Strawberry antioxidant pack – This DIY hair pack is best for promoting your hair growth. If your strawberry has ripened or is not ok for making a shake or eating raw, you can use it to make a homemade hair pack. Take a cup of puree strawberries, add one egg yolk, and 2 tablespoons of olive oil. Best until the concoction form to the mixture. Apply and leave on your hair for 20 minutes and wash it off with a mild shampoo.
Black tea and rum hair pack – For this hair pack, use 4 tablespoons of black tea and mix it with rum. Cover your hair with this mixture and leave it for 1 hour. Then rinse it off with normal water. This DIY hair pack will promote your hair growth and makes your hair super amazing and strong.
Mayonnaise avocado hair pack – As the name of this homemade hair pack suggests, you need to have mayonnaise and avocado pulp with the 1:2 ratio and cover your hair. Cover your hair with roots and tips so that it can moisturize your hair and make your damaged hair back to strong and normal. Rinse your hair with cold water after 30 minutes.
Fenugreek hair pack – If you are in trouble from hair Loss, hair fall, or dandruff. Then this DIY hair pack is for you. For this hair pack, you need to have methi seeds that are soaked overnight. Grind it to a paste with a blender the next morning and cover your hair, roots and tip, and scalps with it. Keep it for 20 minutes and wash it off.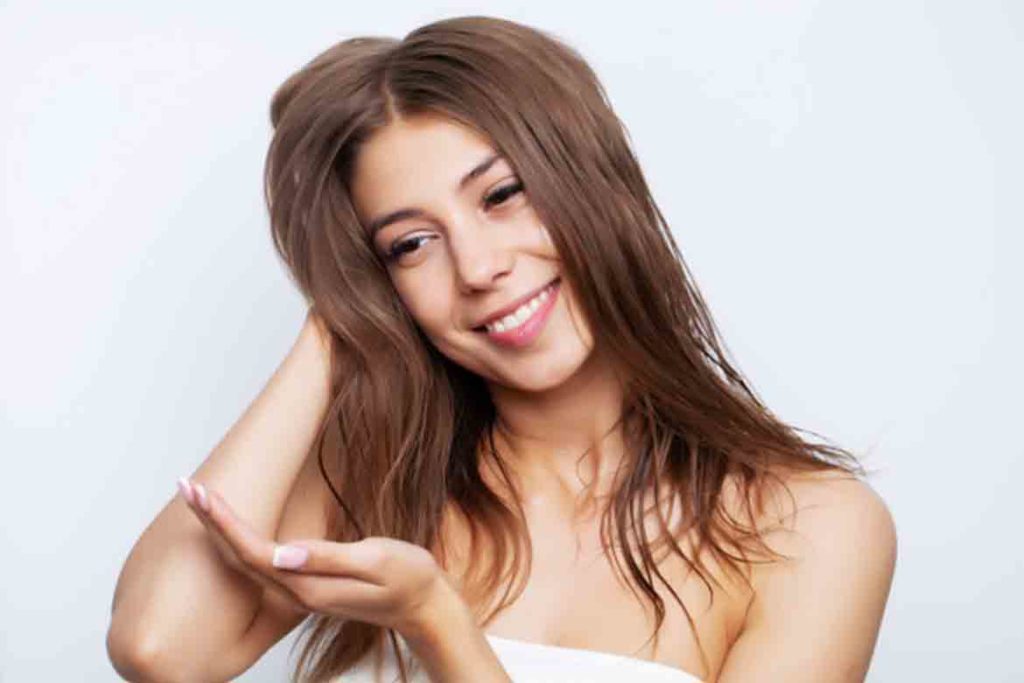 Also, read: Early Menopause: Symptoms and Disadvantages
If you are tired of trying hair packs from big brands full of chemicals and harsh toxins, then try these DIY hair packs and get back your smooth and silky hair in just a few weeks. Homemade hair packs are made from home ingredients that we use in our day-to-day lives. It is the most cost-effective yet beautiful and natural way of getting back your normal hairs. Try out any of these DIY hair packs on your hair once and continue it for several weeks. You will surely love the way the results came. Enjoy hair packing at your comfortable home!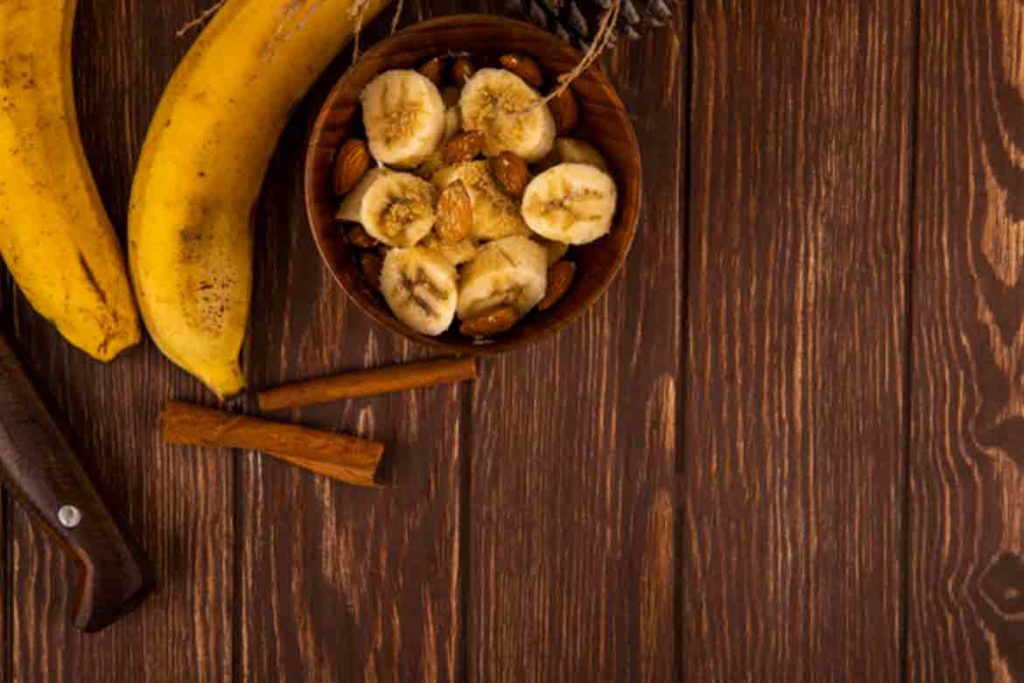 Also, read: How to become a more loving partner?