Bored of using chemically loaded shampoos and conditioners on your hair frequently? On those bad and lazy days, the best thing you want to do is to pump up your hair with loads and loads of oil and look greasy. Now, if you rush into any store for choosing an oil is as difficult as choosing a bride. You have so many options and things that make the entire thing so difficult. So, in this article, we have collated a list of popular hair oils that are available in the market and the hair type they are best suited for. So next time when you are at the counter, do keep in mind which one to pick up as per your hair type.
Coconut Oil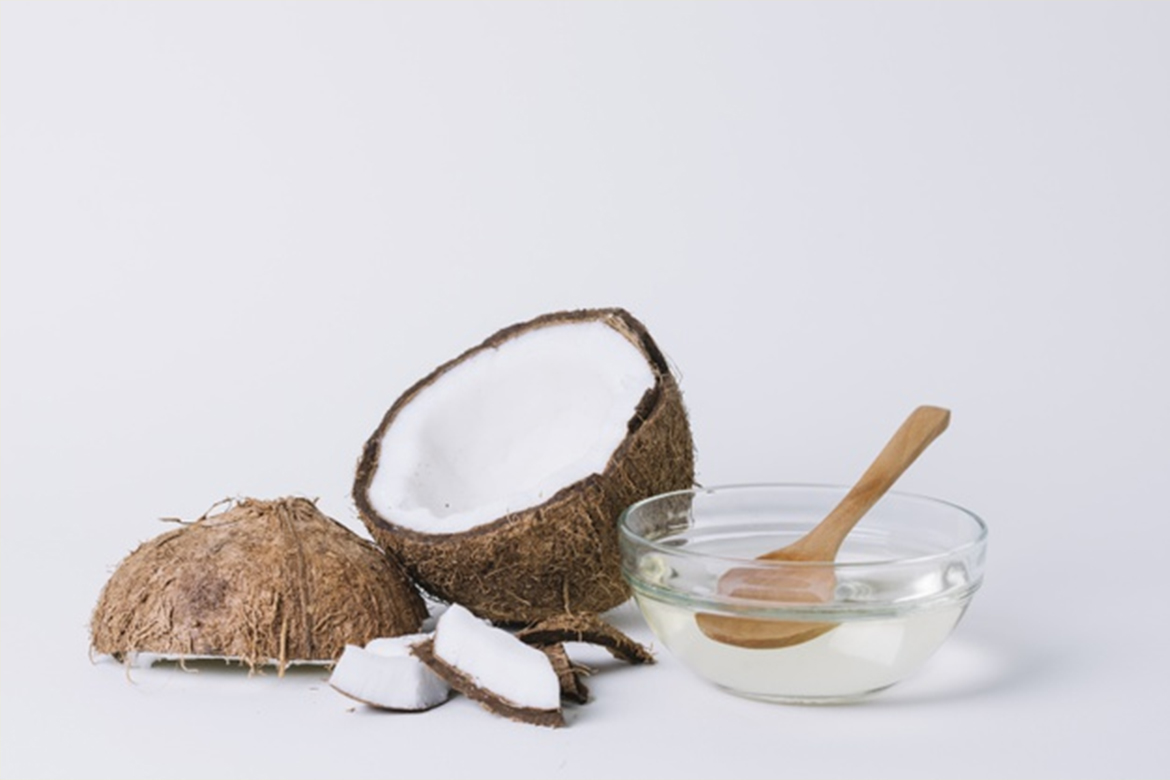 We love coconut oil whether to make our hair greasy or to cook. It's versatile. But, when you list down the benefits it has in numerous ones. Let us know.
What are the benefits of using coconut oil?
Coconut oil has antibacterial and antifungal properties, so it means no scalp infections.

Coconut oil has soothing properties, which means it is great to soothe the scalp.

Virgin coconut oil has anti-inflammatory properties, which means it is great to counter the problem of hair loss.

It acts as a great moisturizer, which makes the hair manageable.

It adds to the shine and lustre of dull and limp hair.
Who should use coconut oil?
When you actually talk about coconut oil, it is a multi taker. The coconut oil can be used by any hair type. Whether you have dry or greasy hair, it works with both of them. It helps to keep the scalp healthy. It is packed with vitamins, minerals, and carbohydrates. It helps Coconut oil can help to build stronger strands by slowing down the breakage and adding to the growth. For damaged and dull hair, the coconut oil works well to nourish and repair brittle hair. This oil is best for people with slow hair growth.
Almond Oil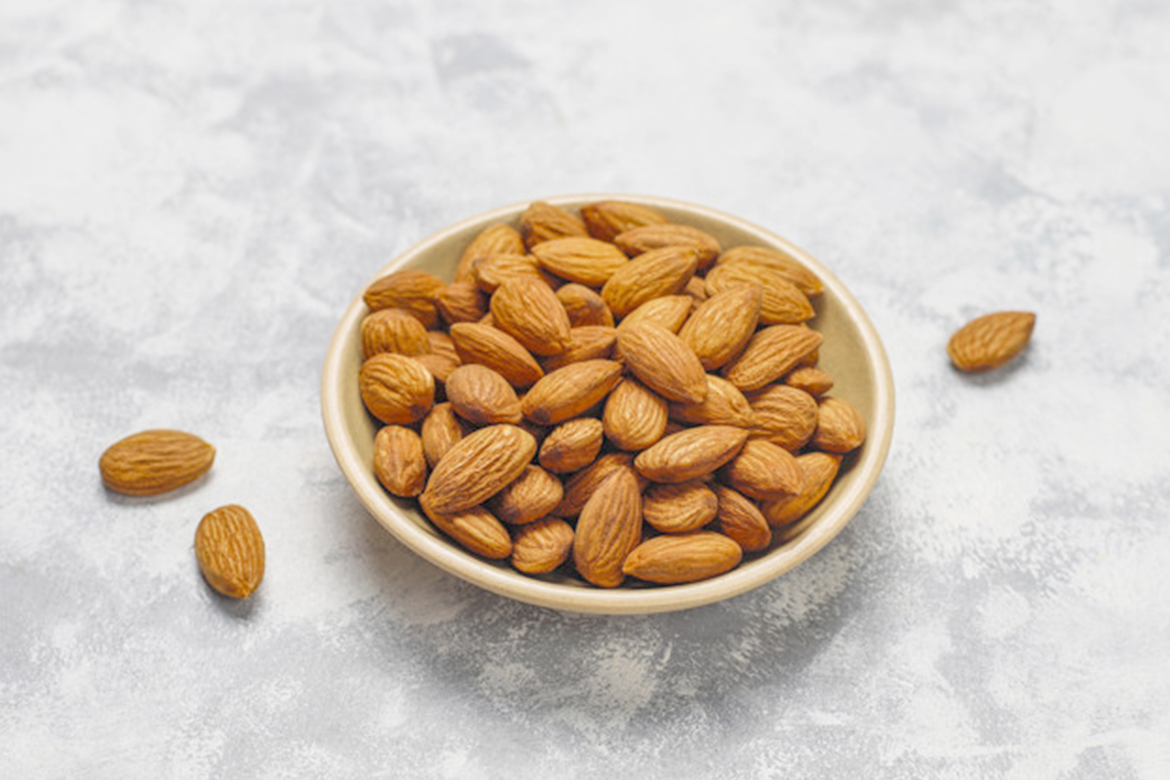 Almond oil is non-sticky and light. The oil is available in abundant in the market and can be used anytime. It makes the hair look less greasy. So, what does it offer?
What are the benefits of using almond oil?
Almond oil has a lot of Vitamin E that nourishes the hair.

The oil has the power to keep the hair moisturized and makes hair strong.

The almond oil is known to fight dandruff and nourish the scalp.

Ayurvedic herbs added with almond oil can be great to boost hair growth.

The nut oil is loaded with antioxidants, fatty acids, and proteins.

It is magnesium-rich, which will help to boost hair growth and reduce breakage.

If you have scalp irritation, try massaging your scalp with almond oil when you go for a head rinse. This will reduce issues like redness, inflammation, and dandruff.
Who should use almond oil?
If you have been struggling with dry and damaged hair, then this is a no greasy and light option for mending the issue. Magnesium present in the almond oil is a great source of hair improving hair growth and fighting dandruff. So, if you are one of those suffering from these issues, this is your way out.
Olive Oil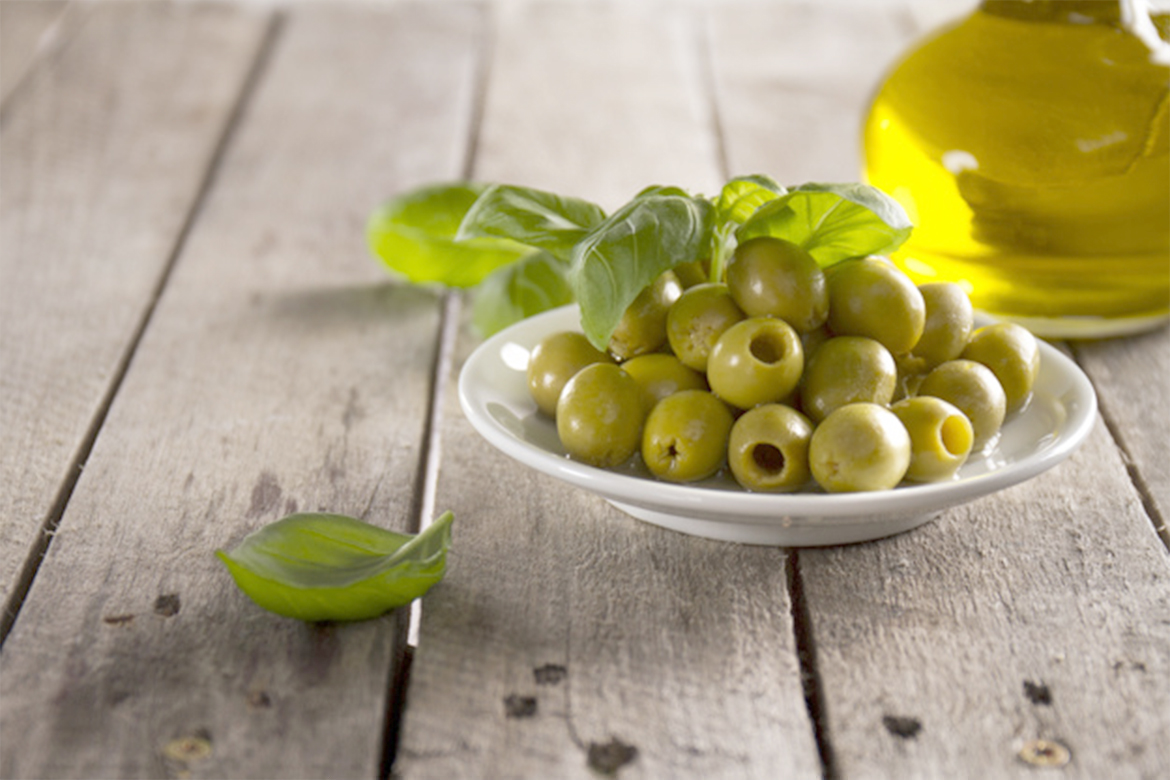 Olive oil is a multifaceted oil, which has been used for both cooking and hair improvement. The oil is made by pressing the olive and getting the juice out of them. It is a pretty thick oil, so when you use it your hair starts to feel a lot heavy.
What are the benefits of using Olive Oil?
Olives offer moisturizing properties due to the presence of oleic acid. The acid is an emollient that coats the hair shaft and makes it less prone to damage.

Olive oil offers a protective layer that shields the hair shaft and the hair keratin making them less prone to damage.

The oil is known to have exfoliating properties, which when combined with lemon oil or juice makes it easy to fight dandruff.

Regular use of olive oil can make it easy to skip the conditioner and other hair-smoothing products.

Extra virgin olive oil is loaded with natural antioxidants, which does not have any chemical ingredients. This helps to keep the hair nourished.

Olive oil contains squalene that softens and smoothens hair strands by creating a film on the hair shafts.

High vitamin E makes it easy to fight free-radical damage from sunlight and pollution.

This oil acts as a natural heat protectant, as well as conceals the damaged hair strands, giving a sleeker look.
Who should use olive oil?
Olive oil is the best choice for anyone who has been struggling with the adverse effects of pollution and styling products. The Olive oil gives the hair strands a cover that saves the hair. The oil is best for topical application. This means no hassle of a warm massage or anything just apply. The fatty acids in the oil help to promote hair growth and provide needed nutrients to hair growth. If you have dry and limp hair this is the best choice as it easily penetrates the hair shaft and locks in moisture.
Castor Oil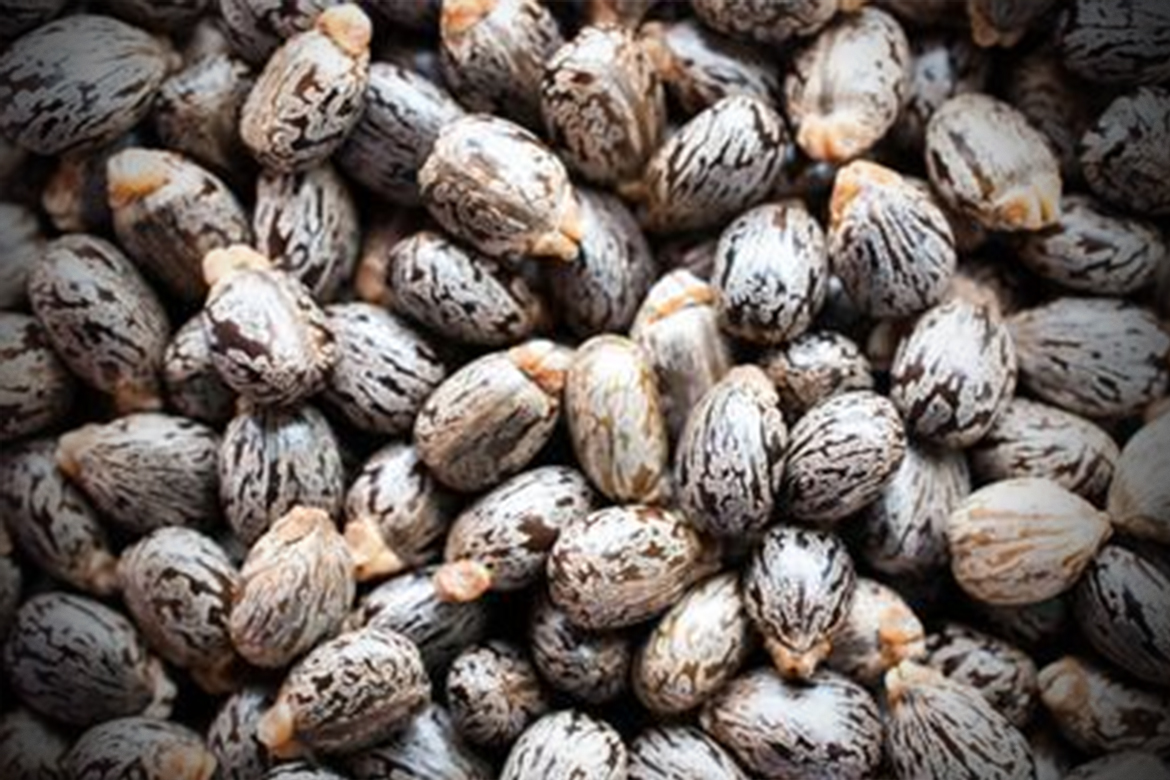 Castor oil is a popular choice when it comes to cosmetic oil. The oil is derived from castor beans. And, if you are looking to get the maximum benefits from the oil, it is best that you use cold-pressed variety, which makes it even better.
What are the benefits of using Castor Oil?
Castor oil has vitamin E, minerals, and proteins, which enhances the speed of hair growth.

It contains antioxidants, that support the keratin in hair, which makes it stronger, smoother, and healthier.

It has antifungal properties that help to fight scalp infections and dandruff.

conditioning and moisturizing the hair, as well as preventing split ends.

A tiny bit of castor oil can also be applied to your lash line to promote thick, long eyelash growth.

Anyone with an excess of hormone prostaglandin or PGD2 can be benefited by using castor oil. The oil inhibits the production of the hormone that increases hair growth and slows down hair loss.
Who should use castor oil?
Castor oil is a great choice for anyone with dry and dull locks. It is the best oil to enrich your scalp. ricinoleic acid and omega-6 fatty acids in the oil increases the blood circulation when massaged. This results in improved hair growth. Apart from this, anyone who has been suffering from an excess of the prostaglandin hormone is the best choice to retard the hair fall.
Argan Oil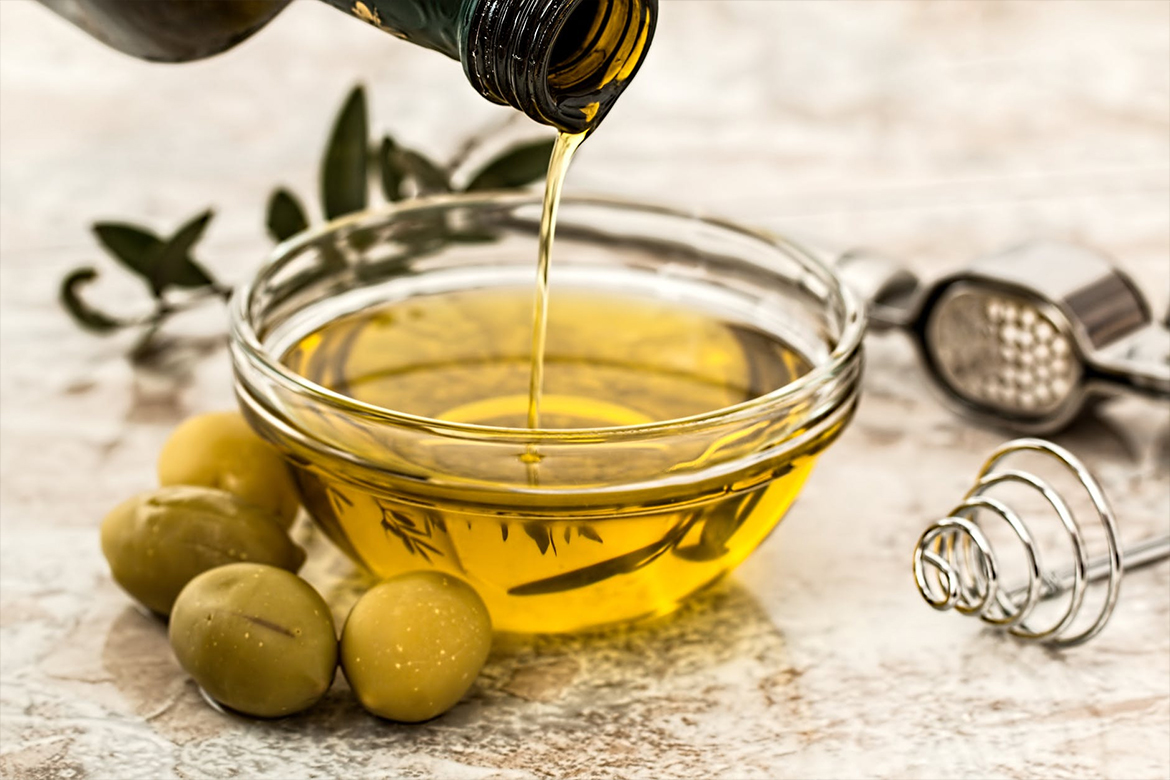 Like coconut oil comes from coconuts, then argan oil comes from organs. Argan oil is extracted from argan nuts, which are native to Morocco. The argan oil is stated as liquid gold in Morocco all thanks to the benefits it offers for hair care.
What are the benefits of using Argan Oil?
Argan Oil has been loaded with fatty acids and vitamin E. This makes it easy to make tresses more manageable and less frizzy.

It makes coarse and unruly hair turn into softer and shinier.

Vitamin E, ferulic acid, antioxidants, and fatty acids are a few great things present in the fight UV rays and prevent hair cell damage.

A few drops of argan oil will help to nourish and moisturize the hair. The use of argan oil does away with issues like brittleness, and frizziness.

The use of antioxidants, tocopherols, and polyphenols help to fight oxidative damage.

This helps to reduce inflammation and helps renew skin faster.
Who should use Argan oil?
Argan oil is known as liquid gold all thanks to the colour of the oil. The oil is best suited for people who have been struggling with dry, frizzy and brittle hair. Especially the people who love to try new hairstyles and use new products. Apart from this, it works great with people whose hair turns greasy. The oil works great to protect the hair from damage of sun exposure. So, if you are one of those who spend a lot of time outside in the sun. This is a godsend gift. Even better, it can be used as a serum. So, it's best that you carry it in a small bottle and dab it whenever u need it.
These are our top 5 picks of the popular oils that one can use. And the people with different hair types that should use them. If you think we have missed something do comment in the section below. We would be happy to hear.