Most of us wish to attain long, healthy and shiny hair.  Though this looks like a distant dream for most of us. But, one secret ingredient in our kitchen is the answer to this problem. Hair care using egg has been done for ages, although it has still been always an underrated hair mask. If you are dealing with dull, lifeless and unruly hair, then hair care using an egg mask is the answer to all your problems. Eggs are a rich source of minerals, protein and B complex that is needed to keep the hair healthy. Eggs have a special ingredient called biotin that helps to strengthen the roots and stimulate new hair growth. Egg yolk provides the moisture to the hair adding volume and thickening your hair. In this article, we will share some simple by egg masks that will make your hair care easy.
Hair Care Egg Mask for Dry Hair: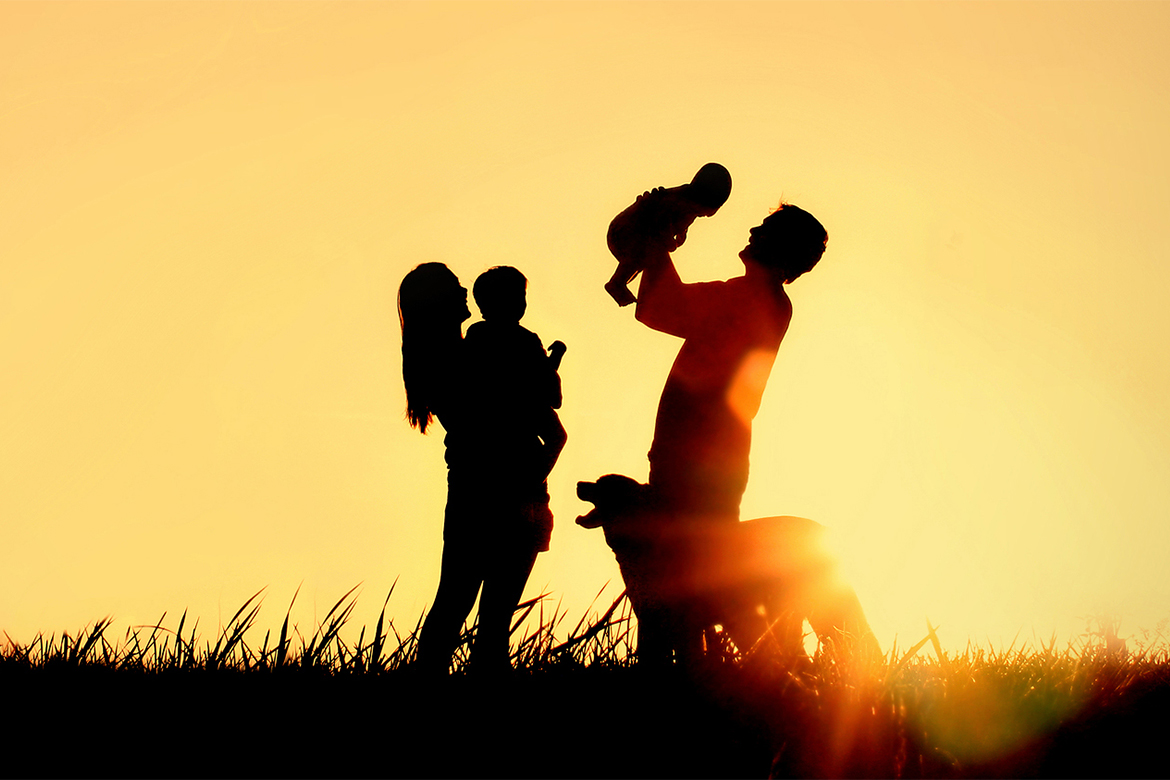 If you are struggling with dry hair, then an egg mask is a great solution for you. For dry hair, you will need two ingredients, egg and olive oil. Take two egg yolks and mix it with one tablespoon of olive oil. Put this mixture in a bowl and whisk properly until turns into a smooth paste. Now apply this paste on the scalp and the hair. Let it rest for at least 30 minutes. Wash your hair with cold water and shampoo. This treatment can be done about twice a week to see great results. After washing your hair, you will feel your hair have become soft and silky. Apart from that, you will be amazed by the texture of your hair.
Hair Care Egg Mask for Damaged Hair: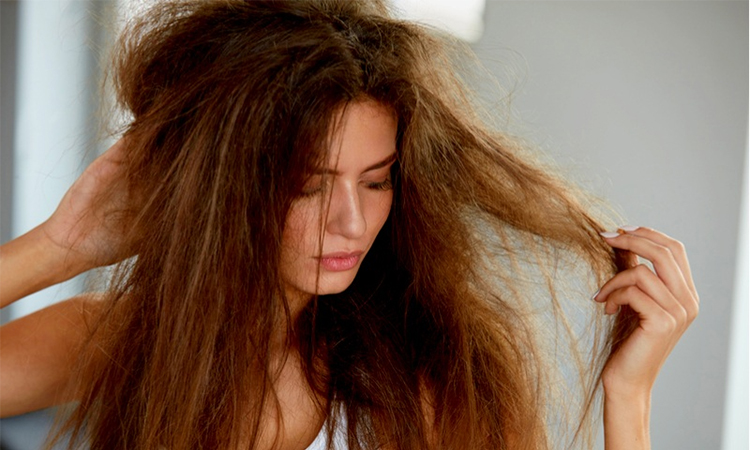 This mask made with unusual ingredients like egg, banana, honey, milk and olive oil.  However, this is a great rescue for anyone who is worried about damaged hair. The egg provides the needed amount of protein to the hair while the banana and honey provide even more moisture to the hair. And milk and olive oil suffice the missing shine to the locks. The best results can be seen by using this pack for at least three times a week. All you need for this mask is 1 egg, 1 mashed banana, 3 tablespoons of honey, 3 tablespoons of milk and 5 tablespoons of olive oil.  Mix all these ingredients in a bowl and blend properly into the smooth paste.  Apply this mask on your hair and scalp and let it stay at least for 60 minutes.  Wash gently with shampoo.
Read More: Simple Tips To Take Care OF Your Hair