Antarctica is the coldest and driest continent on Earth. But these should not worry you from planning the journey. It won't be easy, with rough seas and long cold nights to endure. The payoff will be well worth it. Breathtaking glaciers, frozen lakes, and snow-capped mountains await those brave enough to set foot in this secluded region.
Only a few people have visited or visit Antartica because of its remoteness, harsh weather conditions, and high trip expenditure. So, how to get started on the journey to Antarctica? Well, here's a list of things to take note of when planning a trip to the South Pole.
You May Also Like: Why Switzerland Is The Most Famous Honeymoon Destination
Plan Out The Most Convenient Means Of Travel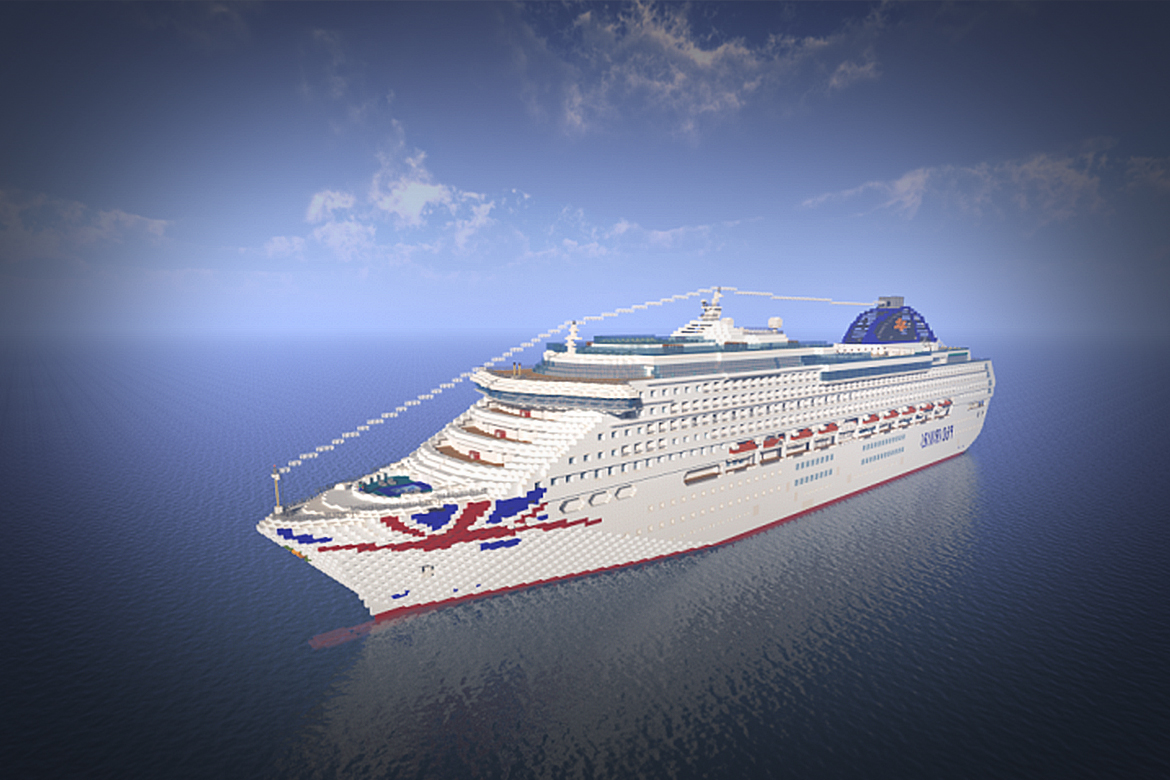 Antarctica can be reached either by ship or flight from Ushuaia (Argentina) or Punta Arenas (Chile) or New Zealand/ (Hobart) Australia. Find a travel operator and learn how you'll be traveling to the southern pole! Another approach would be to opt for a fly-cruise package. A plane ride to King George Island would entirely remove traversing the notorious Drake  Passage from your itinerary. You can hop on a cruise ship that will take you to the mainland. Trip to Antarctica is expensive. It's neither a backpacker destination nor a place for those looking to scrimp on expenses. Be prepared to cough up at least $8,000 per person.
You May Also Like: Why North India Is Unexplored? Know Here
Visa And Insurance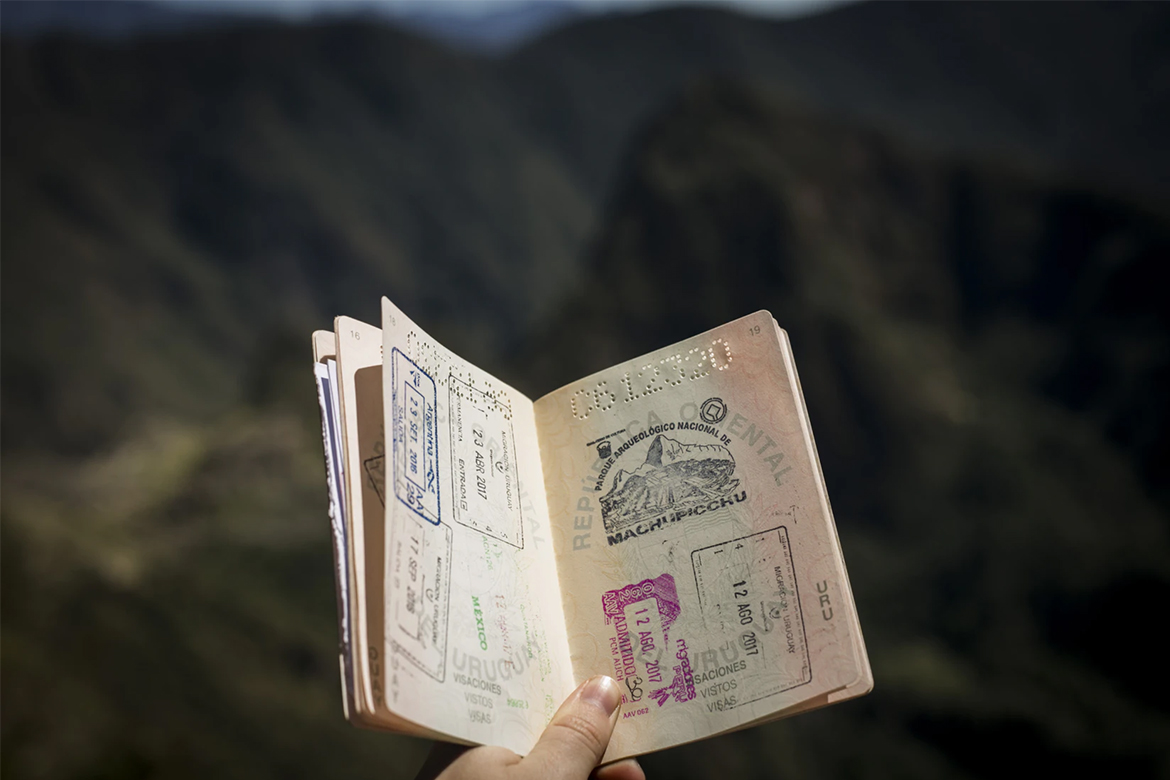 Indians need to apply in advance for a tourist visa to visit Argentina and there is no visa fee. The visa application is to be submitted at the Embassy of the Argentine Republic in Delhi or Mumbai. If you fulfill the eligibility criteria and have provided all the required documents, you will then need to appear for an interview. If your visa is approved, you will be asked to collect the visa. The entire process takes between 10-12 days.
You May Also Like: How To Overcome Jet Lag? Tips Are Here To Answer This Question
Insurance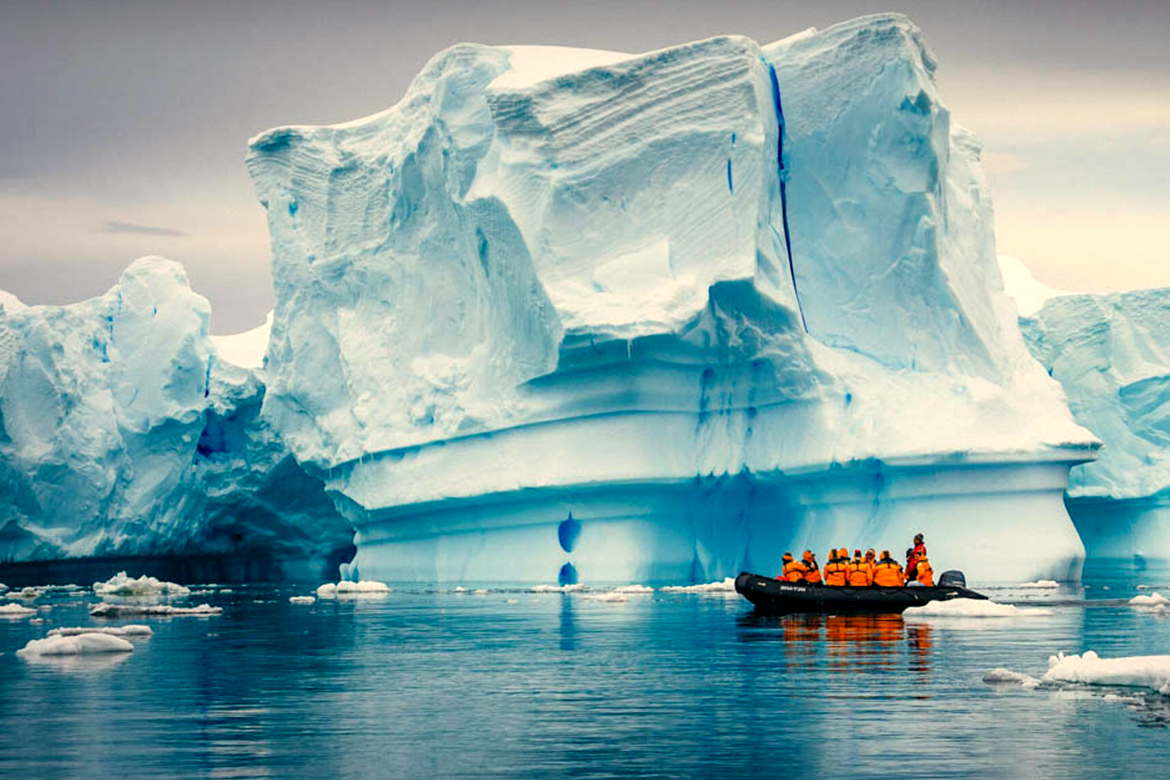 Antarctica's notorious weather often dictates when a ship can depart. Delays are often long. It's important to purchase an Antarctica travel insurance policy that covers you for 'trip delays', 'trip interruptions' and 'trip cancellation'. Check with your tour operators or travel agents.
You May Also Like: How To Travel In A Country Where English Is Least Spoken 
Time
The tour season for Antarctica is during summer in the Southern Hemisphere, from October to March. During the other months of the year weather conditions become extremely cold and dark. The Antarctic summer will be a treat for penguin lovers. The mating season in November will see penguins and other native birds flocking onto shore to find a partner for their nests. If whales are more of your thing, then you'll be happy to know that they're a common sight during February and March!
You May Also Like: How To Travel Without Fear As A Woman Traveler?
Things To Do In Antartica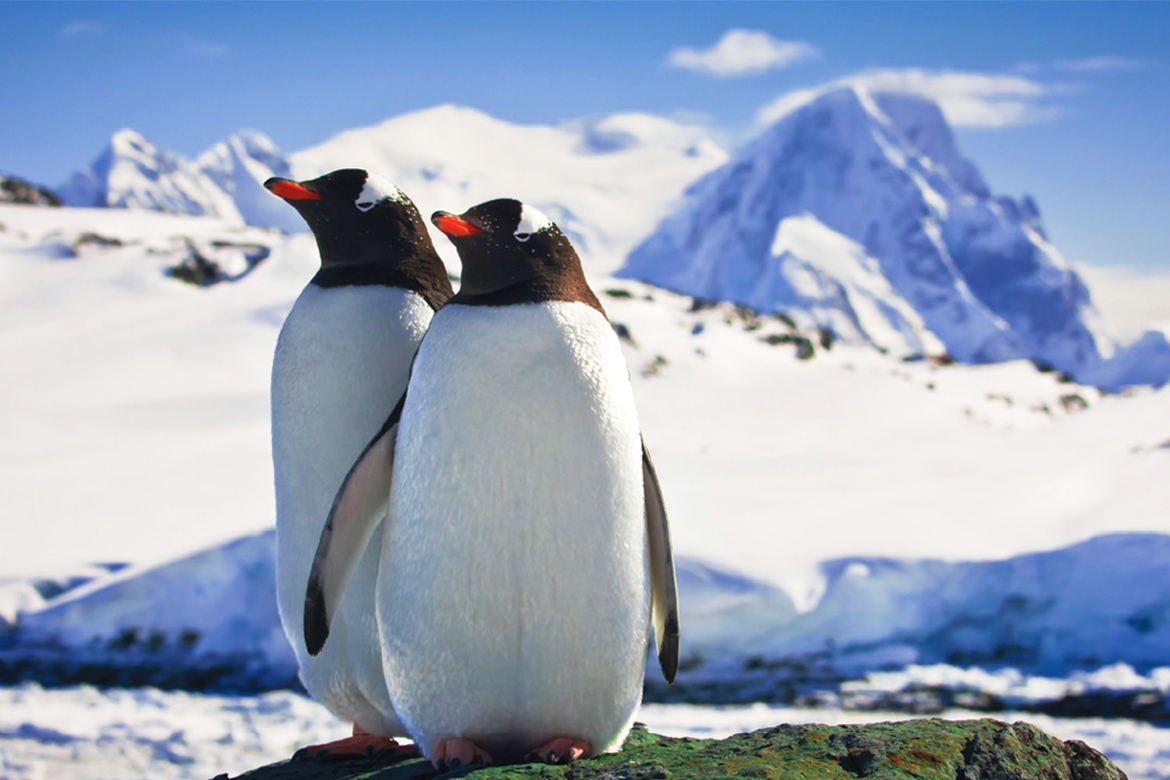 The main attraction would be the diverse wildlife. You'll find seals, penguins, and albatrosses in their natural habitat. You can also opt to take a dip in the natural thermal springs at the Crater Lake in Deception Island. Explore the ruins of past whaling and research stations. Kayaking in the Antarctic waters is perfect for anyone, even to those who are unfamiliar with kayaks but are willing to learn.
You May Also Like: Explore Countries Which Are Unknown To The World
Know Your Physical Limits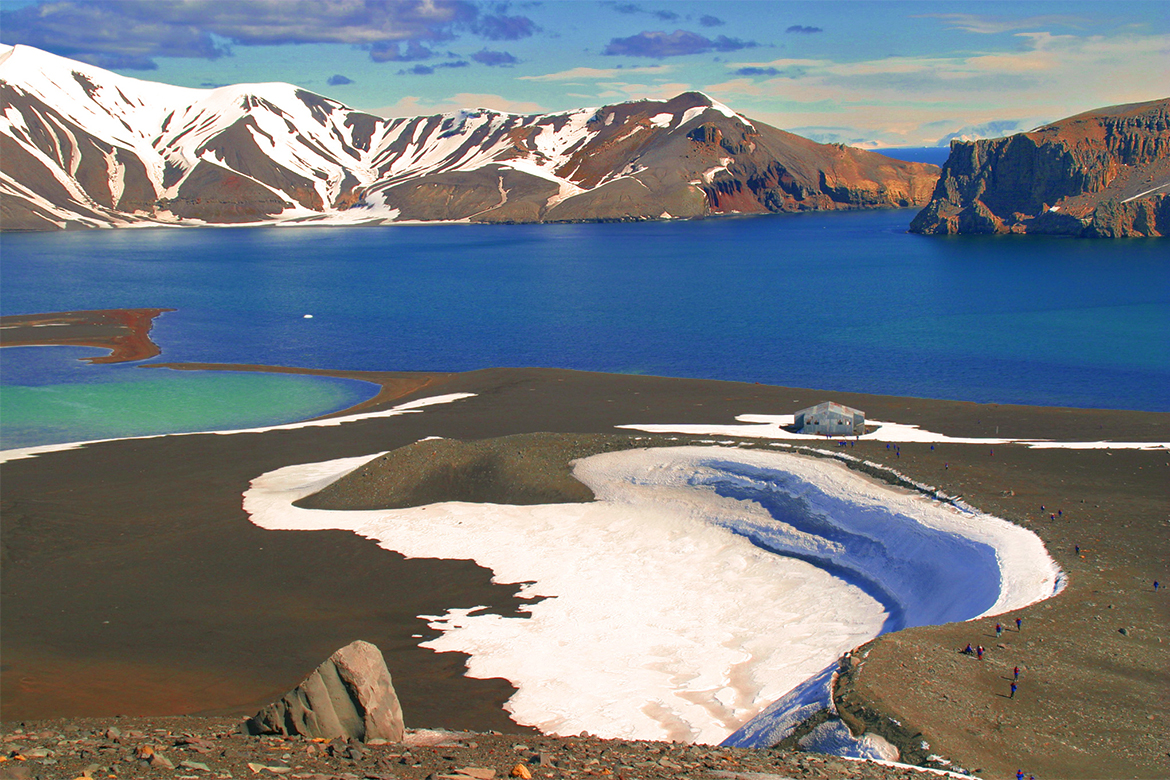 The journey to the Antarctic is not for the faint-hearted. You need to be capable enough to get in and out of zodiacs as these vessels will be your primary mode of travel. A trip to Antarctica is tough in terms of medical facilities. There will always be a doctor or a medic on board a ship or on one of the national bases but they might not be well prepared to handle specific conditions. To avoid any unnecessary complications, make sure to contact the tour company and discuss medical issues with them before the trip.
You May Also Like: Why You Should Not Travel Alone In These Countries?
Packing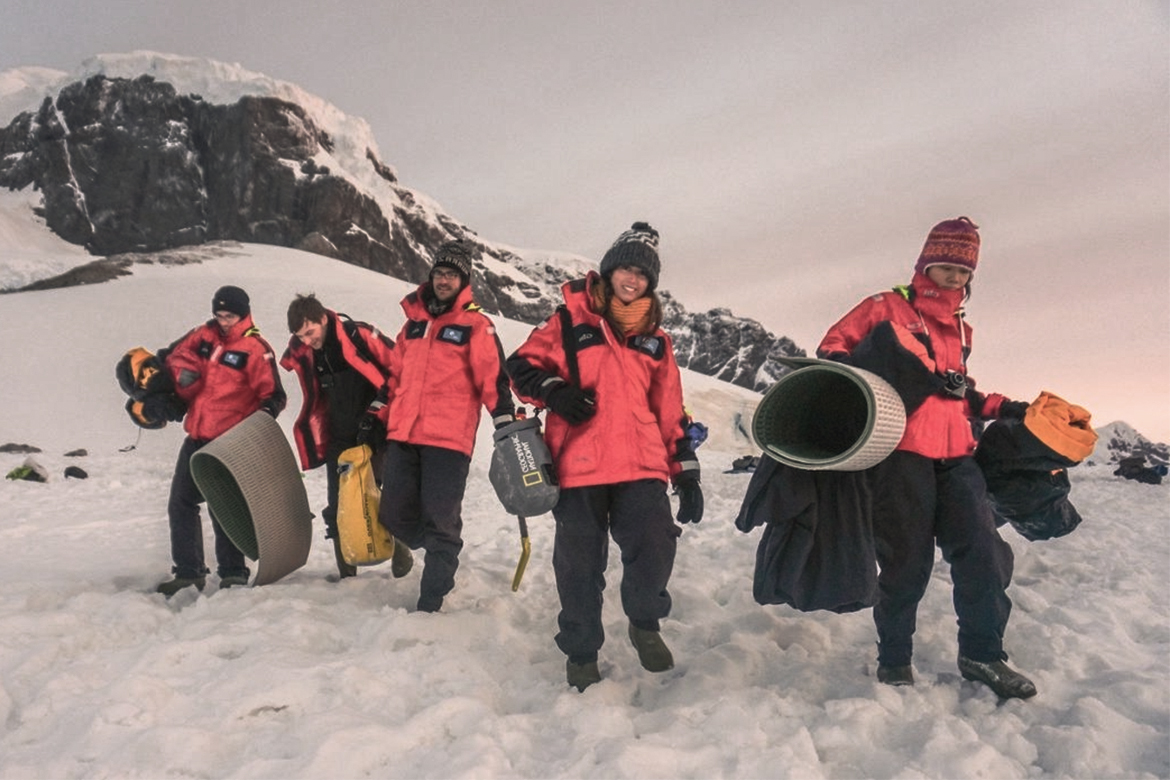 Thermal gear is key. The temperatures are likely to remain below the freezing point even during summer. Wear a warm base layer, with an insulating layer of fleece or parka top, and rounded off with a waterproof outer jacket and trekking trousers. Make sure you are equipped with a good pair of ski gloves and winter headgear. Don't underestimate the effects of the biting cold wind on your fingers and ears. Water-resistant boots with proper gripping soles are a huge plus.
Other things to consider would be binoculars, a camera with a decent zoom function, electrical converter, personal care products, a good pair of polar sunglasses and seasickness pills if you're prone to motion sickness during cruises.
You May Also Like: Wondering About How To Travel In The Woods? Then, Read This Article
Visit Exciting Destinations Along The Way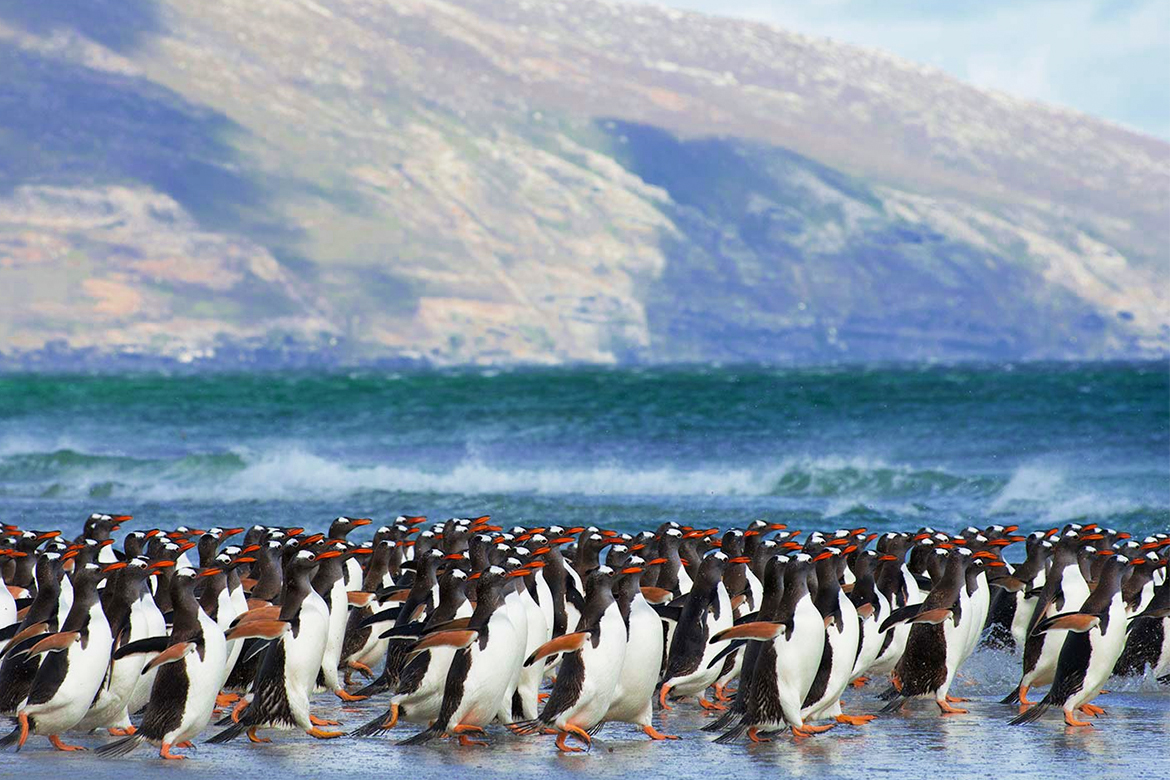 Many tour itineraries include other tourist destinations as well. Popular stopovers for tourists heading to Antarctica are the Falkland Islands and South Georgia, where you can enjoy the natural beauty and spectacular wildlife. Consider spending a few days in Buenos Aires, the capital of Argentina, where you can take a walk around the urban park of the Bosques de Palermo, or visit Basilica del Santisimo Sacramento, a church built in 1916. After that, head over to Ushuaia, the departure point for Antarctic cruises. The Parque Nacional Tierra del Fuego, a national park located at the country's southernmost tip, is only an hour's drive away from the busy port town.
With this list, you'll be ready to plan for a proper trip to the Antarctic! Don't be intimidated by the remoteness of the size of the budget as long as you've prepared in advance.
You May Also Like: How Prior You Should Book Your Flight Abroad? Know Here