While getting ready the most important thing is makeup. Have you ever thought that in spite of applying makeup you got to look as good as you thought? Does your make up turns you into a  disaster? So here are some mistakes you might be making while having your make up.
1. No Foundation

Always find the correct foundation as per your skin tone. Instead of skipping foundation try finding out a suitable one. The foundation helps you get even tone skin, glowing skin and even hides your spots. To find out suitable foundation when you are at the store instead of buying immediately just wait for an hour or two to check it in natural daylight that how it looks. If it looks perfect and goes with your skin type then only buy it.
You May Also Like: What Should You Consider For Makeup For Kids?
2. Wrong Color Blush
Always try that your blush color gets along with your lip color. If it is not harmonious you could end up looking like a scary ghost with extra loud blush. Also, choose a color that is closer to your skin.
You May Also Like: Makeup Brushes For The Face Of Beginners.
3. Stop Overdoing Your Lip Color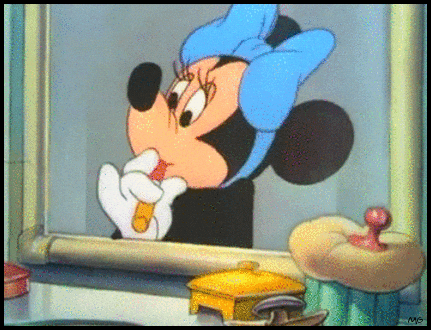 Girls they are lips, not coloring book so stop over coloring your lips. Lip color is meant to define your lips and lip color. If you use lip liner and lipstick always try to match the color.
You May Also Like: How To Find Right Mascara For Your Eye Lashes? Know Here
4. Line Both The Eyelids
Okay, this mistake is made unanimously as in hurry we only line up the lower lid. If you want to have wide eyes that grab the attention of everyone then try out the soft pencil on both lids. Then gently smudge it to have bold and wide eyes.
You May Also Like: Makeup Kit Essentials: Five BB Creams To Rush for This Season.
5. Eyebrows
As we age eyebrow hair lightens thus you end up having thin brows. So to thicken it, apply a pencil which matches or is close to your eyebrow color.
You May Also Like: Get Party Ready Make Up In Just Few Minutes