BB Cream is one product that most of us don't acknowledge as a makeup essential. We use it as any other normal beauty cream in the market and here is where we go wrong. When we are talking about makeup essentials, a BB cream is a must to invest in. A good BB cream gives you smooth and flawless-looking skin while hiding your imperfections. So, here we give you a list of five BB creams to add your Makeup box this season.
1. Maybelline New York BB Cream: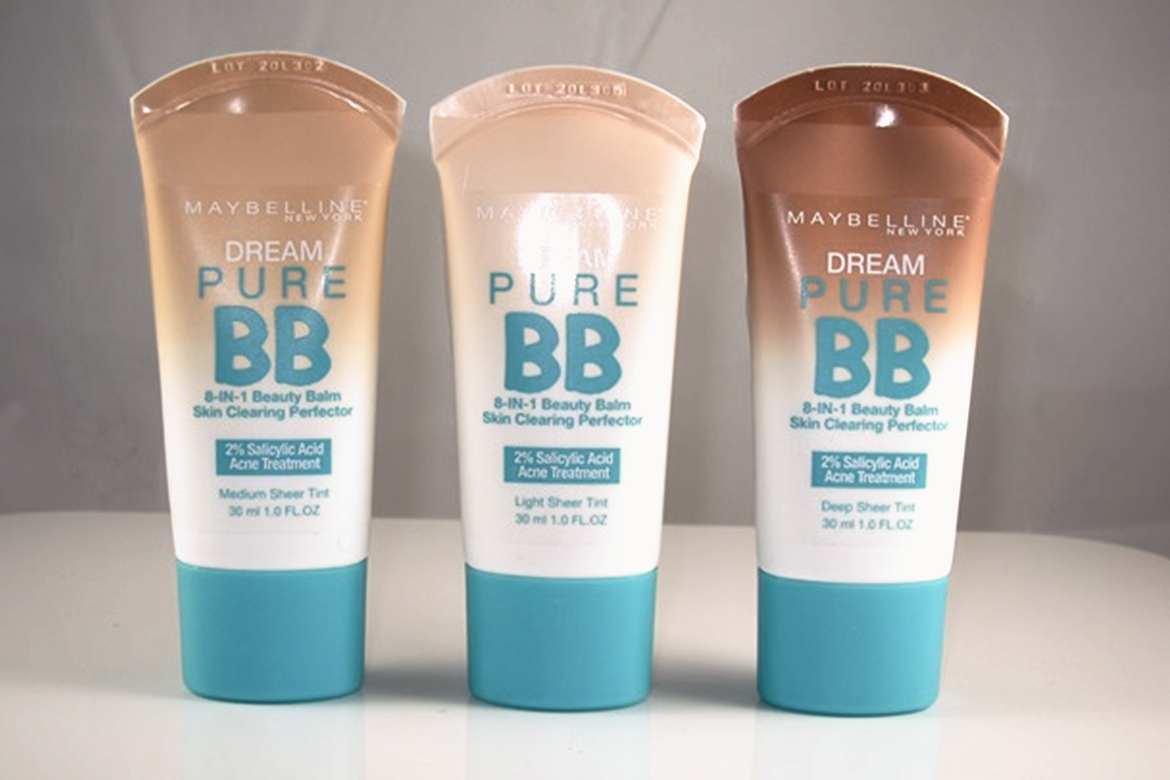 When you are looking for naturally glowing skin, then this BB cream is a must add to your makeup box. This BB cream not only improves the skin quality but effectively blurs out imperfections. All you need to do is to just squeeze some BB cream on your palm and evenly apply on the face. This cream not only brightens the face but also hydrates it. The product stays on for an entire day without giving you a cakey look.
2. Assure BB Cream With SPF 30: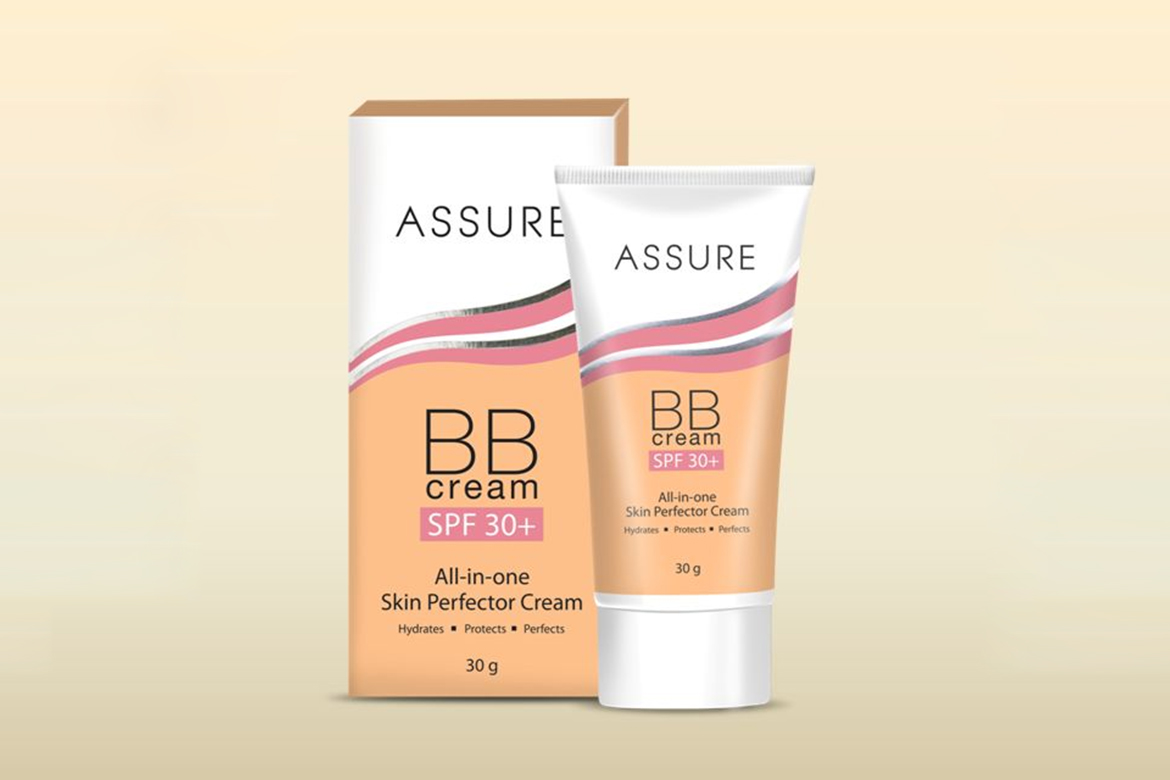 When we talk about Assure, then be assured you are getting something great for your makeup box. This is a fantastic product that offers a polished and radiant look. This works great for daily use as well as it contains SPF 30 that keeps you at guard from the harsh sun rays.
3. Revlon Photo Ready BB Cream Skin Perfector:
When you are buying this product be confident about having perfect skin. This product evens out the imperfections and makes the skin perfect. This BB cream promises a stunning glow to your skin making you look as great as you are ready for a photo shoot. This multipurpose BB cream hydrate like a moisturizer smoothen like a primer, covers like a foundation, removes flaws like concealers and protects the skin like sunscreen.
4. Mac Prep + Prime BB Beauty Balm Cream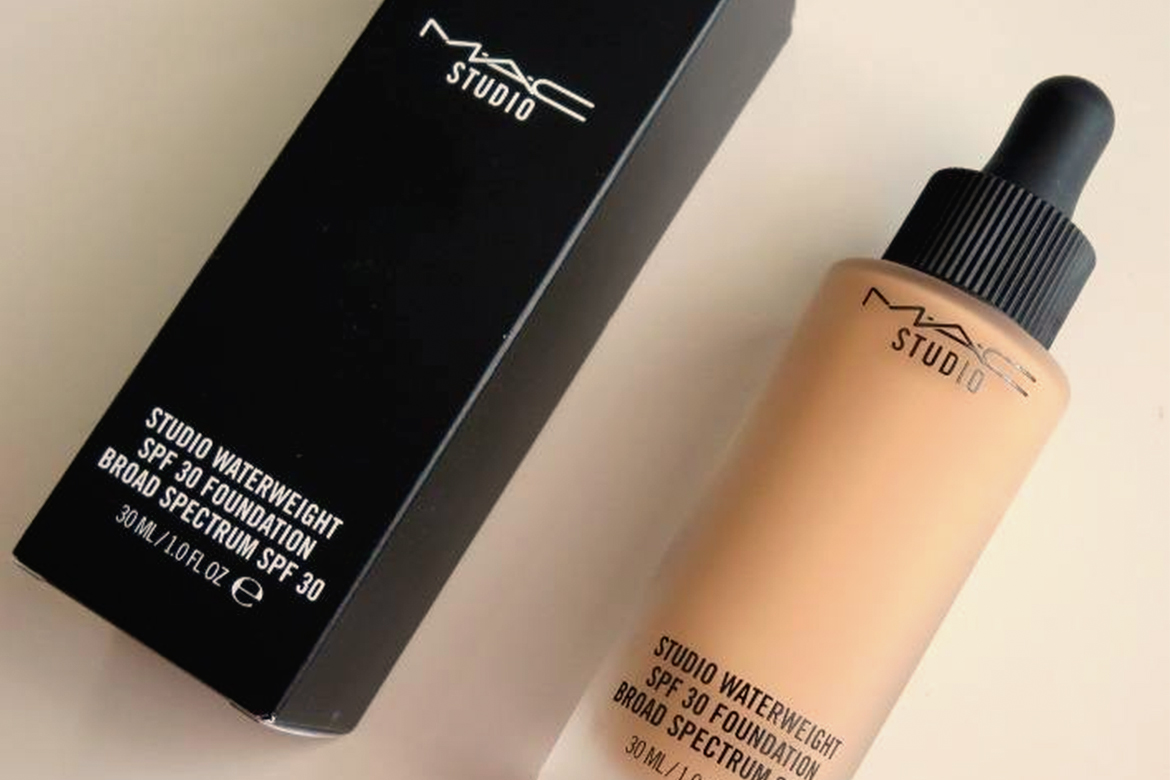 It is complicated to buy a good makeup product for oily skin. So, when you are talking about oily skin. This BB cream is just the perfect pick for you. It makes the uneven skin to perfection, hides the blemishes and makes you look younger and beautiful. The product contains SPF, so no issue of using the sunscreen. Available in nine shades, so you can get the best color that matches your skin tone. Well, the only drawback is that this product is not suitable for acne-prone skin.
5. Colorbar Perfect Match BB Cream: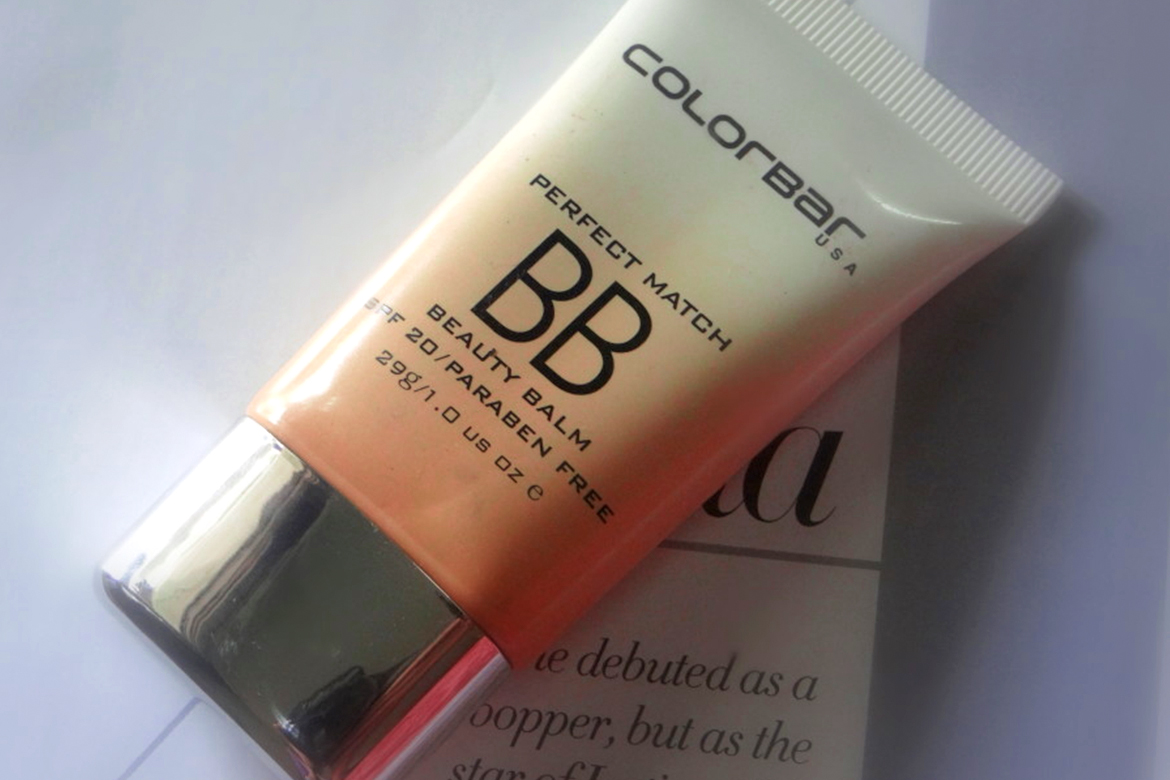 This cream offers glow and beauty at the same time while taking care of the skin woes. This BB cream is paraben free. The mousse-like texture makes it easy to apply on the skin. The use of natural ingredients like aloe vera and apple offers the skin utmost nourishment and protect the skin against environmental damage. The product can also serve as protection against the sun's rays. Although some reviews suggest using this BB cream with a  moisturizer. The product is not suitable for people with very fair skin as well as oily skin.
Read More: Products For Flawless Makeup Look