Does every moisturizer suit your skin? Well, no, then why do we expect each mascara to do so. Like each eye is different, each lash is different and the need for choosing the mascara becomes different. So it is really important to choose the correct mascara when you are looking to buy one. Although most of us just go ahead and pick the favorite brand we like without understanding how it would look and affect our entire makeup and the look.  Some mascaras have thicker bristles and some have less dense ones. So, your mascara choice should be based on your lashes.
Here in this article, we will give you some tips to find the right mascara to your lashes.
You May Also Like: A Walk Through Different Eye Makeup Brushes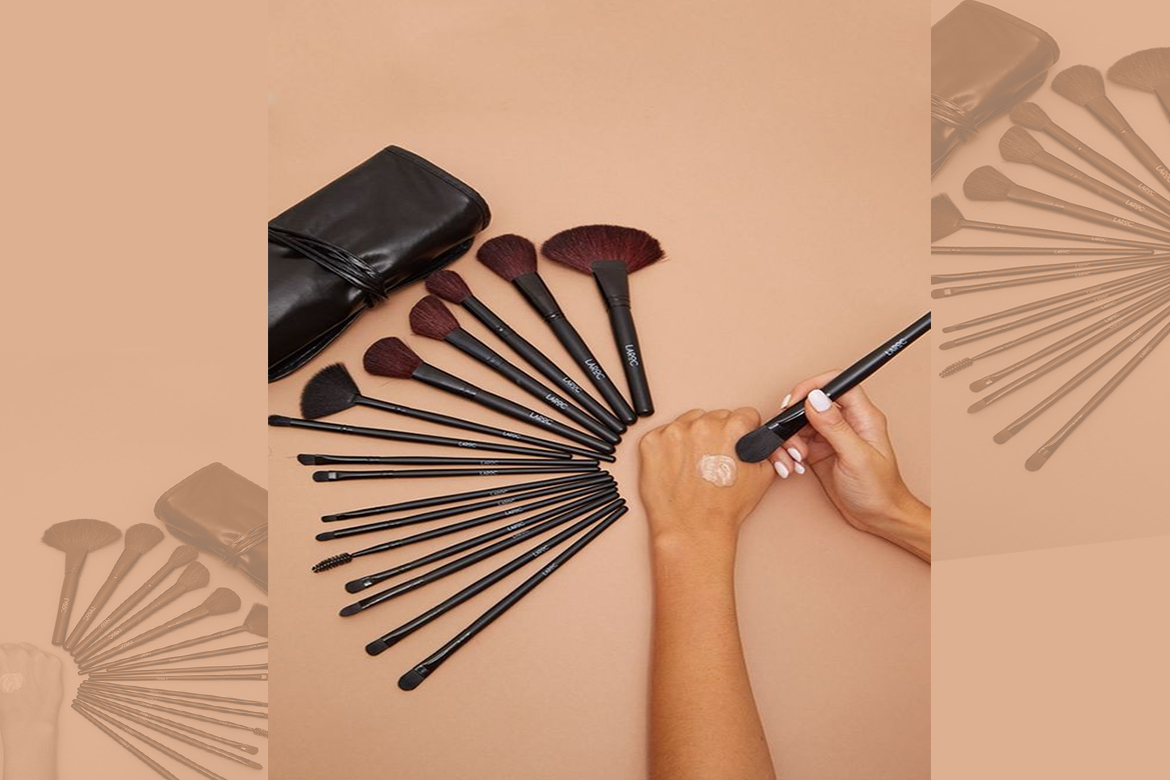 You May Also Like: Secret To A Gorgeous You- Make Up Atelier
Thin Brush:
Ok. You are one of those who are not blessed with those long eyelashes. Then, don't worry you should pick up a mascara that adds length to your short lashes without down your lids. A thin brush mascara adds to the length and offers seamless coating from root to tip.
Thick Brush:
When you wish to add volume to your eyelashes, then this mascara should be your pick. Pick a mascara that has a short, stubby wand with thick bristles. This will help you get close to your eyes and grab every little lash, and provide good control for touching up the corners.
You May Also Like: Best Makeup Bags To Hold All Your Favorite Makeup Essentials
Curved Brush:
Are you tired of getting an uneven look while applying the mascara? Then, this mascara brush is just the apt one for you. The brush offers a slight bend with coverage all over the lashes. It adds a shape to your lash line making it more intense.
Tapered Brush:
This brush is great if you are looking for a wide-eyed look. The wand offers separation and fullness. It has a lot of volume at the base and as it moves up it grows to be thin. The thin end is great to define the lash line, while the wider part is great to add some drama to the lower lashes.
Hourglass Brush:
If you are looking for intense, oversized and defined lashes, then this one must be your pick. This brush offers a uniform application and a smooth finish. They are smoother than the traditional wands and great for applying multiple coats.
You May Also Like: Makeup Class For No Makeup Look