If women are racing ahead why men should be behind on the fashion runway. The fashionista is taking the men along on the fashion roller coaster. The runways have been spilling the beans on the latest fashion trends for men this season. So girls style your man with the latest fashion trend believes me, Your man gonna be hottest in the group!!!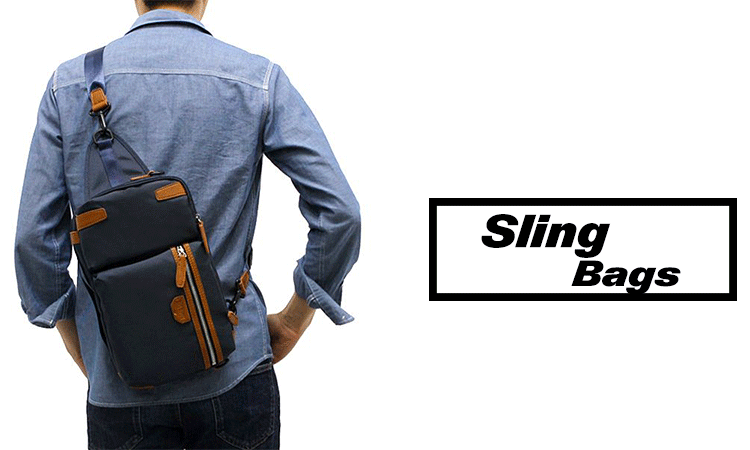 Light-wash denim is the most classic fashion trend that transcends time. The New York fashion week has favored the lighter shades of denim this year.
Sling bags are trending big this season as they are fashionable and practical too. The dude in your life can sling his bag to the front to keep an eye on his belongings or sling it to the back to keep it out of his way. He's sure to look super on-trend regardless.
You May Also Like: 5 Fashion Capitals Of The World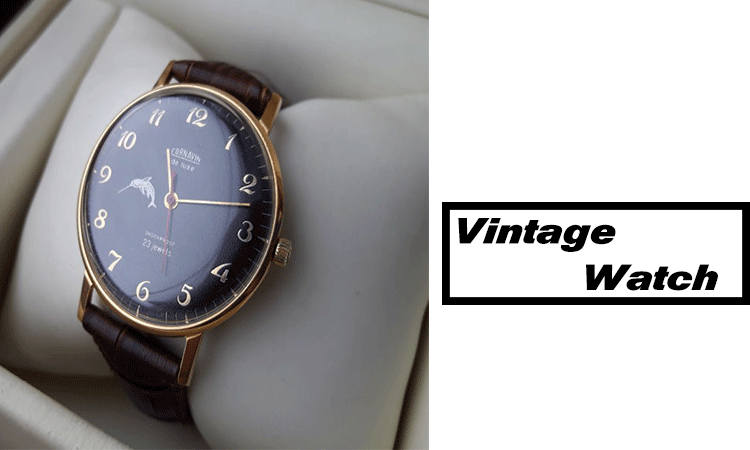 Vintage watches are super chic this season regardless of gender. From Rolex to Chopard, these timepieces serve as conversation starters, statement-making accessories and, you know, ways to tell time.
You May Also Like: Recap To The Biggest Fashion News Of 2018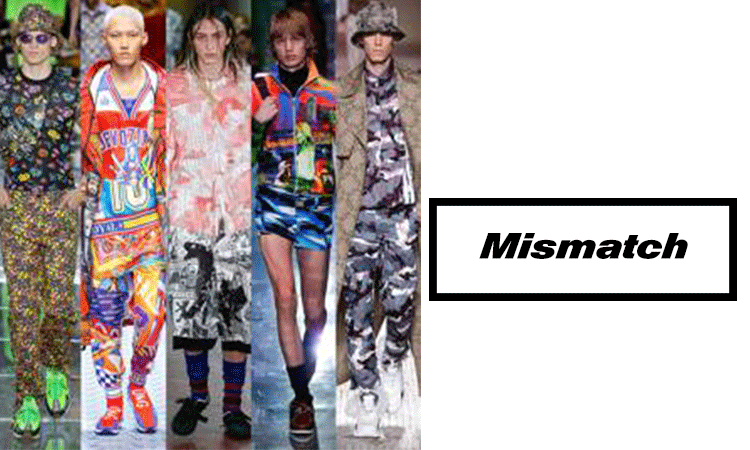 Mismatched prints are very big and bold this season. Maximalism is the dominant force.
You May Also Like: Fabulous Fashion Jewelry Trends
Corduroy is trending big time this fashion season. Make sure you grab yours whether it's a pair of trousers, a shirt or jacket.
You May Also Like: Fashion Outfits That Will Get Eyes On You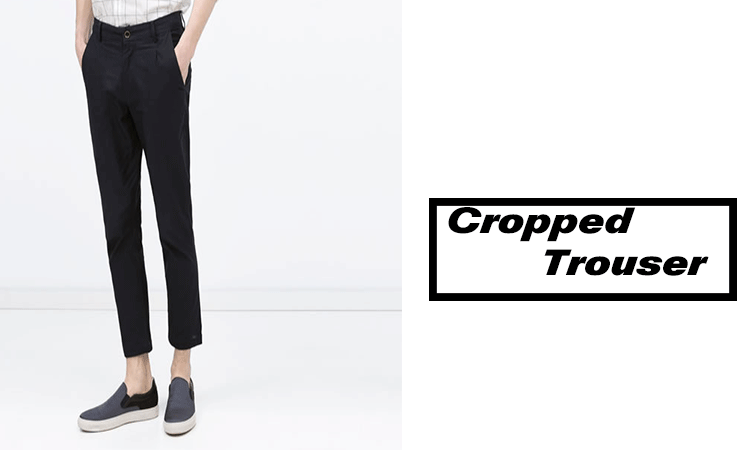 Cropped trousers are headed straight for men's zeitgeist in 2019.
You May Also Like: Fashion Quotes That Will Keep You Updated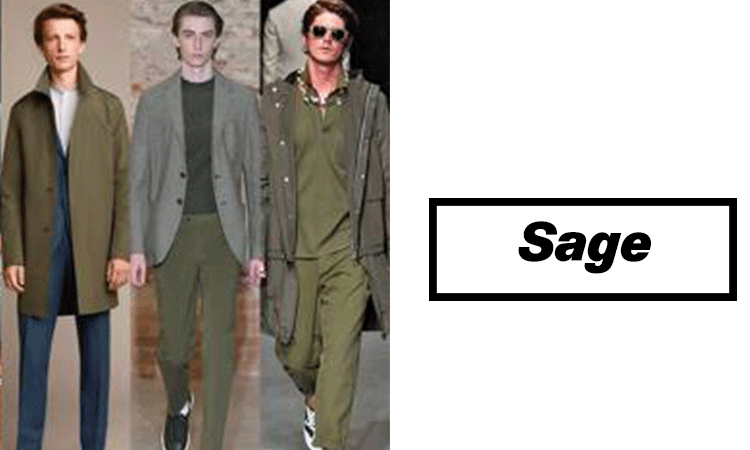 Sage is the color that is doing the rounds for men this season.
You May Also Like: Fashion Blogger That Are Influencing World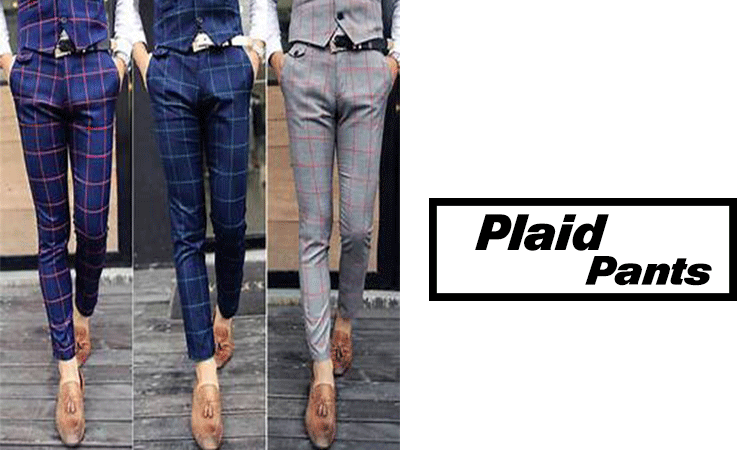 Plaid pants are the statement makers this fashion season. They can skew as edgy—or subtle—as you want them to, with a wide range of options to choose from.
You May Also Like: Fashion Designers: Forces To Reckon With In The World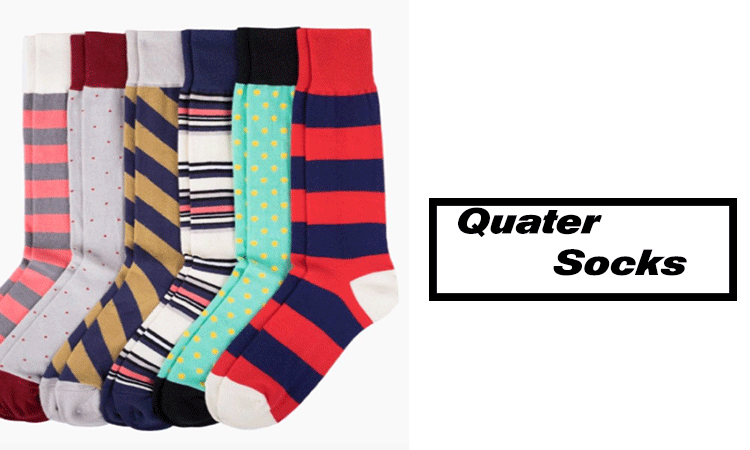 Quarter socks are the in-thing with quartered trousers. Time to show off some skin if you please. Pick up some snazzy socks and don't hesitate to show them off.
You May Also Like: Fashion: Statement Or Trend?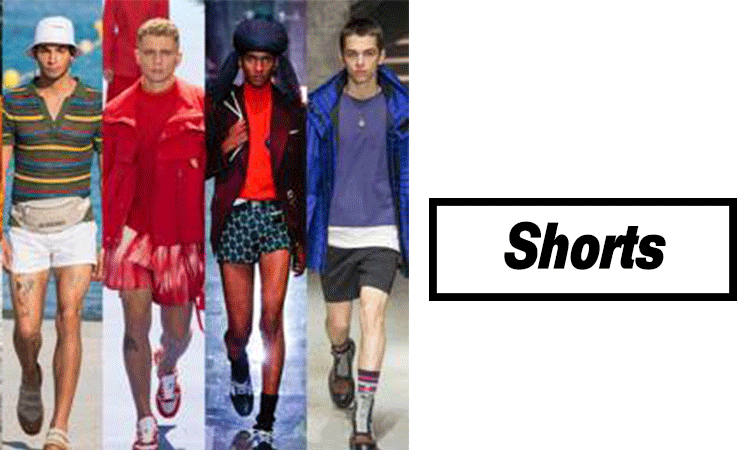 Short shorts are really the flavor of the season. Tiny bum-skimmers were all over the runways this season, with the best found in neoprene at Prada, tie-dye leather at Louis Vuitton and swirly-whirly retro print at Dries Van Noten.
These fashion vistas for men open a whole new world that is ready to be experimented and explored.
You May Also Like: Fashion Items: That could Damage Your Health