Fashion is the most progressive field, always evolving and ever-changing. It is the fashion that dictates the personal flair and lifestyle of people. Fashion is incomplete without a fashion designer who writes the rules for changing fashion trends. Globally, fashion designers collectively work towards dictating the latest fashion trends in clothing.
A fashion designer is responsible for creating the specific look of individual garments including the color, fabric, shape, etc. The fashion designer starts with the idea of how the clothing will look, a sketch helps in working out the specifics of how a design will look on the actual piece. Fashion designing is a sprawling industry that includes couturiers, designers, stylists all of whom work in designing garments.
Charles Frederick Worth is known as the father of haute couture. The field is now flourishing with fashion designers of tall and short statures alike. Some have made a name for themselves worldwide, while some are budding and trying to establish themselves.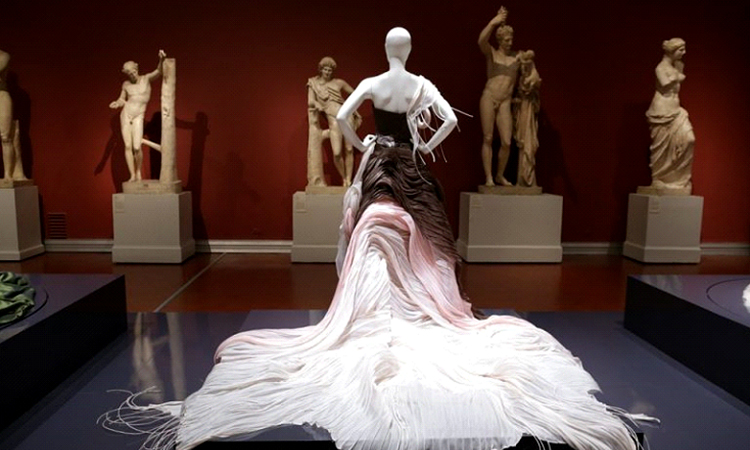 Fashion designers nowadays work with an assistant and technical designer to create tech packs. These tech packs contain the designer's original idea, which is resketched by the technical designer with all garment specifications and construction information. These are then sent to factories where first samples are made and production takes place.
Many fashion schools have been established over a period of time to train designers in specializations children's wear, sportswear, evening wear, knitwear, intimate apparel, and activewear, for both the men's and women's market. Fashion designers, working in tandem with the film and music industries, have launched or helped popularize such fashion trends as a mod, punk, grunge, hip-hop, and cholo. Fashion designers like Calvin Klien, Donatella Versace, Valentino Garavani, Coco Chanel, Ralph Lauren, Giorgio Armani, and many others have carved a niche for themselves leaving an indelible mark on the fashion industry.
Fashion designers are both creators and trend trackers. The vision and talent of fashion designers play a vital role in how people look and eventually in the socio-cultural development of society on the whole.
Read more: Best Fashion Magazines In Dubai!!!