When you think of a kitchen garden, the first thing to hit your mind is a large space with a lot of free areas to grow a kitchen garden. But, as we are moving towards the millennium, the importance of a greener living specifically encouraging plants in decor has been on the rise. So, how you can make use of plants for improving your kitchen decor. The simplest way can be maintaining your very own kitchen garden, which gives you great kitchen decor along with a lot of fresh veggies and herbs. So, here are a few plants that you can easily grow in your kitchen space are.
You May Also Like: Smart Hacks To Make Apartment's Kitchen Door More Practical
Chillies: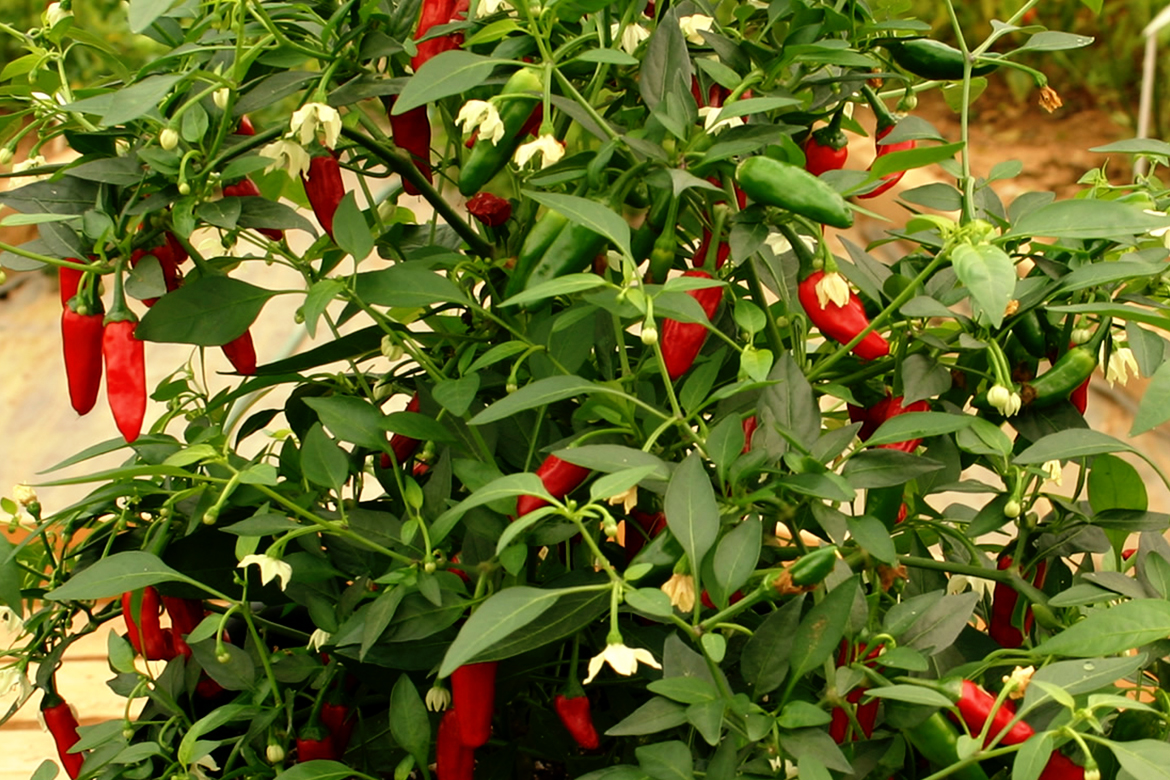 Chillies are the simplest and most effective plants to grow. All thanks to the amount of Vitamin A, B, C and E. The consumption of chilli helps to improve the blood circulation and increase body metabolism. Apart from this it detoxifies the body and helps in healing pains. All you need to do is to take two or three chillies and slit them apart and spread the seeds in a pot. You will need to keep them at least for a week. So that they germinate. Chillies need a decent amount of sunlight, hence keep the plant in a well-lit place. The plant should be watered two to three times a week to keep the soil damp.
You May Also Like: Five Kitchen Decor Items You Must Have
Lemons: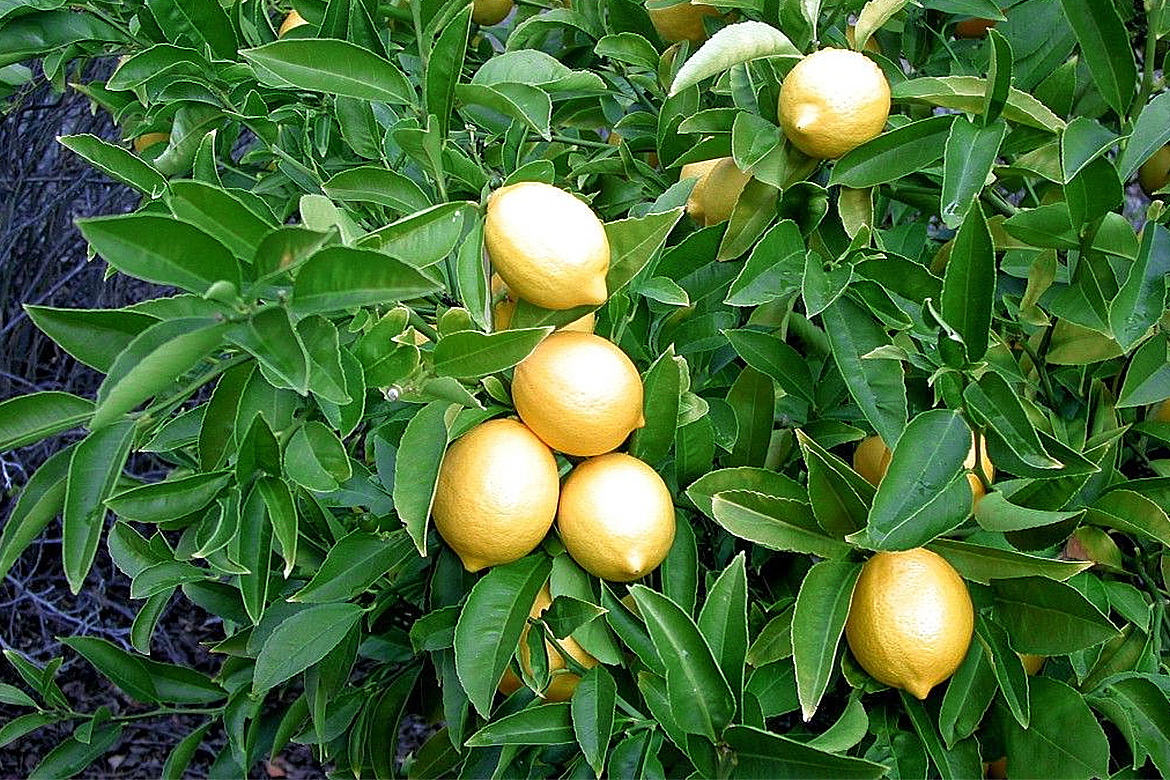 Lemons are the best source of Vitamin C and potassium. They help in treating issues like scurvy, improve immunity and treat dandruff. They have antibacterial properties, which helps in taking care of skin ailments and complexion. Not only that lemon is known to be a good source to combat cancer.  All you need is to take a cutting from a lemon tree that is two to three years old. Place the cutting in a  container and water it every day. Make sure it gets  8-12 hours of sunlight every day. The container must have adequate drainage holes to do away with excess water.
You May Also Like: Using Yellow Kitchen Decor Theme In A Small Space
Curry Leaves: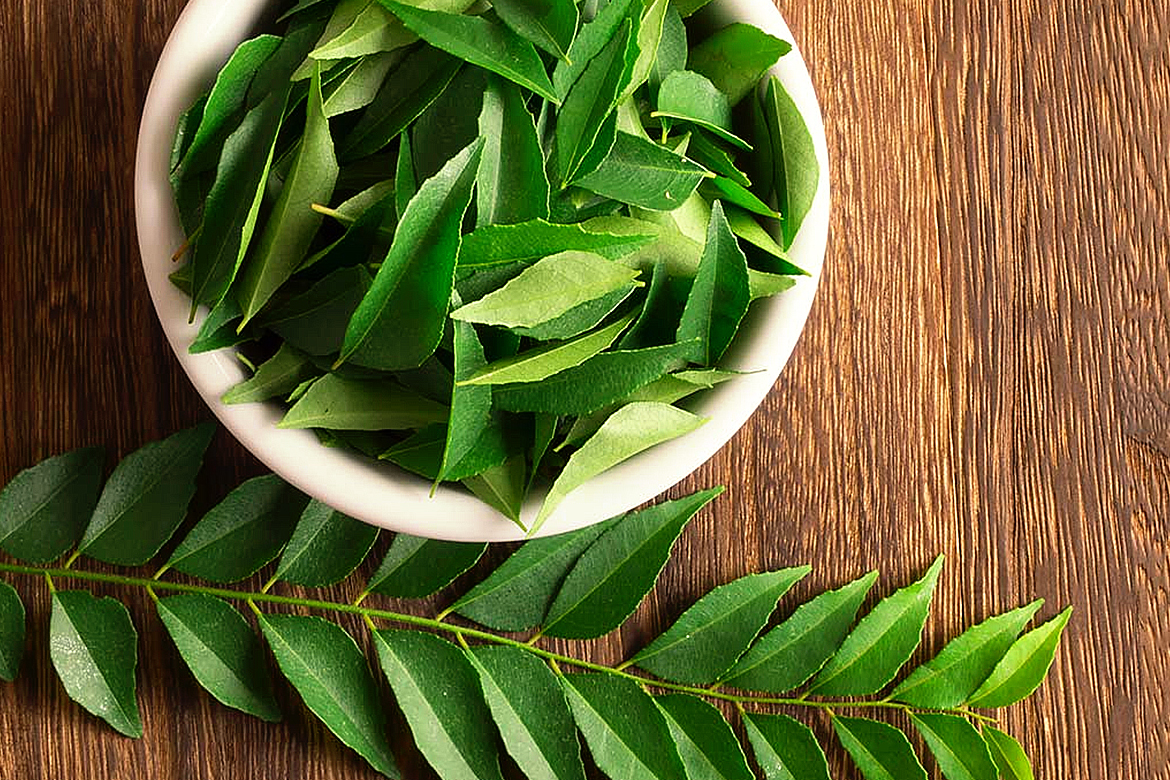 Curry leaves are a great source of beta-carotene and proteins. They reduce hair loss and increase hair growth. The amount of amino acids and antioxidants in the curry leaves help in improving hair health. The curry leaves are a native to India and grow best in sunlight. Place the container in a balcony or space where you get sunlight. Curry Leaves need slightly acidic soil, which means you need to mix some compost or sand for growth. All you need is to find a branch of curry leaves that are pencil thick. Make a slant cut in the branch that is almost 5 inches long. Place the cut end into the soil. Firm the end in the soil. Keep in shade for 10 days and you will see new leaves sprawling up.
You May Also Like: Home Decor Basics: Best Kitchen Layouts For Apartment