Okay, whether we like it or not. Most of us are not lucky enough to have large and spacious homes as we used to have when we were small. Small apartments and small houses are the talks of the town now. When you talk about small houses, then you mean smaller kitchens as well. So, when you have small kitchens then you don't have many options to play around with colors. The best option we get is to paint the walls white to make the kitchen look more spacious. However, painting the walls, just white makes the kitchen decor look cold and boring. So, instead of using the bland old white, why not try hands on the fresh and chirpy yellow kitchen decor themes. Using a yellow kitchen decor theme makes space looks a little more alive and happier.
So, in this article, we suggest some tips to you on how to make the best use of your kitchen space using a yellow kitchen decor theme.
You May Also Like: Home Decor Basics: Best Kitchen Layouts For Apartment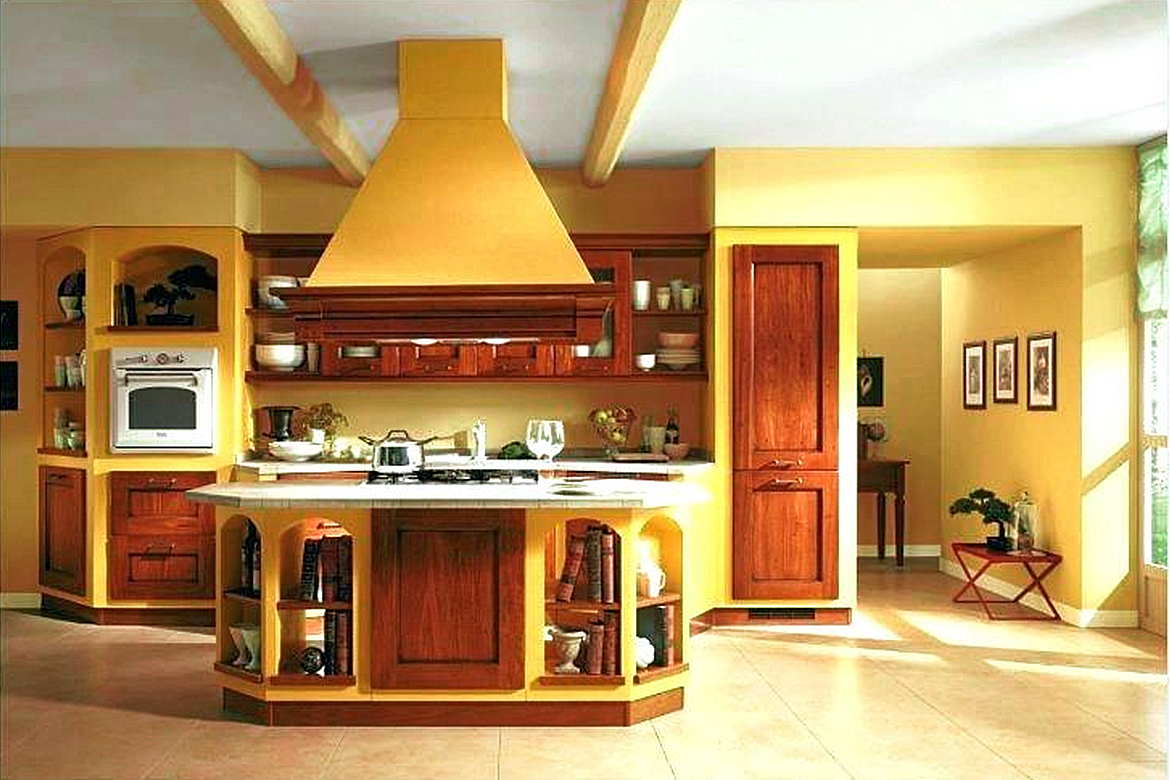 You May Also Like: 3 Floor Tiles to Opt for a Stylish Kitchen Decor
1. Avoid using too bright yellow on the walls. This is the biggest mistake people with a smaller kitchen do. Instead use warmer of lighter yellow tones, when you are selecting a yellow kitchen decor theme. If you are too much love with a zesty yellow, then you need to add a zing of white, grey or a lighter shade to balance the equation out.
2. Use lemon yellow on the ceiling or one accent wall only. Next, pair it off with an accessory or two in the same tone. Like you can make use of the same shade kettle, kitchen towels, mixer, etc.
3. Make use of yellows and creams rather than whites if you really need a warm kitchen decor. You can pair up the kitchen cabinet fascias that are a tone brighter than your yellow walls. But you need to balance the elements by opting for a white window frame or a countertop.
You May Also Like: Five Kitchen Decor Items You Must Have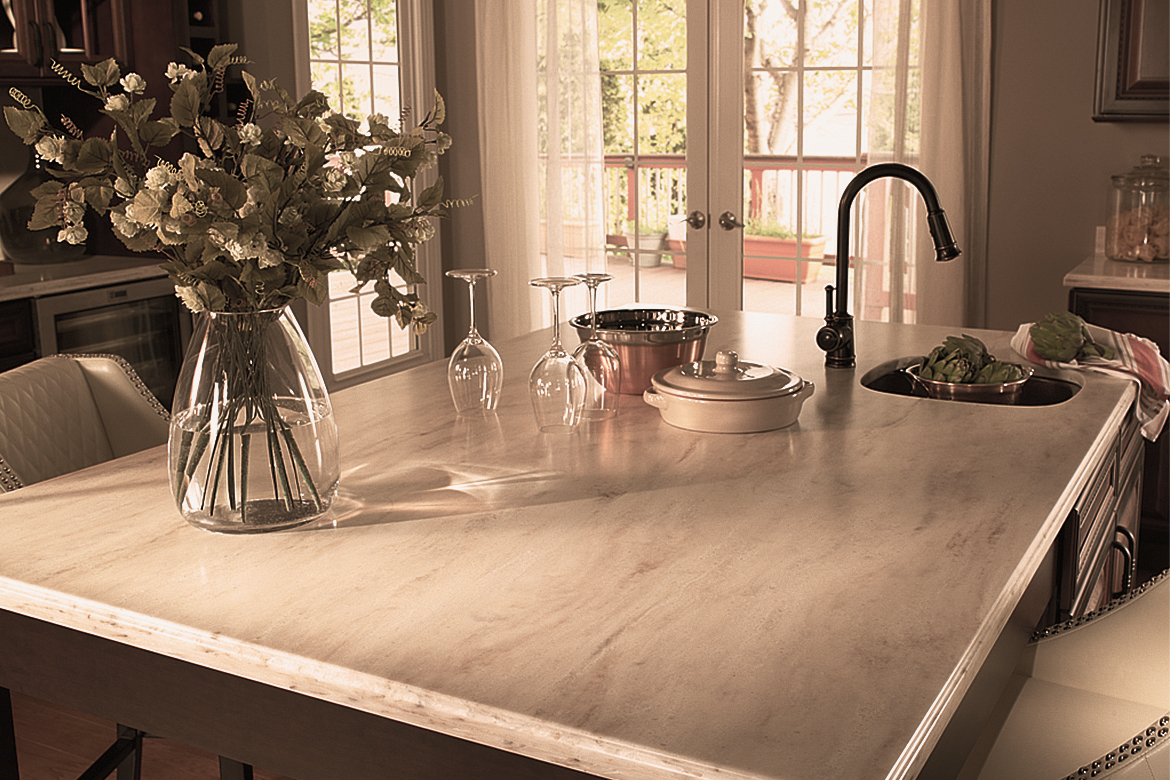 You May Also Like: Build A Functional Kitchen Decor For Galley Kitchen
4. If you have a settled kitchen already and just want to freshen up the decor. All you will need to do is to paint one wall with yellow and exchange the cabinet doors with yellow ones.
5. An excellent alternative to the accent wall and cabinet door approach is to change the color of your countertop. All you need to do is change the countertop to citron or gold. The change is enough to raise the whole mood of the room.
6. Brightly tiled countertops are also good choices for a kitchen that has been given over to lighter yellow tones on the wall coverings.
7. Matching tiles is a smart idea for adding a zest of yellow to your themed kitchen. But make sure you use a single yellow tone and occasionally break the lookup with white grout or a different colored tile.
You May Also Like: Smart Hacks To Make Apartment's Kitchen Door More Practical