Accommodation is one of the core factors when you want to travel alone in a low budget. In India, accommodation is multilateral and there are several factors to consider while choosing one. One thing that does remain with us is the places we stayed in. Various start-ups are stressing on standardization and quality of the services whether for 5-star hotels or backpacker guesthouses. You have to search hard beyond the digital world to find decent accommodation in a low budget. So let's discuss low budget accommodation and how to find the best value stays in India.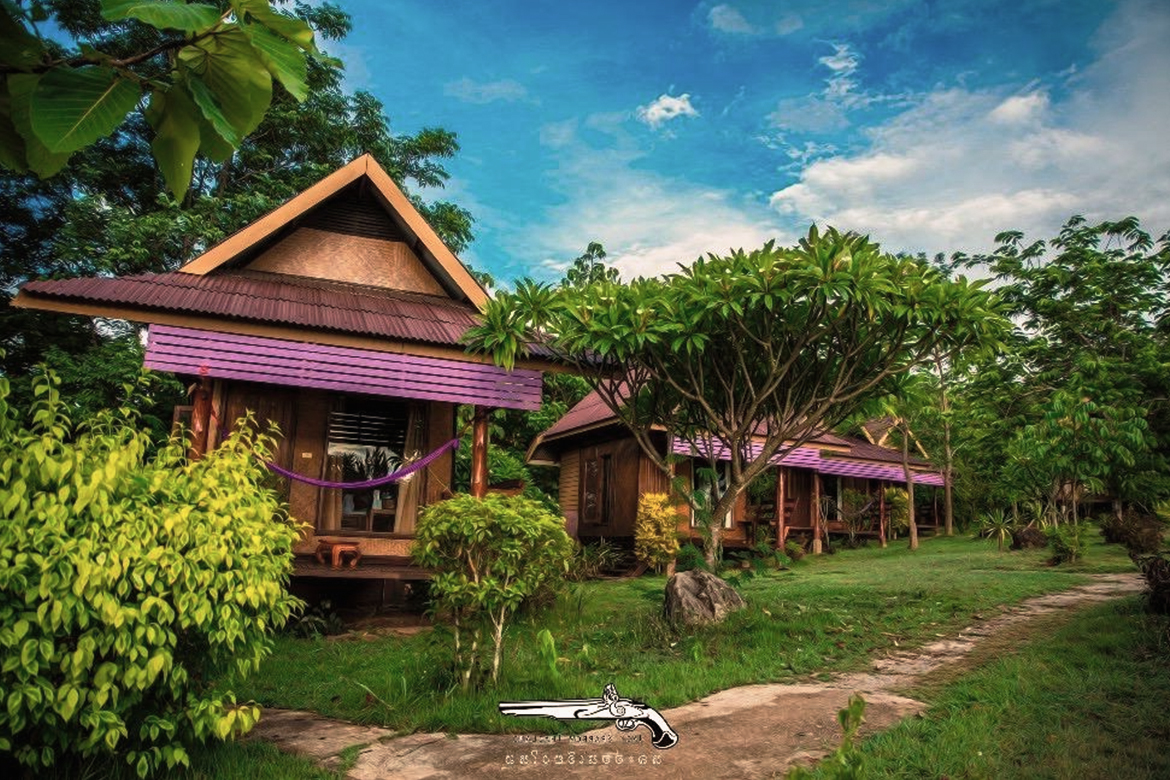 If you want to understand India and local culture, choose homestays over hotels. They are quite easy to find in big cities or villages. Even in remote villages, you will find "Guesthouses" where a family has an extra room and they would like to host you. Homestays give you the possibility to experience homely accommodation and food. Homestays aren't just a place to sleep, they offer wonderful home-cooked food and a peaceful retreat from the stresses of travel. It offers something unique, and for a very reasonable price. While several networks organize homestays in a few states, most of the families don't register online and use word of mouth. So you can ask the local people on arrival. Homestays are often as organized as hotels but with a far more personal touch.
You May Also Like: Explore Dubai While Enjoying With Bae- Fun Couple Attractions In Dubai
Farmstays, rural villas, and eco-lodges have become popular in recent years. It aims to provide a more authentic experience, whether that is the chance to feel part of the family or to learn something about the local wildlife or even to participate in local projects.
Hotel booking sites have recently entered the hospitality industry to standardize budget hotel stays in India. According to a survey, bigger companies can offer more flexibility in prices.
You May Also Like: Fuel Up Your Soul With These Travel Quotes
Hostels are promoting backpacker culture in India. Hostels can be found in major cities and touristic attractions of India and they keep expanding. It is one of the most affordable options. The price for a night starts from around INR 300. They are typically located in the heart of the city. If you are after cheap accommodation in India, check them out.
Many places in India, especially temple towns like Haridwar, Rishikesh,   Tirupati, Ranakpur, and Rewalsar, have dharamshalas and ashrams for pilgrims. The rent per night at these dharamshalas is in the range of Rs 100 to Rs 400. It is the best bet at finding cheap accommodation. The simple bhojanalayas next to these dharamshalas and monasteries serve cheap yet delicious local food.
You May Also Like: Checkout These Places To Go For A Date In Delhi
Sikh gurudwaras offer accommodation for pilgrims and visitors, which may include tourists; a donation is often expected and certainly appreciated, but some gurudwaras charge a fixed, nominal fee. It is very cheap and very simple, usually with basic, communal washing facilities. Some charitable institutions have rooms with attached bathrooms. Such religious places offer accommodation either on a donations system or charge a nominal fee.