Roald Dahl is a well-known British author, short story writer, poet, screenwriter and novelist, known to have penned 19 children's books, some of which have been bestsellers. His books have sold more than 250 million copies worldwide. Known as the greatest storyteller for children of the 20th century. His short stories are known for a twisted plot and surprising endings. A dark comedy flows through his books with a macabre and unsentimental plot. Dahl's works for children include James and the Giant Peach, Charlie and the Chocolate Factory, Matilda, The Witches, Fantastic Mr. Fox, The BFG, The Twits and George's Marvellous Medicine. His adult works include Tales of the Unexpected.
Best-selling books by Roald Dahl include: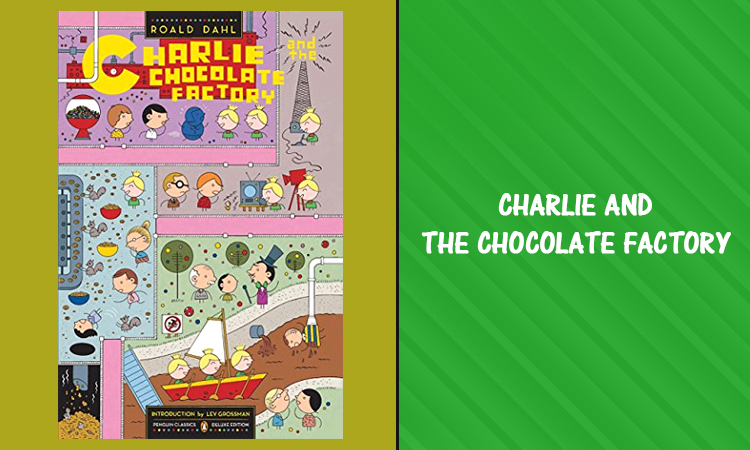 Charlie and the Chocolate Factory – The bestseller that gripped the imagination of many with Willy Wonka. Turned into a very popular movie of the same name, both the book and the movie still has a huge fan following.

Matilda – Another very popular book that was turned into a really cute movie. A completely gripping book with pranks that will fire your imagination. A book about a pure-hearted, special child whose gifts go unnoticed by the evil and wretchedly awful adults around her…until she rises up in rebellion.

Fantastic Mr. Fox – The story about a cool, stylish Mr. Fox a family man who provides by stealing from local farmers Boggis, Bunce, and Bean.

BFG – The Big Friendly Giant is another movie that was made into a movie. The story of a little girl Sophie and her unlikely friendship with a gentle giant.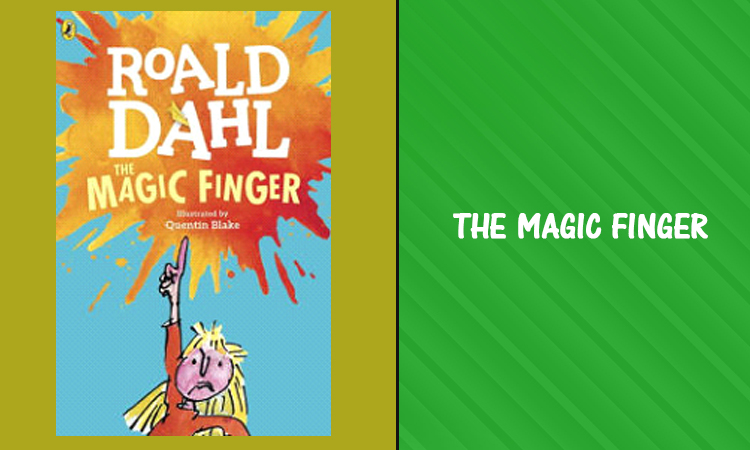 The Magic Finger – The book is about the Greggs, a family of duck hunters, and the girl next door who simply won't have that for she has a magic finger and turns the Greggs into ducks themselves.
Books by Roald Dahl rank among the best of the best. He specialized in penning tales of the absurd with characters stuck in extraordinary circumstances.
Read More:  Books you would love to read!!