Contents:
Introduction
How to make the best use of the treats?
Why brushing your dog is important?
How to bathe your dog?
How to clean a skunked pet?
How to cut your dog hair?
What is the best way to trim nails?
What tools are a must-have for pet grooming at home?
Introduction:
Dogs are like family. They make the house complete and lively. But taking care of them is equally important because once it is well-groomed it means that they were nature and taken care of.  If you have a dog then certainly you need to spend some time grooming them to make their coat soft and clean. Some of them are super-naughty that they wallow in every mud puddle, roll on roadkill and dart after skunks time. And, if they are like this then you need not have regular grooming appointments. Try grooming your dog at home with these DIY tips and advice from the pros.
You May Also Like: Precautions To Take While Traveling With Pets
How To Make The Best Use Of The Treats?
The idea is to make your pet calm. Bring on the treats to make grooming a positive and stress-free experience. Start with short sessions this will make your pet habitual to the session time. Always stay calm and treat them for good behavior during the session. Praise or high-value treats helps to make the dog or cat, to feel relaxed. Try to restrain them as little as possible. You may have to stop and try again the next day if your pet shows signs of discomfort or stress.
You May Also Like: Here Are Given Best Pet Quotes On Good…
Why Brushing Your Dog Is Important?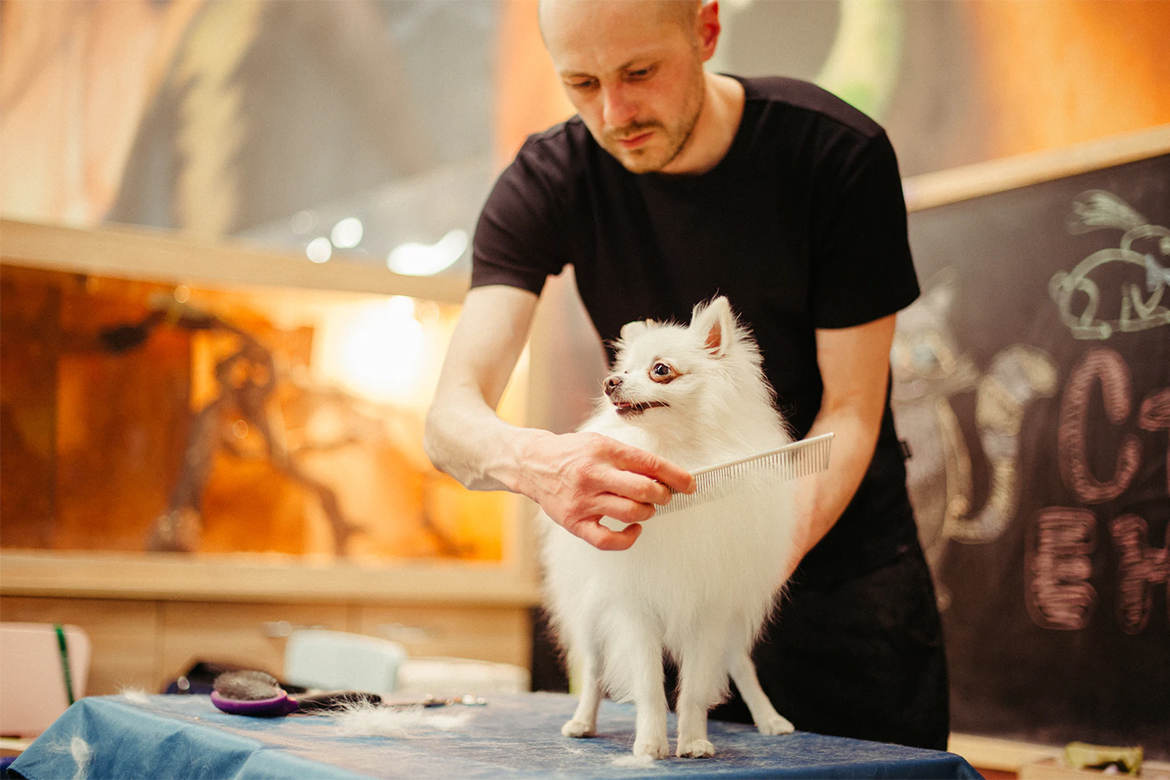 Before giving a bath to the pet, it is very important to brush the dog's coat first hand. Each week create a time where you brush up the dog's coat. Regular brushing saves time when you are bathing the pet. It is the first step of the way of good grooming. Too much bathing is not possible, but it is much easier to keep a dog clean. Apart from this brushing removes the dirt, excess hair, tangles, and mats. It helps in distributing oils equally. Some dogs need more brushing than others. These include the ones with long hair and double-coated pets that "blow coat," or shed their undercoats seasonally.  Regular Brushing means less hair to vacuum and few lint rollers.
You May Also Like: 5 Best Dogs That Are A Great Choice…
How To Bathe Your Dog?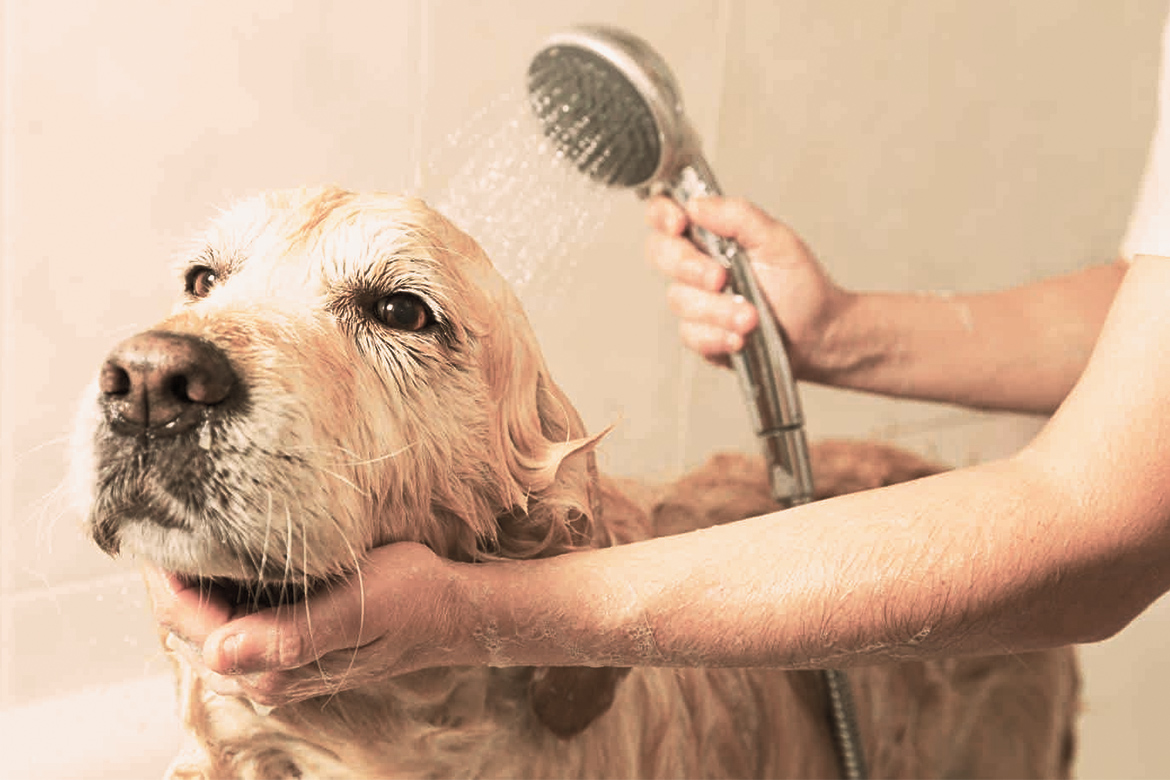 If you are planning to bathe your dog, the first step is brushing. Use a thin pin brush for a long-haired dog so that it is able to pull out the dirt, grass, and burrs tangled in the hair. If you have a short-haired dog like Labrador, a shedding blade would work just fine. When you are bathing a sog make sure you use a high-quality shampoo as a cheaper one may have harsh ingredients that may harm the skin. It is best to dilute the shampoo with water before you wash as this makes it easy to rinse out. If your pet has a greasy coat, then it is really important to have your veterinarian advise a therapeutic shampoo. Never use a human use shampoo as it has a different PH balance.
You May Also Like: Potty Training Dogs: What You Need To Know?
How To Clean A Skunked Pet?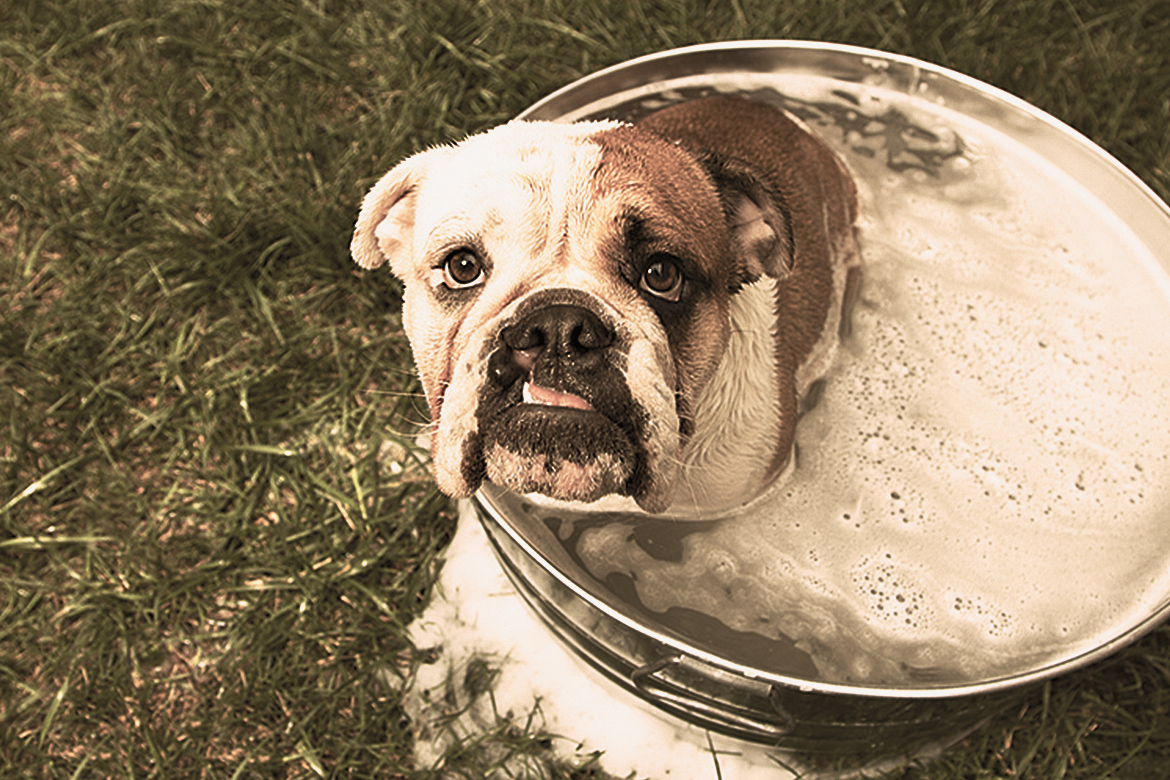 A simple way to clean a skunked pet is to bathe your pet with a homemade DIY mixture. When you are making this mixture all you need is to  mix the following:
1 quart of 3 percent hydrogen peroxide
¼ cup baking soda
1 teaspoon mild dishwashing soap
Avoid the use of tomato juice for skunked dogs. As it does not eliminate it but mask it.
You May Also Like: 5 Best Dogs That Make A Perfect Companion For Your Naughty Toddler
How To Cut Your Dog Hair?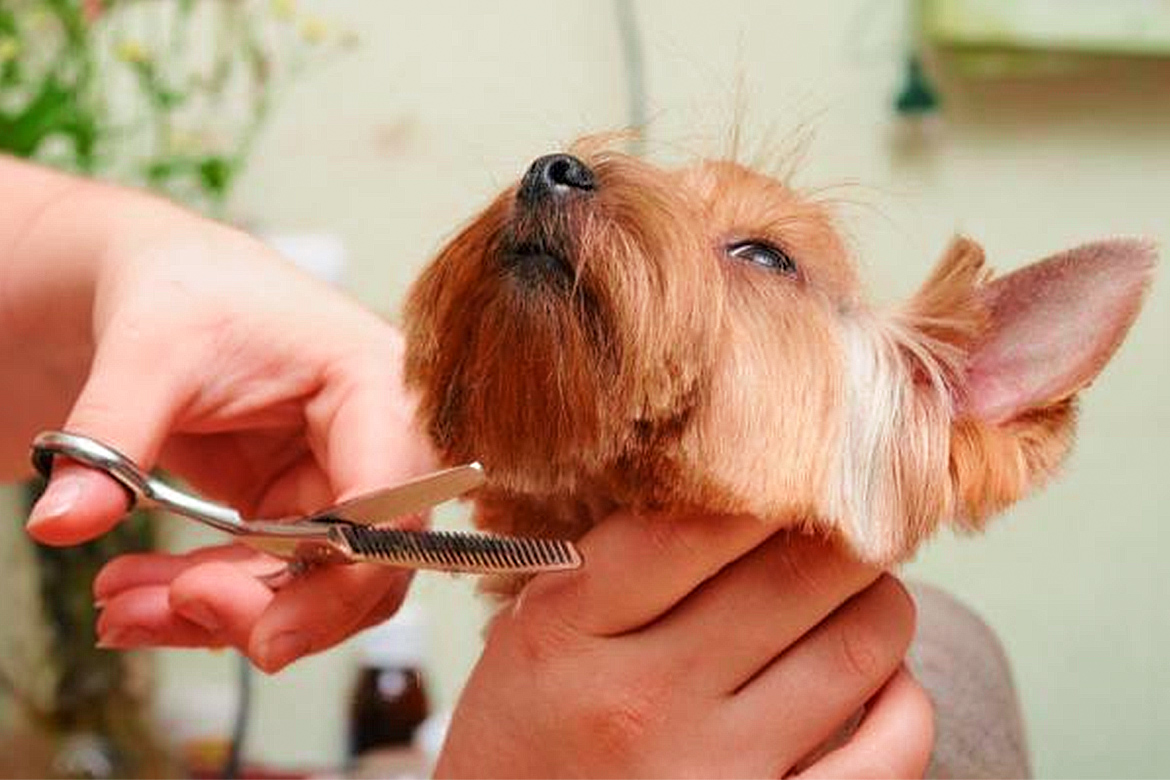 If you have a messy dog and don't have an appointment is to take charge. But avoid the use of scissors, it is always better to make use of clippers no 10. Ensure the dog is dry and clean when you are planning to cut the hair. Use the tips of sharp shears to trim your dog's feet, face, and tail, which will prevent you from cutting your dog if she moves suddenly.  Make use of a quiet spot free of distractions. If you are shaving your dog start by moving the blade from the dog's neck and move it down the body. But, keep in mind the blade is the flat against the skin. Take extra care around the underarms, thighs, hips and stifle meets the belly. Never use a blade there. Use a No. 10 blade areas with thin skin, face and private areas. Keep a check on the blade heat levels as they can burn the skin.
You May Also Like: Airlines Around The World That Allows Pets In Flight
What Is The Best Way To Trim Nails?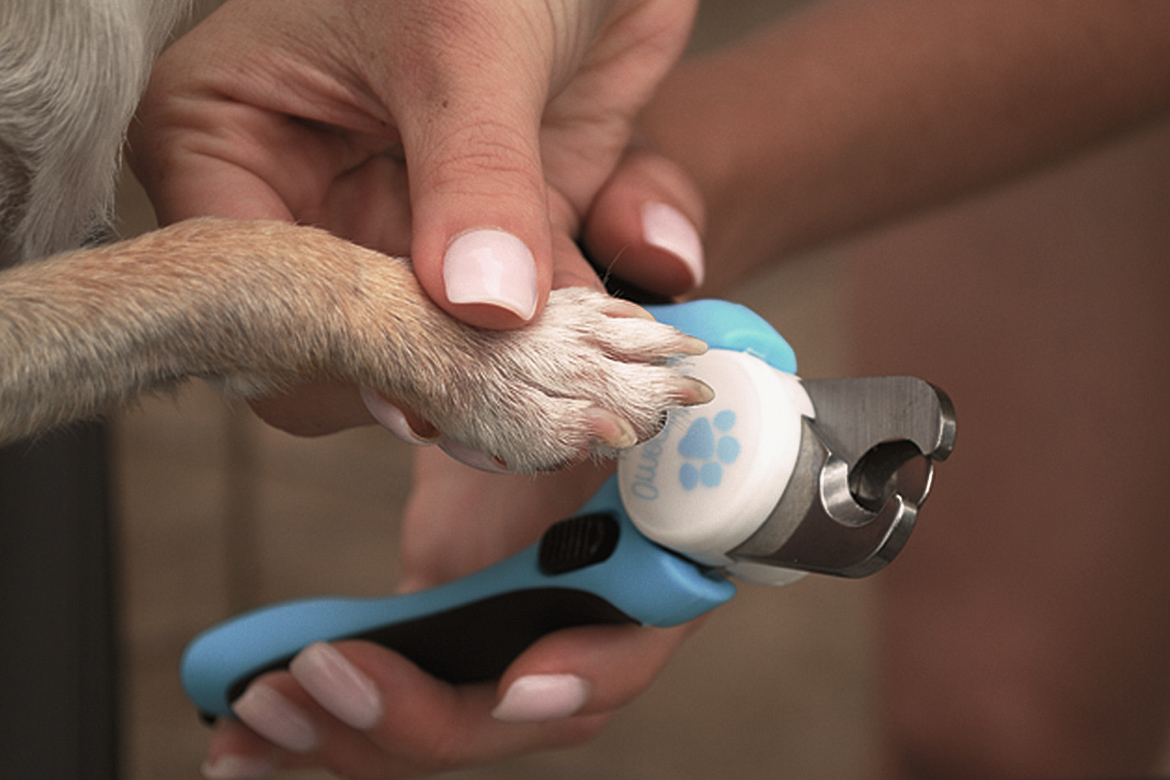 Nail trimming is art. If you are using a nail grinder make sure the dog gets used to the sound of it. If your dog has white nails, clip until you see the pink. Alternatively, if your dog has black nails, clip a little at a time until you see a solid black dot on the tip. It is advisable to close the clippers fast as slow ones can cause chipping and splitting. In case you hurt your dog, make use of a styptic powder such as Kwik Stop.
You May Also Like: How To Do Pets Care In Rainy Season? Know Here
What Tools Are A Must-Have For Pet Grooming At Home?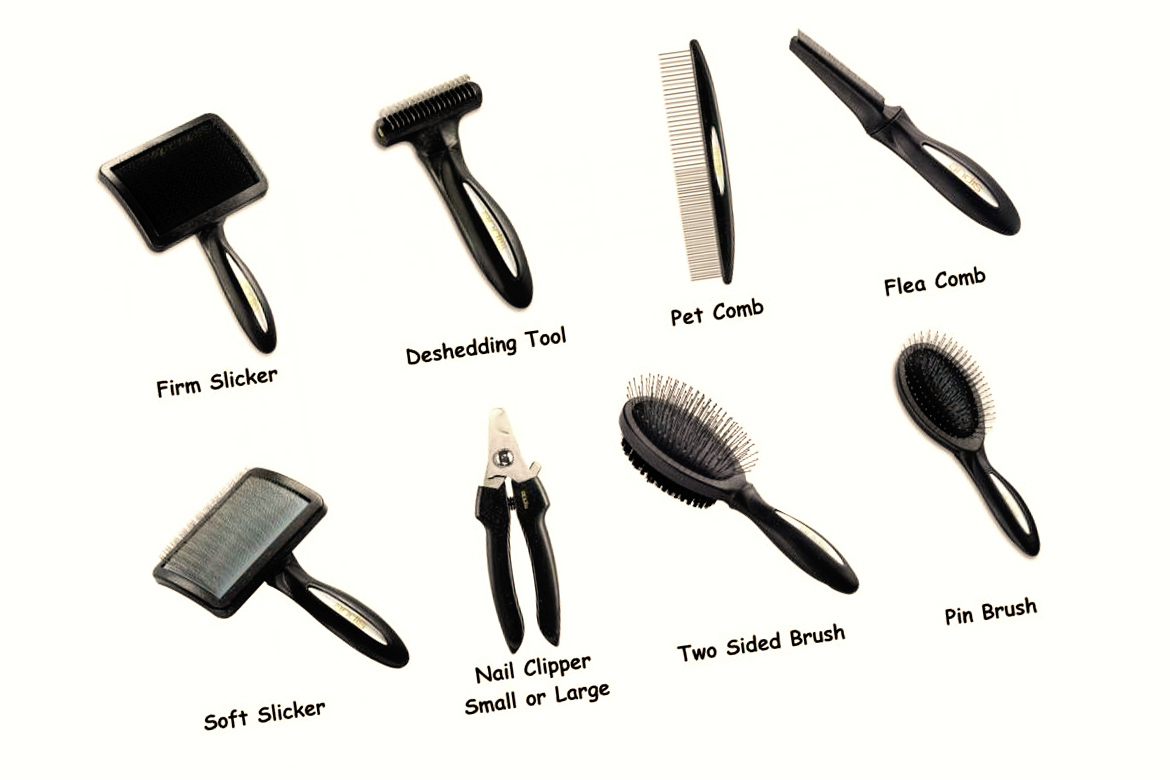 If you are looking for taking up pet grooming at home here are a few things that you must have:
A comb and brush based on your dog's coat
A shedding blade
Grooming clippers majorly No. 10 blades
Grooming shears
Nail Grinder
Nail Clipper
Blade coolant
Styptic powder
Good Shampoo
Clean Towel
Well, if you ask us these are the basic minimum things. But as a pet parent who takes pet grooming at home, you are the one who knows it better than anyone else.