For some pet parents, a trip is no fun if the four-legged members of the family can't come along. But traveling with your pets can be highly stressful. If you're planning to travel with pets in tow, we have some tips for a safe and comfortable journey.
Unless your pet is small enough to ride under your seat, it's best to avoid air travel with your pets. Below are a few tips to keep your pet safe while flying.
You May Also Like: 5 Best Dogs That Are A Great Choice For Dog Training
No matter where you're headed, make sure your pet is micro-chipped for identification and wears a collar and tag imprinted with your name, phone number, and relevant contact information. Also, a temporary travel tag with your cell phone and destination phone number will be useful.
Make an appointment with your pet's veterinarian for a check-up. Before your trip, make sure to obtain a health certificate from your veterinarian dated within 10 days of your departure. Check with your veterinarian for ways to relax your pet during mid-flight.
You May Also Like: Airlines Around The World That Allows Pets In Flight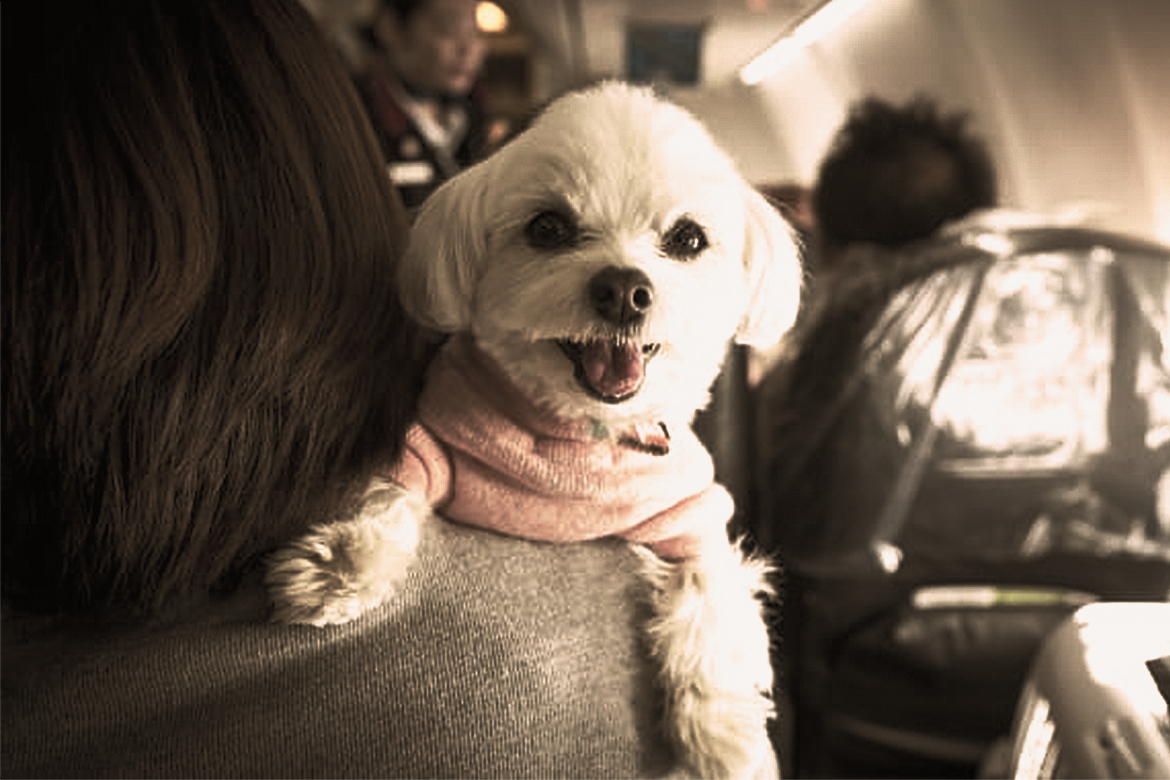 A direct flight to the destination will decrease the chances that your pet is left on the tarmac in extreme weather conditions or mishandled by baggage personnel during a stopover.
Purchase a large shipping crate so that your pet can stand, sit and turn around in comfortably, and lined with some type of bedding to absorb accidents. Before your trip, tape a small pouch of dried food outside the crate so that the airline personnel will be able to feed your pet during a layover. Make sure the crate door is closed and not locked.
Inform airline employee you encounter on the ground and in the air that you are traveling with a pet in the cargo hold. If the plane is delayed, insist that airline personnel check the animal whenever feasible.
You May Also Like: 5 Best Dogs That Make A Perfect Companion For Your Naughty Toddler
Traveling with a pet by car involves more than just keeping the animal in the back seat. If you are driving long distances or plan to be away for a long time, here are a few travel safety tips to help you prepare for a smooth and safe trip.
Prepare your pet for a long trip by taking him on a series of short drives and gradually lengthening the time spent in the car. If you're traveling across state lines, bring along your pet's rabies vaccination record.
Keep your pets in a well-ventilated and large carrier. Secure your pet's crate so it will not slide or shift during an abrupt stop. Don't allow your pet to ride with his head outside the window. Always keep pets in the back seat in a harness attached to a seat buckle.
You May Also Like: How To Do Pets Care In Rainy Season? Know Here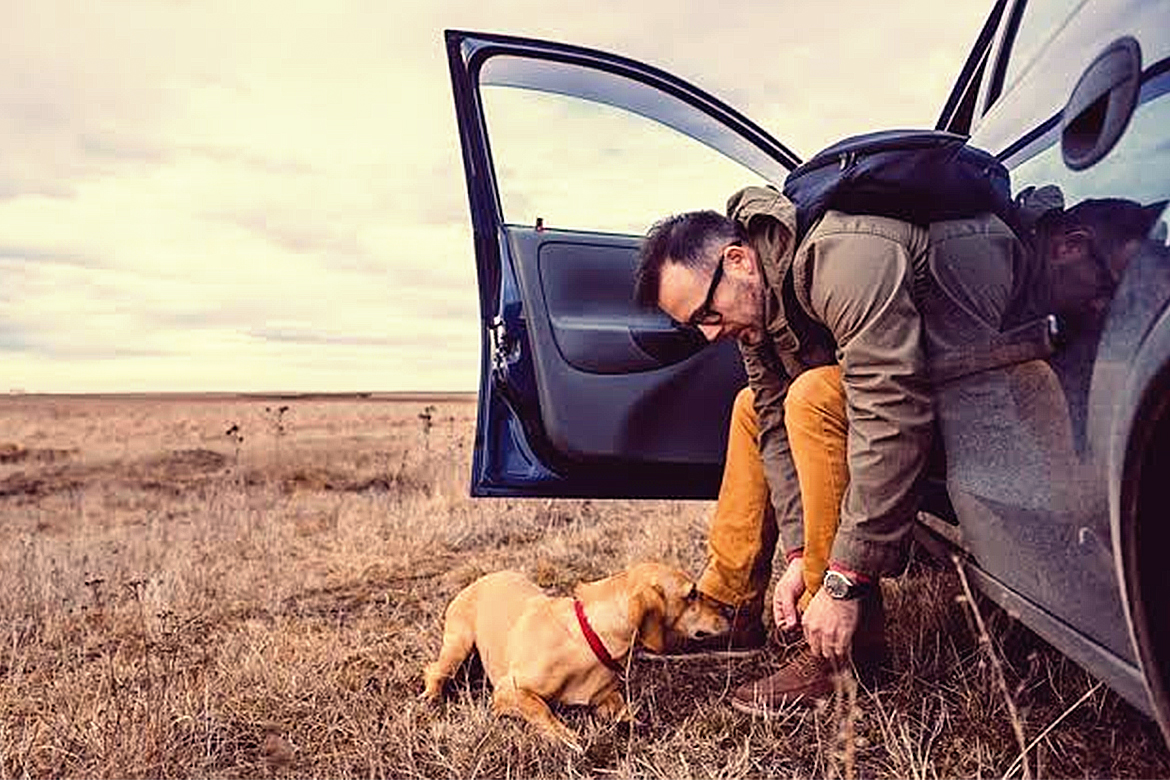 Carry a pet-friendly travel kit including food, a bowl, leash, a waste scoop, plastic bags, grooming supplies, toy, pillow and first-aid. Avoid feeding the animal in a moving vehicle.
Do not leave the pet alone in a parked vehicle. On a hot day, a parked automobile can become a furnace in no time, and heatstroke can develop. In cold weather, a car can act as a refrigerator, causing the animal to freeze to death.
Take plenty of rest stops and allow your pet to exercise and eliminate. Never allow your pet to leave the car without a collar, ID tag, and leash.
You May Also Like: Potty Training Dogs: What You Need To Know?