A  pet's life revolves around their masters. When you get them home, they believe that you are their world. A pet's life starts with you and ends with you. Period. But, when the pet is a dog. It's actually even more. When you get a puppy home, you have a lot of things to teach them until they become a dog. When we say a lot of things in a pet's life, then we are talking about potty training as well. So, here are some quick things to know if you are struggling with teaching your pet how to do potty at the right place.
You May Also Like: Airlines Around The World That Allows Pets In Flight
What Can You Do?
Like babies, puppies love a schedule. Doing something out of the box makes your four-legged friends apprehensive. So, it's best to stick to a schedule that works well for both of you. Have a fixed time to eat, play and clean up. Depending on age, a puppy can control the bladder every hour. If the puppy is 6 months, then it means they can hold up for only 6 hours. Make sure you do not overdo the time. The best time to take a puppy out is after every 2 hours. And, especially after waking up, playing, and mealtimes.
You May Also Like: 5 Best Dogs That Make A Perfect Companion For Your Naughty Toddler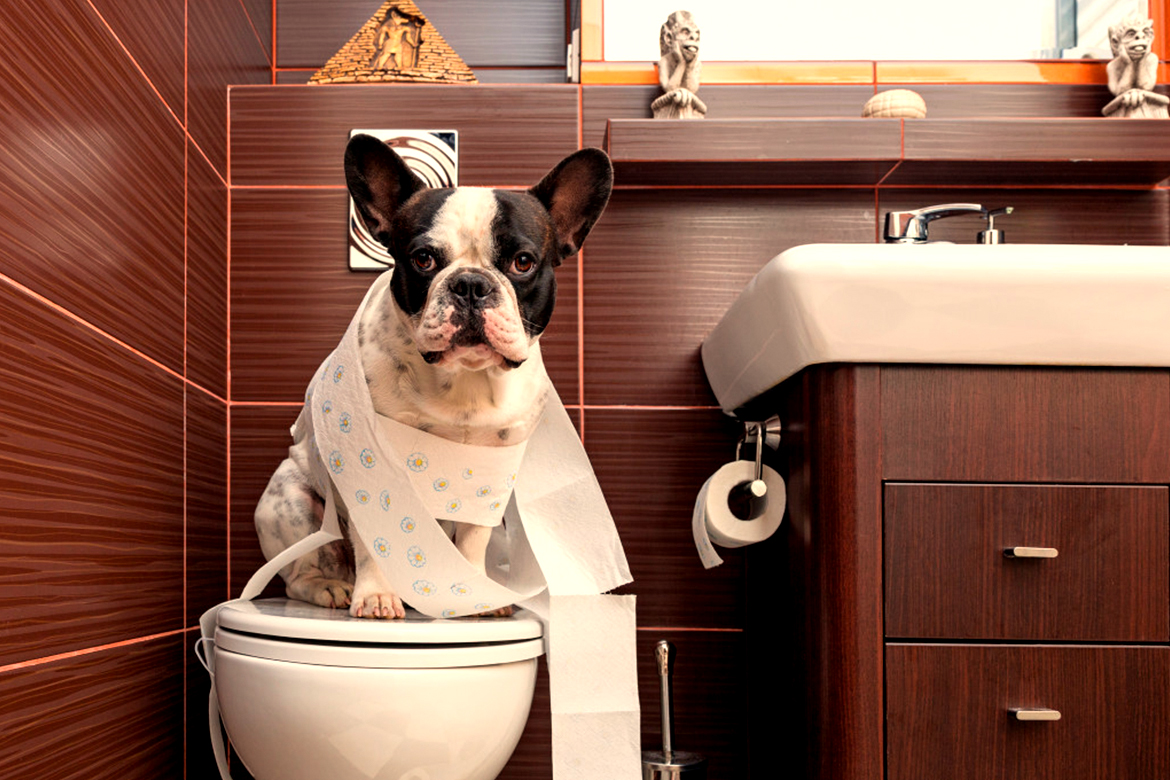 Pick a bathroom spot outside and maintain consistency by taking them to the spot every day. Taking them to the same spot will make them understand what they are here for. While your puppy is having bowel movement use a specific phrase like "Get on with it", " Clean up" etc… This makes it easier for them to connect with the fact that they are here for potty training.
 You May Also Like: Top 5 Pet Apps For Buying Essentials For Your Baby
Remember to use positive reinforcement, whenever they clean up outside. This is the most important tip of potty training a puppy. Reward them as soon as they finish up not once back in the house. It makes it easy to relate to the fact that they have done something good. But, before giving them a treat make sure they are done because you do not want them to finish when they come home.
You May Also Like:  Precautions To Take While Traveling With Pets
Make a regular feeding schedule. Remember what goes in every day on time will come out every day on time. Feed the puppy three to four times a day.  Also, ensure you take away the water dish two hours before bedtime. This will reduce the chances of reliving them in the night.
You May Also Like: How To Do Pets Care In Rainy Season? Know Here