Everyone dreams of having great hair. Try different hairstyles and look different. However, with this stressful life and diet habits, it really becomes a distant dream to have healthy and stunning hair. The best time one has to spare for oneself is the night time just before dozing off to bed. So, as you care for your face doing CTM routine, try building hair care at night routine to ensure that your hair becomes healthy. In this article, we will talk about the top five hair care at night tips.
Never Sleep with Wet Hair:
Make it a habit of sleeping with dry hair. Most of us have a habit of washing our hair in the night and sleeping without drying them to save time for the morning. The first tip for hair care at night is to dry your hair. This is because wet hair is extremely delicate. Getting to bed with wet hair can increase the chance of frizzing, breaking and entangling. If you don't have much time to dry your hair naturally invest in a good dryer.
Never Sleep with Tied Hair: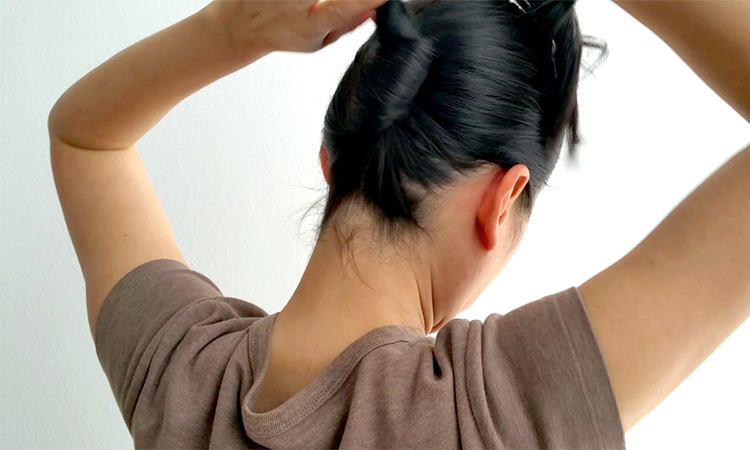 Sleeping with your hair tied up looks easy and manageable. But, it is not true, a messy bun or high ponytail can be harmful. Think about being tied up to a tree for long that's how the hair would feel. The tension of having hair tied up for a long time can put pressure on the scalp. This can lead to hair damage as well. Instead of opting for ponytails and high buns try opting for braids. You can opt for the classic three-strand braid, a fishtail braid, or even a Dutch braid. Trying a braid overnight will protect the hair to rub against the pillow causing excessive breakage.
Buy a high-quality silk pillowcase: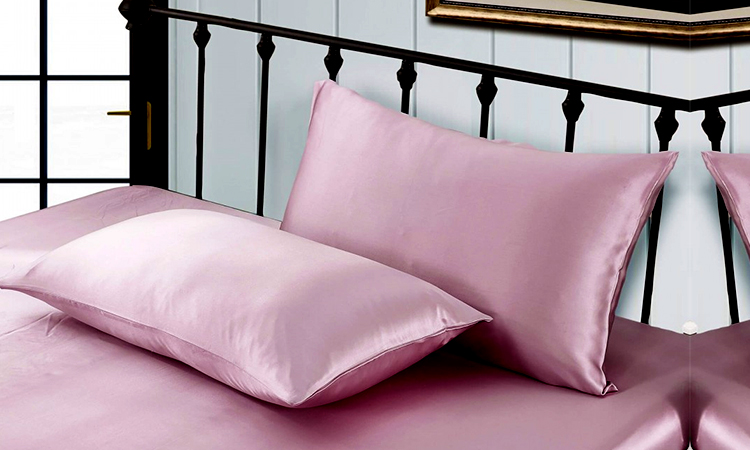 Wondering, why are we talking about a silk pillowcase instead of a cotton one? Well, most of us love to toss and turn on our pillow all night. The silk pillows are softer in comparison to the cotton ones. Silk pillows have small fibers that prevent your ends from entangling and pulling.
Make use of DIY treatments: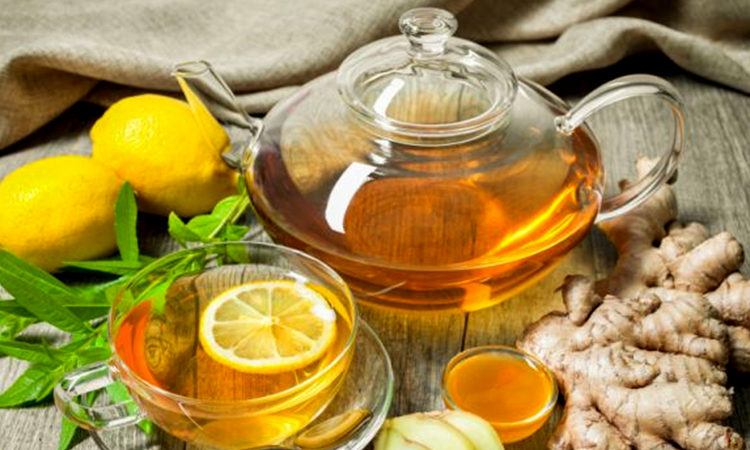 If you love your hair then sparing some time for home treatments should be on your list of hair care at night. It is important to at least spare time for these treatments and masks at least twice a week. Anywhere between 15-30 minutes is sufficient enough. If you are lazy enough, then opting for an overnight treatment can be a great idea. Like all you need to do is apply some oil that suits your hair and leave overnight with a little massage.
Detangle your hair before bed: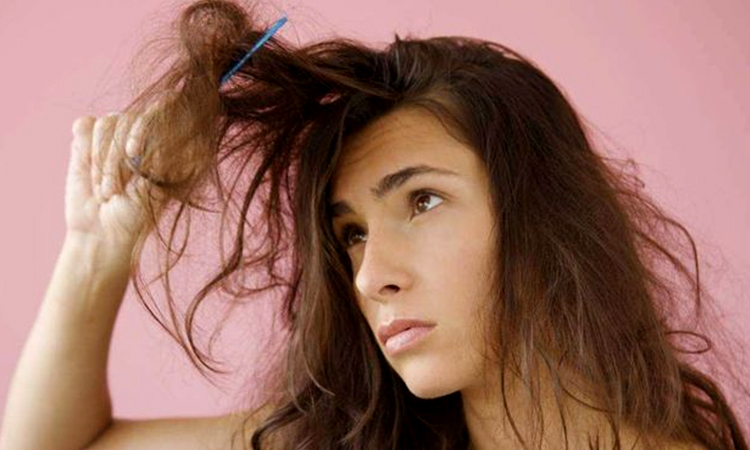 The last on the list of the tips for hair care at night is to make sure you brush your hair before going to the bed. Make sure you spare some time to brush your hair just before getting to bed from bottom to top. Always brush using a wide comb or a paddle brush to ensure your hair is tangle free. Brushing with a boar bristle brush can help you retain the natural oils and evenly distribute them making your hair shinier in the morning.
These are simple five tips for hair care at night that is easy to follow and shows great results. So, don't be lazy and start building your routine now.
Read More: How To Take Care Of Hair At Night?