Delhi has been the capital of a very progressive India not only in the political context but also the social context. It is the city of poets and love, where romance blooms and gives inspiration to people to step ahead in love. The city is dotted with places that a couple can go to for a date. From parks to cozy restaurants, historical monuments, water parks and many more.
You can try from the many cafes and restaurants that the city has to go for couples to date in Delhi.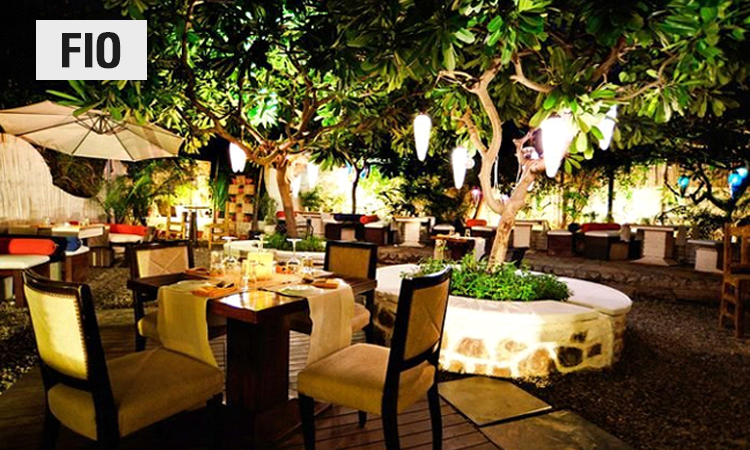 Fio – Located in the Garden of Five Senses Fio has an old world feel to it and is yet modern and chic.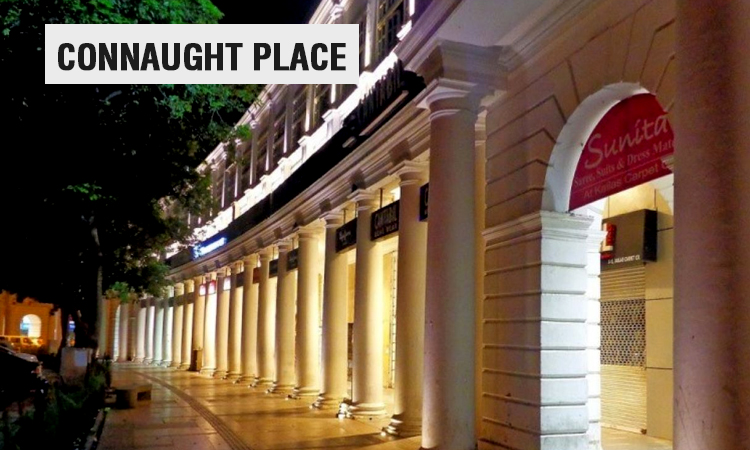 Connaught Place – A walk around this Lutyen's splendor is still a favorite with many to go for a date. The place boasts of numerous eateries and joints to hang out and have a good time.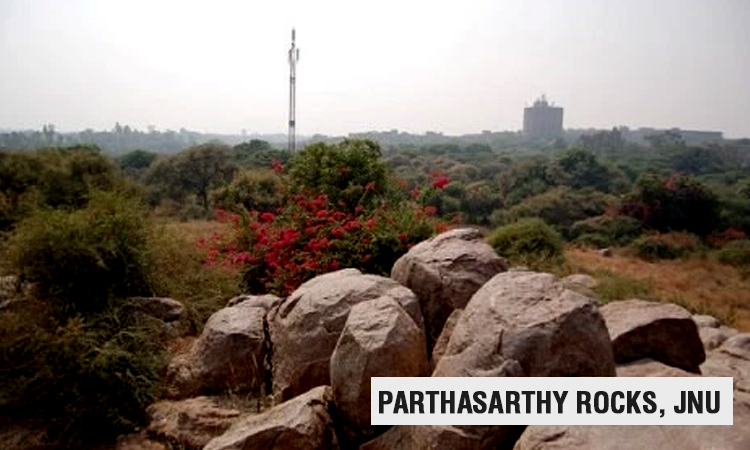 Parthasarathy Rocks, JNU – Natural green surroundings that have the most scenic view of the sunsets, Parthasarathy rocks in JNU is one place to go and enjoy a date with your loved one.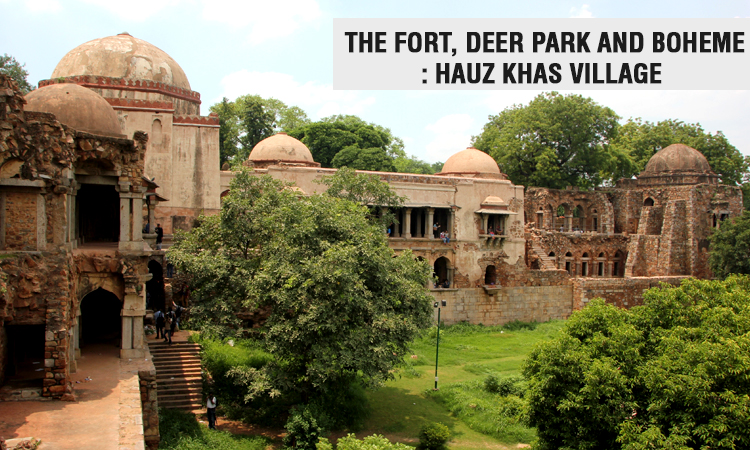 The Fort, Deer Park and Boheme: Hauz Khas Village – Lying in close vicinity to one another these places give a green cover in the heart of the city. Rooftop café gives couples a chance to spend quality time with one another.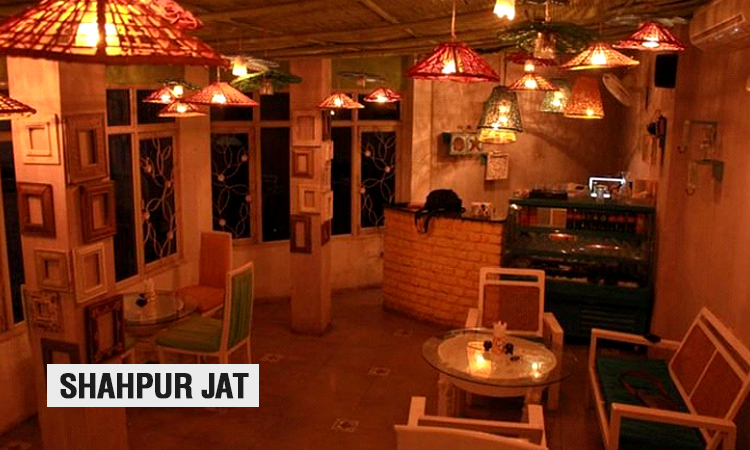 Shahpur Jat – This fashion hub is swarming with quaint and unique places that offer delectable food and ambiance to couples who go for a date in Delhi.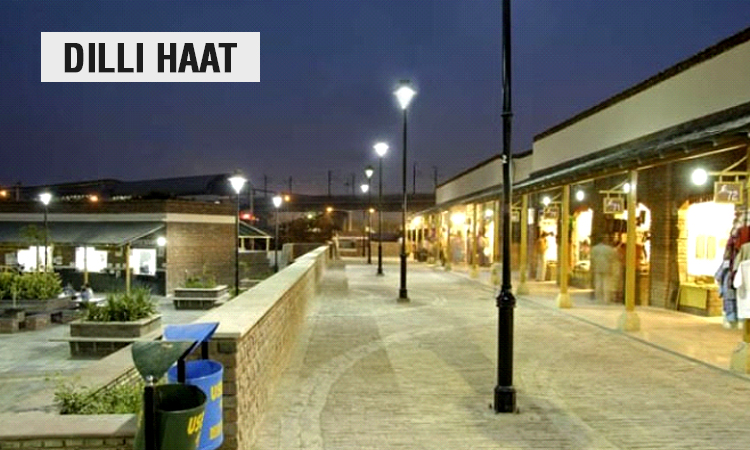 Dilli Haat – A wonderful place to take a stroll with your loved one. The color-filled artifacts, handicrafts, and eateries offer options to explore when on couples date.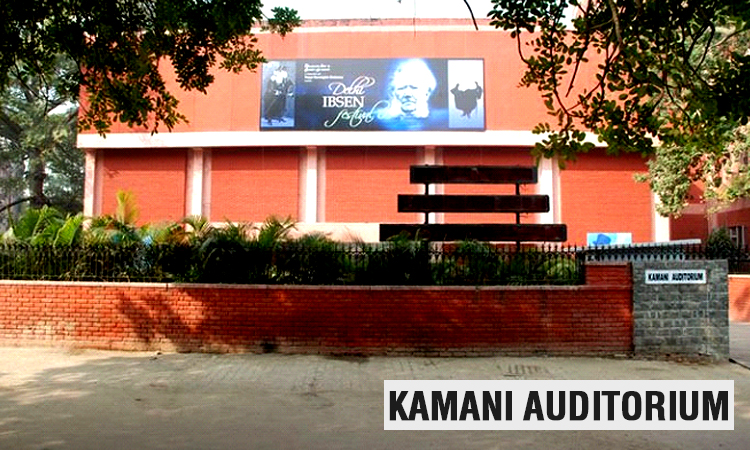 Kamani Auditorium – Enjoy a play at the Kamani Auditorium, it's a unique experience other than going for a routine movie screening.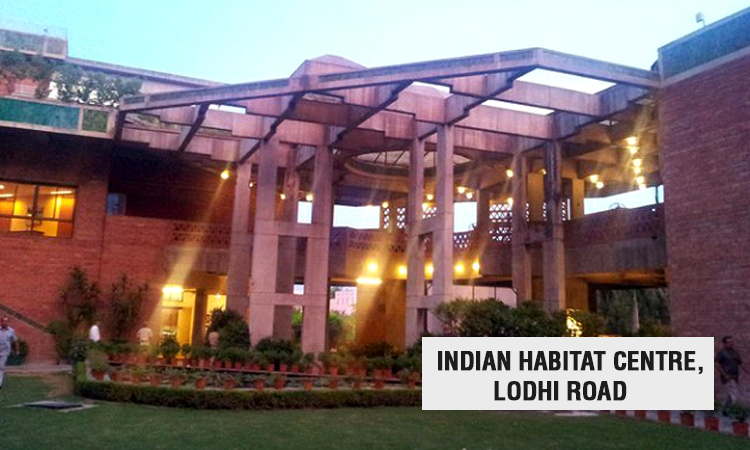 Indian Habitat Centre, Lodhi Road – If you're an art aficionado, then this is the place to go for a date with your partner. Enjoy an art show with some yummy food at the IHC.
These place might seem unconventional to go for couples date in Delhi but they are unique, quaint and undisturbed and will give you quality time to interact with your loved one.
Read more: Need a Break? Here are perfect Getaways near Delhi