A home is a reflection of who you are. A home should always bring in positive vibes to the people living in it and anyone who walks in. What better way there can be rather than introducing your home to some great green indoor plants for a healthy and greener living. Indoor plants have great health benefits and infuse great positivity and energy in the home. In this article, we have collated a list of 5 favorite indoor plants that are easy to maintain and dramatically affect your home environment.
1. Snake Plant
Snake plant is a compatible plant, it can grow in any amount of light and brightness. It requires infrequent watering and DGAF type of person. Another great feature is the growth trajectory that works upward. It is an ideal plant for anyone living in a tiny apartment. And, someone who is super lazy like me.
2.Pothos Jade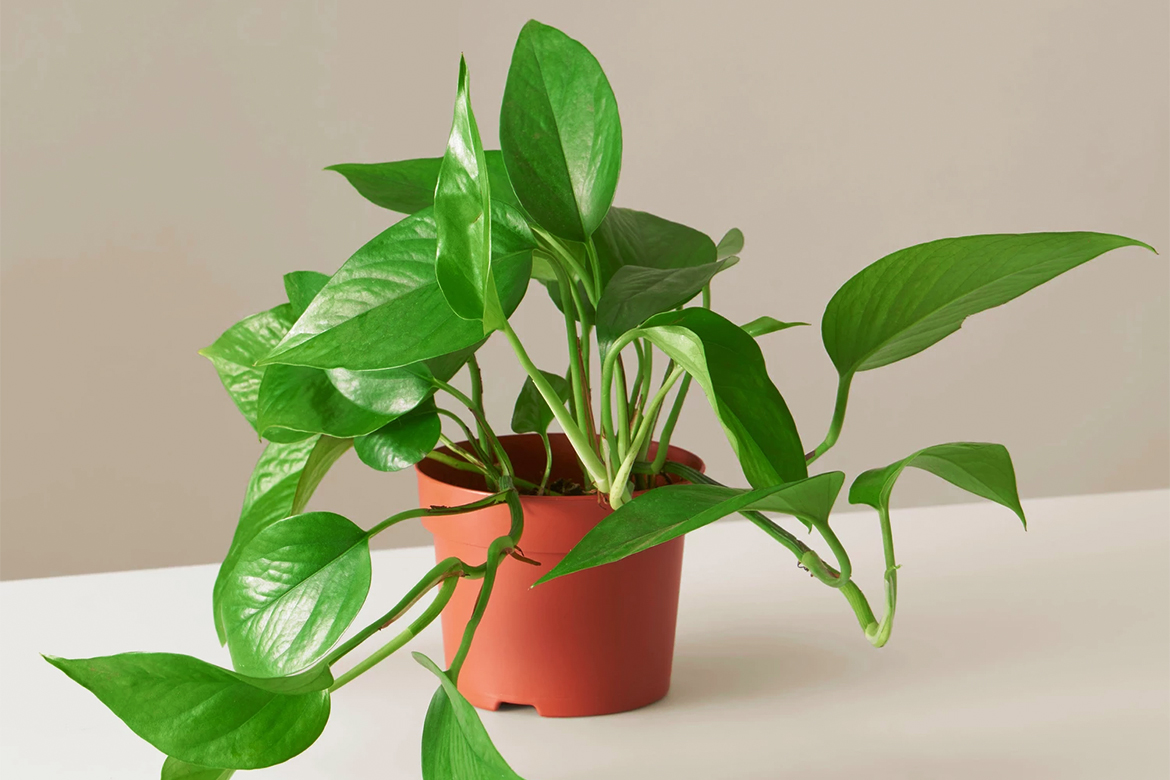 Pothos vine is as tough as a nail. It is the most-recommended house plants you'll encounter. The plant requires intermittent watering, fair to the medium sun, it grows fast. A Pothos vine will conquer corners and side tables in a couple of months. If you enjoy the drama of a good climbing vine, this is the place to start.
3. Areca Palm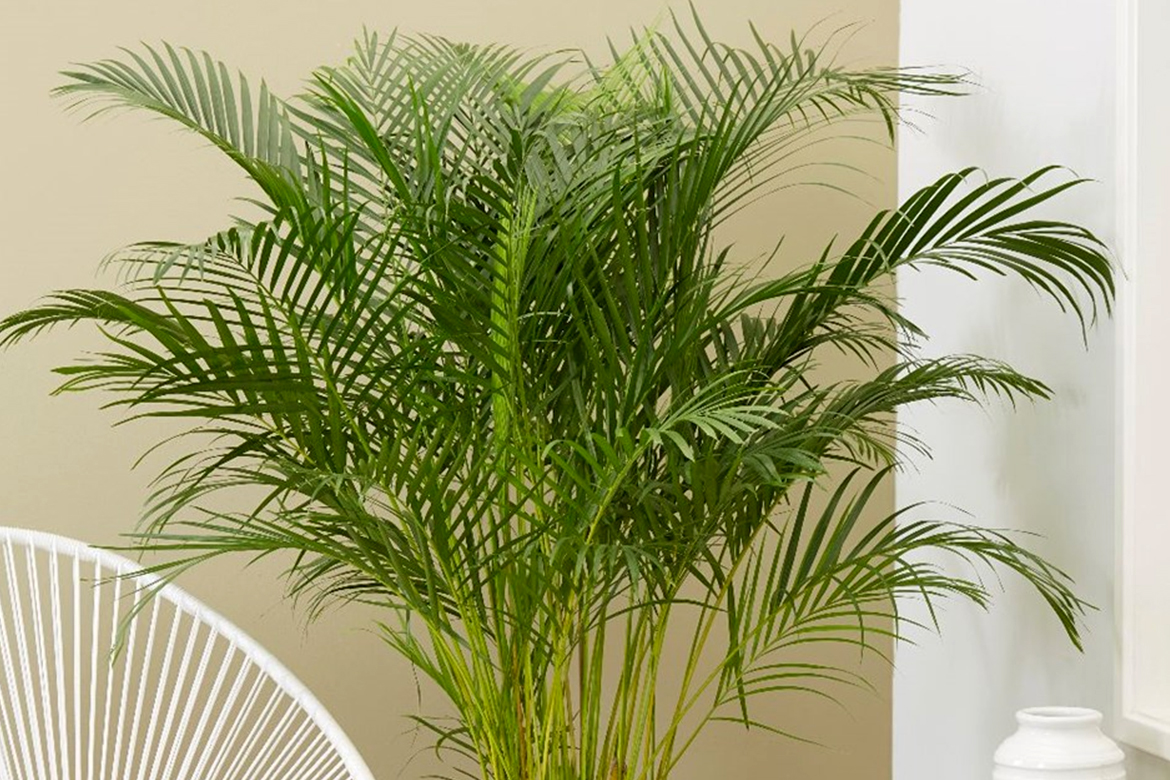 Areca Palm is an easy-going plant, which does not require much effort. It can grow anywhere in the house, where there is indirect sunlight. If you place it in direct sunlight, the leaves will turn yellow. The plant can grow as high as 30 feet outdoors, while indoors it can go up to seven feet. Start by putting the plant in a small container and the big roots will limit the plant size. The plant is great for getting rid of xylene and toluene. It works as a humidifier as well.
4. Aloe Vera
Aloe Vera is a great skin and hair care products. The product is great to clear up formaldehyde and benzene from the air. These chemicals are present in paints, chemical-based cleaners, and other toxins. Aloe vera likes to be dry and warm and not wet and cold. So, you need to water the plant when the soil turns dry. The best place to keep the plant is by a sunny window. Aloe vera does not thrive in shady areas.
5. Syngonium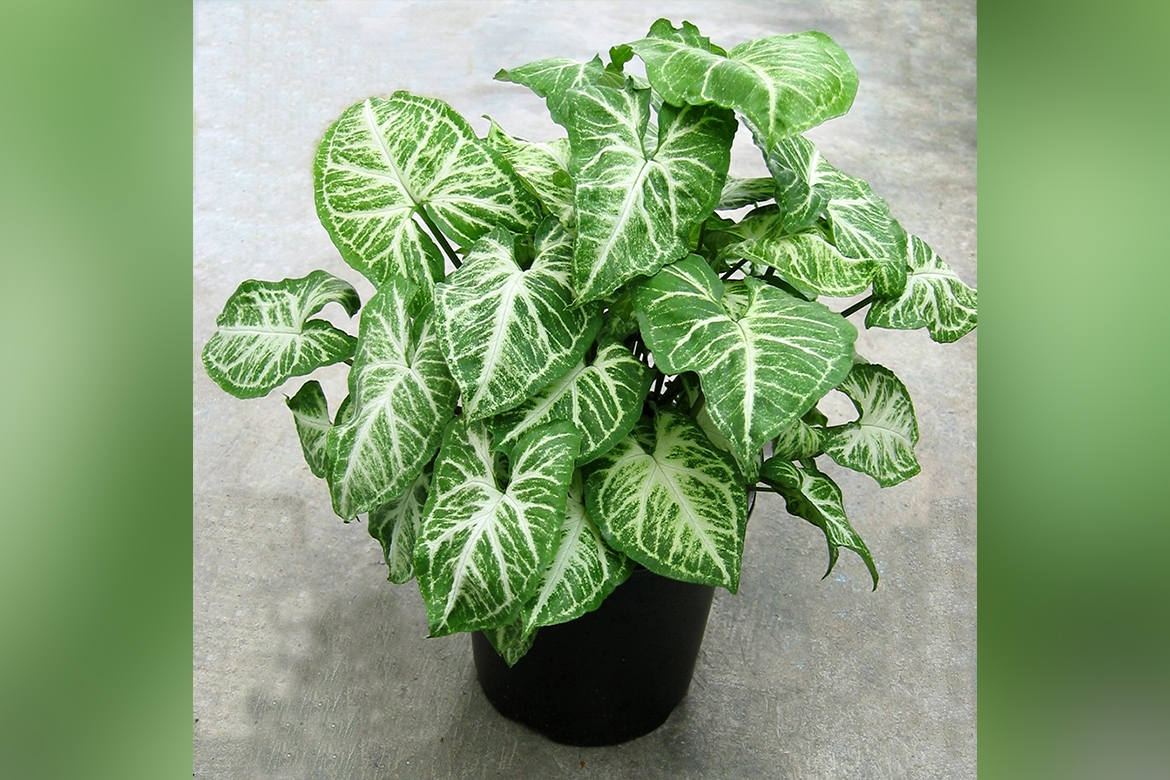 The plant is known as arrowhead plant and nephthytis. The houseplant needs low light and grows well in high humidity. As a houseplant, it is grown for its attractive leaves which changes shape as the leaves mature. It is known to be a great plant to purify air at home. Syngonium absorbs pollutants through their leaves and makes them move out from its roots. The plant is great to deal with pollutants like formaldehyde, toluene, benzene, and xylene. Apart from this, it is known to reduce airborne microbes and increase humidity. Apart from this, the best part is that they can tolerate neglect.
Read More: Want To Gift A Book To Bae? Gift These!