Work. Travel. Save. Repeat……
The mantra to a satisfying life is to travel, travel and travel. The world is a huge place full of mystery and adventure. Life is a journey that we undertake and we keep gathering experiences as we venture on this escapade. Imagine a life that is filled with monotony… work, earn, sleep, work, earn, sleep… it can be pretty boring. Change the routine and add a little travel and see the equation change. Travel quotes will help you change the monotony and bring the excitement back in your life.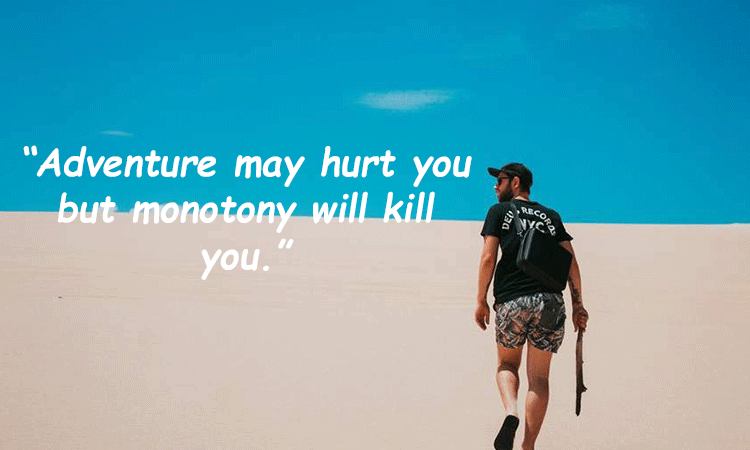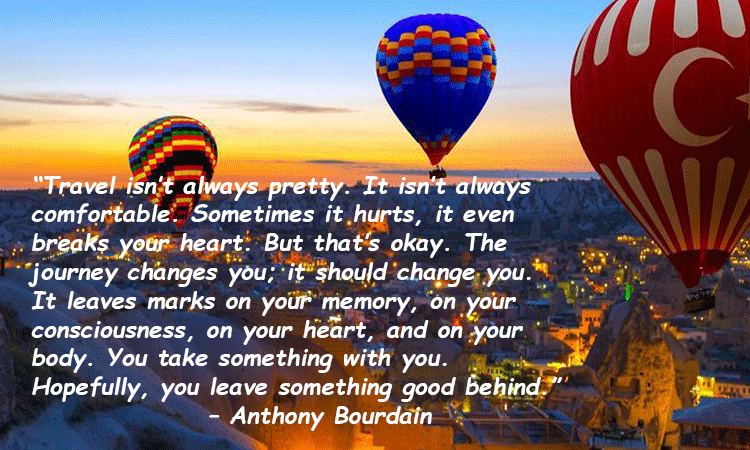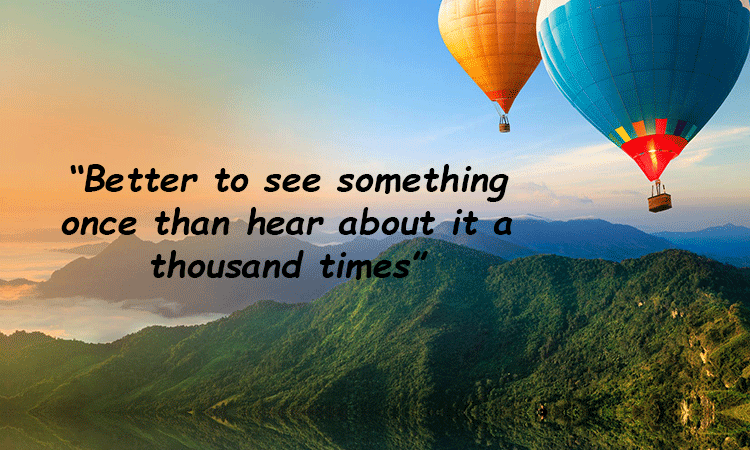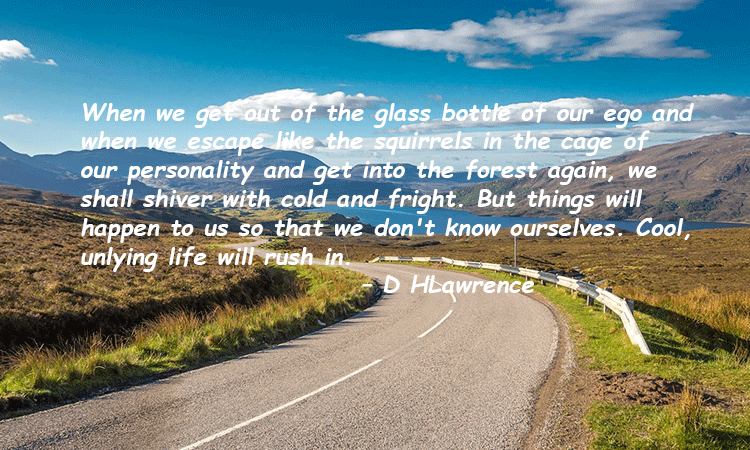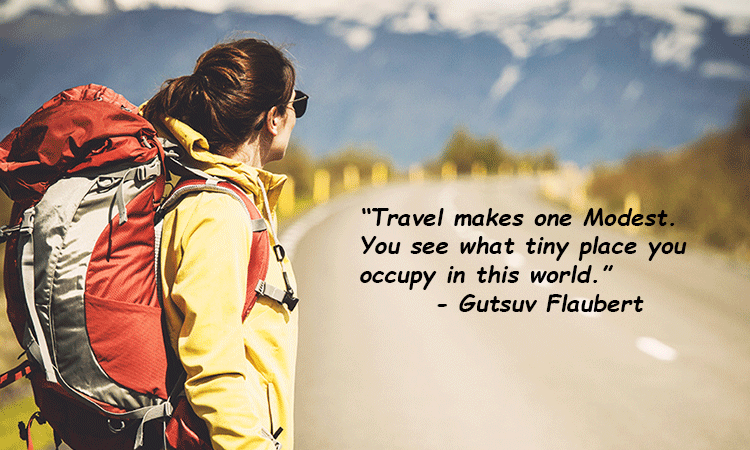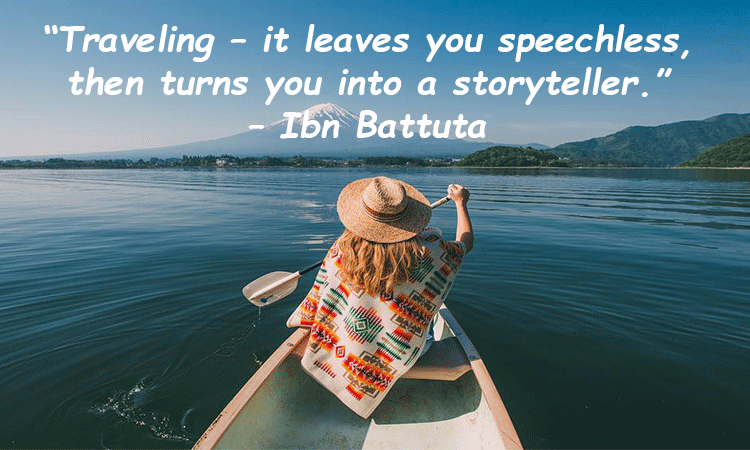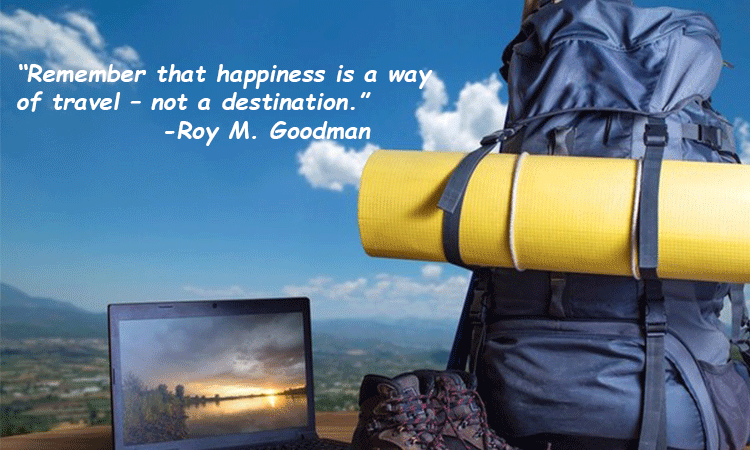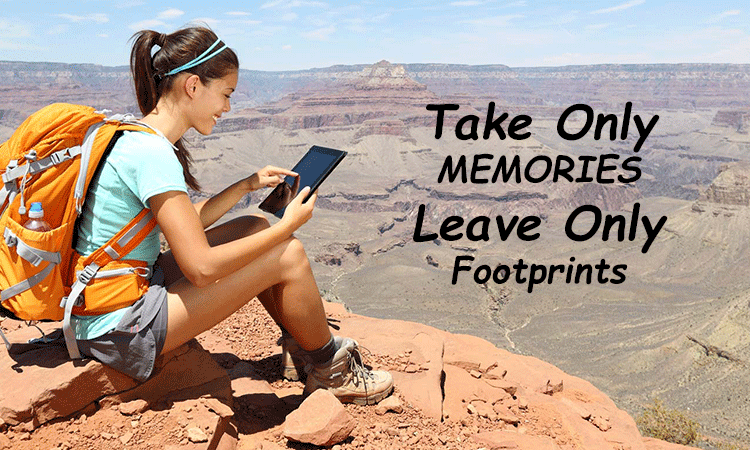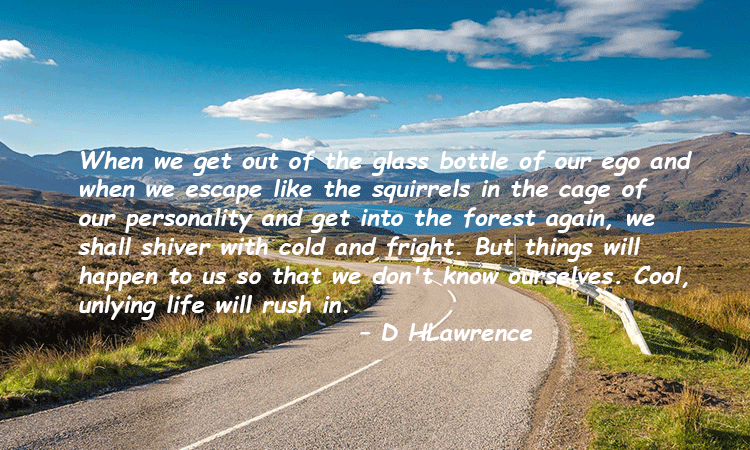 Every day is different when you are traveling. There are no routines, no set rules, and no expectations. Travel breaks down routines, monotony and brings back some adventure, excitement, and exploration to people's lives.