The apartment looks like a small and cozy place. Well, that is true because when you prepare your house and apartment each one has his own style of living. But when it comes to the space for home decor you have to be smarter while decorating your apartment to make sure it looks bigger and not messy. Here we give you some super easy home decor tips that you can use by decorating your apartment.
1. Use of geometric and linear prints in the apartment as it gives the illusion of additional length and width.
2. Invest in buying of small round table for dining instead of a bulky big dining table make your room look more compact.
3. Invest in buying storage/display surfaces without legs for the living room. Attach the units to the wall. This helps the eye and mind to think that less space has been utilized as the floor area looks free.
4. Make use of a daybed or sofa cum bed for your guest room or bedroom. You will see your room quite bigger in the day.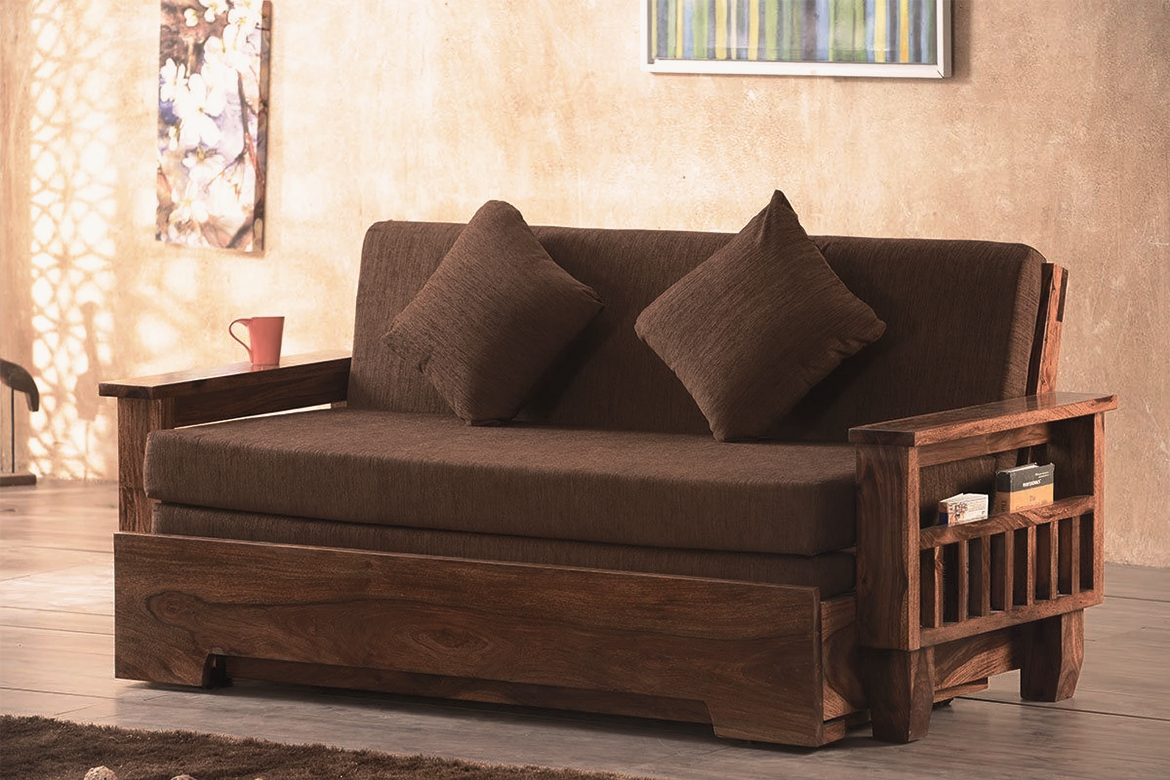 5. Always mount your TV on the wall as it saves you from the fury of making a TV cabinet that needs additional space.
6. Make use of mirrors as they make space feel larger, lighter, and airier. And, if you want to pep up space, make use of a fun convex mirror without taking much of space.
7. Keep the house in neutral shades. Even-toned rooms trick the eyes to think that the room is spacious. This happens to the linearity in the space. Avoid adding a variety of textures to keep the space from falling flat.
8. Make use of the draperies to add instant height. A simple trick is by hanging the drapes right from the point where the wall meets the ceiling. And, make sure that you let them slightly puddle on the ground.
9. Save some space by adding a mounted wall desk in the room where you have a crunch of space. You can even mount some shelves over it for storage.
10. Opt for floating shelves to make the room look cleaner and well utilized.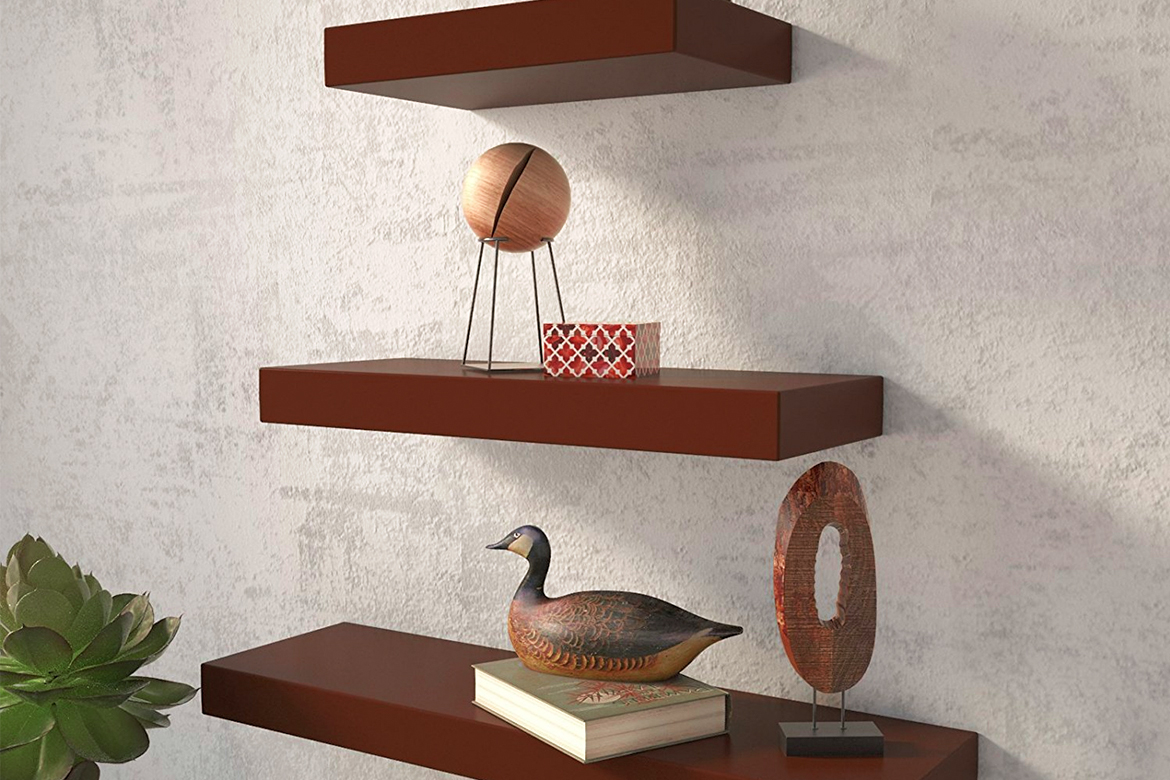 11. Add layered lighting to the living room to create an illusion of space and height.
12. Always make use of big furniture but few. This will make sure that the room looks wider.
13. Avoid pushing the furniture against the wall, make sure you keep it at least three inches away. This will create a space behind and make the room look wider.
14. Make use of sleek designs and decorative pieces to make the room and spaces look less messy.
15. Using the same paint throughout the space makes it feel cohesive and put-together. The pops of a different shade make the other area to be highlighted distinct.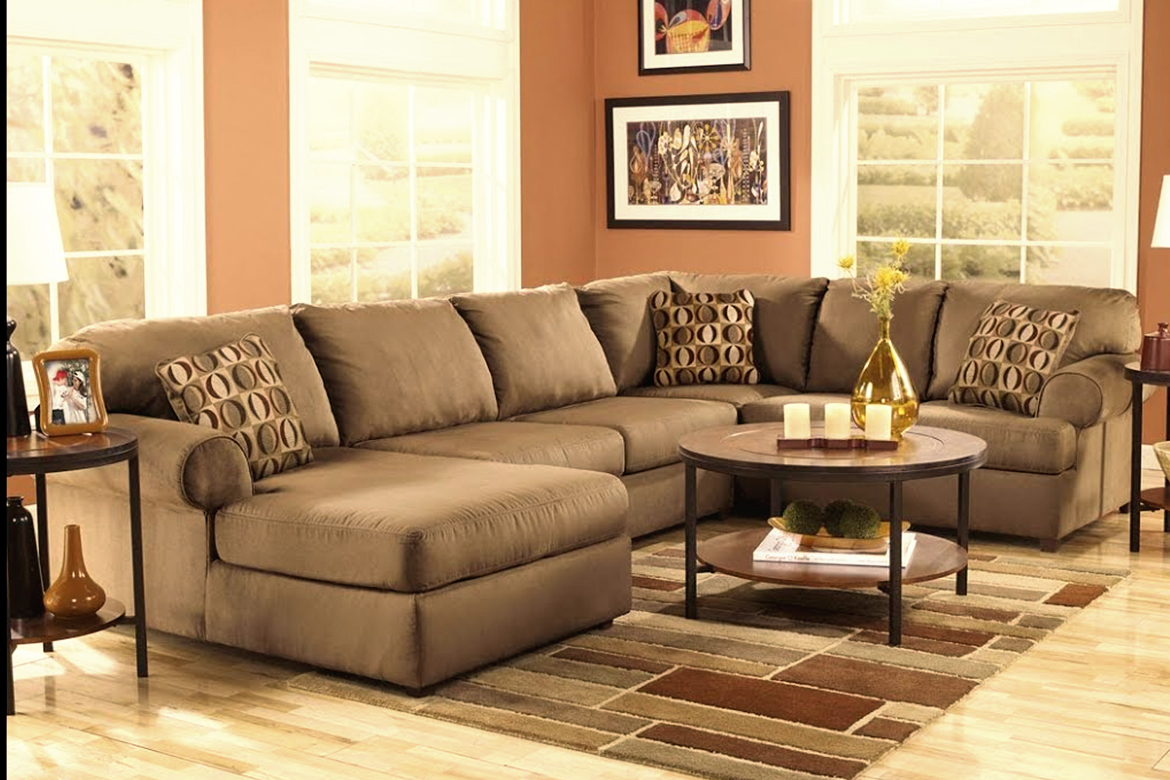 16. Save space in the kitchen by putting your pantry on display with the help of an open shelf unit.
17. Built-in seating needs less space than chairs do. And, even better, they give you a chance to store things that are needed less often underneath them.
18. Invest in a mobile snack table that you can get to use for any other purpose as well.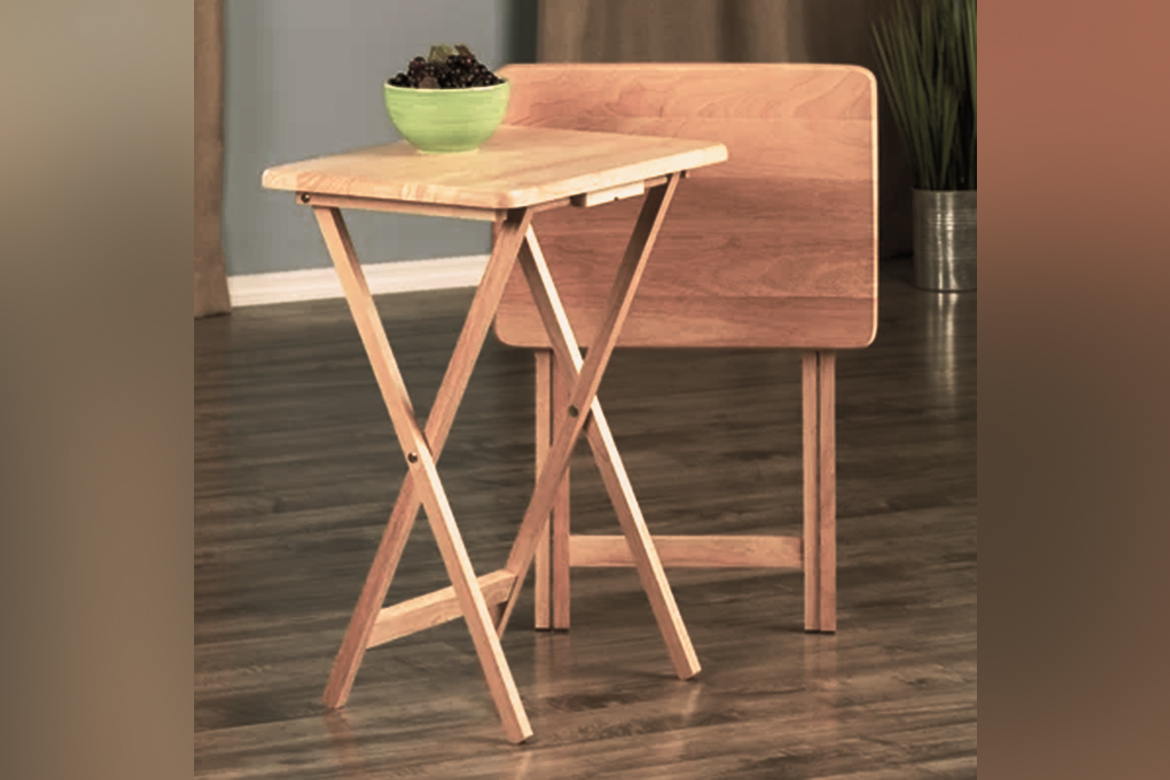 19. Buy Lucite tables or chairs for your dining room as they give you a feeling of space. Make sure you choose one that has a light-colored glass top as you don't want to make the room look smaller.
20. Be smart in choosing your furniture. Opt for ottomans, swing chairs, etc as they can be used for different purposes and make the room look bigger as well.
Read More: Things To Do In Dubai For Party Girls