In our idol world, we would never ever agree that even Satan could make sense. We all have the perception that devil is bad and it cannot make sense, but recently I started to watch series named "LUCIFER" and in that the devil made sense. This series is a perfect combo of humor and action. It will take you through quirky dialogues and emotional situations. This all starts when Lucifer the abandoned angel by God got bored in hell and decided to take a vacation. On his vacation from hell, he comes to Los Angeles. Tom Ellis' acting will give the chill down your spine when he will give his first look as THE DEVIL.  So here are some quotes from the series by Lucifer.
You May Also Like: 10 Hollywood Beauties Skin Care Secrets
You May Also  Like: Celebrity Couple Nicknames That Are Head Turners!
You May Also Like: From Reel To Real – T.V Co-Stars Who Got Married
You May Also Like: Cardi B And Her Hairs!!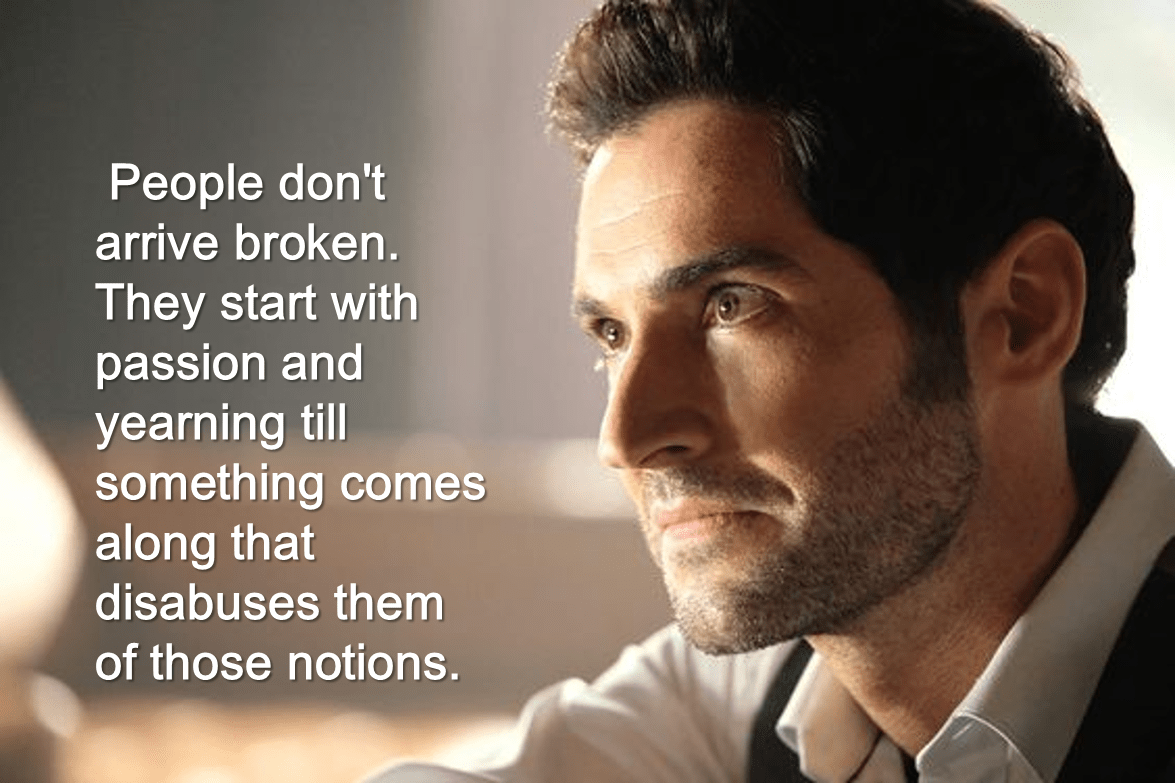 You May Also Like: Celebrity Juice – An Entertaining Juice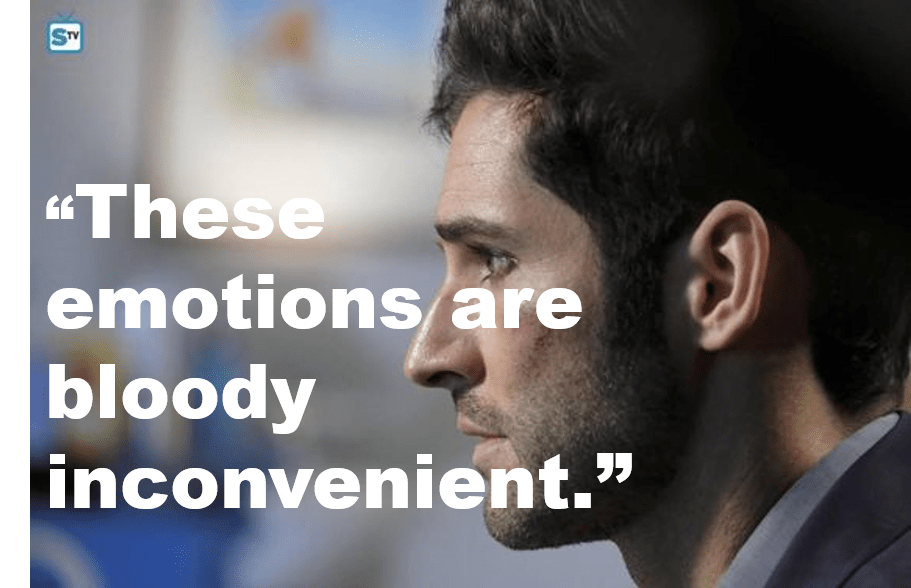 You May Also Like: These Are The Celebs Struggled With Alcohol Abuse