If you are a music lover and a TV fan, then you would know who exactly is Cardi B?? Born as Belcalis Marlenis Almánzar, Cardi B, as she is popularly known, is a well-known television personality, songwriter and rapper. She has had 3 number singles on the US Billboard Hot 100. Her hits include "Bodak Yellow", "I Like It", "Girls Like You" and many more.
Her flamboyance and kickass attitude have earned her a steady fan following. As a celebrity, she has a high maintenance cost to sustain. She is known to spend millions on her hair and makeup. She has been known to flaunt hair wigs of all colors and styles. So much so that she had a hair wig embossed with Swarovski crystals. These wigs cost anywhere between $500 and $800, plus an extra $200 to $300 for styling.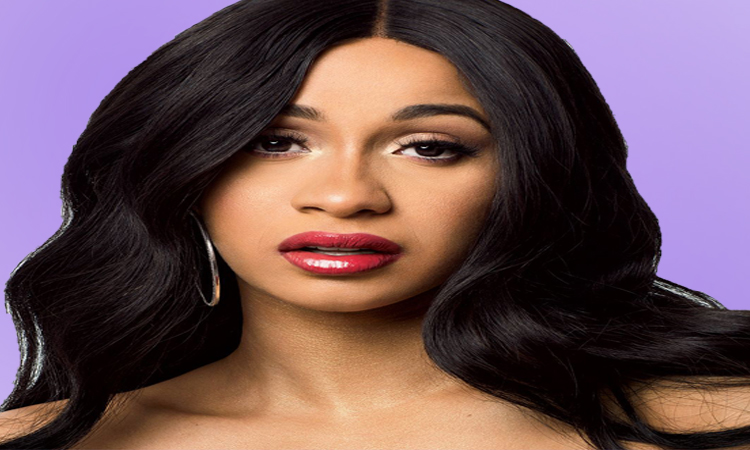 Cardi B has always been very upfront about maintaining her looks and she says that it is becoming more and more expensive to retain. She has rocked her hair in all hues and shades….. blues, oranges, pinks, she has done it all. She has been a trend experimenter and a trendsetter as well. She has introduced trends to the masses and given a must-try appeal.
She has black natural hair and she seems to splurge on all the beauty products available. She loves her rainbow inspired beauty routines. Hair masks, conditioners, shampoos, serums she knows it all and trusts her stylist with the hair care. Her wigs have become her trademark style.
Cardi B is known to have fun while experimenting with her looks, she is willing to step outside the box when it comes to beauty and hair care.