In this article, we will share with you name of some Hollywood Superstars, that despite having control over the feelings of millions of their fans across the world, are themselves struggling or struggled with the issue of Alcohol Abuse / Addiction.
Bradley Cooper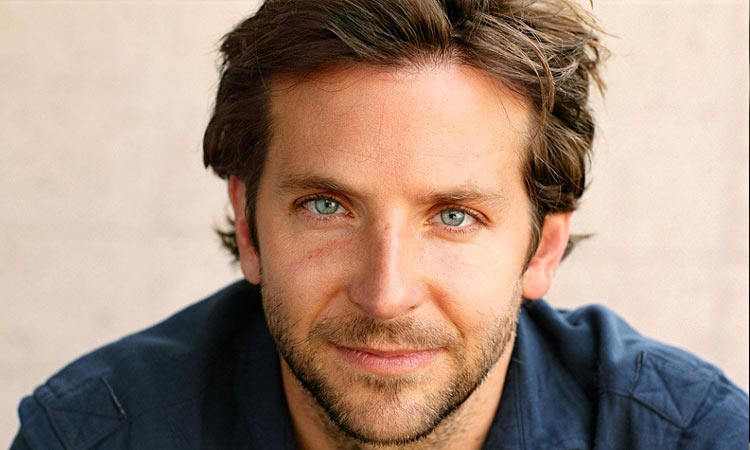 Bradley Cooper famous for his comic roles in Hollywood is recovering from alcoholism and has been sober for over a decade now. In 2015, he shared his experiences about how alcohol affected virtually everything in his life. His remarks attest to the fact that alcohol affects more than just one himself one — it also affects those around you.
Daniel Radcliffe 
The Harry Potter star had his own struggles, like many other child actors, while growing up in show business. While on-screen Harry was innocent and heroic, Daniel Radcliffe, in real-life had challenges that started affecting him, mostly because of his addiction to alcohol. He even confessed that he used to drink before going on the set, and how he confided in co-star Gary Oldman who was also an alcohol addict in the past.
Carrie Fisher
Apart from her fame as Princess Leia in "Star Wars", Carrie Fisher was more popular for her public statements about her health and addictions including that of alcohol. In 2008 she even published a book about her struggles, called "Wishful Drinking".eezg g
Billy Joel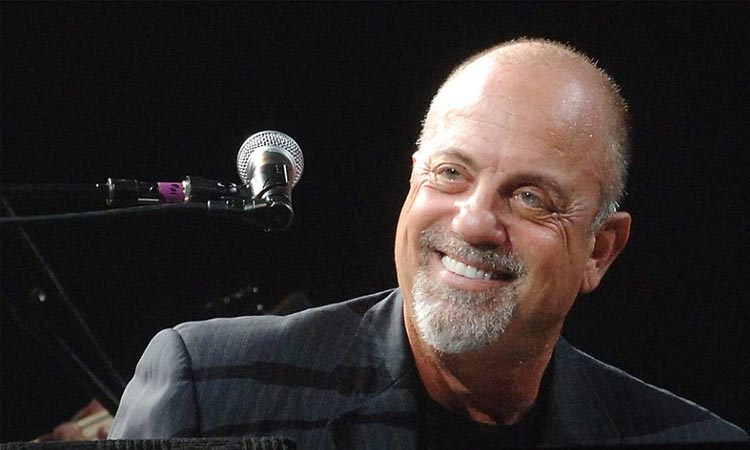 Famous pop and rock musician Billy Joel admitted to struggling with alcohol addiction in his adult life. Drinking got the best of both his professional and personal lives. Fellow musician (and frequent touring partner) Elton John begged Joel to get treated for alcohol addiction. In an early 2011 issue of Rolling Stone, John is quoted as saying that Joel needed to check into "tough" rehab and that alcoholism was getting in the way of both his life and career.
David Hasselhoff

Since his famous role on "Baywatch", David Hasselhoff become notorious for his alcohol addiction. A home video of a drunken Hasselhoff went viral back in 2007, receiving airtime on countless news programs and across the internet. His visitation rights with his daughters were temporarily suspended, forcing him to seek serious help for his alcohol addiction.