If it was a possibility everyone of us would want to get away with using a two-in-one shampoo every week without any fuss and definitely without trying out different combination of shampoo and conditioner for that perfect hair day. We all obsess on our hair and why not? Only a girl with hair issue would be able to tell you how difficult it is for people like us to manage 12 months of the year just trying to figure out our hair.
You May Also Know: 5 Half-Bun Hairstyles For Greasy Hair
So recently when I heard about this product in the market known as a scalp massager I was very intrigued and interested to know if this would finally end our woes. Read ahead to know the benefits, usages and the reality if it really works or if it went down the list of product which caused nothing but disappointment.
What Is A Scalp Massager-
They are typically handheld, brush-like device that works to stimulate and exfoliate the scalp. They tend to have soft silicone or synthetic bristles that will help massage the scalp and buff away flaky and dry skin. While some massagers are meant to be used on dry hair some others are used in the shower.
You May Also Read: Simple Hacks For A Fuller Looking Hair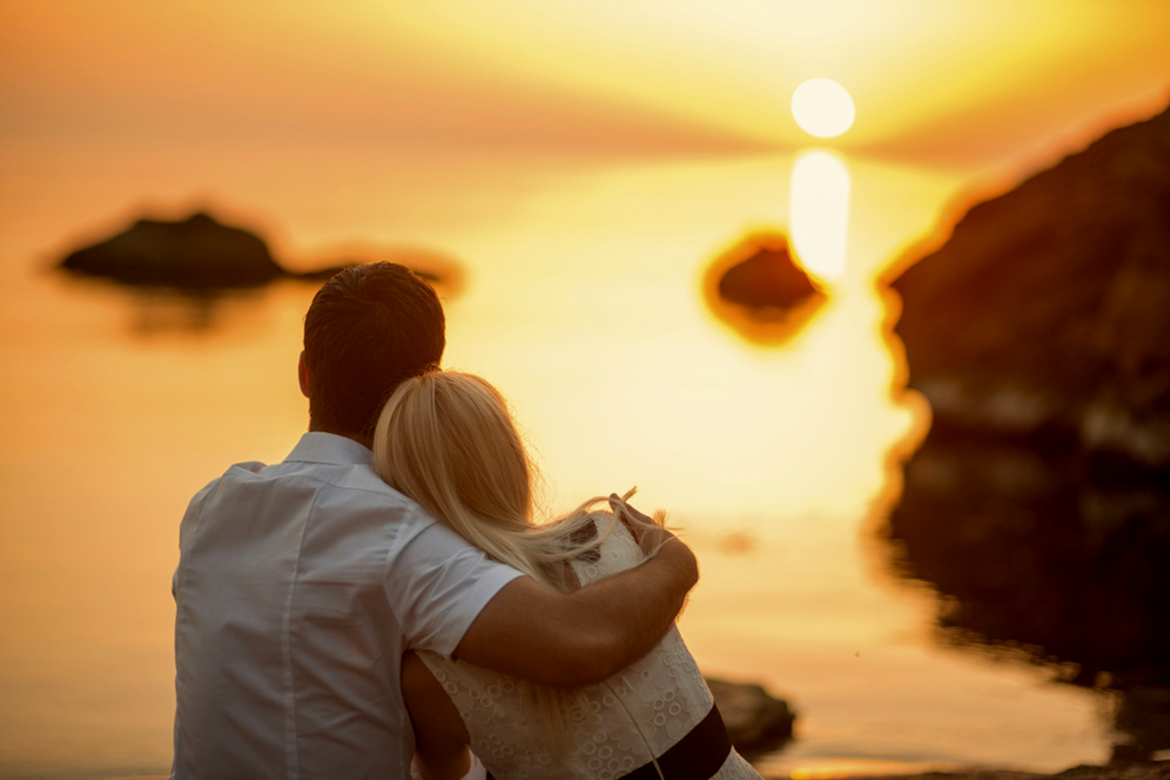 Does It Stimulate Hair Growth
while there isn't any scientific evidence that the massager can stimulate hair growth, but they for sure can help increase blood flow which brings more nutrients to the hair follicle. But don't lose the hope because even though scalp massagers won't physically grow haor they can definitely make your scalp healthier. As they are really good at removing product buildup and excess oil they are a great addition to any one routine. And the added bonus, they feel really really great as there are many nerves ending on the scalp and for people who experience stress in the scalp can relax after use of a massager on the head.
You May Also Read: 7 Natural Hairmask For Smooth And Long Hair
How To Use
now that we know that scalp massagers are one step forward to a healthy scalp you might wonder how long or how often you may use one. There isn't any hard and fast rule when it comes to the length of your session with the message, but according to the dermatologist a solid three-minute message if you are working with dry hair would do the trick.
If you are massaging your scalp in the shower or while shampooing, you need to aim it for 2 minutes. No matter how long your scalp massage is, there is one golden rule you need to stick to Always use light to medium pressure with scalp massager because anything rougher can irritate your skin.
You May Also Read: 10 Simple Natural DIY Hairmasks For Hair Loss
Another trick to level up your scalp massage is adding a hair oil to our dry scalp massage to help hydrate your hair and soothe your scalp.