We all have been in a situation where we had to go on without having a perfect hair day and what follows is you looking not so glamourous but rather the total opposite.
You May Also Read: Simple Hacks For A Fuller Looking Hair
Greasy hair struggles are real AF but we bring you some clever hairstyles that can save your day and help you get rid of the dirty roots. Half-Bun is the solution which is so easy and oh-so-cute that you will throw your greasy strands in a half bun every time you don't feel like washing your locks.
Braided Bun
You can Have a good hair day by styling your hair in a dainty braid and equally stunning half-bun. All you have to do is create a centre parting and braid both sections from above the ear along the back of the head.now wrap the two braided section in a bun. This is a perfect hairstyle for when you gotto flaunt the Indian outfits or just want to add glamour to your third-day hair.
You May Also Read: 7 Natural Hairmask For Smooth And Long Hair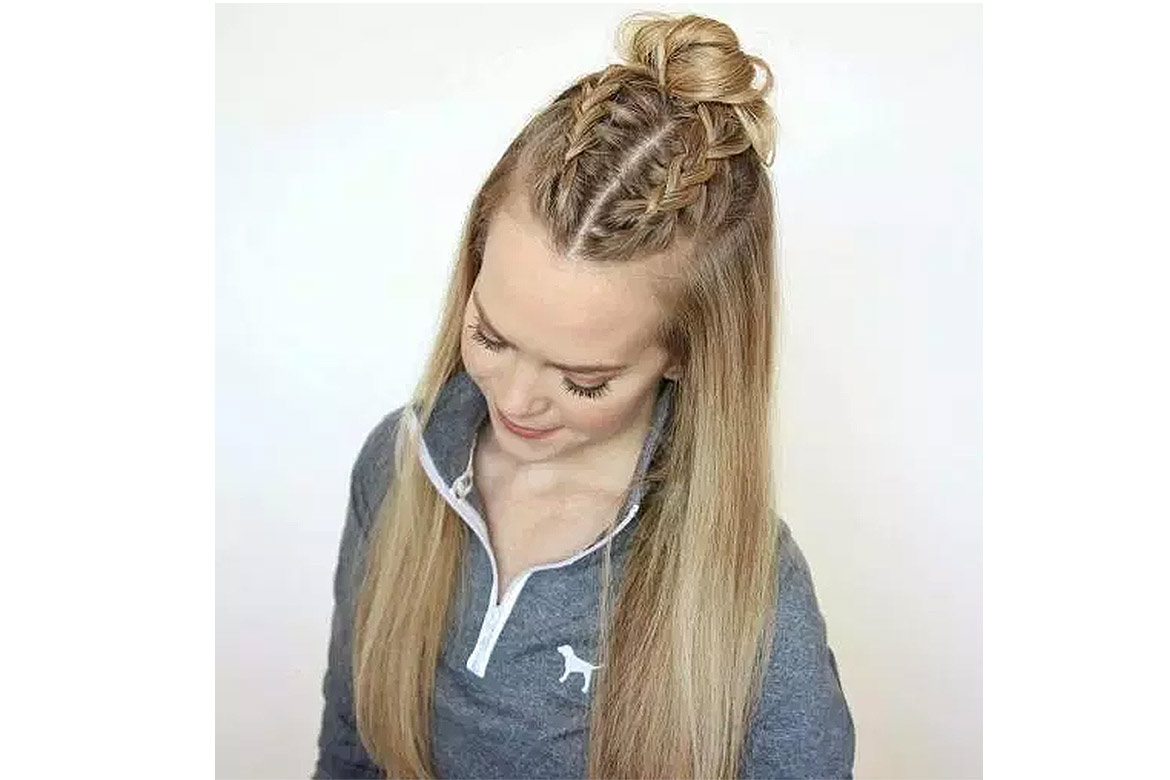 Baby Bun
A half bun is a godsend hairdo to hide unwashed roots if you have a 12-inch mane. And if you think your short strands cannot hold your bun, pull the upper half of your hair in a high ponytail and wrap it in a bun.it is one of the easiest and quickest way to cover dirty roots.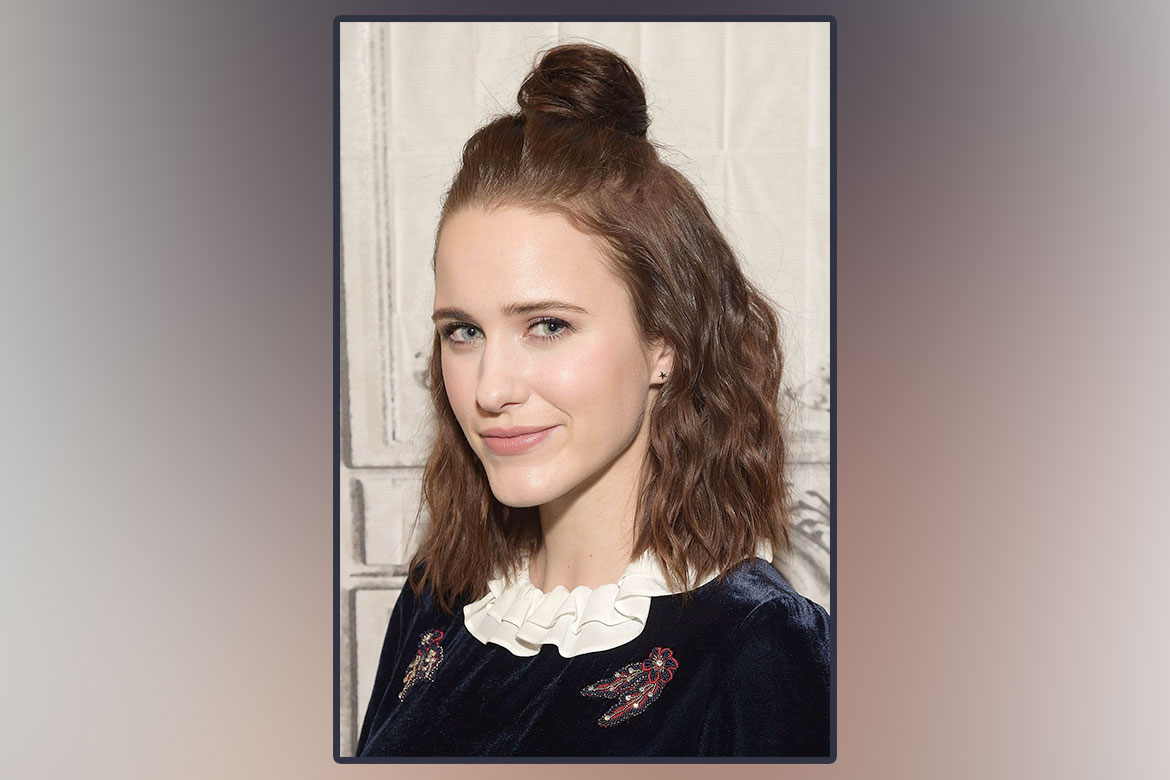 Messy And Chic
do you struggle to come up with a hairdo on the date night when you know your strands are greasy and dull. Do not worry pull off this casual half bun hairstyle for days when you do not have any time to give for your hairstyle. Simply divide your hair into sections, twist the upper half and fasten it in a messy bun. Let some wisps out from the side and front loose to look cute-as-can-be.
You May Also Read: 10 Simple Natural DIY Hairmasks For Hair Loss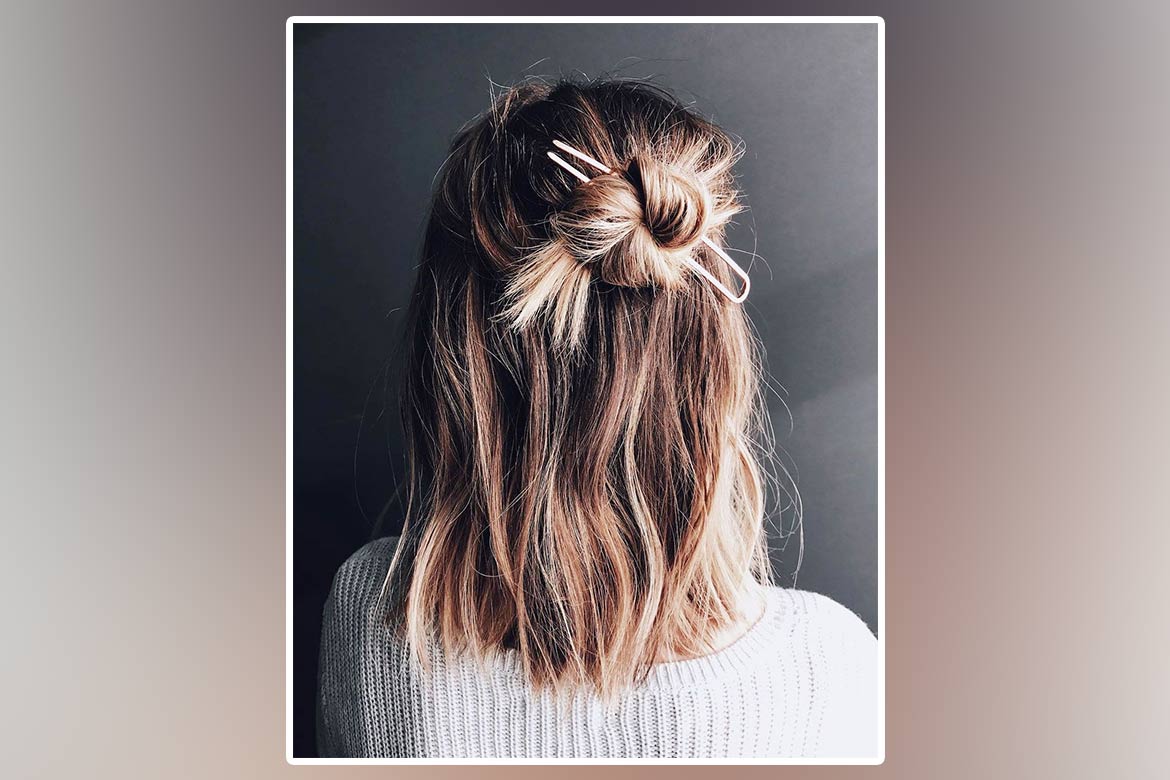 Glam Ready Bun
For the day of the month when you have to look glamorous but the office deadline lept you away from putting up your A-game. Pull your hair in a sexy and sleek bun for a counteraction. Tease the hair from the crown to create a poufy texture, make the half bun for yourself and style the rest of your hair in soft curls. Finish the whole hairdo with a spritz of hairspray to keep greasy baby hair and flyaways in check.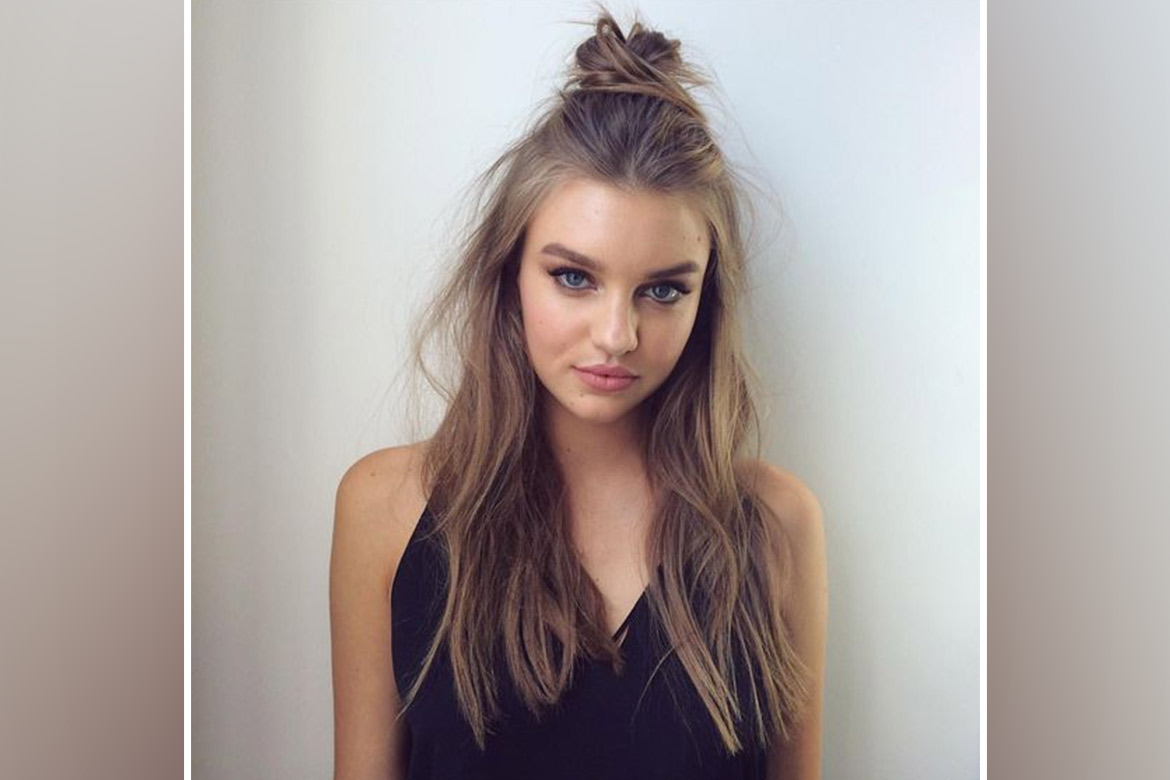 Bun With Cornrow Braids
Braids are a perfect way to camouflage them greasy roots. You can style the front section of your hair in a couple of cornrow braids and pull them in a bun at the back. Not only will this hairstyle help counter flat, oily hair but will also look edgy and glamours, the look that you had been aiming for.
You May Also Read: 5 Popular Hair Oil Based On Your Hair Type