Hair fall is a nightmare for anyone. Every time I walk out after shampooing, I am worried about how many hair strands have I lost. And, I guess I am sure you are going to be the same. Every woman in the world is obsessed with having long and superfluous hair on her head. But, most of the times this does not happen all thanks to the changing environment and the chemicals that have been affecting our body. So, if you are one of those who have been looking for remedies that can change how your hair looks, this is the best read for you.
You May Also Read:  5 Popular Hair Oil Based On Your Hair Type
Aloe Vera:
Aloe vera is a magical plant that offers amazing healing and nourishing properties. Aloe vera is a great way of keeping your health. Give your hair follicles some extra TLC by rubbing a palm-size amount of gel all over the scalp. Let the gel stay in the hair for at least 15 minutes, then shampoo. This will keep your hair nourished and prevent breakage. This is the best DIY scalp scrub for exfoliating and stimulating growth. It will also reduce the chances of product build-up on the scalp. Apart from this, you can use two tsp of fresh aloe vera with a single spoon of honey and coconut oil. Massage well into the hair. Let it stay for at least half an hour. Then rinse with shampoo. This mask will deep condition your dry and dull hair adding moisture and bounce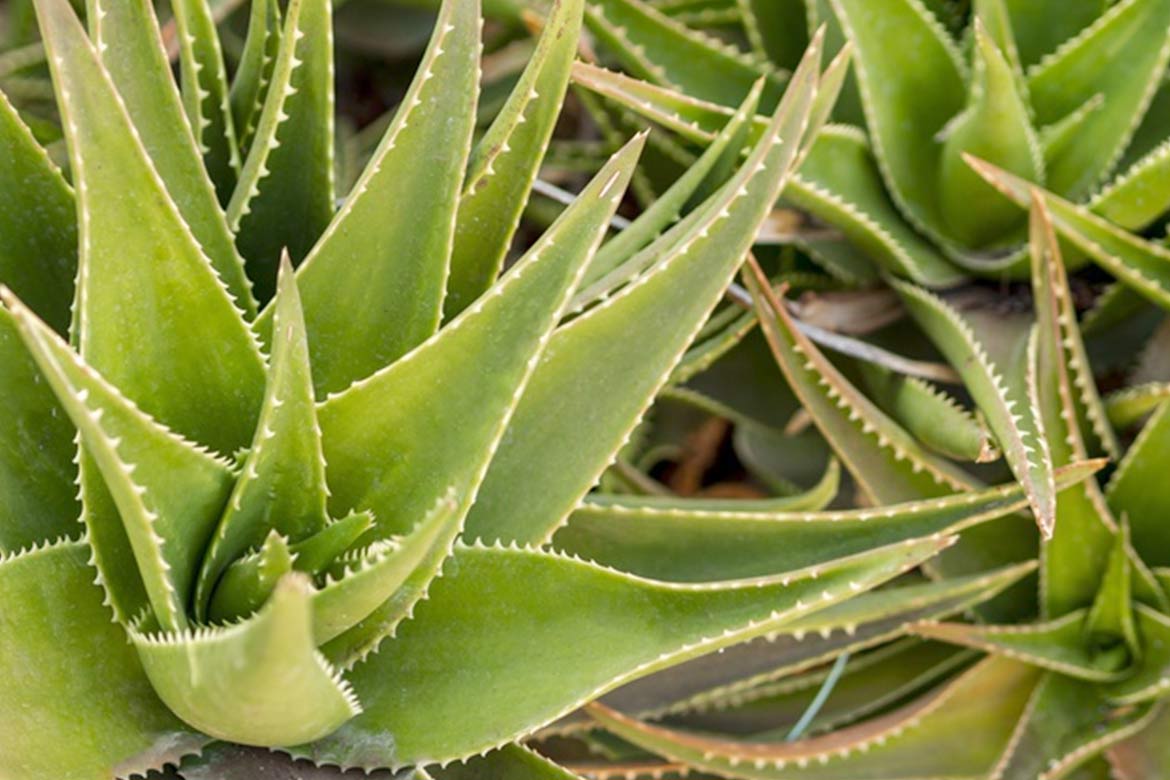 Eggs:
A big reason for hair loss is the lack of protein in our diet. If you adore fish or meat, then this is great. If you aren't then the egg mask is a great way of taking care of the hair. A protein-filled mask is a great way to reduce the hair fall. Eggs not only offer protein but the yellow offers the needed moisture to the hair making them soft and shiny. All you need to do is use 1 egg with 1 tablespoon of coconut oil and ½ honey or avocado anyone of these that is available will do. Keep this for at least 30 minutes. Use shampoo to remove. Avoid the use of hot water so that you do not smell bad.
You May Also Read:How To Fix Your Dry Hair For Good During Winters
Cinnamon:
Are you tired of trying to grow hair past a length? If yes then you have this DIY hair mask. This mask reduces the hair dull and improves the hair growth by cleansing the scalp, curing dandruff, treat hair loss and strengthen your hair follicles. This all happens because of a superhero known as cinnamon. The cinnamon has antimicrobial properties, which helps them to do this. This DIY is pretty simple. All you will need are two simple ingredients organic coconut oil and cinnamon.
Use 1 tablespoon of lukewarm coconut oil mixed with 1 teaspoon of cinnamon. Apply this paste on your scalp and keep it for at least an hour or even better if you can keep overnight. Rinse with shampoo. You will see your scalp feeling clean. Also, use over time will reduce hair fall.
Honey:
When you think about honey the first thing that comes to mind is the stickiness. But, don't worry about using honey can be a tedious task but what it offers at the end is worth the hassle. So, if you are one of those people who have been struggling with limp hair that looks lifeless. Honey keeps the scalp healthy and hydrated, which reduces the chances of hair breakage and fall. This is a pretty simple DIY mask. All you need is to put 1 teaspoon of castor oil along with 2 tablespoons of honey for mixing. Add 1 egg yolk in this mix, if you can. Blend all the ingredients well. Apply to the scalp and then from roots to ends. Let it rest for an hour and then washed with a mild shampoo and lukewarm water.
You May Also Read: Vitamin C For Hair Care: Here Is All You Need To Know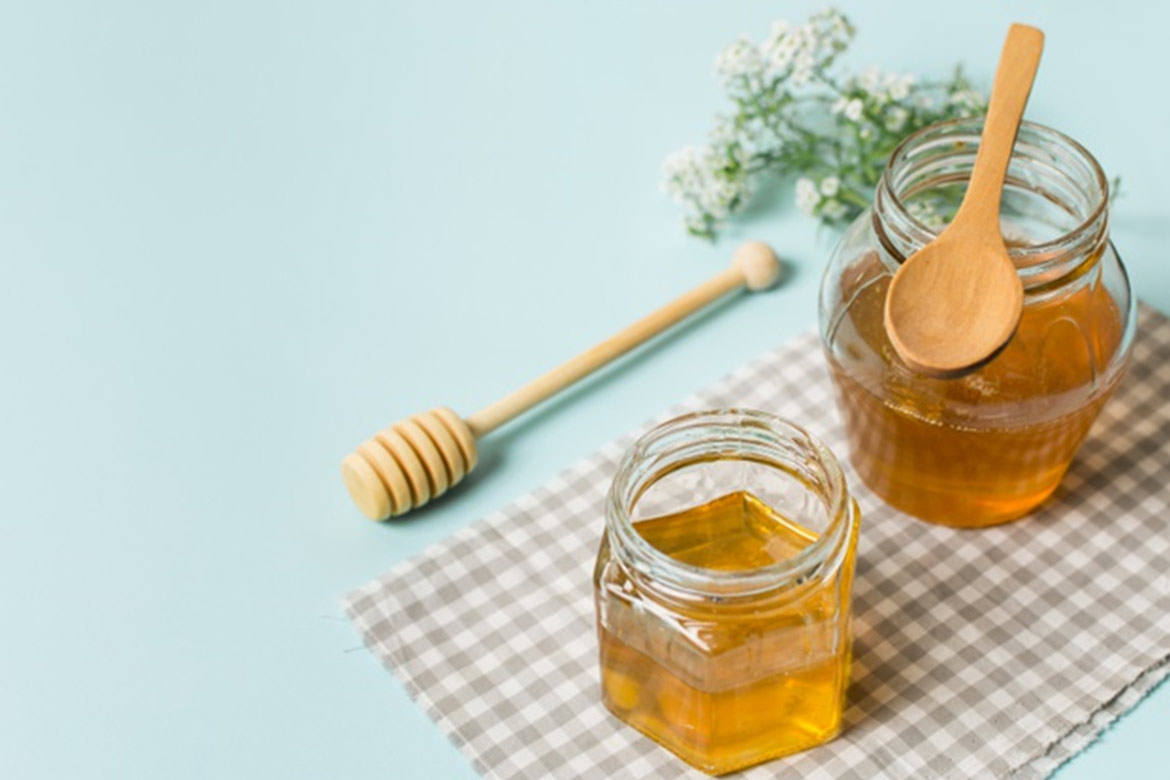 Hibiscus:
Hibiscus is a magical red flower for hair. The hibiscus plant is known to infuse the scalp with the needed nutrients and reduce the hair fall. The hibiscus flower contains calcium and vitamin c that improve the blood circulation to the scalp that reduces the hair fall. This is why the flower has been used in a number of hair products. To make your own hair fall reducing DIY mask at home with this flower. You would need to grind some hibiscus petals to a fine paste. Add coconut or olive oil to the paste to make it into a fine paste. Apply to scalp and massage thoroughly. Leave on for an hour and shampoo off. Do this once a week.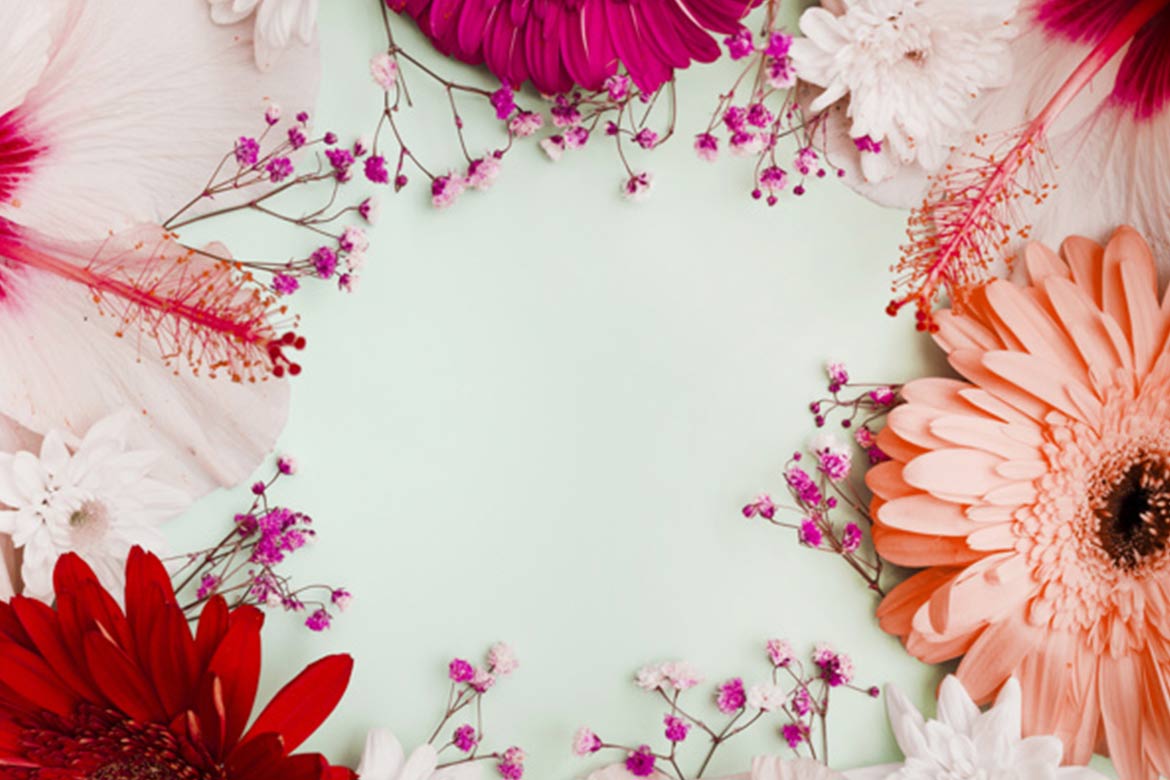 Avocado:
Not the usual Indian ingredient. But, this one is quite a winner. Avocados have an endless list of vitamin content such as C, E, K, and B-6, as well as folate. Apart from all this, it contains magnesium and potassium. Even better, it has a lot of fibre content. All these work hard to take care of your hair. The rich vitamin E in avocado takes care of a dry and itchy scalp, which is one major reason for hair fall. The avocado mask works great on dry and damaged hair. This mask takes only five minutes. All you will need is 1 ripe avocado, 1 tablespoon of honey and 2 tablespoons of olive or coconut oil. Now start by Masking the ripe avocado with a spoon in a bowl. Add olive oil or honey with avocado and churn into a creamy paste. Apply this paste on your entire scalp and hair from roots to ends. Let it stay for at least 30 minutes and then wash with a mild shampoo.
You May Also Read: Hair And Care Oils That Work Wonders For The Monsoon Season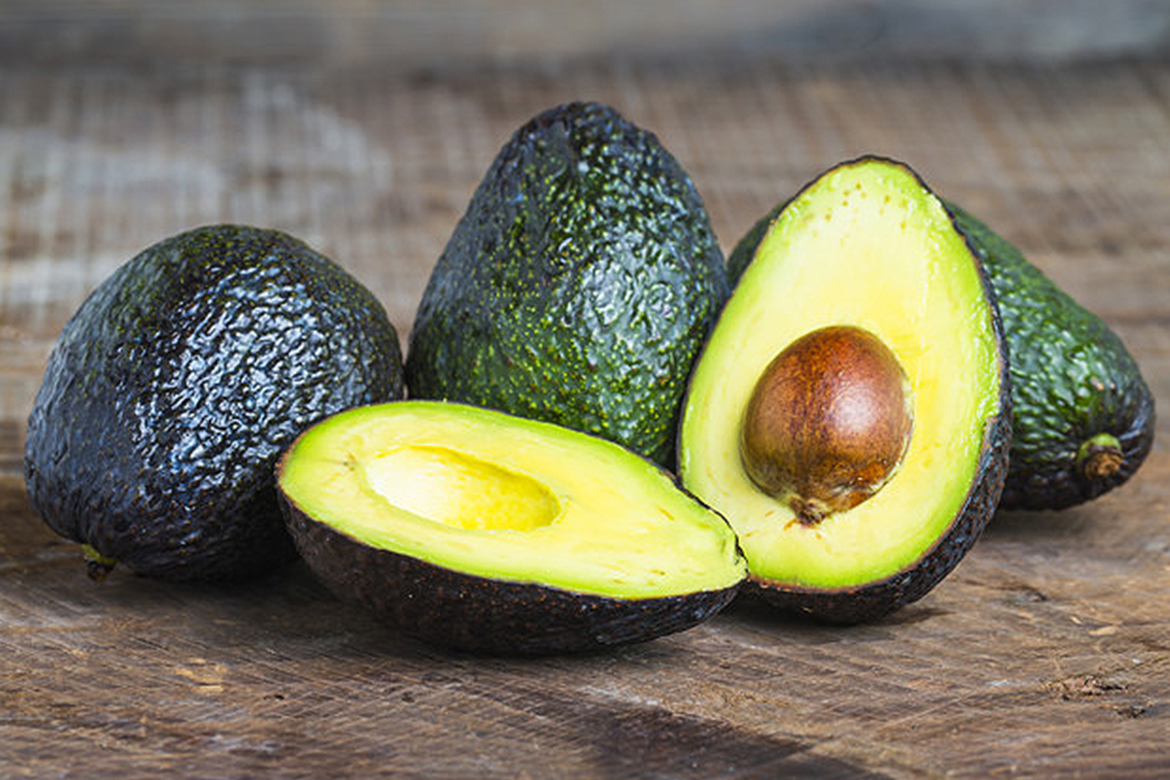 Fenugreek:
Fenugreek seeds have high protein and nicotinic acid content. Both of these contents help to fight hair fall. They take care of issues such as hair thinning and dryness of hair that lead to hair fall. The seeds help to bring lustre and bounce in the hair. Although this DIY will take a lot more time than the usual one as you would have to soak a cup of fenugreek seeds in water for over 12 hours. All you would need to do is soak seeds in water overnight and then in the morning. Grind the soaked fenugreek seeds to get a fine paste. Now apply this on your hair and gently massage. Leave for 10 to 15 minutes on your hair scalp. Wash it with a mild shampoo and keep this ritual twice a week for healthy hair.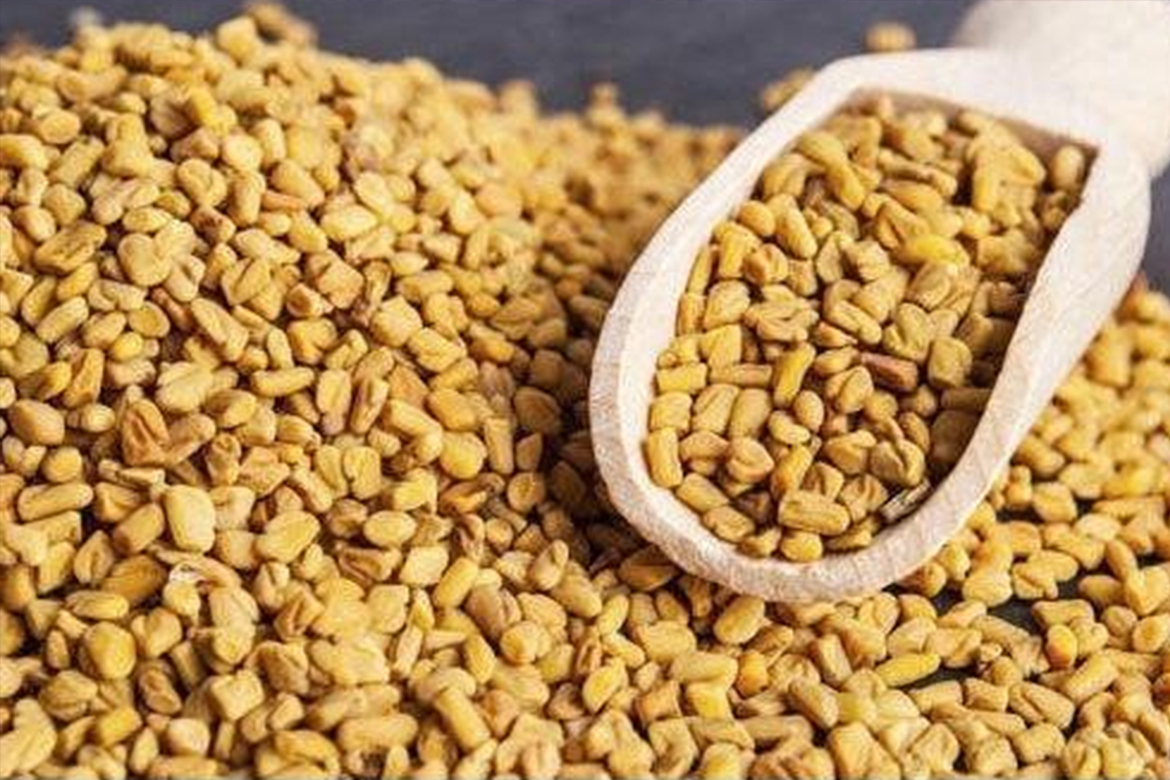 Onion:
Smelly right! Yes, this one is pretty smelly. But, all the smell will be good and worthwhile at the end. Onion is a rich source of sulfur that makes it an excellent choice for increasing collagen production helping in hair growth. Even better onion has microbial properties that keep away the infections from the scalp. All you need is to mix onion juice and honey in a bowl and apply this mixture to the hair. Keep it overnight for the best results. Apply this to the hair every other day for 2 weeks.
You May Also Read: Bored Of Using The Usual Shampoos: Try These Natural Soap Bars For Hair Care
Apple Cider Vinegar:
Recently, apple cider vinegar has gained a lot of attention from the people who adore their hair and skin. It has been regarded as a great ingredient to improve skin and hair health. So, what is so great about apple cider vinegar or ACV. It is loaded with minerals, which offers antifungal and antibacterial properties to the hair. Even better it strikes a balance in maintaining the PH levels and the sebum level of the scalp, which makes it an excellent natural cleanser. So, simply a clean scalp means less hair fall. All you need to do for this DIY is mix 2 tablespoons of coconut oil with 1 tablespoon of ACV. Apply this mixture to the hair and let it rest for 20 minutes. Wash with a mild shampoo and use a conditioner. Do this ritual twice a week. Apart from this, the next thing you can club with ACV is baking soda. The baking soda gets rid of toxins from the hair while ACV prevents hair fall. All you need to do is mix 1 tablespoon of ACV and 1 tablespoon of baking soda to 3 tablespoons of water. Apply this to your wet hair and scalp. Keep this for 10 mins and then wash off with water.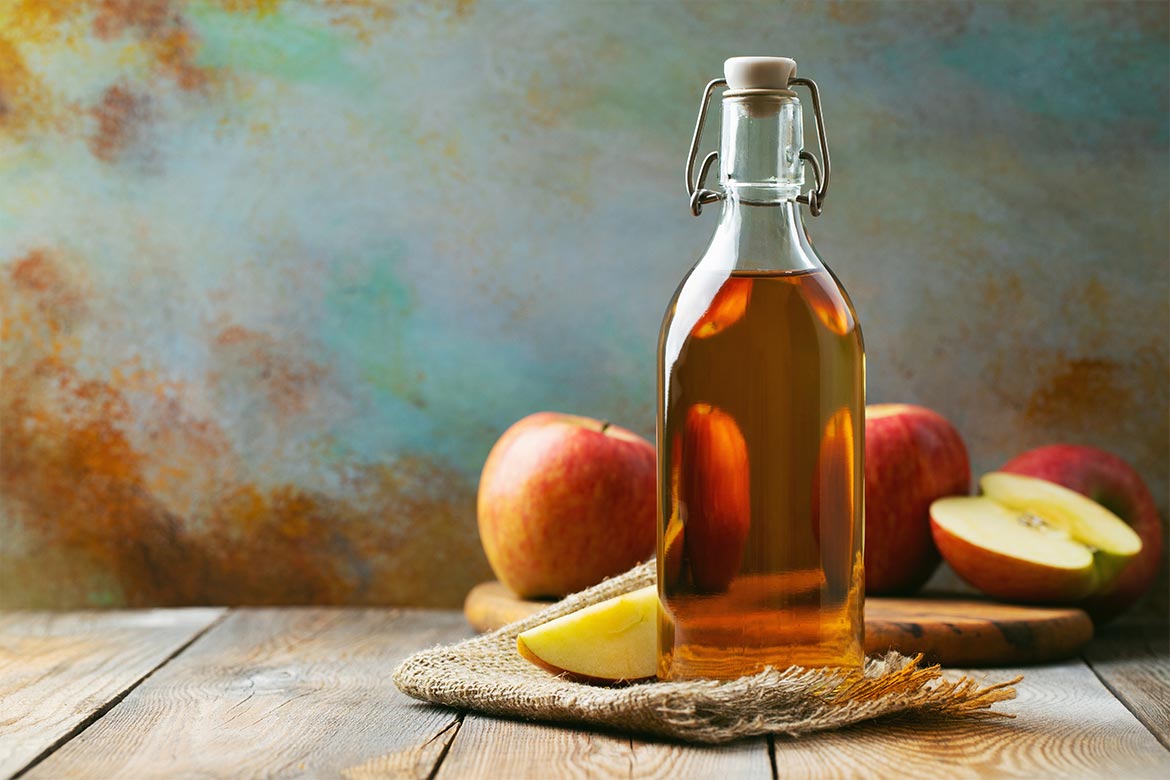 Amla:
Amla or the Indian gooseberry is rich in antioxidants. This helps in the quick regeneration of skin cells. Also, the presence of anti-inflammatory properties eliminates the chances of scalp infections and irritation. Amla is loaded with Vitamin E that makes it an excellent choice for stopping hair fall. Vitamin E helps in improving blood circulation, tannins, iron, calcium, and phosphorus helps in lustrous and stronger hair. Over time the application of amla can reduce the greying of hair and boost the volume of hair significantly. Also, it can take care of your lice and dandruff. All you need is to mix 1 egg, 1 cup milk, 1 tablespoon vegetable oil and amla powder. Apply this mixture to the hair for 60 minutes and then rinse with a mild shampoo using cold water. It is best to apply this mask at least twice a week.
You May Also Read: Essential Oils For Hair Growth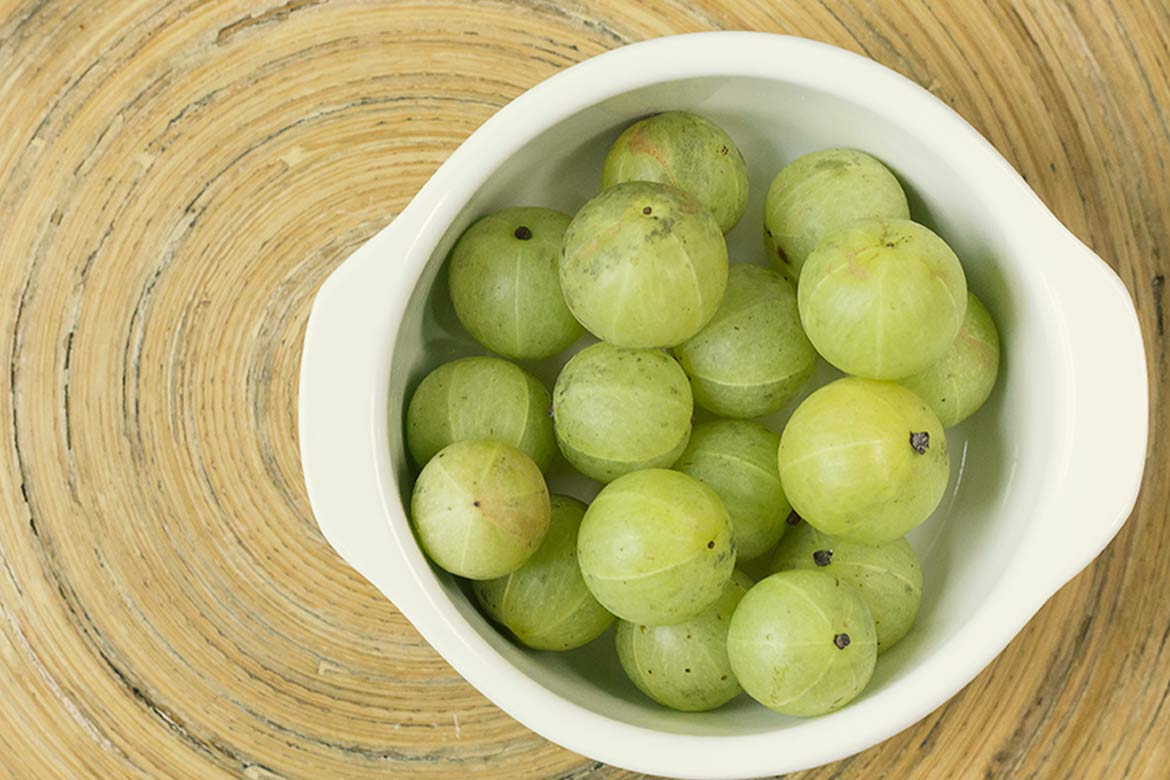 So, these are a few simple DIY based hair fall masks that you can make at home and use it. They have no fancy charges like your hair spa and still offer you great benefits with not many side effects. In case, we have forgotten something super cool that you know. Do let us know by commenting in the comment section below. And, remember it is not a one day trick. It takes time for the hair fall to reduce. So be consistent.