Winter or summer, the ideal way to spend a cool afternoon is lying close to your partner, cuddling in his arms and a book in hand, reading and sharing joys and happiness. Books offer an incredible opportunity to defy all boundaries and bond from the heart. From romantic novels to books about relationships, fiction, and fantasy…. There is a book for every wish you make with your partner. Couple books can be very reassuring.
Books that can be shared with your partner or friends and can be conversations starters anytime are a favorite of many.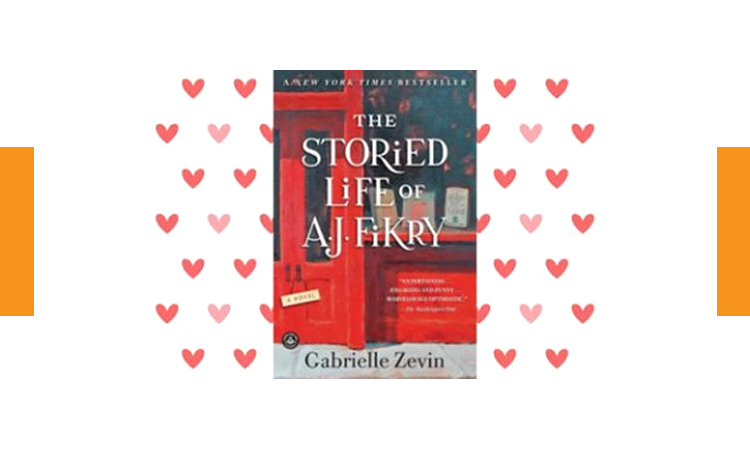 The Storified Life of A.J Fikry by Gabrielle Zevin – Gabrielle Zevin's gentle love story about second chances will warm your hearts and make you both laugh and, just possibly, cry.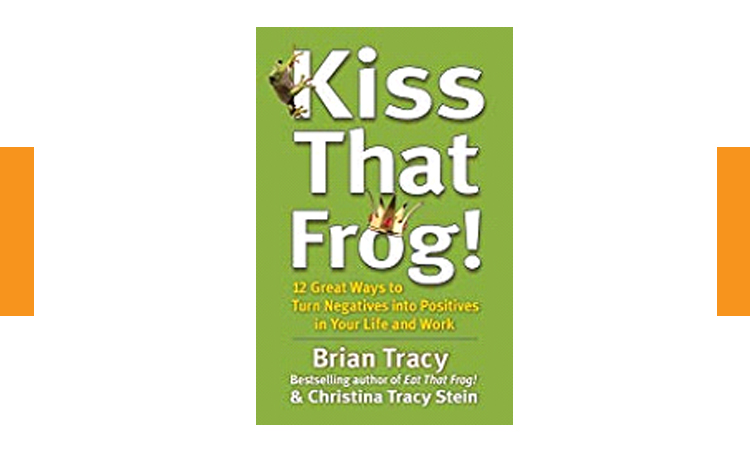 Kiss That Frog by Brian Tracy – In this book, a father-and-daughter team gives the reader a set of practical and proven strategies that anyone can use to turn our negative "frogs" into positive "princes".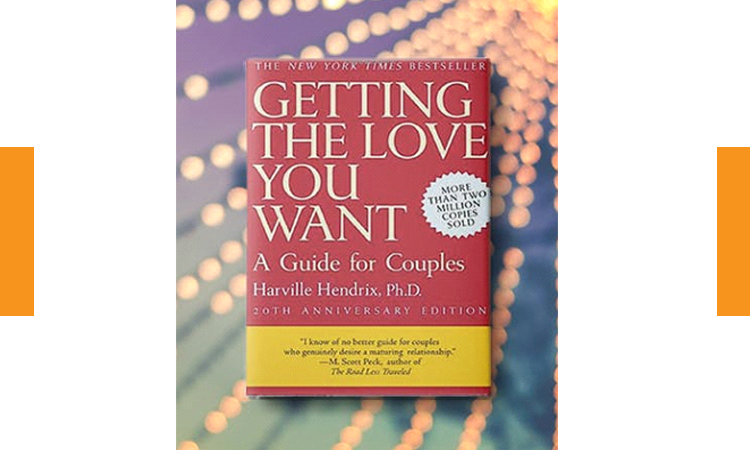 Getting the love you want by Harville Hendrix – The author uses personal anecdotes from his two marriages to write this thoughtful book.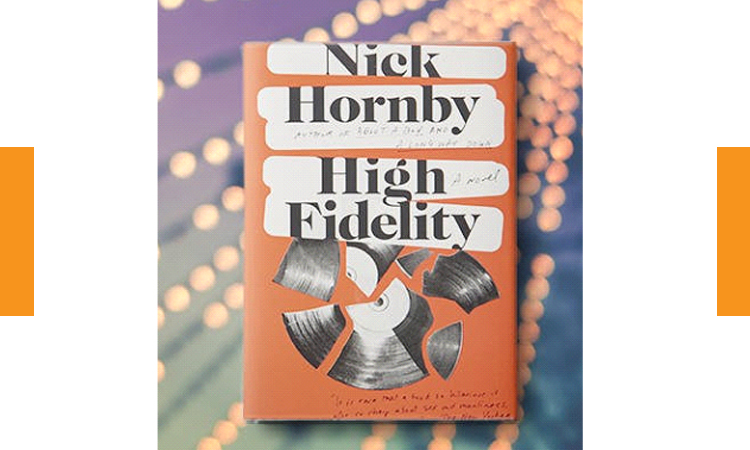 High Fidelity by Nick Hornby – This book is a classic about a lovelorn record shop owner smeared with plenty of romance and humor.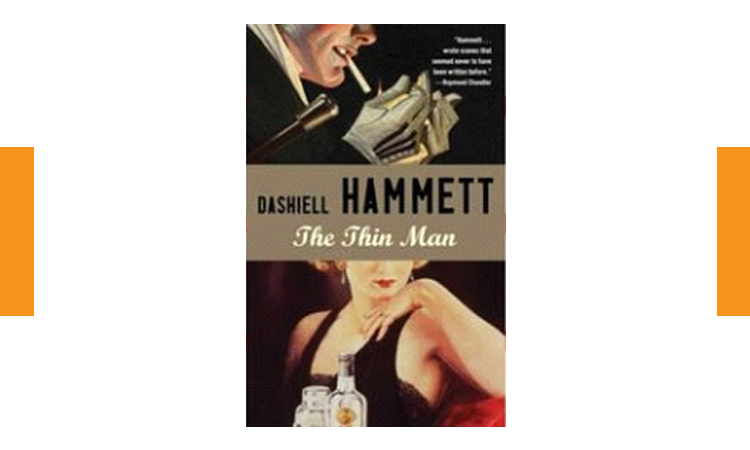 The Thin Man by Dashiell Hammett – This is a classic detective story about the partnership between Nick and Nora Charles who drink heavily, banter lightly, and solve mysteries along the way.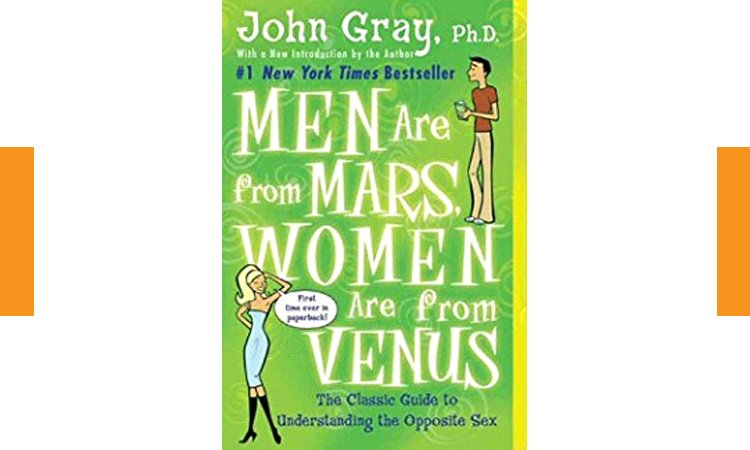 Men are from Mars and Women are from Venus by John Gray – This book is an entertaining read about how man and women are wired differently and yet have to cohabitate on the same planet.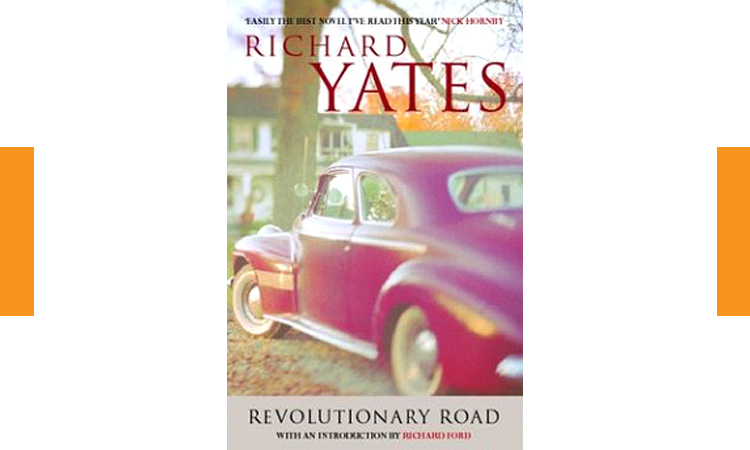 Revolutionary Road by Richard Yates – The book is a realistic portrayal of a marriage on the brink. A 'revolutionary' couple that did exactly that they didn't want to.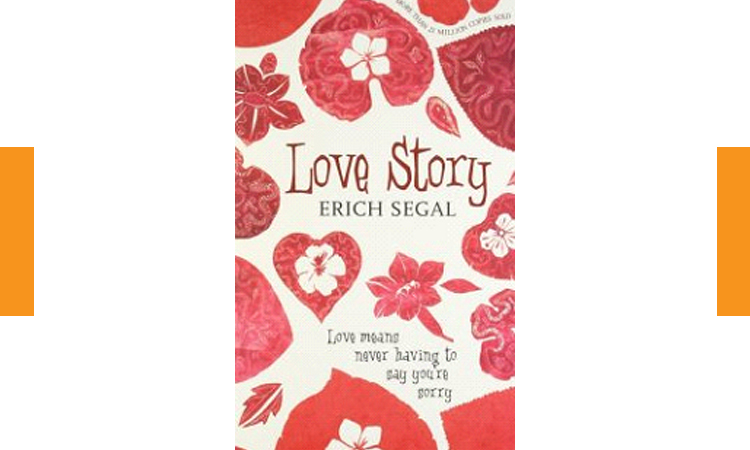 Love Story by Eric Segal – An uplifting love story filled with wit and humor.
Sharing a book with your partner is a great way to rediscover romance and is an unusually fun activity for couples. You can easily take a trip and escape to a world of your own with these couple books.
Read More: Meditation & Mindful E-Books