How many times have you seen your little one in front of the mirror, using your lipstick and liners, trying to glam up like a Barbie doll? There have been umpteen number of times that I have seen my little one trying out all my cosmetics patiently and smiling it off cutely when caught. Brings a smile doesn't it!! Children enjoy putting makeup as it is a form of dressing up. It unleashes your child's imagination and creativity.
Makeup often contains elements that can harm the skin, especially for children as they are young and sensitive. Makeup for kids is usually made of naturally sourced elements which are light and non-toxic. Listed here is a list of makeup for kids:
You May Also Like: Why You Should Stop Yelling At Your Kids? Know Here
Kids Makeup Set for Girls with Glitter Cosmetics Bag – Real Washable Girls Makeup Kit – 2 Nail Polish 2 Lipstick 2 Lipgloss 3 Eyeshadow Cosmetic Mirror by ToyZstreet Store – This is completely non-toxic and travels portable.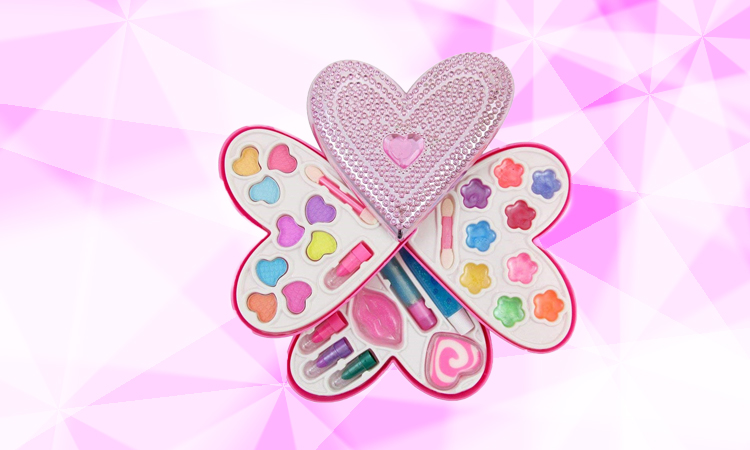 You May Also Like: Simple Parenting Tips To Follow For Parents
Petite Girls Heart Shaped Cosmetics Play Set – Fashion Makeup Kit for Kids by Liberty Imports – The makeup is suitable for children of ages 5 and above and is completely safe and non-toxic.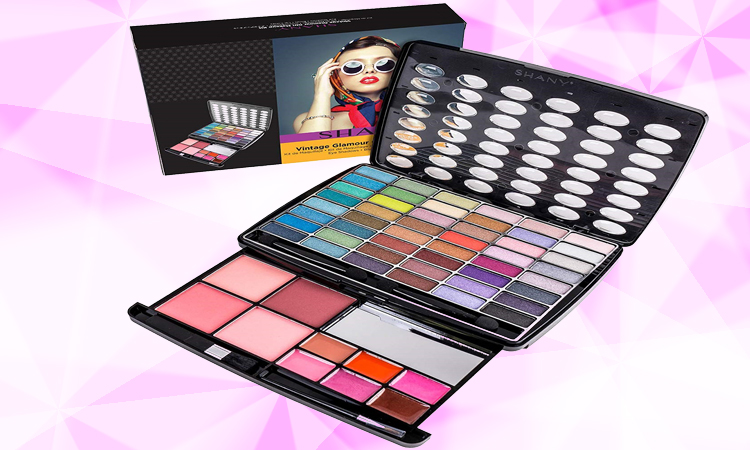 You May Also Like: What Should You Consider For Make Up For Kids?
SHANY Cosmetics Glamour Girl Makeup Kit – 48 Eyeshadow / 4 Blush /2 Powder – This is an all-inclusive makeup set with a color scheme that focusses on retro. It is packaged in a compact case that is easy to carry around.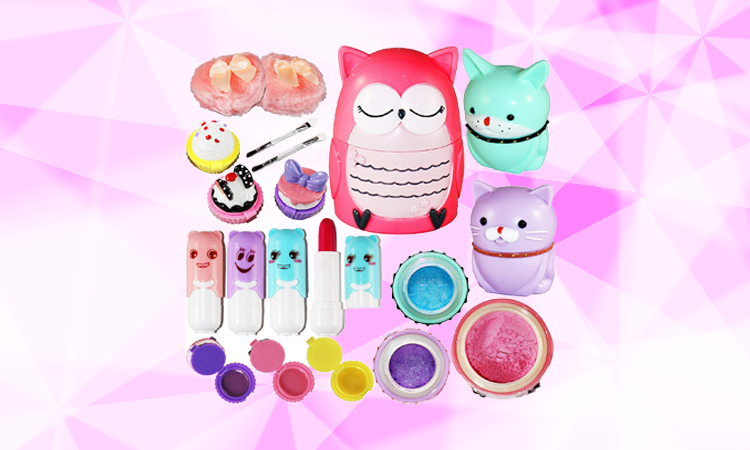 You May Also Like: Parenting Assessment- Lightens Up Your Child Life
Joyin Toy All-in-one Girls Makeup Kit Including 4 Lip Balms, 3 Lip Gloss, 2 Shimmer Powders/Eyeshadow, and 1 Large Blush. – This makeup set comes in a packaged box that has been FDA tested and approved. All of the makeup is easy to wash off and is great for girls who are ready to explore with makeup.
You May Also Like: The Relationship Between Parent And An Adult Child.
Playkidz: My First Princess Makeup Chest, Girl's All-In-One Deluxe Cosmetic and Real Makeup Palette with Mirror (Washable) – This is a starter kit for little girls. It is kid-friendly and the makeup case is designed to look like a real makeup palette.
Makeup for kids is non-toxic and is safe to put on their faces. This makeup is washable and cleaning is hassle-free. It is perfect for kids and tweens.
You May Also Like: Parenting After Divorce- Brings New Hope & Power To Children