A good rom-com can save a bad day with a comfortable time-worn plot, heart-warming romance, and lots of laughter. Rom-coms are an undying genre, and fortunately, they're available in book form. These comedy love stories are sweet, funny, steamy and emotional. Many readers adore reading romantic comedies because they combine things: swoony crushes and laugh-out-loud writing. Here is a list of rom-com books that will restore your faith in love.
When Katie Met Cassidy by Camille Perri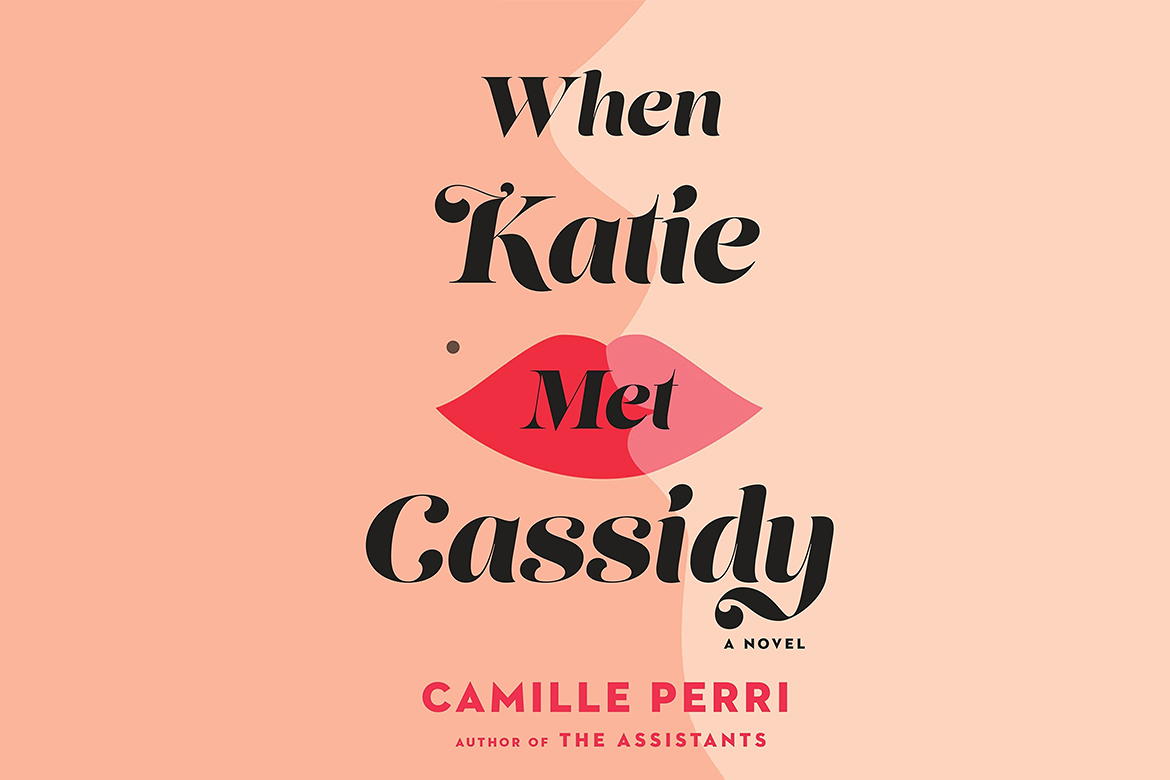 Katie is reeling from her broken engagement when she meets Cassidy, who works at a law firm. She never expected to be attracted to a woman — much less an edgy, androgynous, promiscuous one who looks that good in a custom-tailored suit. Her budding feelings force her to re-examine not only her sexuality but also her buttoned-up approach to life. Set against the twinkling backdrop of New York City with an unforgettable cast of queer supporting characters, this vibrant novel feels like it's just waiting for a big-screen adaptation.
You May Also Like: Thinking Of What Book Your Man Should Read? Here Are List Of Books For Men
The Regulars by Georgia Clark
What if you got your hands on a potion that would give you supermodel looks for a week? That's the premise of this sizzling story that follows three best friends from Brooklyn. The book has celebrity hook-ups, relentless ambition, entertainment industry gossip, art world drama, a feminist takedown of women's magazines, painfully relatable musings on body image, beauty, and self-love. It's the perfect read to get you through your quarter-life crisis.
You May Also Like: Women's Reads: Books That will Keep You Hooked Up
The Hating Game by Sally Thorne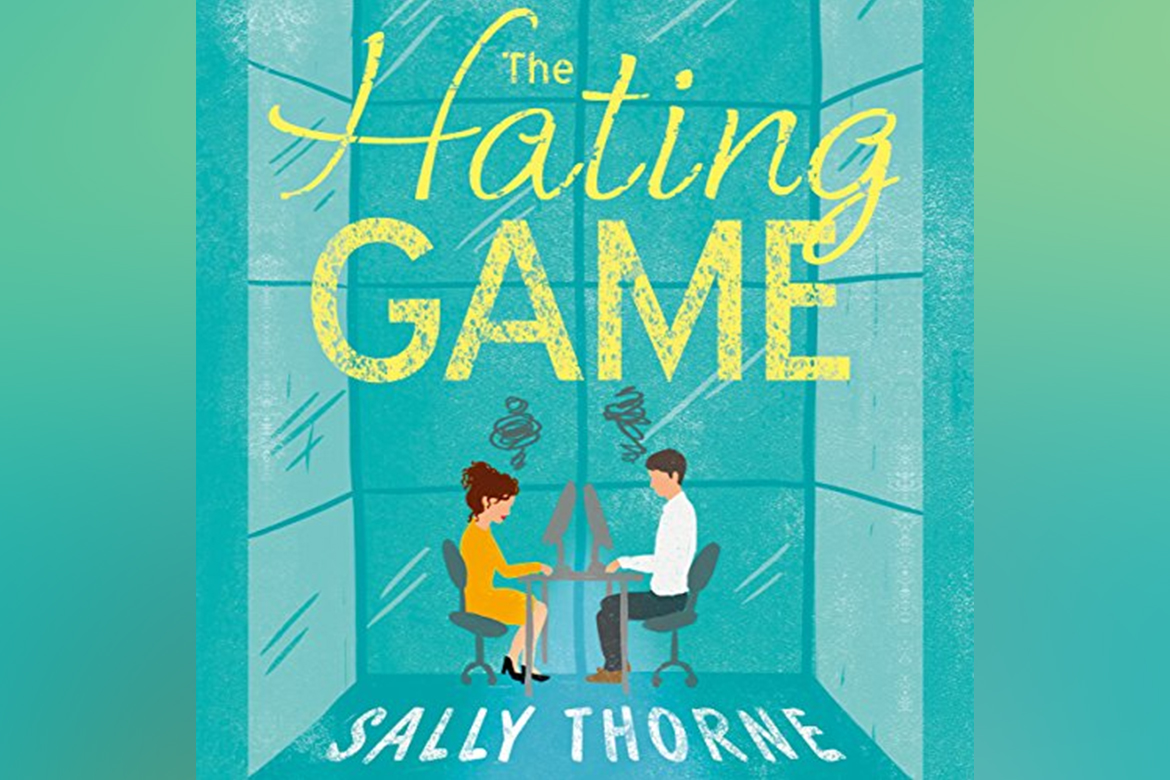 Lucy Hutton and Joshua Templeman are co-workers who hate each other. The things get pretty dirty when they both decide to apply for the same promotion.
You May Also Like: The Forgotten Female Superheroes From The Indian Comics
Save The Date by Morgan Matson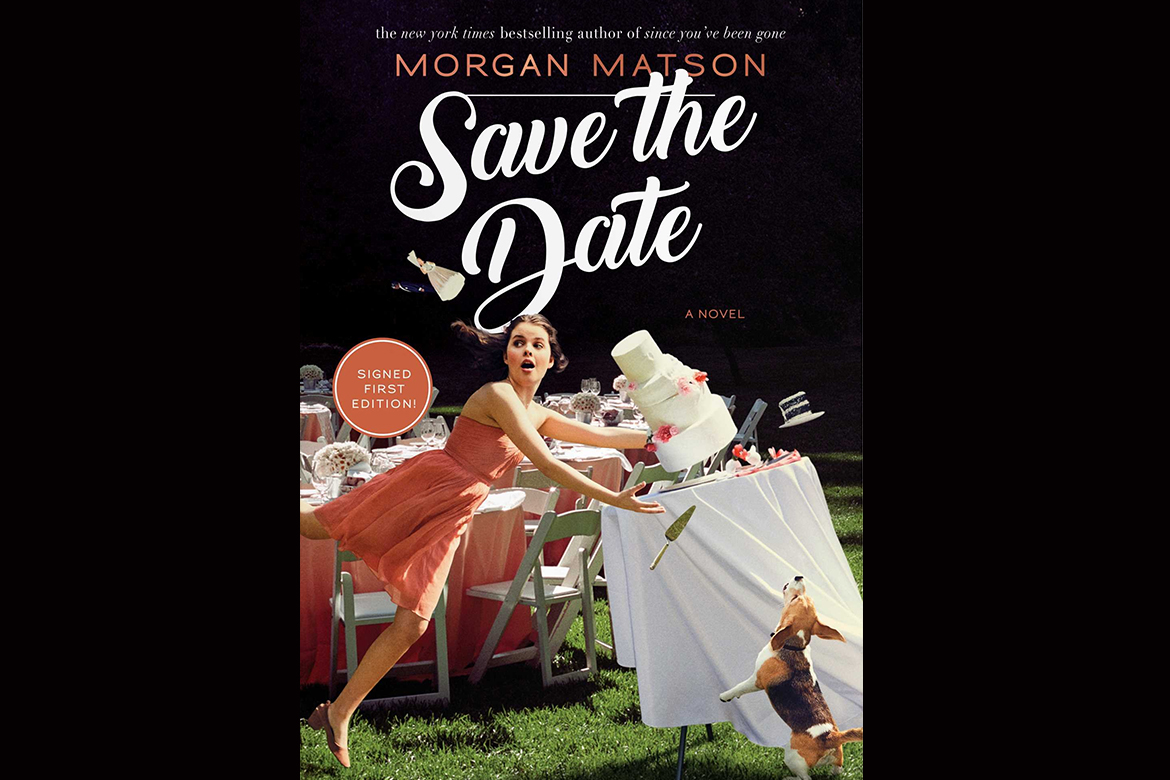 Charlie Grant's older sister is getting married at their family home, and Charlie can't wait because, for the first time in years, all her older siblings will be under one roof. Charlie is desperate for one last perfect weekend but it's shaping up to be an absolute disaster.
You May Also Like: Want To Make Your Naughty Toddler Read Some Books? Then, Read This Article
When Dimple Met Rishi by Sandhya Menon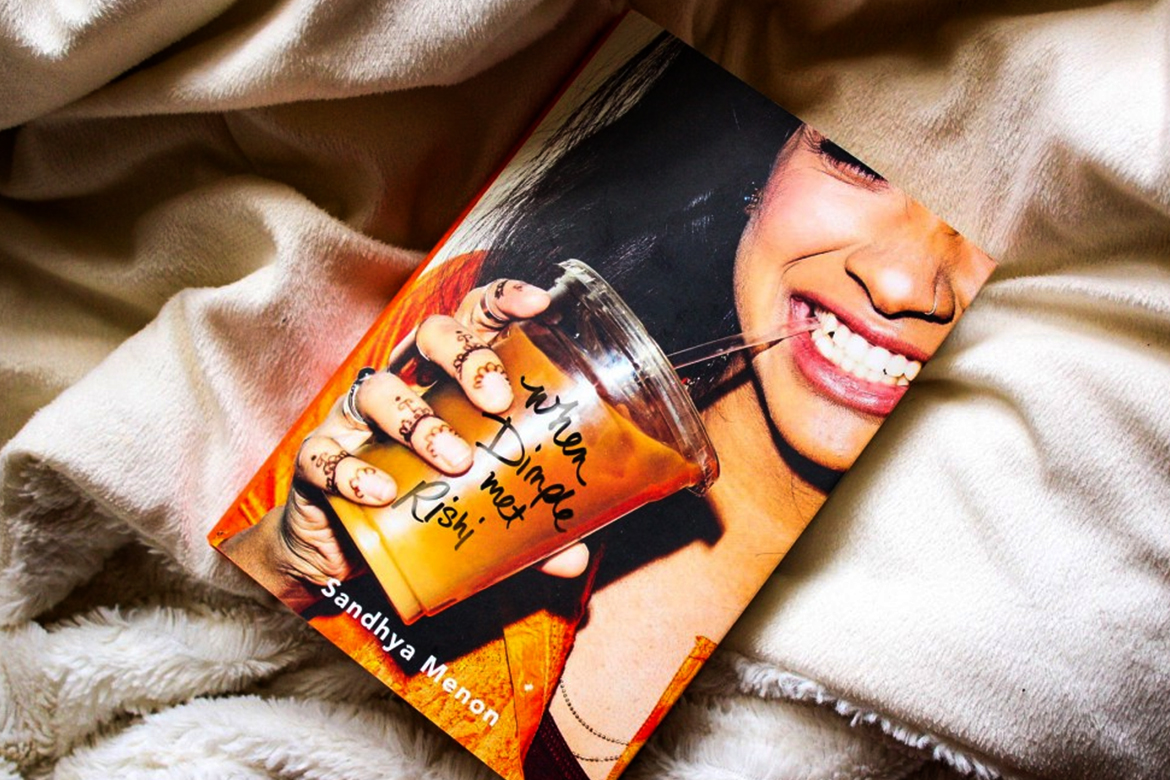 Dimple isn't interested in romance. With graduation behind her, she's looking forward to attending a summer program for aspiring web developers. Rishi is a hopeless romantic. When his parents inform him that his future wife will be attending the same summer program as him, he plans to woo her and make her his bride.
You May Also Like: Motivational Books That Will Help You To Take Charge Of Your Life
Foolish Hearts by Emma Mills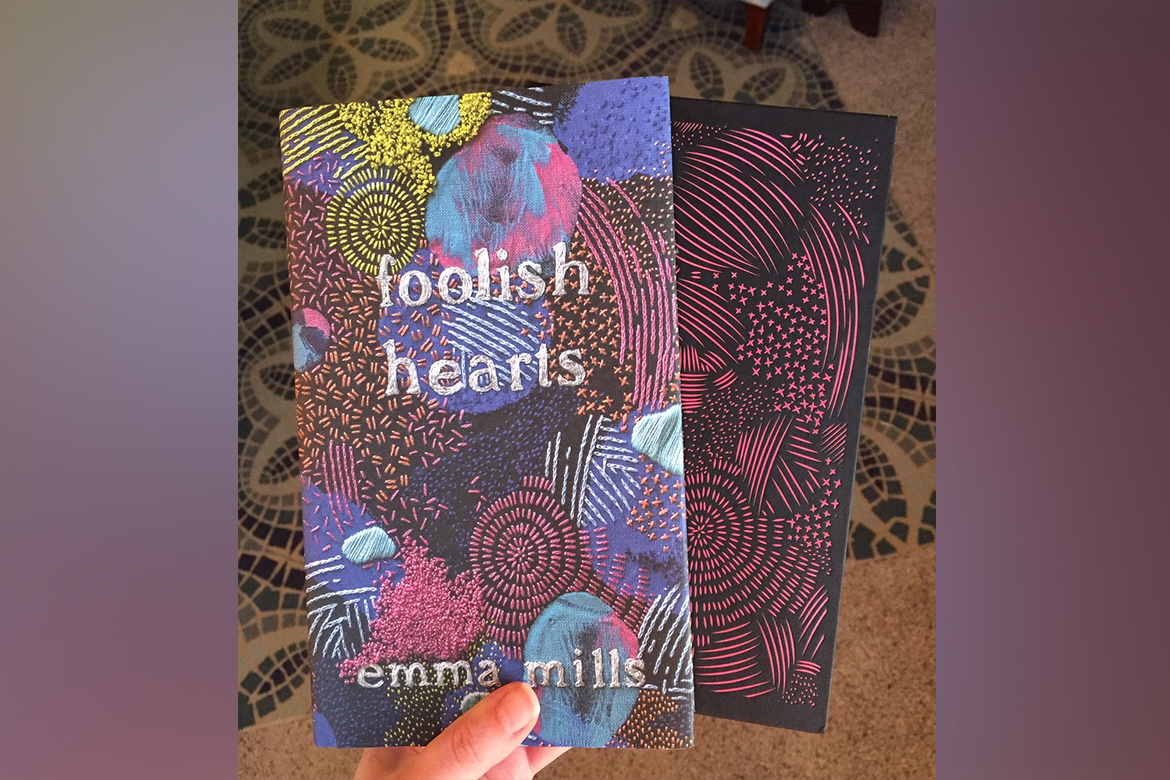 The day of the last party of the summer, Claudia overhears a conversation she wasn't supposed to. On the wrong side of one of the meanest girls in school, Claudia doesn't know what to expect when the two are forced to try out for the school play. Mandatory participation has its upsides such as unexpected friendship and a guy with the best dimpled-smile Claudia's ever seen.