A house party is all about having good times and getting a chance to flaunt your home decor. More simply who you are as in person. When you have decided to throw a house party there are a few things that you should know beforehand rather than just making it like any other party. So, here we share with you some smart tips where you can throw a great house party for your friends. A badly arranged house party means that you will have no chance to enjoy and flaunt your home decor. And, our tips are surely more than arranging furniture for a house party or make enough room for your guests. Here are a few tips and things you need for a house party to keep the good times rolling!
Decide your guest list
Make Space to Walk Around
Create Space for Different Interest People
Make the Comfortable at your Space
Play Smart with Some Games
You May Also Like: 20 Golden Vaastu Home Decor Rules For A Happy Family
Decide Your Guest List: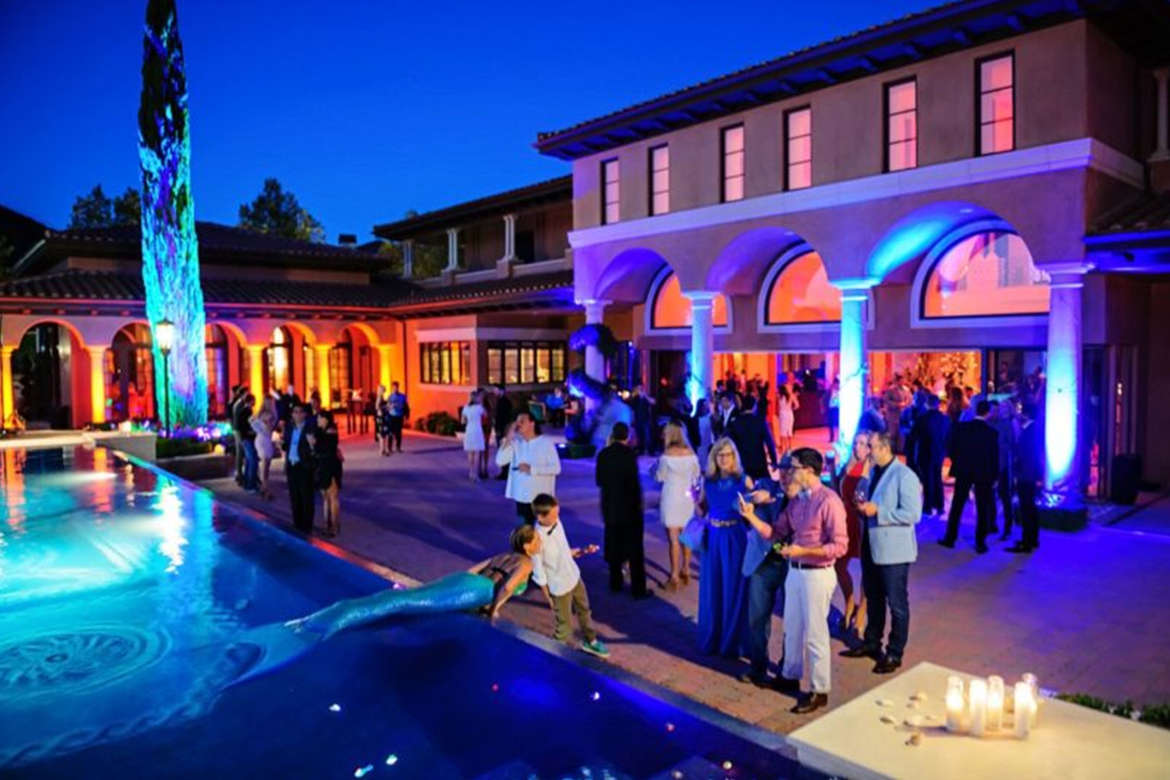 The first thing you need to fix is your guest count. Sometimes we make a guest list too long and make the entire event a sit down affair, which makes it really not fair to accommodate the guest with seats in the house. When you have a long list of guest the best thing to do is to make it an open house. An open house format is great for a housewarming party with a long guest list. Getting it right at the first go will save you from a lot of confusion at the end.
You May Also Like: Three Best Indian Female Home Decor Bloggers to Follow
Make Space to Walk Around: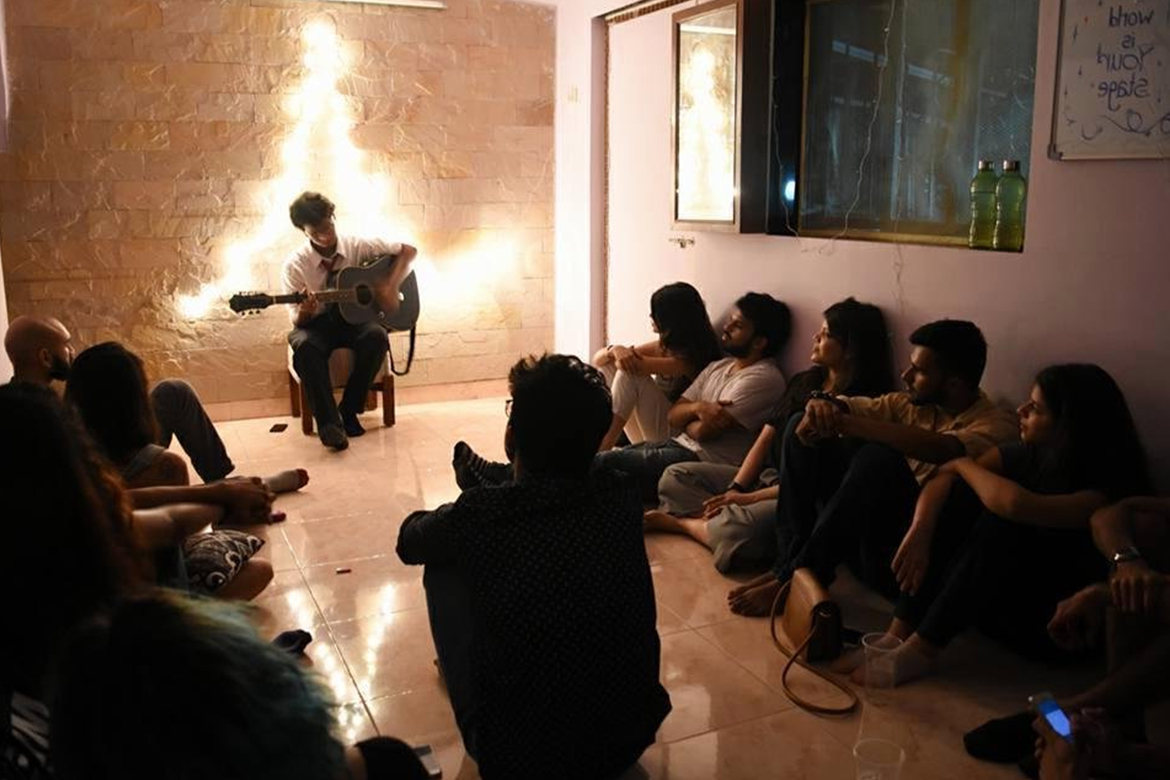 Making space does not mean everything away. It means making the best use of the available furniture to house maximum guests and leave a lot of space to move around. A simple way of doing this is to rearrange the furniture and chairs in a way that gives enough room for the guest to walk around and move freely.  Apart from making the guest a little free, it will also make the room look more spacious.
You May Also Like: Easy Growing Plant To Add To Your Kitchen Garden To Spice Up The Decor
Create Space for Different Interest People:
When you calling guests for a housewarming party apart from talking about your great home decor, the other thing they will be doing is eating and talking with the other guests.  Make sure that you have created different spaces where you can accommodate some people of the same interest group. Do not make the entire furniture like a wagon as you will give no space for group conversations. Instead, be smart enough to create small spaces for different interest groups that will help them to be engaged for a long time.
You May Also Like: Here Giving 4 Best Shades For Home Exterior
Make Them Comfortable at Your Space: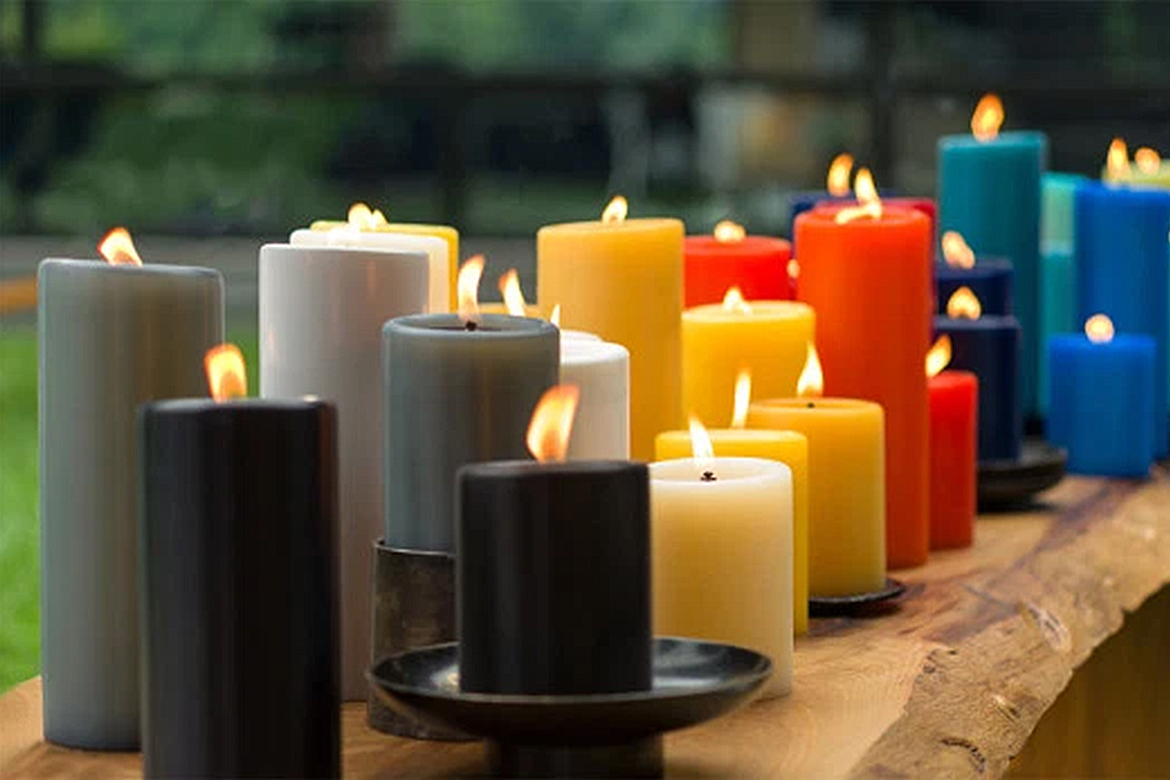 Nothing can be better than being comfortable at someone else's space. When you are throwing a house party, the only thing that will make you successful is the fact of how you have made your guest comfortable at your home. Your home decor can impress them but really not woo them. Your simple ways of making them feel at home are what will make the difference. The use of candles blended with soft music and flowers looks really welcoming. Ambient lighting and an allotment of seating areas make it even better. Keep your home simple and comfortable. Close in your expensive stuff because it is certainly going to get dirty. Make guests comfortable as they are at home. Avoid using harsh lights as they are a turnoff.
You May Also Like: Baby Safe Home Decor: How To Make Yourself Ready For Little Monster?
Play Smart with Some Games:
If you have a lot of guests that aren't really familiar with each other. The smart way of making them gel is to start with playing some games that will make them comfortable with each other and strike a conversation. You can start with dumb charades, passing the parcel or any other common game but make sure you get everyone involved.