November is considered as an onset of winter. What worries the college students the most is what to wear this winter season on campus. Collegians need to protect themselves from the cold but at the same time also want to appear stylish and trendy. Hence, choosing outfits in winter can be tricky. It can seem like a huge task when all they want to do is snuggle in the bed under warm cosy covers.
You May Also Read: Too Hot To Handle Hollywood Fashion Diva's
It becomes necessary for all the children to do proper dressing in this cold season. We have put together some of the favourite looks of the winter season. For girls, it becomes essential to dress up well no matter where they are heading to. Female college students take a lot of things into consideration when it comes to dressing in winter. They need to add certain items to the wardrobe to look good, need to spend time and choose what suits them the most.
You can't go out in your sleeveless dresses. It is important to find warm outfits that fit your style to be comfortable in class. I know the cold is less worrying than what to wear. College is about style, you can't compromise this for warmth. Even as you fetch for the best outfits for winter, keep in mind you have to be stylish. How you dress influences the first perception and perspective. The only way to kick away your cosy covers and go to class is to make your dressing interesting. You should be looking forward to the next day's outfit; otherwise, you are likely to snuggle in bed the whole morning. You have to wear more clothes in cold weather, which means a high chance of dressing problems. Getting bundled up in leggings, boots, scarves and boots for the winter is no longer annoying. Below are helpful and the latest tips for winter fashion wear for college girls to get them through the colder months.
You May Also Read: Most Fashionable Female Politician Around The World
Sweaters And Cardigans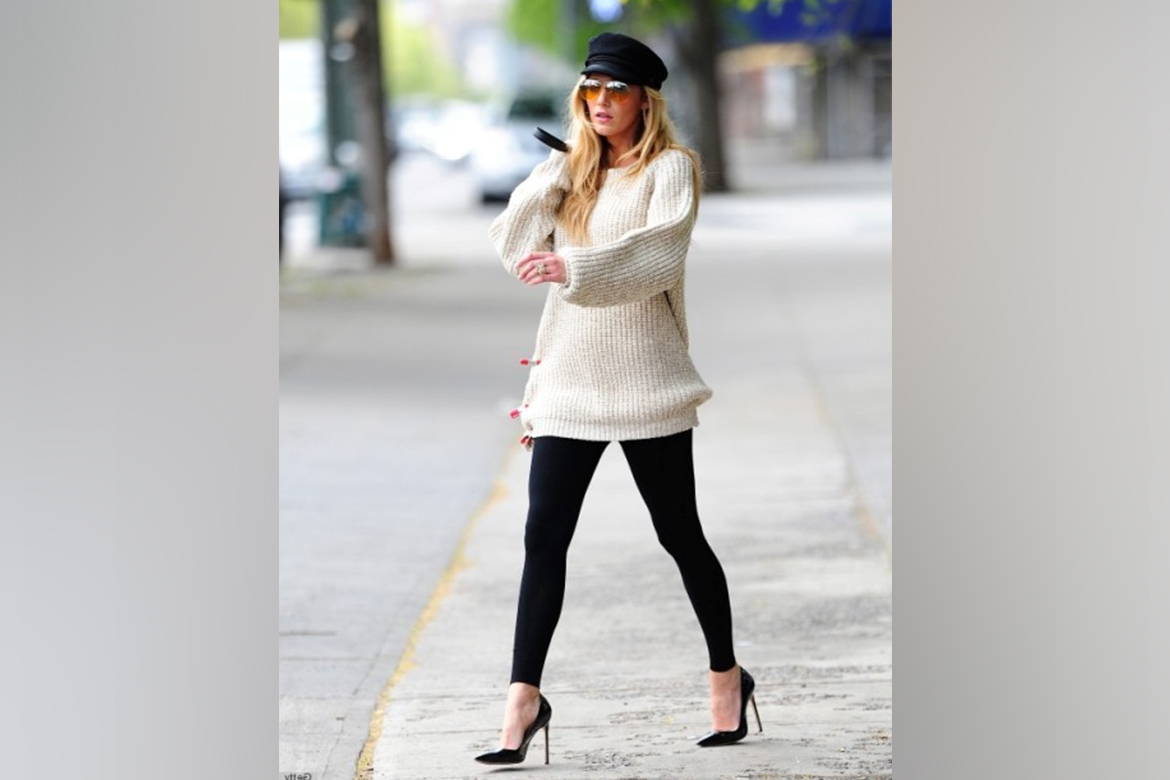 They are a must for a college girl's wardrobe. Depending on the style preference, go for different types of sweaters and cardigans. Sweaters are cheaper and budget-friendly than a jacket. Buy a few to flaunt a different look every day. There are lots of patterns and design variants in sweater. There is a wide variety of sweaters; the material and threading style vary widely. Sweaters are easy to carry around and stylish. Sweaters are also affordable compared to jackets. You can stock your wardrobe with several sweaters for a different look every day without straining your pocket. There is a high level of flexibility with sweaters than jackets. Cardigans are all-season styles; while they might seem weird in the hotter seasons, the look achieves with a cardigan is unbeatable. Nevertheless, cardigans are perfect for winter; they not only enhance the look but keep you warm.
You May Also Read: The MIND Diet- For Healthy Mind and Body
Scarves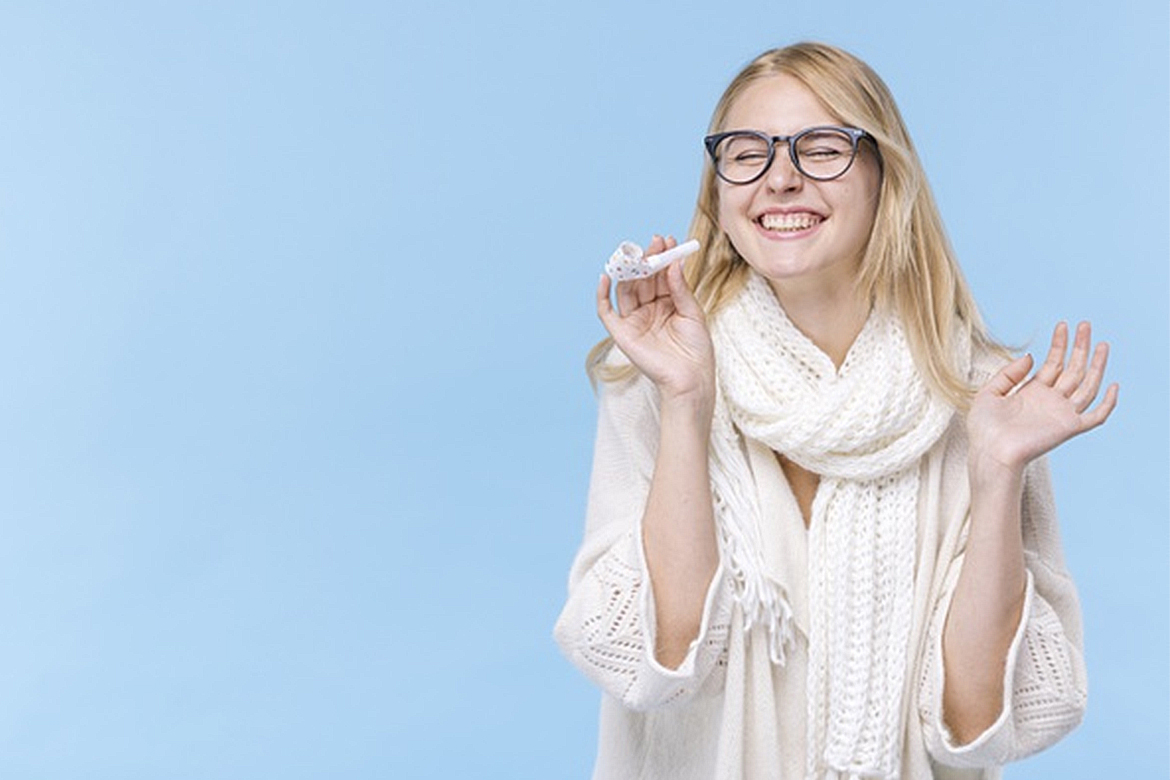 They are the most affordable and easy to carry extension in the winter wardrobe. They come in bright colours and a variety of patterns that give a new look to the t-shirts and sweaters. Pair different scarfs with the same outfit to get a new look. Scarves bring warmth. It also helps cover the head and neck region left exposed in most clothing options. This is a great addition to patching up the look when on a sweater or t-shirt. It is a quick and easy way to keep you warm as you dash out to the class. Scarfs don't require any fitting; you only throw it over yourself as you walk to class. Most scarfs for winter come in bright colours; be sure to match with your everyday outfit for a more confident look. The objective is covering the neck and head region for a warm look.
You May Also Read: What Fashion Trends To Follow In Dubai
Oversized Sweater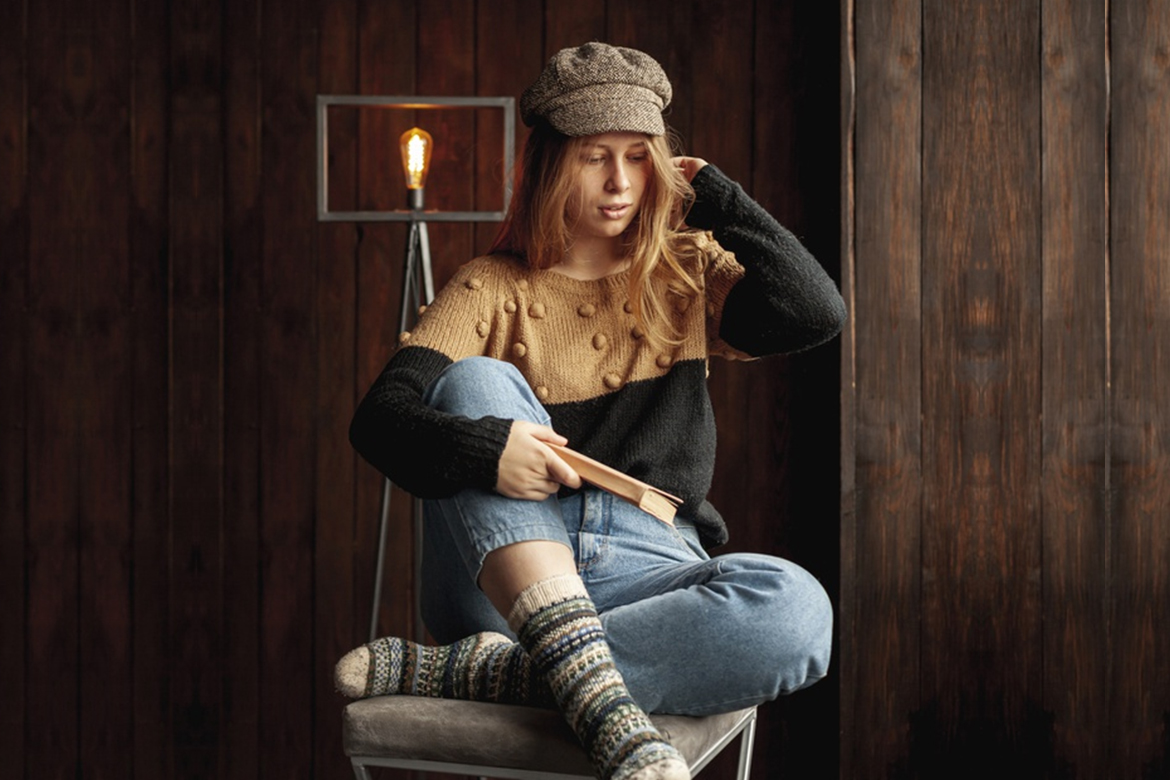 Oversized Sweater with Leggings is a must-try for college girls. After neck and head, the most exposed body part is legs. The human body is likely to freeze in the leg area than on the neck. A stylish way of covering the legs is wearing leggings and boots that match the outfit. Leggings also blend in perfectly with oversized sweaters. The two with boots make a complete outfit. It is a simple, clean yet stylish option for college girls. Turtle neck sweaters and printed leggings along with long boots look stylish. It is the best look for a college girl in winter. Oversized sweaters often blend with scarfs. The sweater covers the whole of the butt area to the thighs. Be sure to include several of these in your wardrobe for a class college look in winter.
Ponchos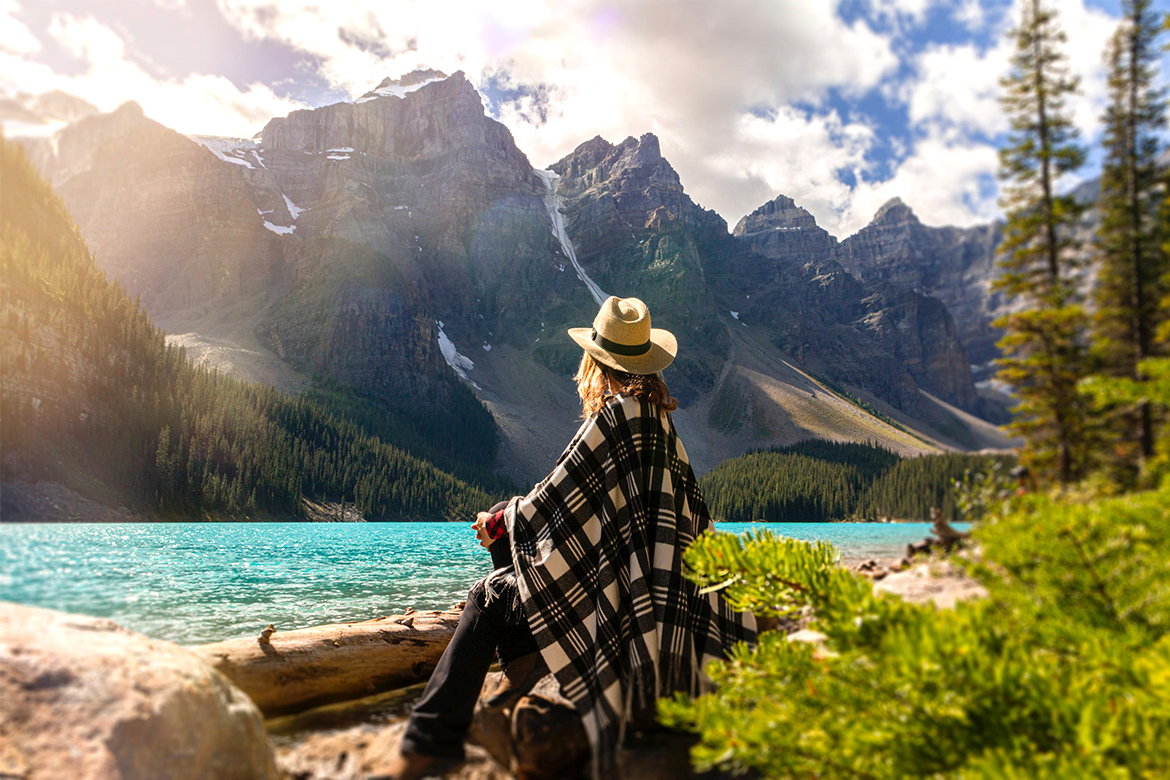 Another chic style is woollen ponchos. Yellow, black, or white tee, ponchos complete overall appearance and save you from the winter shivers. Buy a long poncho to keep yourself extra warm. To avoid an oversized look, pair up a 3/4th sleeve poncho with the full sleeve tee and denim. It is a flexible dressing style; whether you are on jeans and a t-shirt or wearing a party dress, Poncho will keep you warm. The focus is on the neck and hands. You can still carry your pouch or sling bag without interfering with the Poncho style. To enhance the style, consider wearing ¾ sleeves or full sleeves before adding on a Poncho.
Solid knits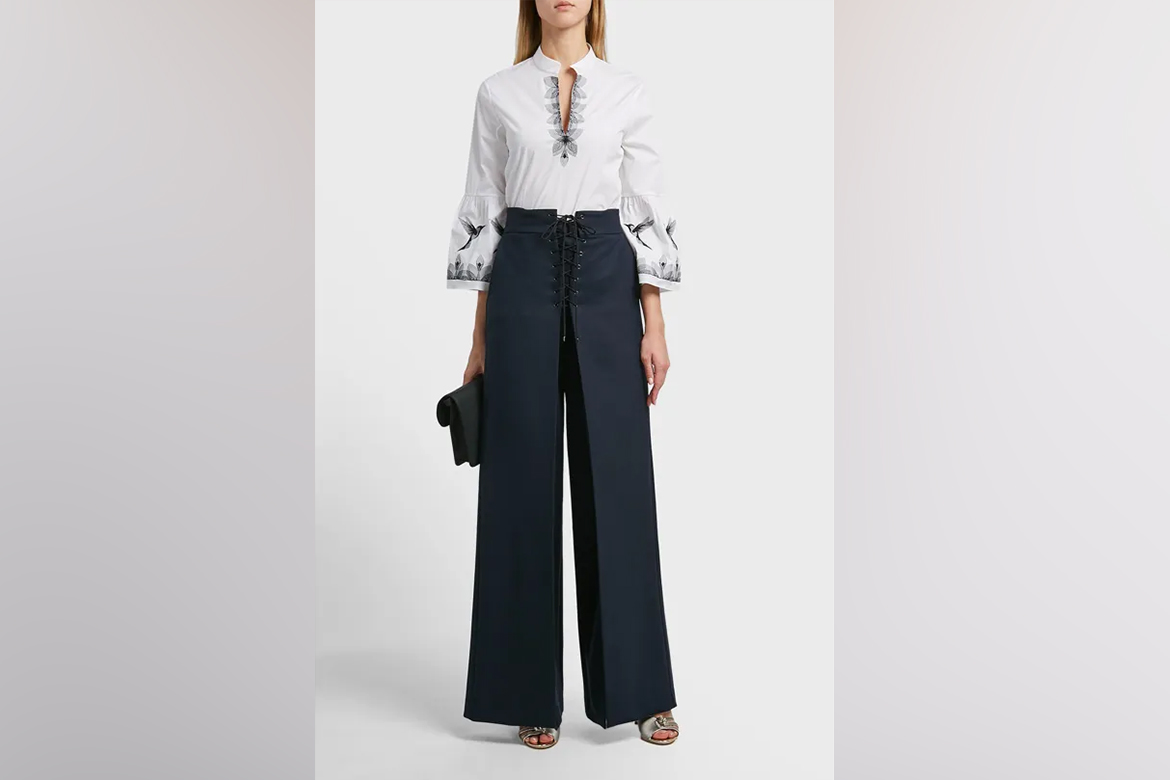 Knitted pullovers in solid colours are a must in the wardrobe as they are versatile and complement a variety of looks. Choose delicately textured knits in various colours. It will add edginess to the outfit. You can further accentuate your look by layering these with structured jackets/ coats, cardigans, shrugs and much more. To reduce your distress of wearing regular lowers during the winter months, you can indulge in wool-blend trousers and skirts that keep you warm. Select pieces in deep colours such as grey, burgundy, navy, etcetera and pair them with classic knits, silk shirts and blazers.
Boots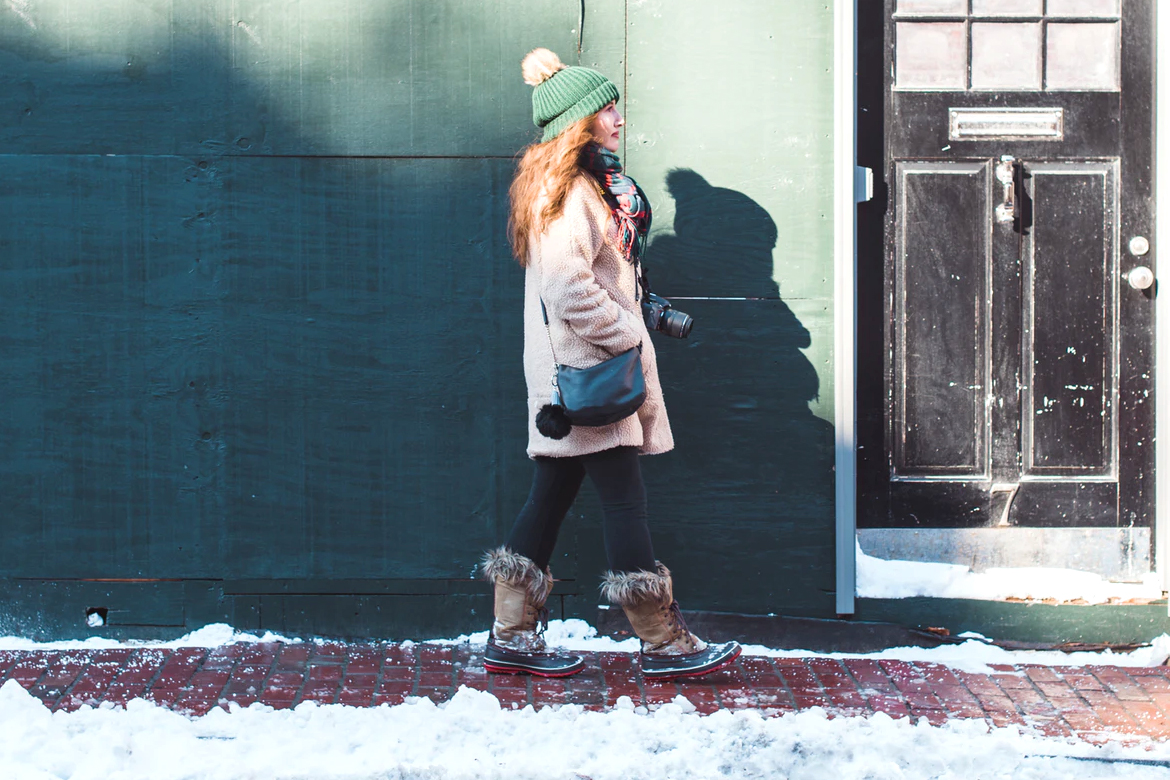 The most special thing about winters is 'boots' because they keep the feet cosy and warm. Boots are the highlight of the outfit in the college. Brown, blue, and black is the classic colours options in which a variety of designs are available in the market. They go with all the dresses. Just make sure that the heels are comfortable enough to it lets you trail the campus the whole day. Platform and block heel boots are more preferable to keep the feet in good shape throughout the day. Either go for the knee-high or ankle boots; they are all conspicuous and stylish. Boots not only go with pants but also dresses. Just make sure the colours are matching and the boot fits perfectly.
Knee-high boots can never go out of style. As the name suggests, these boots rise to the knees or slightly thereunder. They are tighter around the leg shaft and ankle but fit at the top. The boots are available in leather and suede.
Ankle boots are also known as fashion boots. These boots are a perfect combination of style and comfort, and can easily be paired with dresses, skirts, jackets and blazers.
Oxford shoes are lace-up shoes with the bottom of the lacing section sewn closed. It also has the eyelet facings stitched underneath the front section of the shoe. These are extremely popular amongst both men and women.
These winter fashion wear tips will make collegians look strikingly appealing on the college campus. They can add beautiful hues to this rough weather and make the campus a beautiful place to hang out with friends.