Fashion has its frames and codes as opposed to the "globalization" phenomenon making one look like another. Hence, like many other living styles, dressing habits are changing. On the other side, it is virtually impossible to remain unaffected by the effects of this homogeneous structure of global fashion trends. But if you succeed, you have your very own style. The Middle East represents a mixture of many influences enriched and modernized by the diverse cultures living in the area, which still carry their traditional design identities. Even if there exist very distinct styles in particular regions, the Middle East, in the end, remains a great fashionista region of the world.
You May Also Read: Too Hot To Handle Hollywood Fashion Diva's
The women of the Middle East are among the most stylish in the world. From regular outings to official events and public appearances, these ladies are as fearless in fashion as they are with their humanitarian causes. We delve into the style diaries of these inspiring women reigning with elegance and grace.

Follow in the footsteps of the Middle East's most fashionable women
HRH Princess Haya Bin Al Hussein
She is wife to HH Sheikh Mohammed Bin Rashid Al Maktoum, Ruler of Dubai. A former Olympic Athlete and a humanitarian, she is the only Jordanian woman who holds a license to drive heavy trucks. Most recently she wore an avant-garde checkered dress from Louis Vuitton at the Royal Ascot.
Sheikh Mozah Of Qatar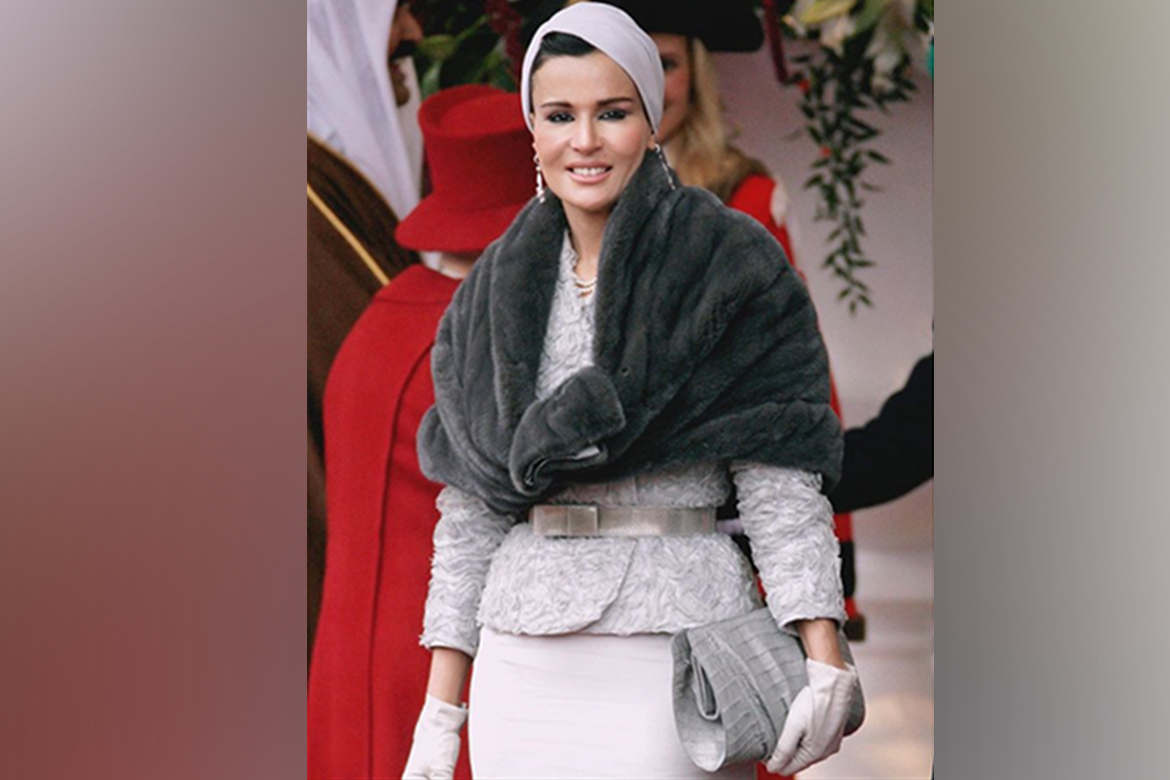 She is the queen of haute couture in the middle east. She has been spotted wearing jean-paul Gaultier, Alaia Couture, Giambattista Valli and Chanel at several events. The Sheikha, Who has a penchant for glam turbans, is famous for customizing haute couture designs to fir the modern Muslim rules of modesty. She was snapped wearing a glittering white Chanel adapted to suit her modest style during a state visit to Spain.
You May Also Read: What Fashion Trends To Follow In Dubai
Queen Rabia Of Jordan 
 She is hailed as one of the most fashionable royals in the middle east. The glamorous royal is known to favour traditional kaftans and dresses but is also known for fearless choices in her wardrobe. She is renowned for wearing well-respected designers on special occasion, including Dior and Elie Saab. With her successful academic background and working experience as well as her ongoing crusades for social causes, she is listed in The 100 most powerful women by Forbes. Her tireless fight for education for all children, against gender quality hunger and poverty, is admired all around the world. queen Rania with her elegant profile is considered an icon for the women living in the middle east. Moreover, she is among vanity fair top 10 most fashionable first ladies due to her unique style is considered to be conservative but graceful with modest hemlines, elegant gowns, fifties silhouette, skirts and suits comprising most of her finery.
Nimati Shuhaibar 
She is from the United Arab Emirates, is shown among the most stylish Arab women in addition to her successful business-woman identity. Polka dots & Ribbons is the company she founded a couple of years ago and serves as a bespoke events company focusing on children's parties. She has a fidgety personality which reflects on her business and her style. Her motto is: to dress for yourself but anyone else. When it comes to fashion she is a proud ambassador to the amazing Azza Fahmy Jewelry line. She loves mixing and matching pieces to make her style that she feels comfortable in. Instead of buying and wearing what is a hit, for now, she experiences a "set style" as put in her words. She prefers to buy what she likes and piece different things together at home, it varies depending on the day and how creative she is feeling. She is obsessed with pastel colours, print and LeiVanKash Jewelry.
You May Also Read: Most Fashionable Female Politician Around The World
Hina Rabbani Khar 
She is a fashion icon who has worked in leading political and business positions. She was the 26th Foreign Minister of Pakistan and the co-owner of a restaurant chain named Polo Lounge. She had a remarkable academic background. Her political career began in the Ministry of Finance in Pakistan. She is one of the highest-ranking women in the Pakistani political arena. Khar is one of the best-styled women in Pakistan with a trendy style even though covered from head to toe. The frequent combination of her apparels with classic pearl string around the neck is seen as her signature and many think that this combination adds on her a charismatic beauty. This elegance is mostly supplemented with a Hermes Birkin and Jimmy Choo Heels, but her Brand Preference also includes Louis Vuitton, Prada and Salvatore Ferragamo.
Ece Sukan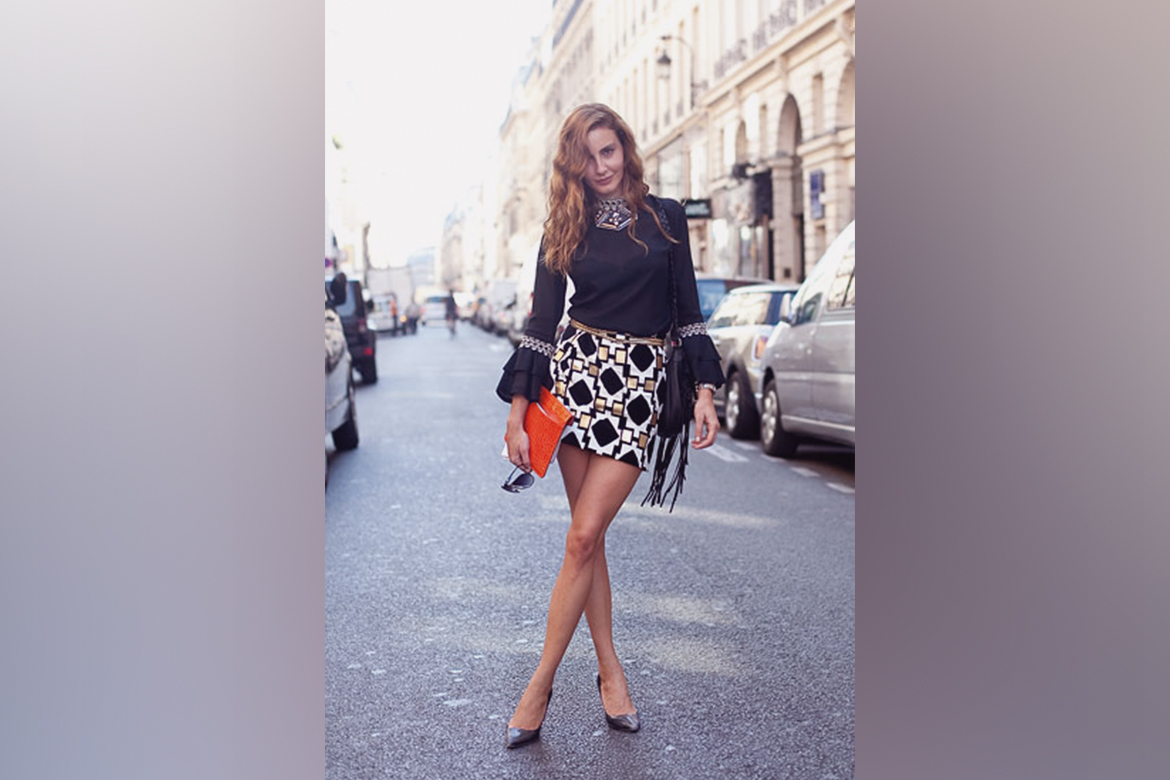 Ece Sukan Turkey is a former fashion model and a businesswoman living within the triangle of Milan, New York and Istanbul. She undertakes different jobs from editorship to hosting TV shows, from fashion and style consultancy to university lecturing. Besides, she owns the first vintage boutique. She has also organized the first vintage fashion show in Turkey. The name Sukan in the fashion industry is significant not only thanks to her successful works but also to her unique style. She believes in improvisation. It is not just about how she feels that day, it's experimental, impulsive and intuitive. She has a very eclectic style, so she likes to mix her feelings with colours, and themes. Ece Sukan's style has been praised by many international publications; Vouge, Vouge China, Vanity Fair Germany, Elle Decor UK, Glamour USA, La gazette Dela Republica Italy, Donna Italy, T Style New York are some of those.
Razan Alazzouni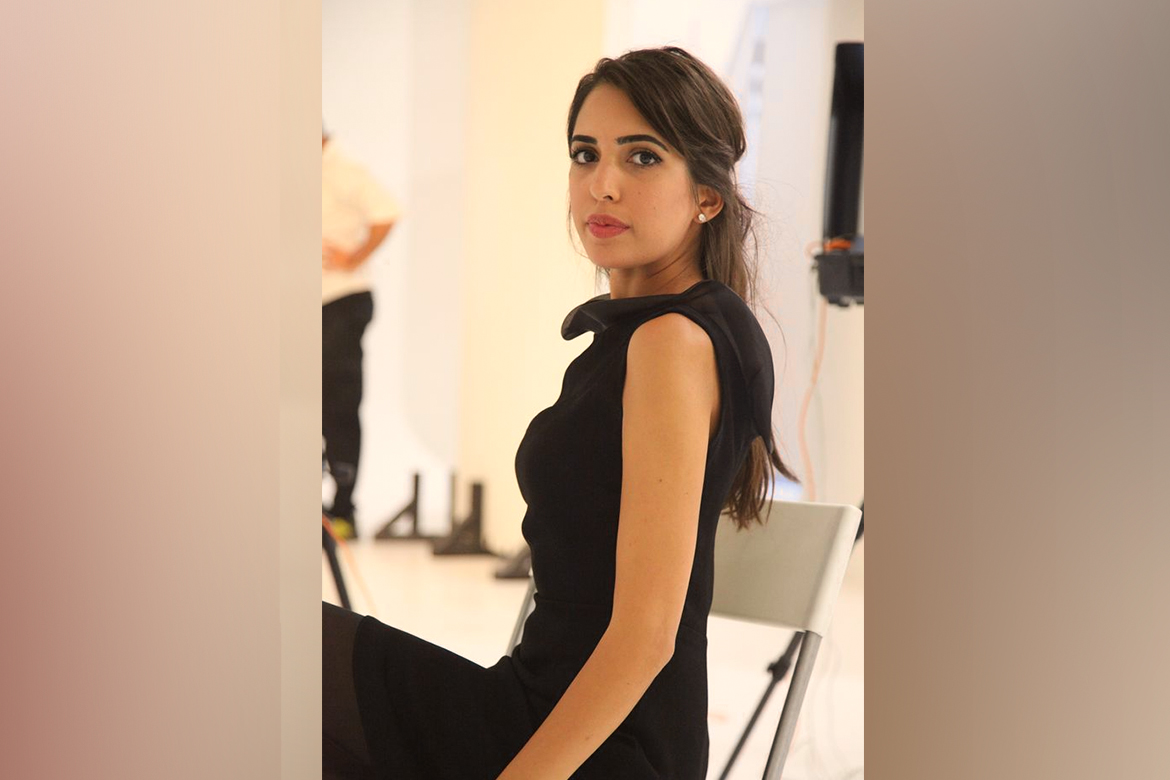 She has dressed celebrities such as Emma Roberts, Kelly Osborne, Naya Rivera, Whitney Port and Ashley Tisdale, but one should not neglect her artistic background. Born and raised in Saudi Arabia, Razan Alazzouni didn't come from an artistic environment. She spent years in The School of Museum of Fine Arts and TUFTS University in Boston, the ones paving her way into the fashion world. Her designs have been mentioned as creative, original and sculptural. She has created The Razan Alazzouni luxury fashion label to exude the femininity, delicacy and grace of the female form. The brunette beauty launched her bridal design at Lace Events' creative set, after being spotted as a designer-to-watch during the Vogue Fashion Dubai Experience last year. Her style is a composition of a mature grace, with her designs including tulles, flowers and striking combinations of colours.
Marriam Mossalli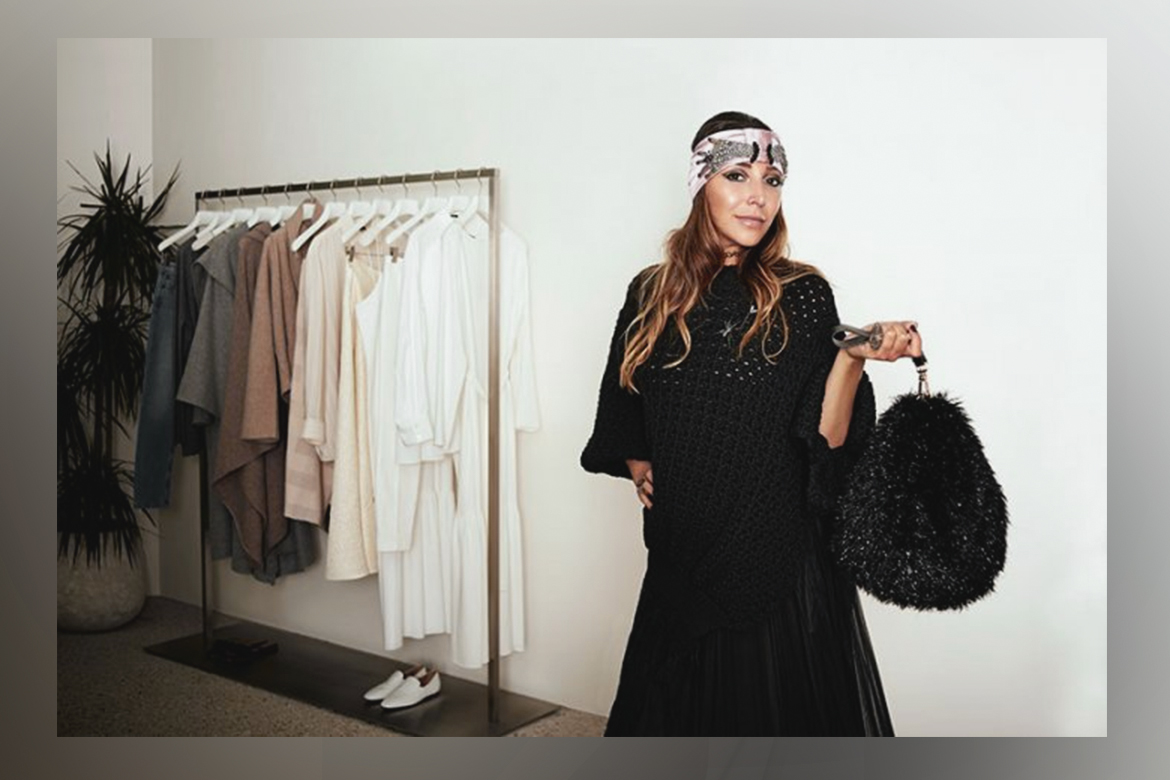 Her efforts have been vital to the growth of the fashion industry in Saudi. She runs an agency Niche Arabia which is the only luxury consultancy in Saudi that provides advertising, media, event planning. She had organized the first women's sports day in Saudi. Marriam's book Under The Abaya: Street Style From Saudi Arabia, gave Saudi woman a face and identity. Documenting Saudi women's street style, it showcases faces and represents women from all vocations; right from students to doctors and engineers. Marriam also directed a short movie called Under The Abaya, which celebrates businesswomen in Saudi Arabia. The force behind the blog Shoes and Drama, Marriam is passionate about changing the way Saudi women are perceived globally. Her book is not just a fashion book. Don't look at it as something so one-dimensional because Saudi women are not just a media avatar, that girl dressed all in black, covered, uneducated, walking behind a man. They are so much more than that.