From the fashion events including the Dubai International Film Festival and Arab Fashion Week to socialite parties at Cartier Dubai Polo and Fashion Forward, women seem to favour glamour chic instead of smart-casual dress-code. Ball-Gowns, trouser suits, sequins, and tulle, the sartorial stakes are always high. Dubai is on its way to becoming the new fashion capital of the world. Here's our pick of the 10 most stylish women in Dubai.
You May Also Read: Trendy Fashion Hacks For College This Winters
If you haven't heard of Aiisha Ramadan before, now is the right time. The fresh haute couture line is one that's attracted the likes of Nicole Sherzinger and Christina Aguilera. She is all about the elegant style without all the fuss. her dramatic and effortlessly simply pieces are an absolute frem with a subdued sensuality that'll have you feeling slinky. besides different lines from her keystone AIISA brand, check out her bridal collection and other collaboration.
Nafsika Skourti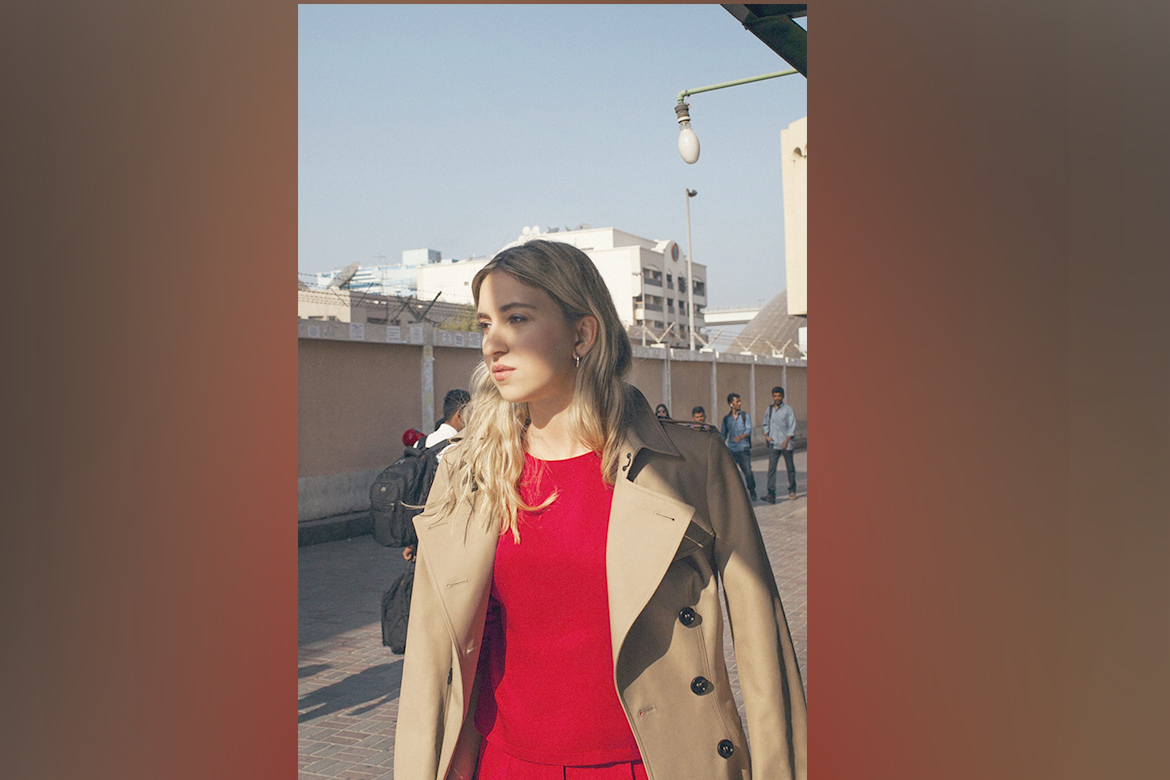 With her bold, youthful designs and her feminist and daring fashion sense, Nafsika Skourti has gained favour with the politically savvy and is becoming one of the most sought-after street-wear fashion designers. Recently a part of the Burberry's Art of the Trench Project and recognized as a regional trendsetter, Skourti's clothing line is one of the most exciting to look out for from Dubai. Since the launch of her Dubai-based fashion brand, bag designer Nathalie Trad has branded herself as an internationally acclaimed fashion success. She has gained widespread celebrity fans, from the likes of Solange Knowles and Olivia Palermo to Princess Deena Aljuhani Abdulaziz.
You May Also Read: Women Fashion Icons In The Middle East To Look Out For
Maha Abdul Rasheed's
A quick peek through Maha Abdul Rasheed's vintage-inspired fashion brand has us dreaming of the 50s. From Beautiful flared dresses with sweet bow detailing to an old school cherry print, each look has an effortless sophistication with a feminine experience.
Dalia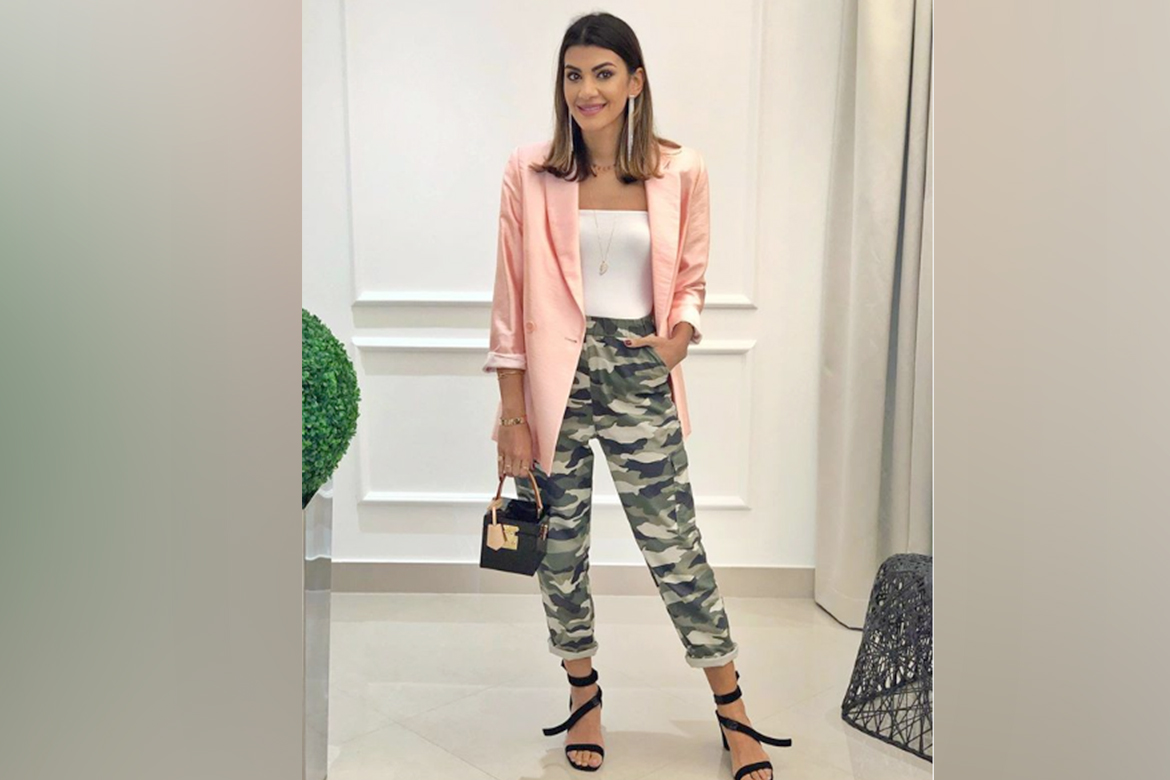 There's an adorable vintage sensibility to Dee by Dalia's clothing, whether they're playing up a 60s skirt with a thoughtful wraparound bow or redefining casual chic with an easy baby-doll top. Her romantic and signature, off the shoulder dresses, are amazing.
You May Also Read: Too Hot To Handle Hollywood Fashion Diva's
Lilian Afshar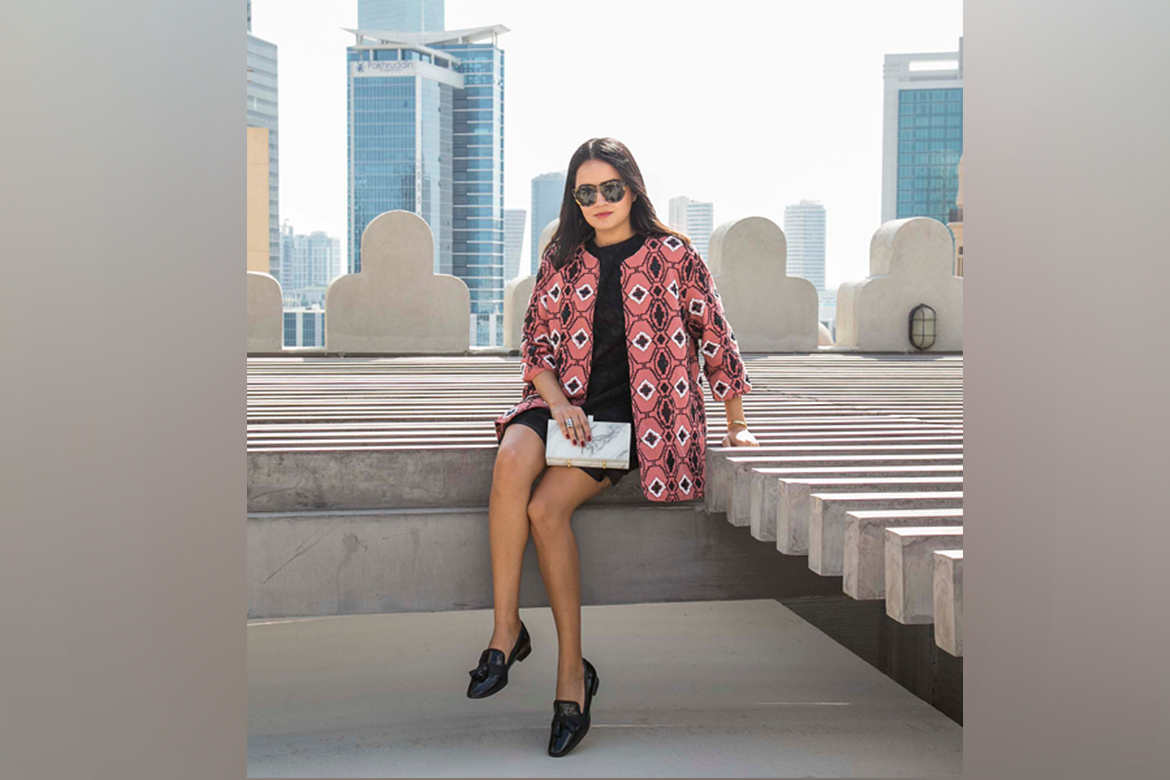 Founded by a newcomer to the scene Lilian Afshar, this very Sassy designer has created a line of adorable Perspex clutches perfect for that quirky kick to your outfit. With several engraved with her signature winged scarab design, she's branched out with a sophisticated range of marbled birthstone clutches.
Princess Sheikha Madiyah Al Sharqi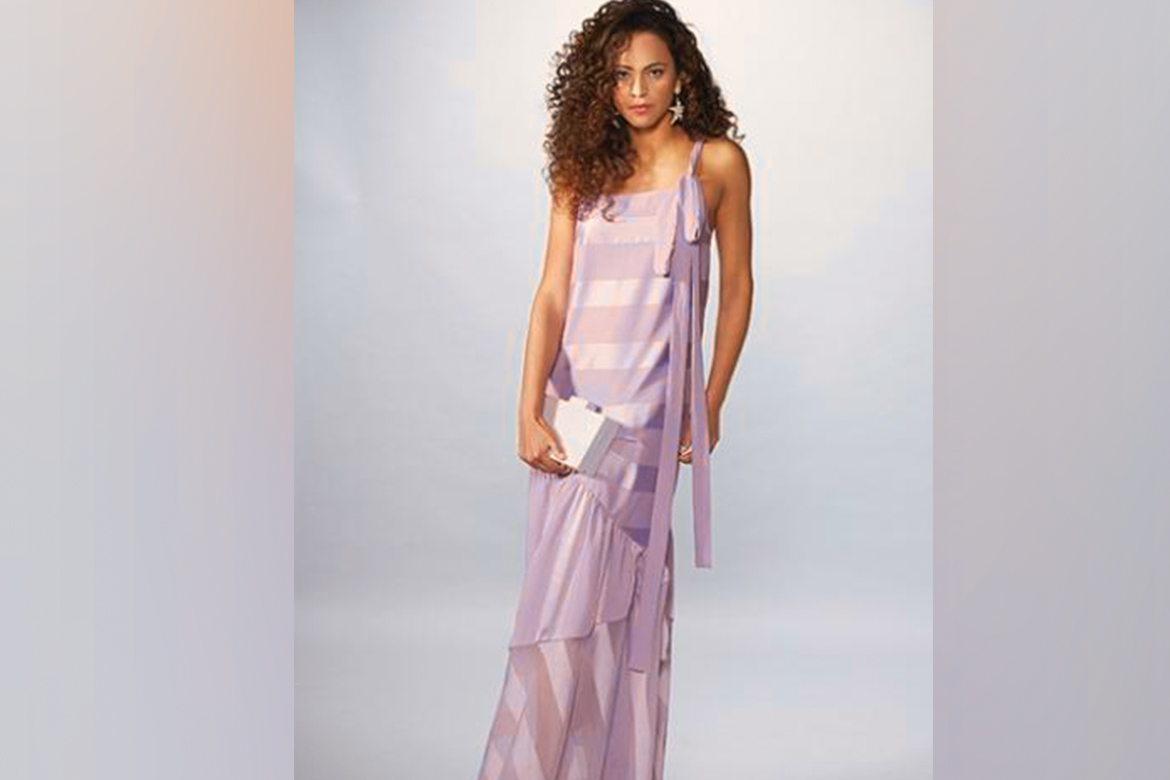 The gorgeous haute couture collection created by Princess Sheikha Madiyah Al Sharqi is being looked out with good reason. The daughter of the Ruler of Fujairah, UAE, HH Sheikh Hamad bin Mohammed Al Sharqi, Sheikha's sleek, classic designs possesses a royal sensibility that impresses effortlessly. She attended the French fashion university Esmod in Dubai and launched her eponymous label after her graduation. In 2013 she was a finalist for the coveted Woolmark Prize and has been featured in Grazia, Harper's Bazaar and Vogue. She now has a celebrity following from the likes of Alessandra Ambrosio and Karolina Kurkova, not to mention every fashion editor in the region, who loves her feminine but edgy designs.
Ayah Tabari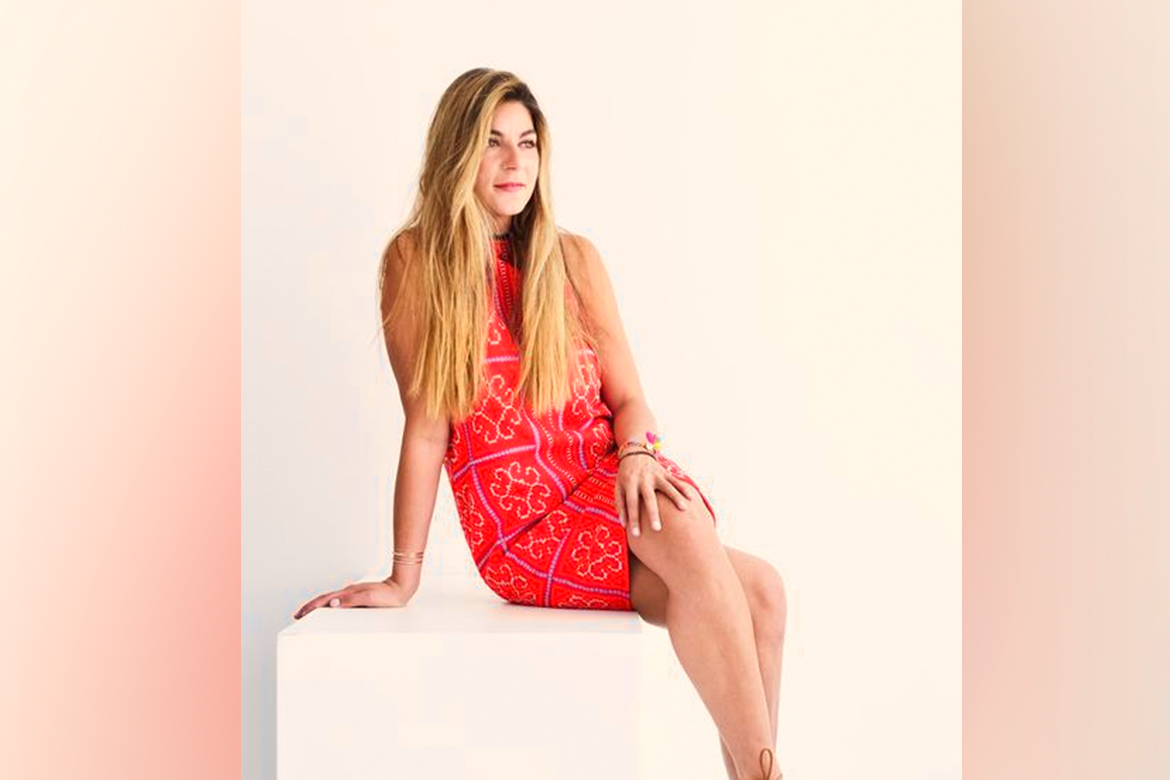 Ayah Tabari is a super talented designer and the owner of Mochi. Her designs buzz with infectious creative energy. Each of her vibrant pieces is inspired by the places she's travelled to around the world. It includes mirror work from Jaipur, the delicate embroidery from Hungary and gorgeous textiles from Thailand. Highlights include her dress sets, Jaipur jackets and a number of her clutches. The best thing is they're all made by local artisans. Inspired by her travels abroad from her hometown of Dubai, designer Ayah Tabari's collection showcases clothing named after countries or cultures that have spoken to her through fashion. What in part makes her brand so appealing is the fact that much of her pieces are seasonless and timeless, making every skirt or blouse in-style no matter what.
Mona Fares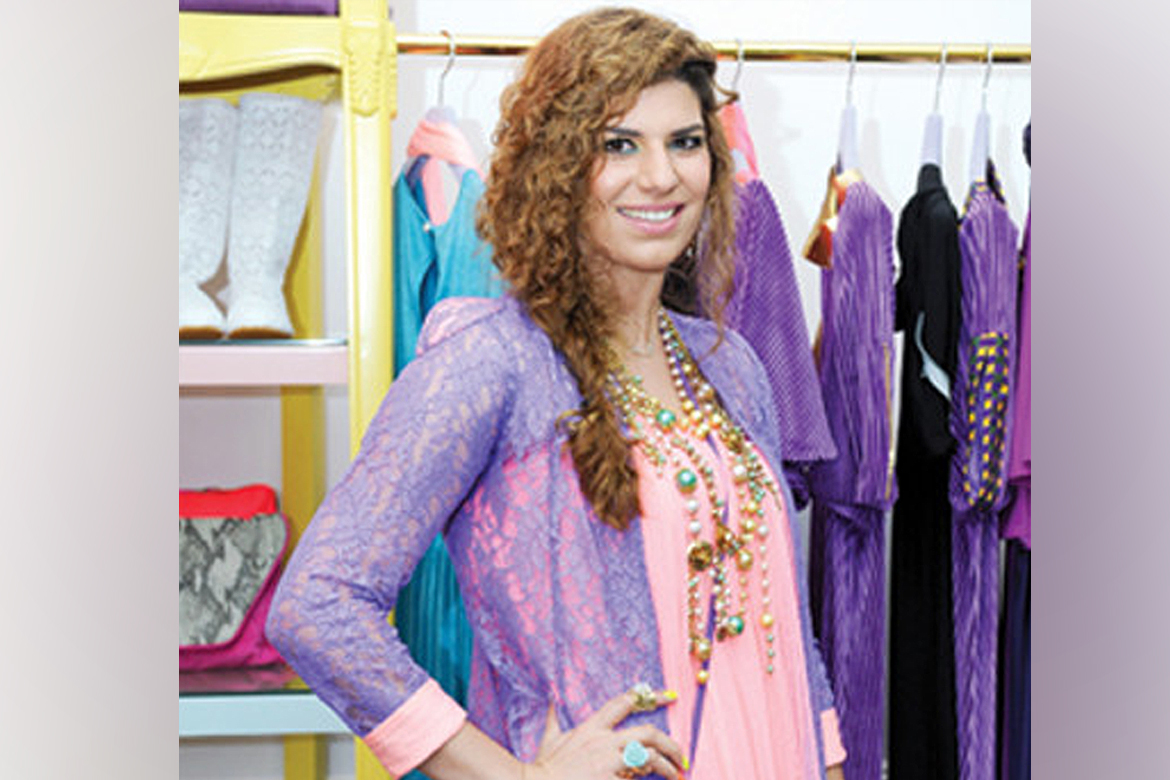 The super vibrant fashion label, the DressRoom is grounded firmly in its local Emirati roots. Mona Fares, the internationally trained designer behind it who has an eye for colour and brings that to her outstanding traditional bits. The splashes of neon lace as well as her gorgeous hand-sewn capes and wraps. This label is all about the layering and of course colour blocking – perfect for the sassier women out there.
Reema Ameer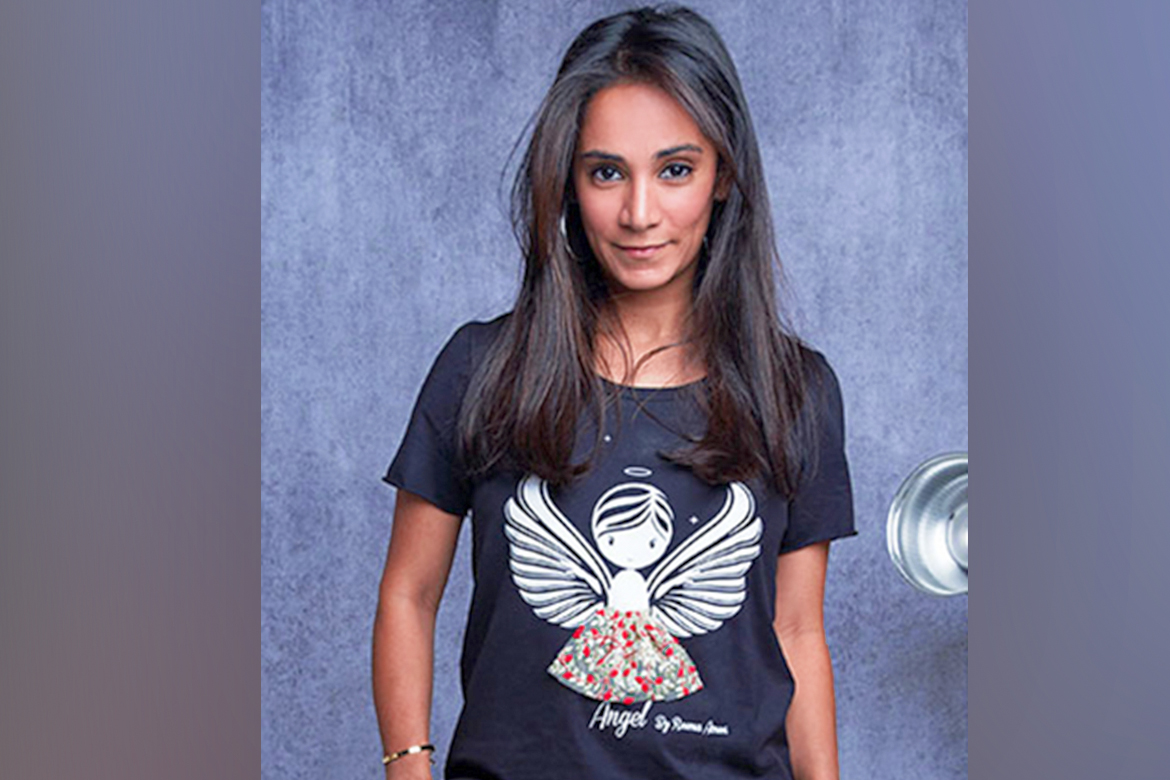 Reema Ameer, a girl after our own heart, spent a good 12 years making her name in the publishing industry both abroad and in Dubai before pursuing her passion for fashion. Reema is popular for creating easy to wear outfits made from gorgeous Indian fabrics. Some of her popular designs are smart casual Alexa capes and super cool sari jumpsuits.
Faiza Bouguessa
Dubai's one of the most famous abaya designers, Faiza Bouguessa is bringing to life the traditional abaya of the region and making it fashionable and hip to wear. With her innovative designs, bold colours and fabrics, the brand continues to gain widespread international attention for modern hijab-friendly fashion.
Reema Al Banna
Reema Al Banna has one of the strongest feminist stands in fashion in both the region and the world. Not only is her fashion line daring and quirky, but behind each piece of clothing is a message on the strength of women and the power of solidarity.