Building a hair care routine is a tedious job. Shampooing is one thing, which is done most often. And, most of the times we don't do it the right way. So, when we are looking to build a successful hair care routine, it is absolutely important to shampoo your hair the right way. In this article, we will list some basic steps that you must include while shampooing to enjoy a successful hair care routine.
Doing it the right way:    Most of us just dab some shampoo in the hand and wash it under the shower. Well, if you are one of those, then it's not the best way. This leaves a lot of residues in the scalp. Always dissolve the shampoo in some water and then wash your hair this will reduce the chance of the residue in the scalp.
Tips for a successful shampooing hair care routine:
Never use hot water to shampoo your hair as it will take away all the natural oils from your hair leaving it dull and dry.
Avoid using shampoos with parabens and sulfates as they can take away all the natural oils of the scalp and make your hair drier.
Always opt for natural products. However, if you have color-treated or rebonded hair, then use shampoos that are specifically designed for them.
Shampooing Hair Care routine based on hair types: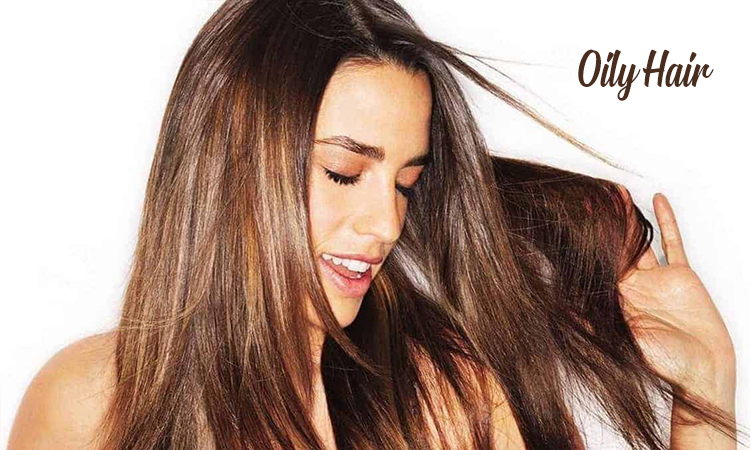 1. Dealing with an oily scalp: People with an oily scalp have a problem of sebum build up in the scalp. If they don't wash their hair, it starts to look greasy. It is best they wash their hair at least 3-4 times a week.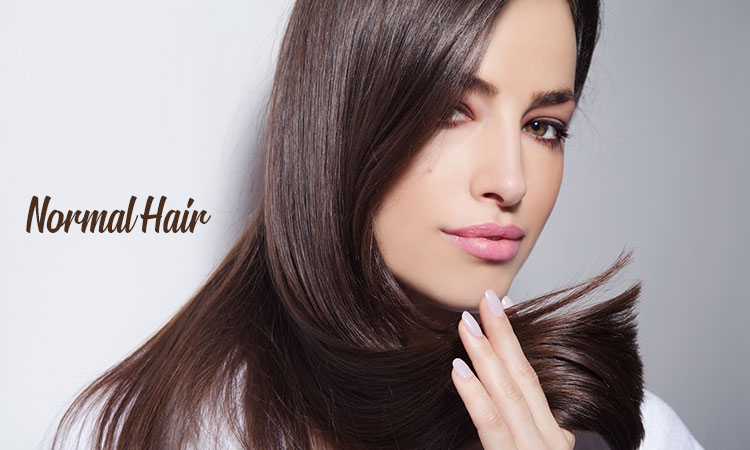 2. Dealing with normal hair: People who have normal hair can wash their hair as per their needs. Although, it is recommended that people with a normal scalp should wash their hair twice a week. Since the hair doesn't become too oily or greasy, it best to use a natural hair cleanser or a soap-free hair cleanser to maintain the PH balance of your hair. This will help your hair retain the needed amount of moisture.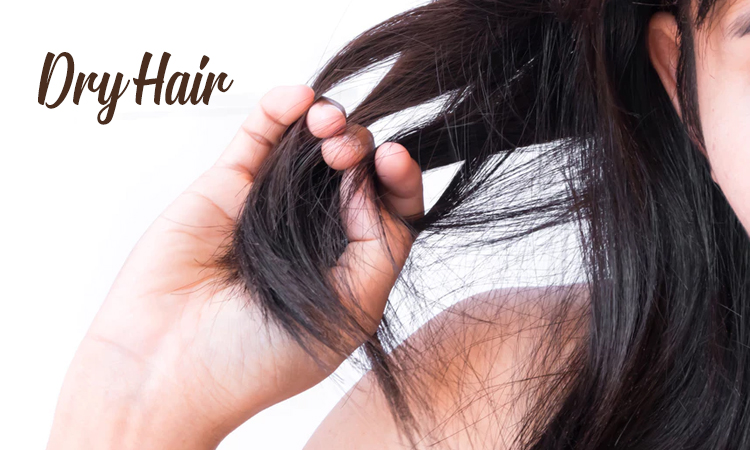 3. Dealing with dry hair: If you are struggling with dry hair, it's best that you do not shampoo your hair daily. Always oil your hair before shampooing, So, you get the needed moisture. It's best to wash hair once a week. Opt for an SLS free shampoo as using one with SLS can damage your hair and make them even drier. If you have a dry scalp, you should not wash your hair every day since it will only make your scalp drier. You can get away with washing your hair once a week. A Sodium Lauryl Sulphate(SLS)-free shampoo can be good for your hair since Sodium Lauryl Sulphate (SLS) can further dry your hair. Instead, if you enjoy lather in the shampoo look for a shampoo with Sodium Laureth Sulphate. This offers lather as well as is gentle on the hair.
Read More:  Oiling Benefits For Hair