Women's fashion in Dubai reflects various cultures with a wonderful array of styles. Like London, Paris and New York, Dubai is a fashionable city. Dubai land the city's women love showing off their brands, their creativity and individual sense of style. Dressing in Dubai, whether it's going to work, or on casual weekends, or going out at night, people are generally well turned out, elegant, edgy, smart, or nerdy, or according to their style. Of course, just like in every city, some women are more relaxed in their dressing but a majority of Dubai women make the effort to look good and well put together when they leave home.
You May Also Read: Most Fashionable Female Politician Around The World
Dubai has an international fashion coterie. So let's get the intel on how the local women and their fellow neighbours integrate new trends with traditional attire and prepare for the nonstop and OTT glamour of the city's social calendar, and how they've embraced American sportswear.
What to wear in Dubai?
Being a conservative country, a woman is advised and reminded to dress modestly and respectfully in public places. You can opt for knee-length skirts, tops with shoulder coverage. Bathing wear, resort wear, short sleeves or sleeveless summer outfits are acceptable as long as women wear them within the grounds of your resort. Once you're outside of the resort, it's best to wear modest attire.
Local women wear headscarves, long skirts or trousers, and long sleeves, while nationals from the Gulf region wear an abaya which is made from black, silky material with different embellishments. A designer handbag and shoes are must along with a fashion sense to match. Women from other Islamic countries such as Lebanon, Syria, and Jordan tend to be very glamorous and health-conscious. They appear to only wear designer items or the items that look, designer. They opt for nicely fitted attires, high heels, lots of jewellery, matching accessories and always seem to be in full makeup with their hair done.
You May Also Read: Most Fashionable Female Politicians In India
UK/ US or Western women who live in Jumeirah are referred to as "Jumeirah Janes." They are housewives who spend their days running after their kids, but also having coffee and manicures while the kids are at school. They prefer to dress practically with just a touch of glamour, like a decent bag or minimal jewellery.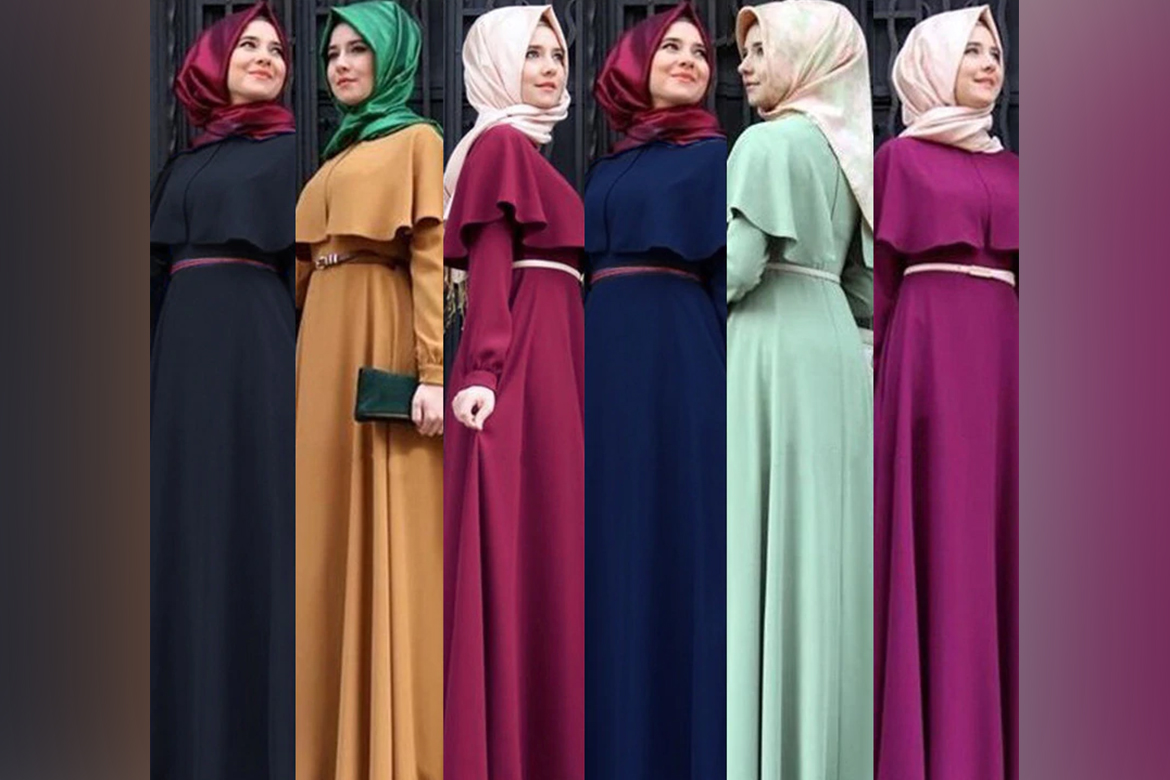 Dubai is famous for organizes various types of glamorous/ international events. Hence, there are many opportunities for a woman to bring out her sense of style. The local women don't wear "revealing" clothes, but that's why they look quite chic. It's always summer in their wardrobe so women can wear light fabrics and bright colours all year round. Dubai is also contemporary and a melting pot of cultures, but sometimes it is fun to try and incorporate some traditional concepts. During Ramadan, most stylish women can be seen wearing bright kaftans with fine embroidery and beads, or Saree for Indian festivals such as Diwali parties.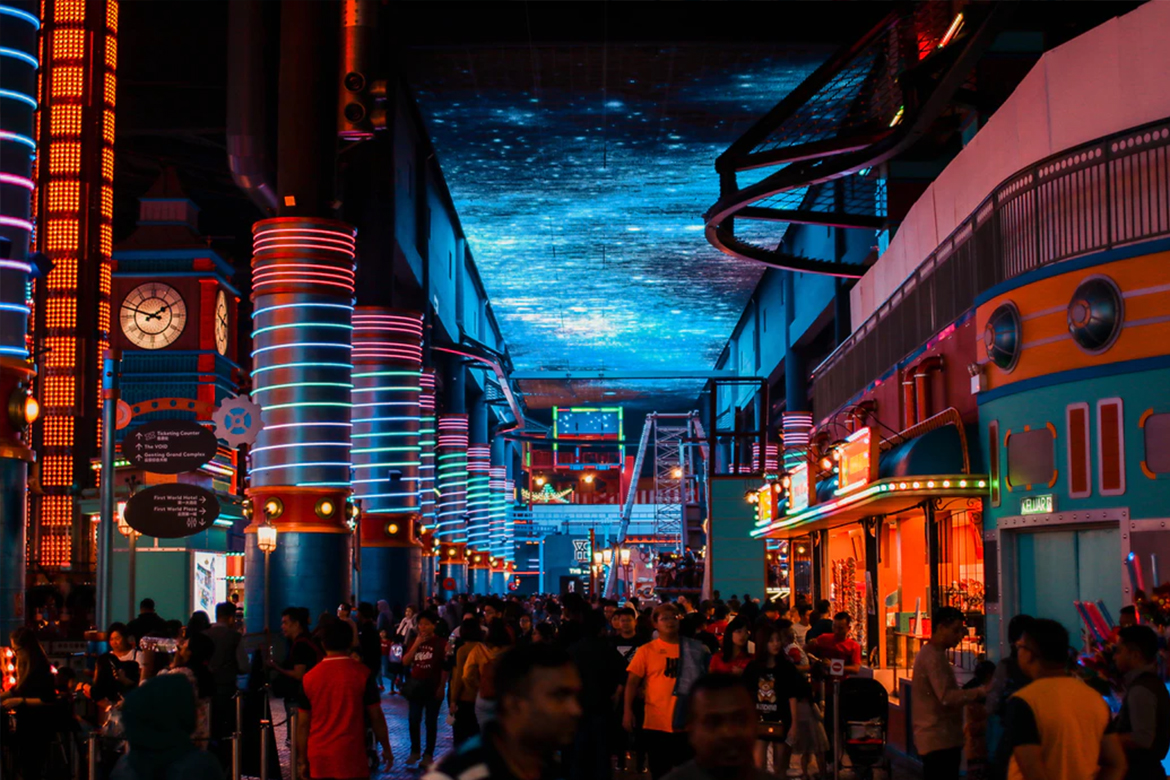 You May Also Read: The most fashionable Reigning Bollywood Divas
Despite being an Islamic country, Dubai is very liberal and for the most part, women can wear anything they like. Considering the hot and humid temperature of Dubai, most women prefer wearing dresses and tunic to stay cool and comfortable during summers.  It's always exciting to become a part of a country's local customs, rituals and adapt them to the fullest. Women always have fun enjoying the local dresses of Dubai, be it abayas or long gowns. Classy outfits always win their hearts. This outfit idea can be worn to work or a day out with friends. Go for formal cheetah printed palazzo pants or normal sweat pants. Pair this cool looking cheetah print trousers with a plain white button top and tuck it inside the trousers to give a more formal look. This outfit idea is not only for formal occasions but also for casual occasions. For accessories, you should keep it cool and go for nude coloured accessories.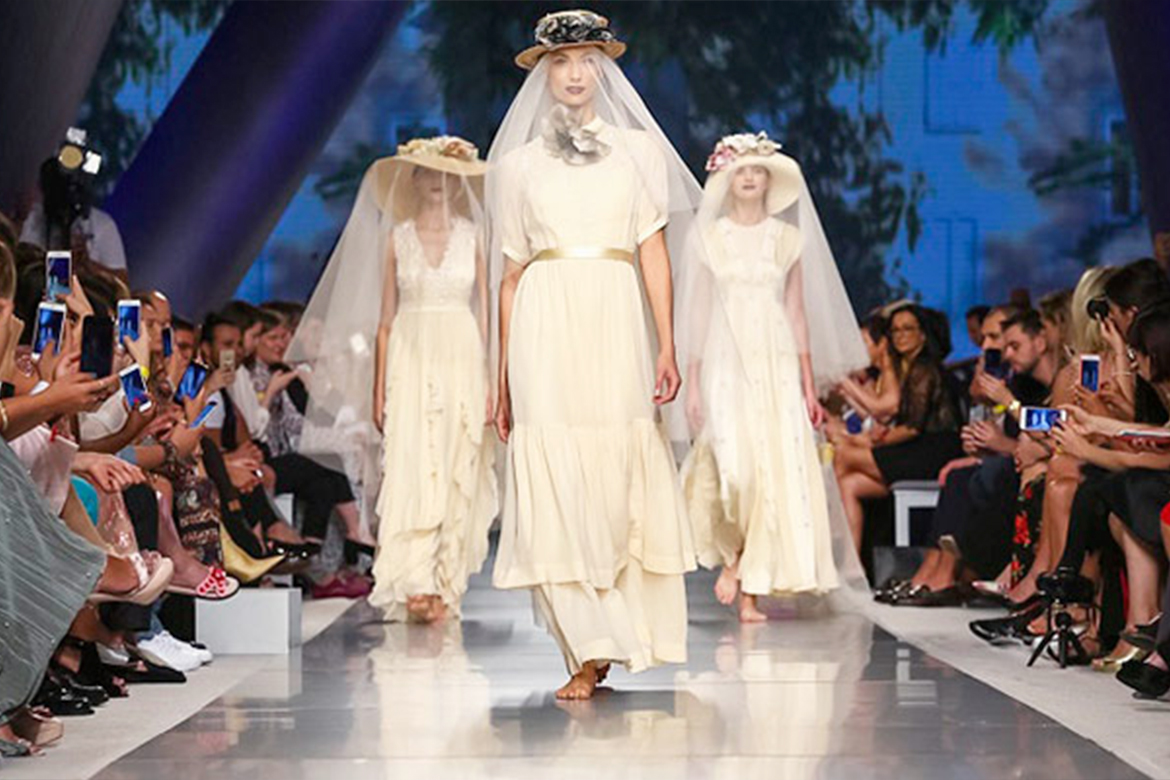 In Dubai, women can wear whatever they want to the parties without getting judged or anything. For funkier and street style look a woman can wear leather tights and pair it with a half sleeve tank top. For more edgy look she can wear a cool coloured knee-length dress or a purple coloured dress with black and gold accessories. Dubai has the largest shoe store. The shoes and bags of the best brands are available in every mall in Dubai. The street style in Dubai includes these handbags and shoes of the classiest style. If you don't feel like spending too much on this stuff, then you can find amazing deals and replicas of these handbags in Dubai's souk markets.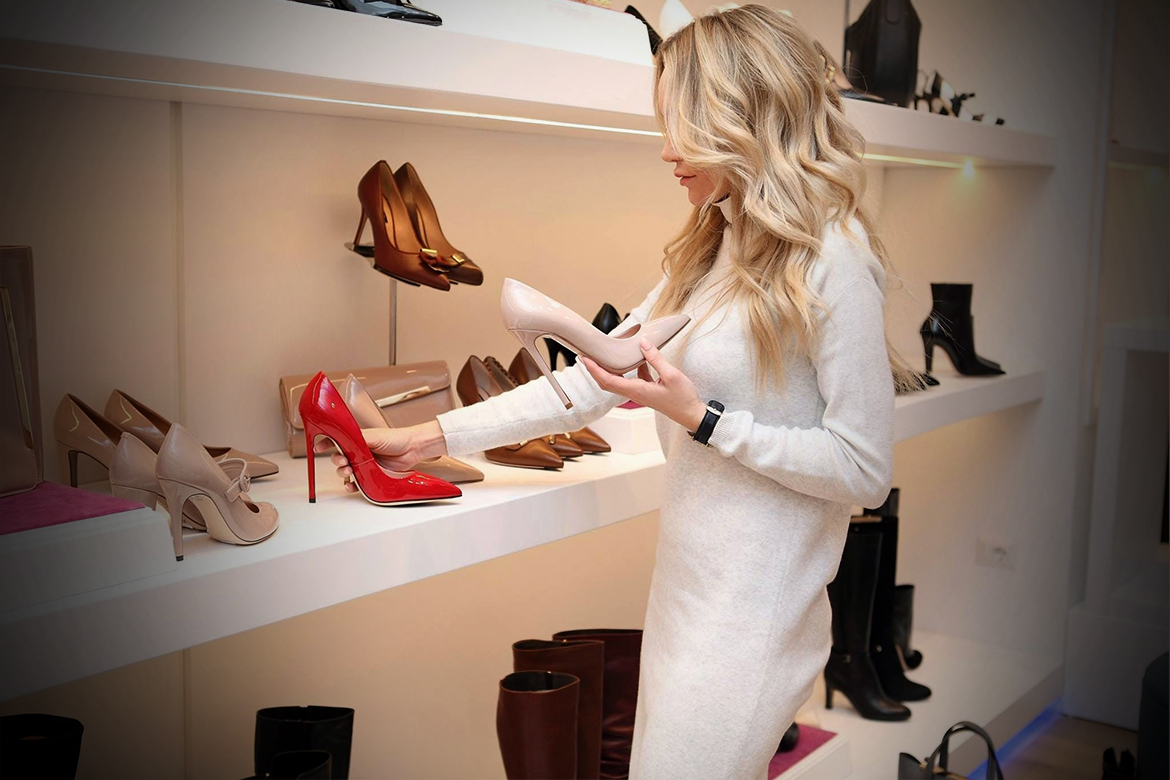 Dubai has nice weather, perfect pavements, good roads and marbled indoor venues. Hence, women can show off their shoes most days and nights. Dubai events are very dressy and glamorous where you can see the latest runway pieces by some of the biggest fashion houses in one room and diamonds: lots of beautiful sparkles everywhere.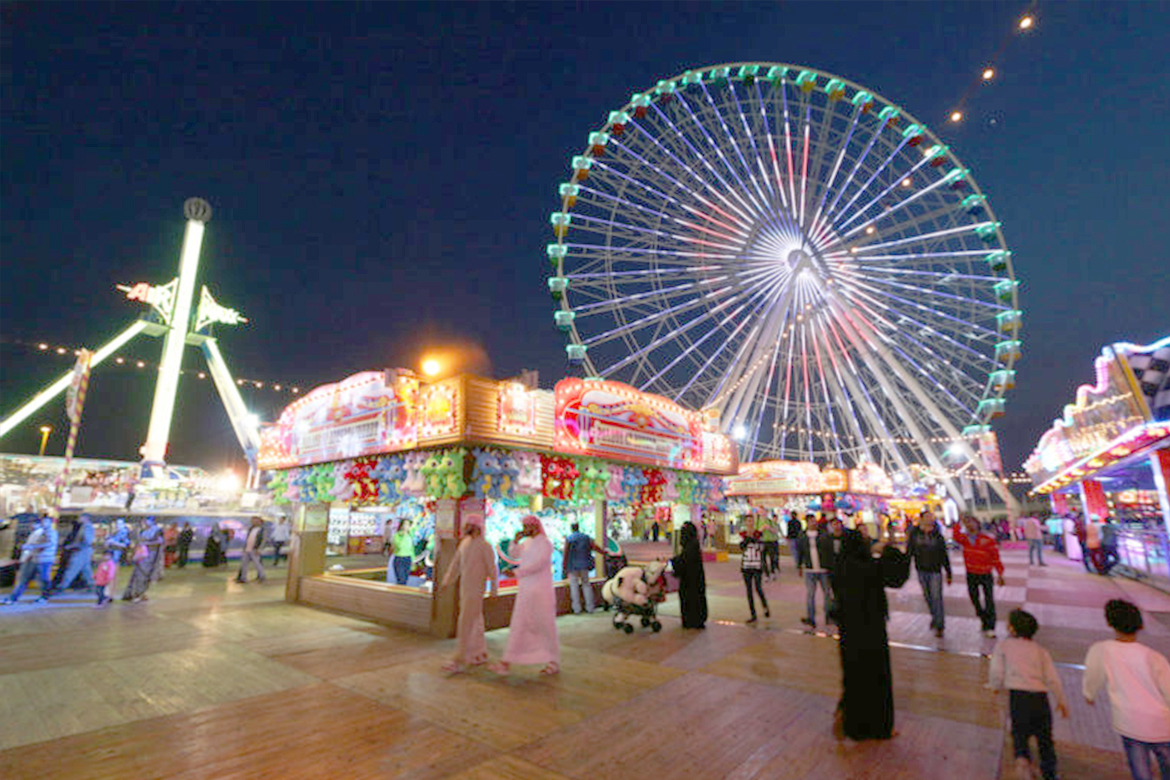 Big fashion houses and brands are hosting events, presentations, and launching new concepts in Dubai which is now becoming a global hub. Women have to always be ready. Their socialites and media personalities bump into each other at most key events, so it's important that they vary their outfits and are never seen in the same outfit twice. Women manage by mixing-and-matching separates and accessorizing differently every time.