Fashion is power; the power to connect in the simplest ways. And a well-dressed person has the power to influence and inspire. When it comes to Indian as well as international politics and fashion, one can't help but notice how these politicians have the ability to carry off everything. There is a misconception that Fashion limits only to actors and models. Well, the politicians are much ahead with their style quotient. Politicians not only manage the country but they also have wardrobes that match their prowess. They woo their followers with their words, bold style and personalities. The world is filled with fashion icons, bombarded with celebrities, models, singers and artists who make the front pages of popular magazines and blogs, often noted for their unique and memorable fashion choices. But there's also another group that is constantly in the public eye working long hours and jet setting around the world and regularly judged for their style acumen. They are the politicians of the world: heads of states and leaders holding important positions in government.
You May Also Read: Most Fashionable Female Politicians In India
Let's have a look at fashionable female lawmakers of the world
Rania – Queen of Jordan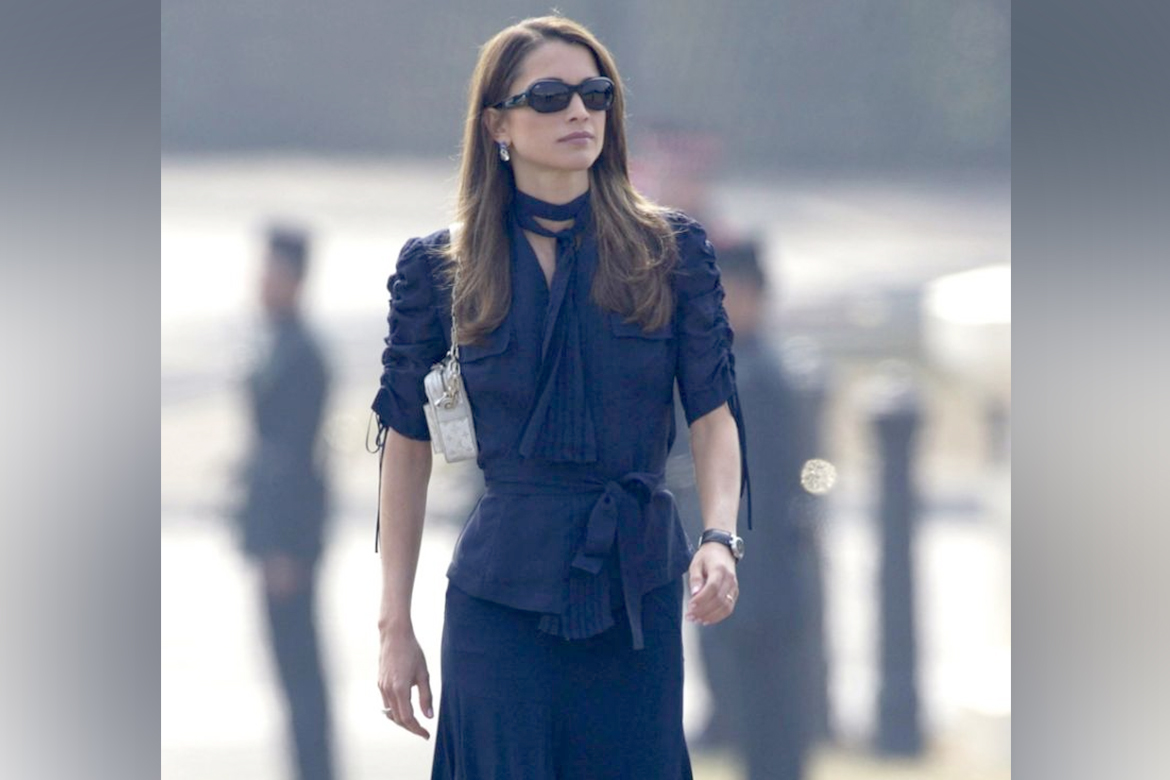 The politician is mostly seen in plain, straight-cut monotone kurtas and pants teamed with designer sunglasses and handbags. Her minimalist fashion choice gives her a graceful persona. She has devoted the majority of her time to many issues and most notably education. Queen Rania has also launched her YouTube channel to gather their opinions and views of the Middle East Arabs as well as Muslims.
Yingluck Shinawatra
The former prime minister of Thailand After achieving a master's degree from Kentucky State University, Yingluck went on to become a business executive. She was nominated as a candidate for prime minister after her brother Thaksin Shinawatra, who was the head of state from 2001 to 2006, was convicted of corruption. In 2011, she became the first and youngest female prime minister of her nation in more than 60 years. Her signature knee-length skirt suits and blazers are quite popular. From opting for traditional embroidery and the kimono style to sporting high-end brands, Shinawatra keeps it stylishly chic.
You May Also Read: The most fashionable Reigning Bollywood Divas
Hillary Clinton
2016 Democratic presidential nominee The American politician was the presidential nominee of the Democratic Party in the 2016 U.S. election. A former secretary of state and wife of the former President of U.S. Bill Clinton, Hillary Clinton has her distinctive style with her definitive pantsuits and elegant dresses. She has been seen in bright-hued pieces by designer Nina McLemore on many occasions.
Helle Thorning-Schmidt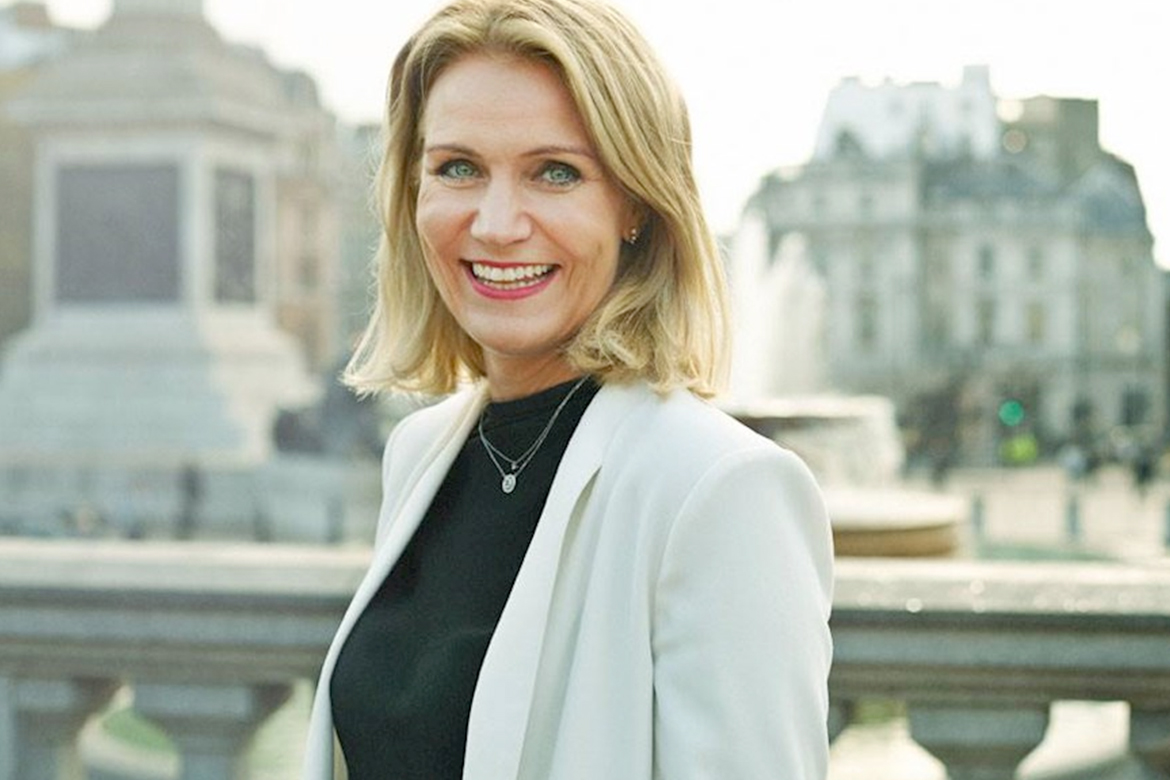 The first female prime minister of Denmark Helle Thorning is the first female prime minister of Denmark and held the post from 2011 to 2015. She was also the leader of the Social Democrats from 2005 to 2015. Before being elected as a member of the European Parliament, she worked as an international consultant with the Danish Confederation of Trade Unions. Thorning-Schmidt has been popular for donning luxury brands at most of her outings, including gowns, dresses and stilettos. She was fondly nicknamed "Gucci Helle" due to her love for designer outfits and handbags.
Theresa May
The Prime minister of UK In 2002, May was appointed the first female chairman of the Conservative Party. She has worked as the home secretary and minister for women and equalities after the 2010 election. Theresa became prime minister in June 2016, after David Cameron's resignation. She is the second female prime minister of Britain after Margaret Thatcher. From donning graphic-print designs to textured jackets and leopard-print shoes, May is well-known for displaying a keen sense of fashion.
Laura Chinchilla
The former president of Costa Rica Hailing from the National Liberation Party, Chinchilla became the first female president of the nation, holding office from 2010-2014. Before pursuing a career in politics, she worked as an NGO consultant and specialized in judicial reform. She served as a deputy for the province of San José from 2002 to 2006. She was elected as one of two vice-presidents in 2006 but resigned in 2008. She has a modern dressing sense with an experimental leaning. She is often seen wearing formal suits, skirts with blazers or dresses in bold shades.
Kolinda Grabar-Kitarović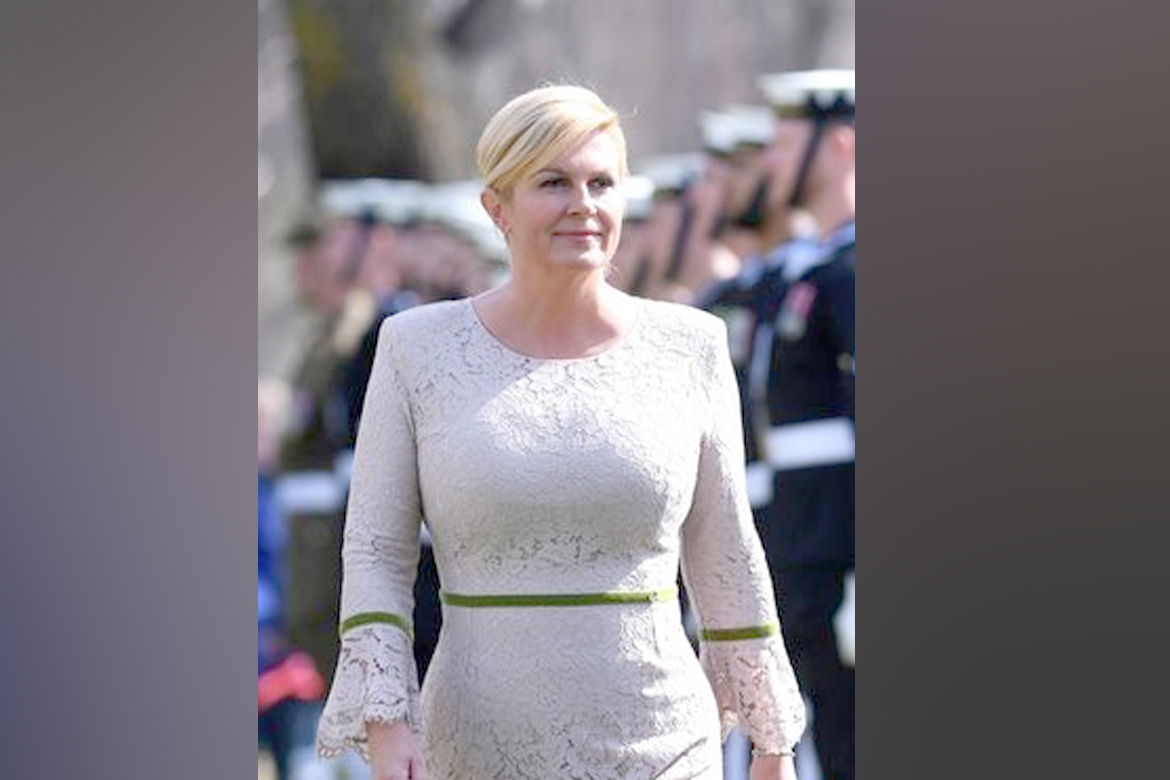 President of Croatia The Croatian politician is the first woman to be elected as the president of the country. She has also held the posts of foreign minister, the Croatian ambassador to the United States, and NATO assistant secretary-general in the past. She styles herself elegantly. She is often seen wearing well fitted formal outfits and designer dresses.
Cristina Kirchner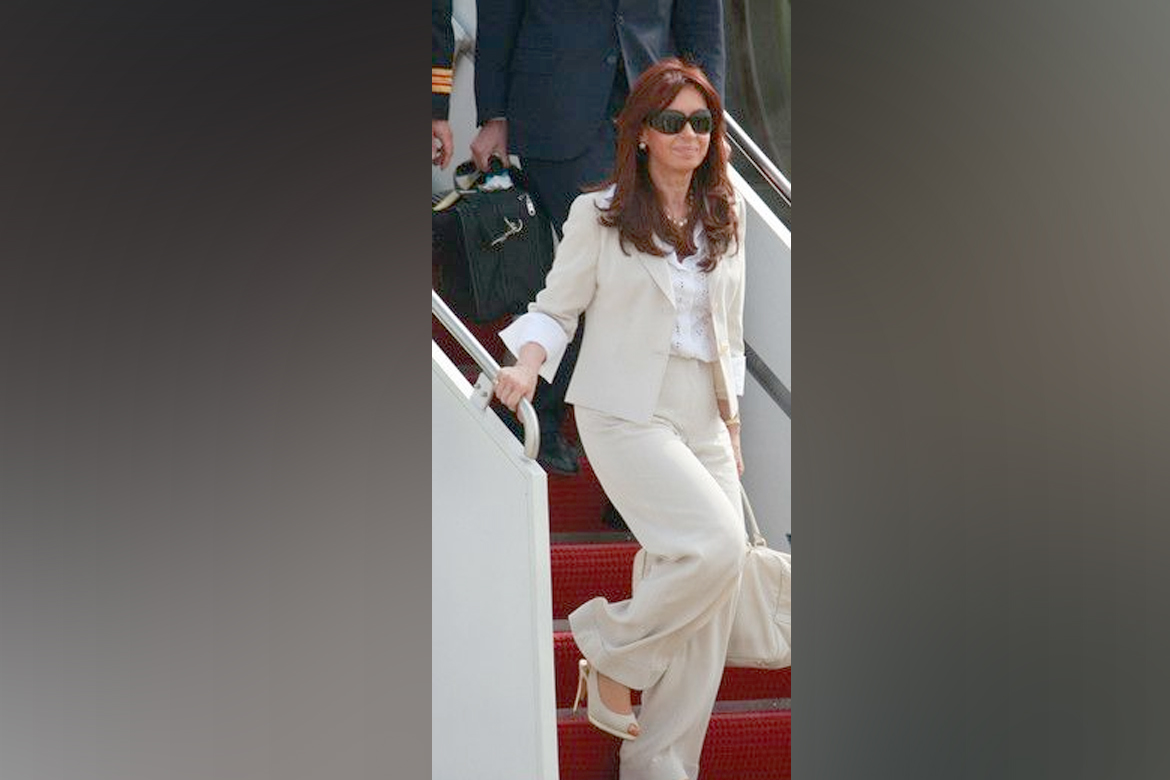 Former president of Argentina The Argentine lawyer and politician is the second woman to become president of Argentina, having held the position from 2007 to 2015. She is also the surviving spouse of the former president Néstor Kirchner, who encouraged her to run for the presidency in 2007. In 2009, she launched a universal child benefit plan that benefited families out of poverty. During the formal events, she teams up suits with elegant jewellery. She is also seen donning patterned dresses and lace gowns on occasions.
Kamla Bissessar Persad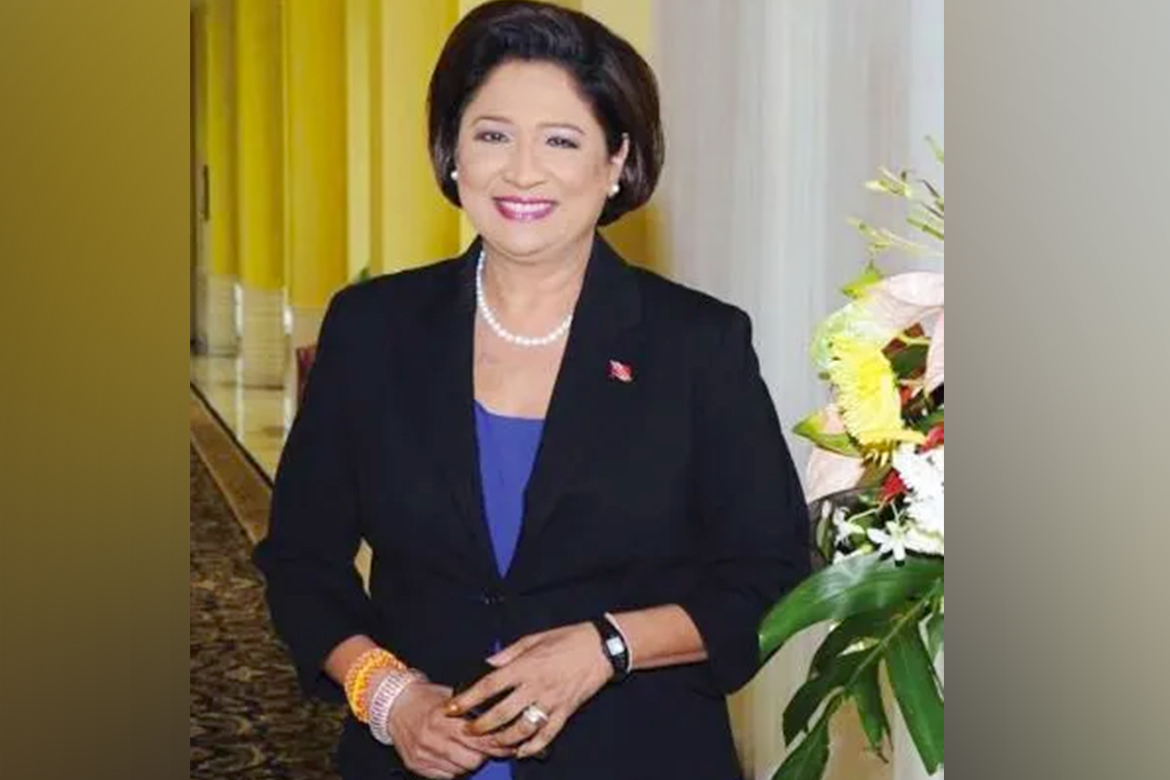 Former Prime minister Trinidad & Tobago She was the first female prime minister of the nation, serving from 2010 to 2015. She also became the first female attorney general and leader of the opposition in Trinidad and Tobago. She has been spotted wearing flamboyant jewellery and colourful outfits with feminine details on various occasions. Hina Rabbani Khar, former minister of foreign affairs of Pakistan The stateswoman is the first and youngest person to become the foreign minister of Pakistan. She held office from 2011 to 2013. Before pursuing a career in politics, Khar attained a degree in economics. She is often seen in straight-cut monotone- plain kurtas and pants, designer sunglasses and handbags. Her minimalist fashion choice gives her a graceful persona.