In your entire entourage of beauty products, the single most important thing is the makeup box. Not only is it for professionals but also for people like you and me who like grooming ourselves and taking care of our appearance too. The makeup box is a compact case that carries all your makeup, cosmetics in a handy portable box.
Cosmetics are used to enhance/ alter the appearance and are commonly addressed as makeup. These include lipstick, mascara, eye shadow, foundation. Whereas other common cosmetics can include skin cleansers and body lotions, shampoo and conditioner, hair styling products (gel, hair spray, etc.), perfume and cologne. Makeup tools also form an important part of our beauty support like eyelash curlers, kabuki brushes etc.
A makeup box should contain the following:
Face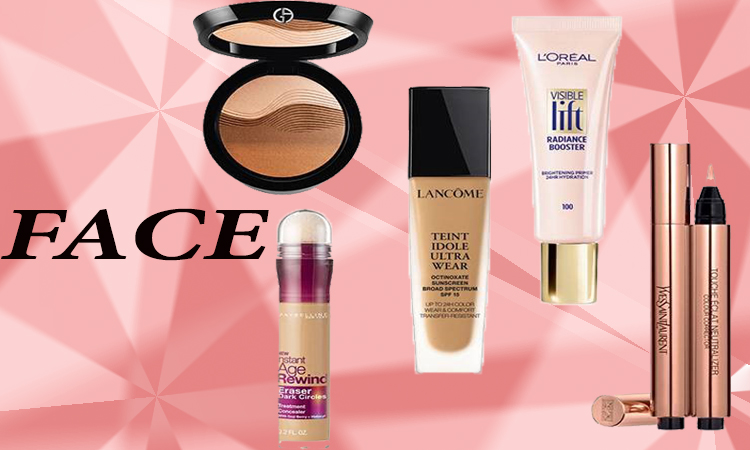 Prep Mist
Face primer
Color corrector
Foundation
Concealer
Concealer under eye
Blush
Bronzer
Illuminator/ Highlighter
Contour product
Loose powder
Setting spray
EYES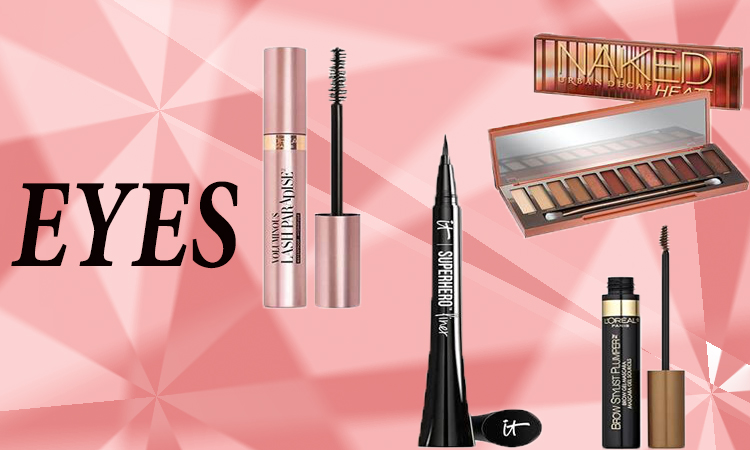 Eyeshadow Primer
Power Shadow
Shadow Palette
Eyeliner Pencil
Eyeliner Liquid
Mascara
Lash Curler
Brow Pencil/ Powder/ Pomade
 Lips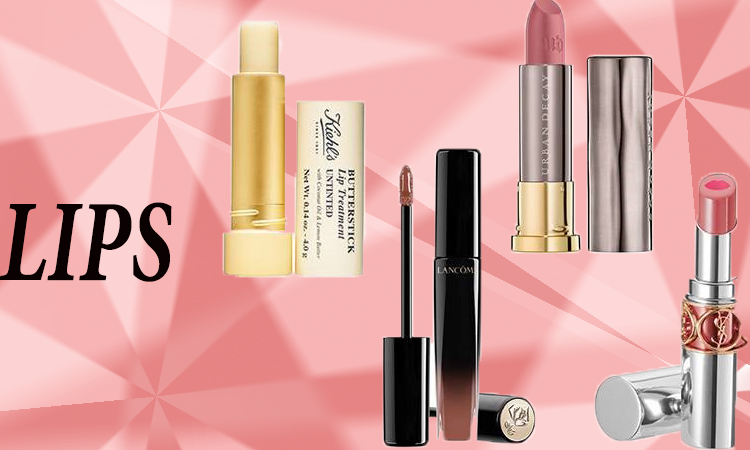 Lip Balm
Tinted Balm
Lip Liner
Matte Lipstick
Cream/ Satin Lipstick
Liquid Lipstick
Lip Gloss
Makeup tools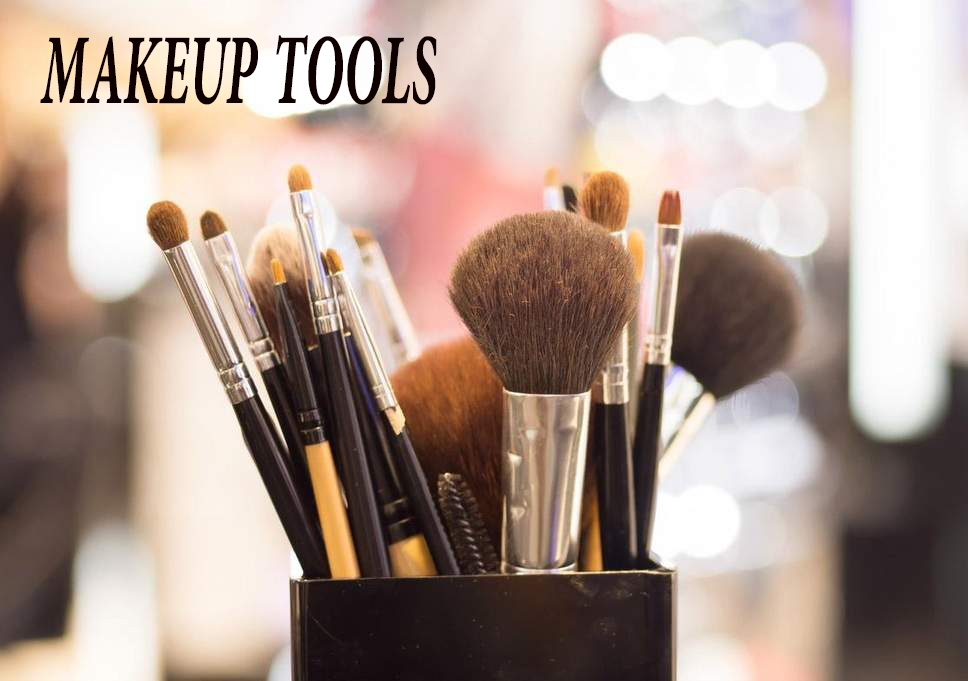 Multitasking powder brush
Foundation brush
Eye shadow brush
Cotton pads and sponges
Facial cleanser and wipes
There are many types of makeup boxes available in the market and online. These come in hard boxes that are expandable and small roll out bags also.
It isn't necessary to carry a big box of makeup. You can carry all your essential makeup in a kit/ pouch and use it as per your requirements. Having all your makeup products in an accessible storage place makes it easy to apply makeup without the hassle of looking for things at that point. If you have a makeup box then you made the right choice and if you don't own one still, then hurry along and buy one.