Delhi is one place in the world, where you can buy anything for everything. You have street markets, malls, shops, handicraft bazaars and so much more. So, how can Delhi let you down when it comes to shopping for home decor stuff. So, in this piece, we will give you some haunts in Delhi, where you can splurge on buying great home decor stuff without digging a hole in your pocket.
Kirti Nagar Market:
Well, if you haven't heard about this one then we are amazed. The Kirti Nagar market is the biggest in Asia, it has almost 600 stores of furniture and home decor items at a single space. These places sell all kinds of furniture and decor items. You can find many decor items like lamps, mirrors, and jazzy lights here. Apart from home decor items, this place has a great collection of furniture as well. Avoid visiting on Monday as the shops are closed.
You May Also Like: Home Decor Basics: Best Kitchen Layouts For Apartments
Panchkuian Road: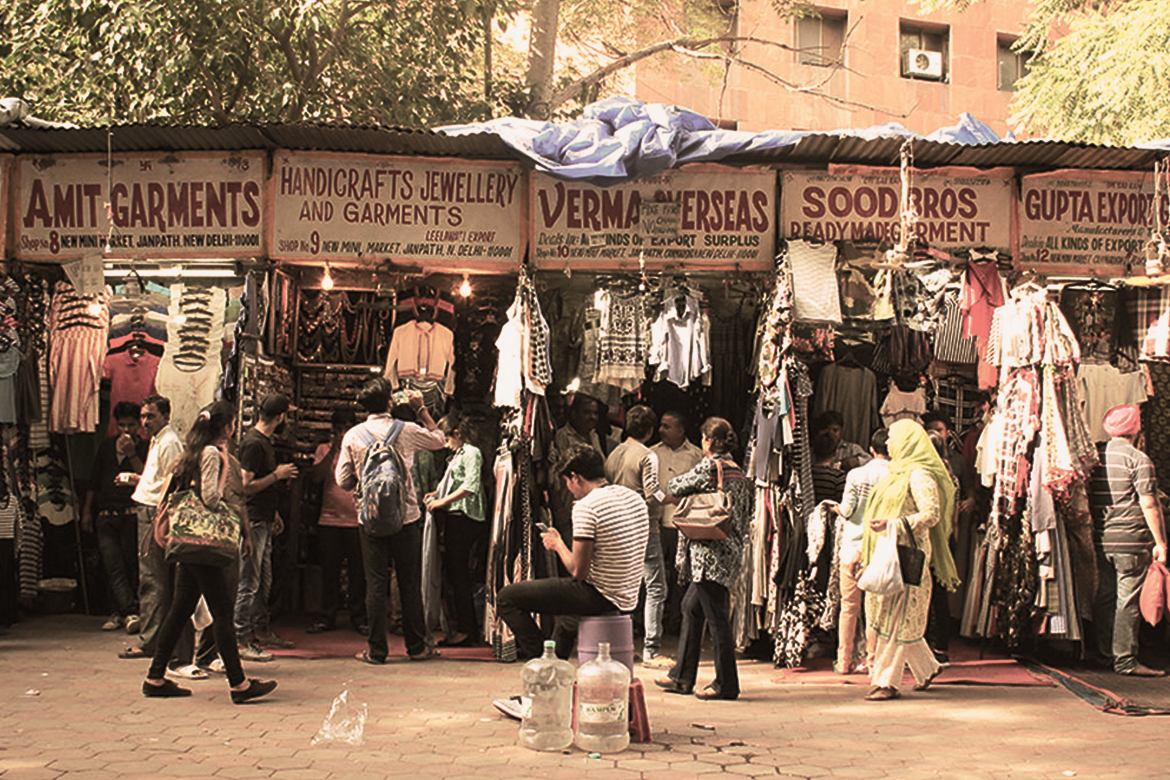 Ok, well if I tell you half of the furniture in my home is from Panchkuian road then you will understand how it exactly works. It is like a whole new world when you enter this place. You have
Everything from glass, cane, wood, metal furniture along with different home decor items. You can get quirky lamps, Rajasthani hand-painted tables, boho pieces, comfy chairs, bean bags, jute swings. This market has everything you have ever dreamt of to amp up your house. Apart from this, the prices here are quite budget-friendly even better if you have good bargaining skills then you can save some more money. The market keeps closed on Sunday.
Char Rahat, Jama Masjid:
This one is a little less popular, all thanks to the crowd of old Delhi. Char Rahat is a lane near the famous Jama Masjid gives you a chance to haggle with home decor items of a rustic and vintage look. The street is located near the Indraprastha Hindu Kanya School. You have numerous shops selling brass lamps, wrought iron, embellished lamps, rugs and much more here.
You May Also Like: Choosing The Best Curtains For Home Decor Based On Attachments
Janpath: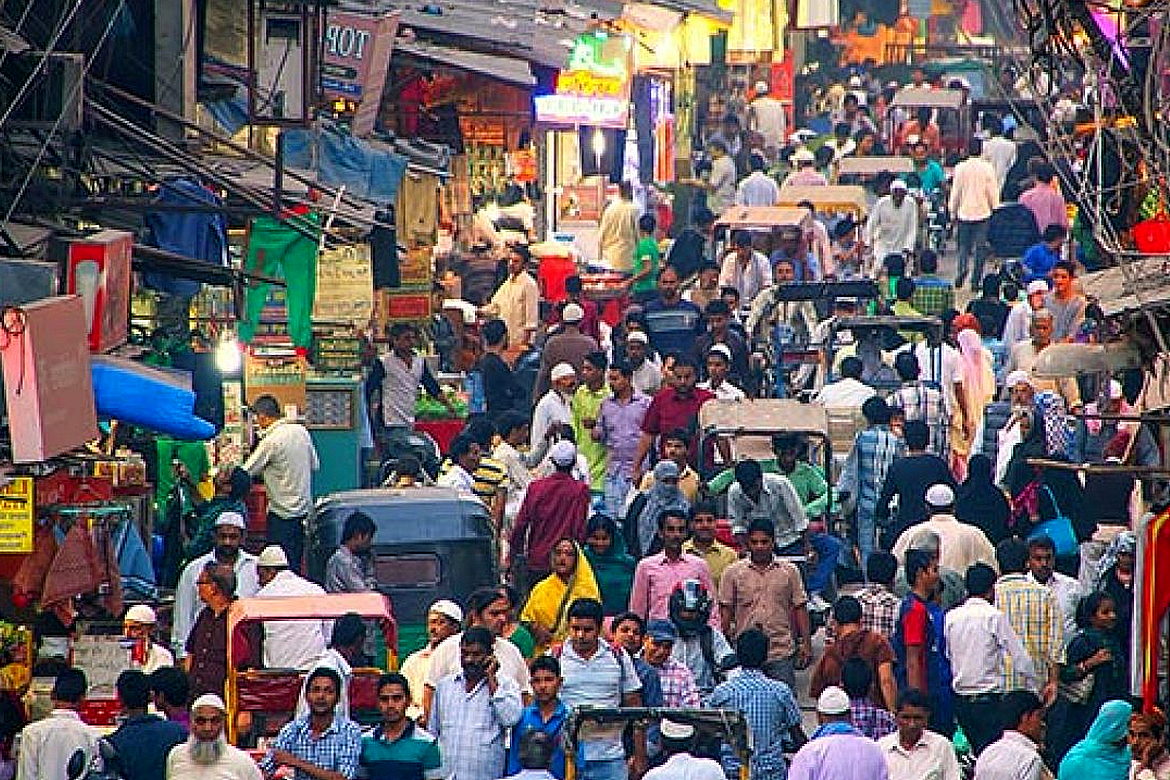 Quirky is what you get at Janpath. So, if you love a BOHO house. This is your shopping destination. You get great lamps, lanterns, antiques, wall hangings, rugs at Janpath. And, if you haggle a bit they will sell it cheaper. You can also find some great Gujarati paintings sold by vendors sitting around the corner.
Amar Colony:
The Amar Colony market is a little cramped up. This is a small furniture market that is housed up with many bohemian and eclectic home decor stuff. These home decor items sold at the Amar colony market are pretty rare and are not easily available at the regular markets. So, if you are looking for something jazzy and out of the box, this is your place. You have to search the market a bit, but you will come out with some prized furniture possessions! The market is closed on Tuesdays.
You May Also Like: Here Giving 4 Best Shades For Home Exterior