Female protagonists were rare in literature, living in the shadows of their male counterparts. The way society functioned, it only maintained the idea that women are secondary to men. It is refreshing to see a gradual shift in direction as time progresses. Women are making their presence as the focal points of novels known more consistently than ever. After all, they are brave, innovative, powerful, and provocative, in all the best ways.
It's time for women to bathe in the glory of the literary spotlight. So let us give them the appreciation they deserve. Here's a list of books that feature fierce female protagonists at the centers of the stories.
You May Also Like: Want To Make Your Naughty Toddler Read Some Books? Then, Read This Article
 A Game of Thrones (George R. R. Martin)
Arya Stark is one of the fiercest, most bad-ass female protagonists. She's a fearless leader who is not afraid to kick butt and take names. There are several other strong women featured in this fantastical series like Cersei, Daenerys, Sansa, Catelyn, etc. If you want to feel inspired and completely empowered, be sure to add these books to your TBR pile.
You May Also Like: Women's Reads: Books That will Keep You Hooked Up
That long silence (Shashi Deshpande)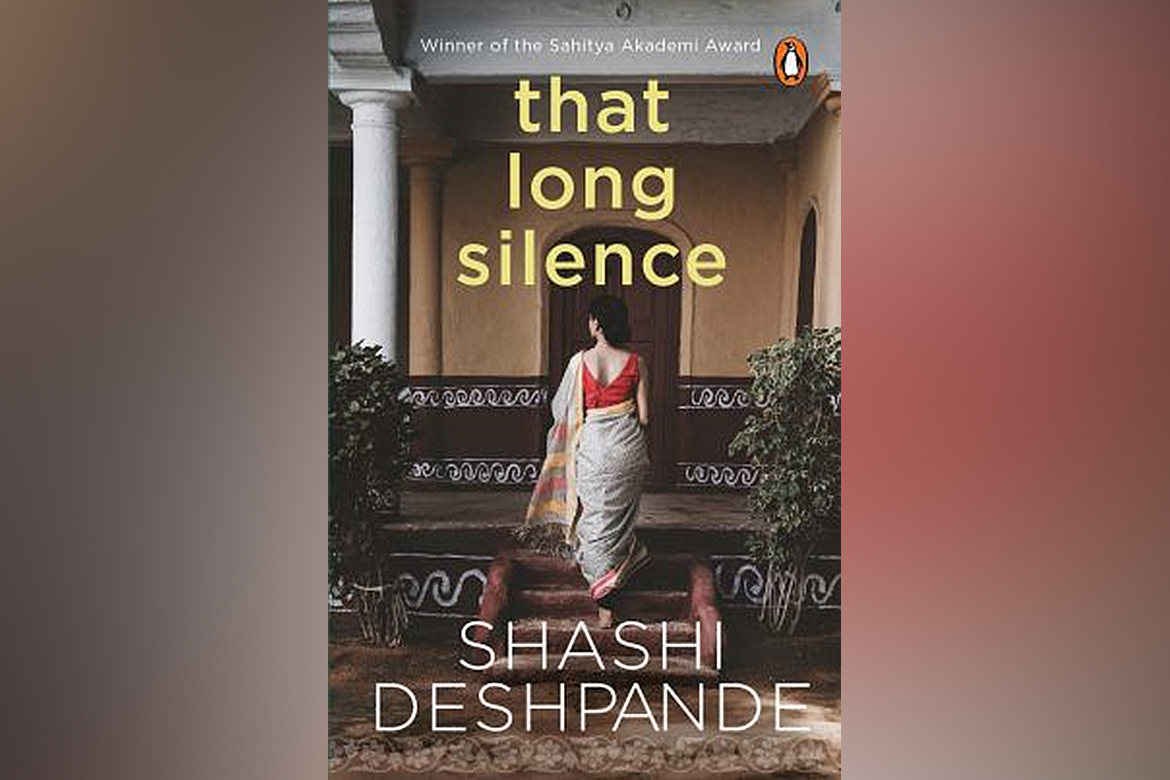 Jaya's life comes apart when her husband is asked to leave his job while allegations of business malpractice against him are investigated. Her husband's reputation was in question and their future as a family was in jeopardy. Jaya is haunted by memories of the past. Differences with her husband, frustrations in their marriage, disappointment in her two teenage children, all begin to surface. Jaya grapples with several truths about herself including her failure at writing and her fear of anger. The book has an exceptionally accomplished portrayal of a woman trying to erase a 'long silence' begun in childhood and the constraints of her life.
You May Also Like: Motivational Books That Will Help You To Take Charge Of Your Life
Into the Water (Paula Hawkins)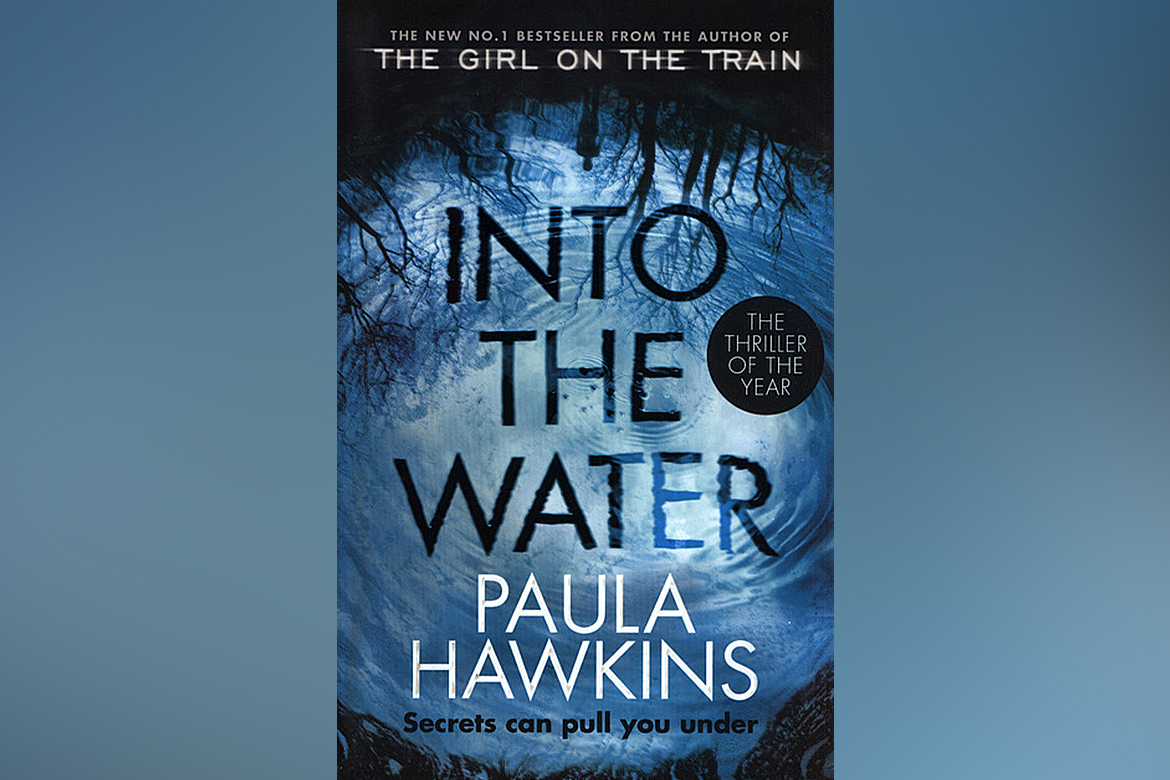 After New York Times bestseller, The Girl On The Train, Paula Hawkins returns with her second novel, Into the Water, a psychological thriller. When a single mother is found dead at the bottom of a river, her fifteen-year-old daughter is left in the care of her aunt, Jules, who is fearful of being in town, as she believes more danger is lurking than meets the eye. Deep, dark secrets bubble to the surface when it's discovered that Jules's sister wasn't the first to drown in the river, and certainly won't be the last.
You May Also Like: Want To Read About Love? Here Are Some Good Reads For You!
Three years into her graduate studies at Boston University, the narrator discovers that her passion for chemistry is dwindling. She feels like a failure and is constantly reminded of her shortcomings by her peers, her adviser, and most of all by her Chinese parents, who have always set high expectations. When her loving boyfriend, a fellow scientist, proposes to her, she finds herself in a bind; she doesn't want to settle down before finding success on her own.
You May Also Like: The Forgotten Female Superheroes From The Indian Comics
 Before Everything  (Victoria Redel)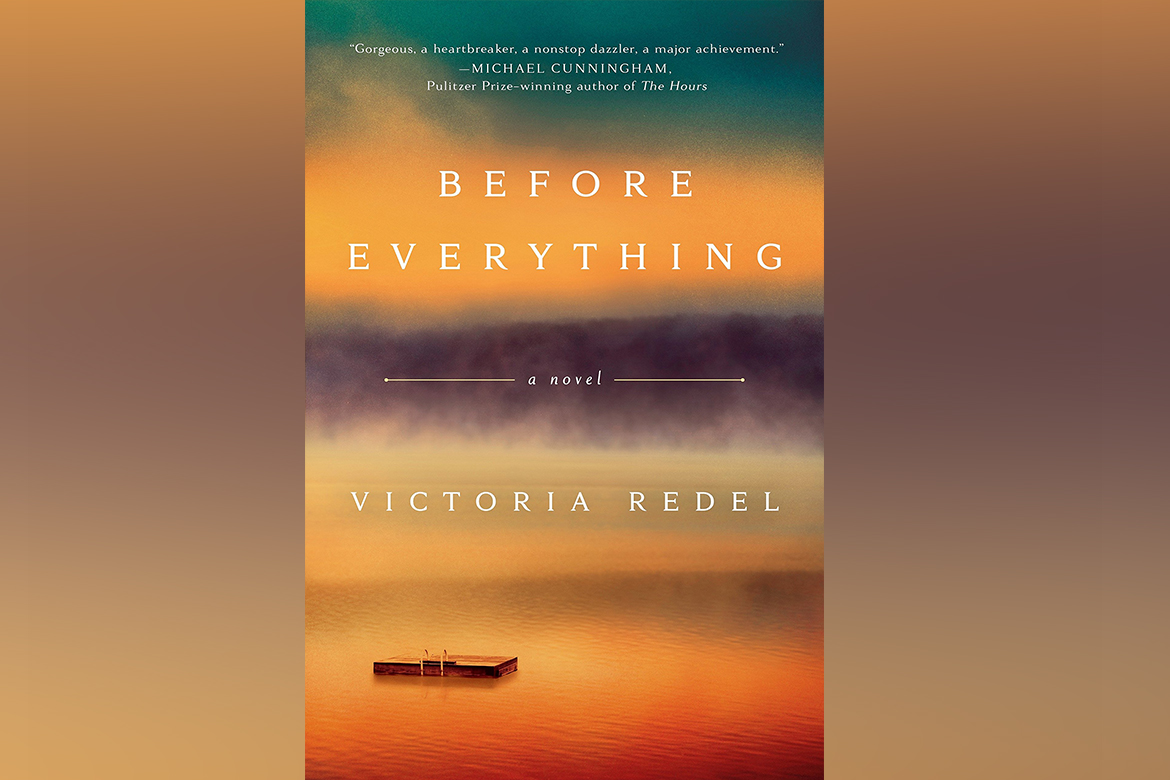 It is a novel about the power of friendship and love among a group of women who have stuck together since they were girls. They've gone through everything together, from adolescent adventures to midlife turning points. Now, as Anna, the group's trailblazer, and brightest spark, enters hospice, they gather to do what they've always done—talk, laugh and help each other decide on plans for the future in Anna's rural home.