With changing times our lives have become so difficult, we always look for ways to improve our health and fitness. But, the changing food items and the environment has taken a toll on our lifestyles. So, how can we improve things? A simple way can be breathing fresh air, which is even more difficult than eating well. Do you know that the air we breathe inside our house is 3 times as polluted as the air outside? You would be wondering how can I improve the air inside my house. A simple way is to just make a few improvements in your home decor with simple tips and tricks.
Here we give you home improvement tips and tricks to make your home environment better naturally.
Make use of Essential Oils: Opt for essential oils like cinnamon, oregano, rosemary, thyme, grapefruit, lemon, clove, tea tree. All these oils have essential properties, which can make viruses, fungi, bacteria, and even mold cannot survive. If you are looking for essential oil with antiseptic properties make use pine needles, cinnamon, thyme, eucalyptus, lemon and grapefruit that helps keep the home germ free and purifies the air. The eucalyptus, clove and rosemary oils are known to reduce dust mites in the house. The Thieves Oil has the potential to kill 99.96% of airborne bacteria.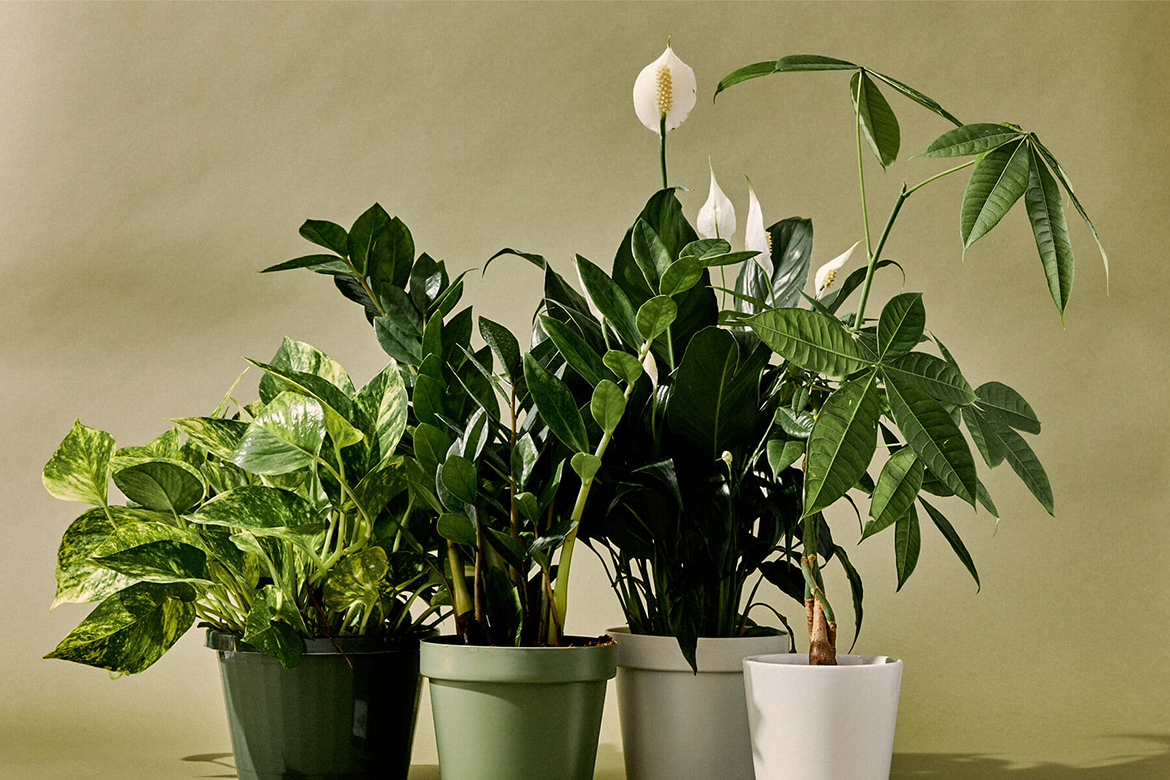 Decorate with Houseplants: Houseplants are known to purify and rejuvenate air within our houses and workplaces. They are great to remove toxins like ammonia, formaldehyde, and benzene that pollute the environment inside. If any of the members are suffering from a respiratory illness like bronchitis or asthma then this is the best way out. It is advisable that you have at least one plant per hundred square feet of home for air purification. The best plants to filter toxins from the air are Peace Lily, Lady Palm or Broadleaf Lady Palm, Areca Palm, Butterfly Palm, Golden Cane Palm, and Bamboo Palm. Make sure that you keep one plant at least in the carpeted room. English Ivy is great to reduce the carbon footprint, which is why they should be kept in rooms with gadgets. Spider Plant is useful in kitchens with gas stoves as it helps control carbon monoxide and xylene.
Activated Charcoal Comes to the Rescue: The activated charcoal acts as a great natural air purifier. A great way to eliminate any odor from any room. It is highly highly-absorptive and works great to remove toxins from the air. You can just pick up a bag of activated charcoal and place it near the place where you feel can accumulate a lot of dust. And, then see the magic.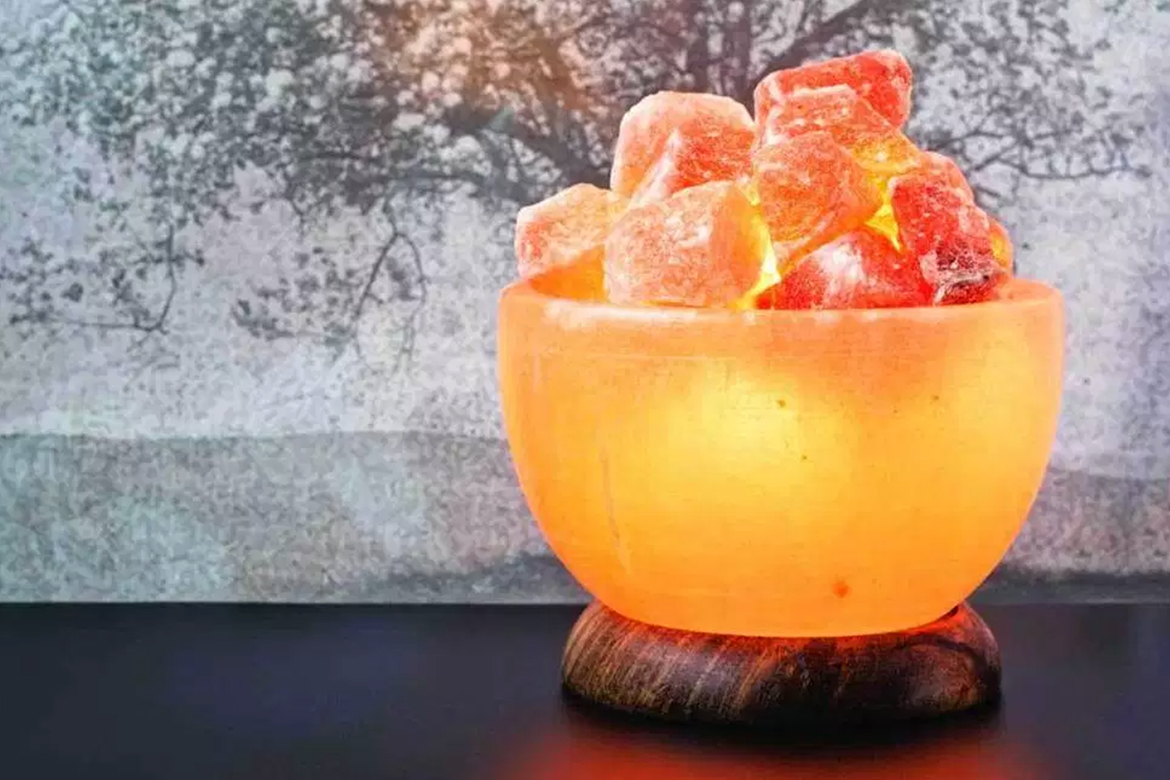 Invest in Salt Lamps: Salt crystal products used in the salt lamps are a great way to reduce airborne irritants,   pathogens and allergens by pulling water vapor out of the air. The best salt to be used is the Himalayan pink salt, which is known to pull out toxins from the environment and neutralize them.
Buy Beeswax candles: The beeswax candles act as natural air purifiers. Avoid using paraffin candles as they release
benzene, toluene, and soot into the air. Beeswax candles improve the air quality and don't need to be replaced every now and then. In fact, these candles create so smoke or scent, which means no allergy.