Curtains are an element of home decor that can break or make the look. Apart from keeping away unwanted light and air, they make the premise more breathable. A curtain can make your room space more beautiful! The beautiful curtains add a smart look to your home. But how to choose which one works best for you. So, in this article, we cover all the home decor curtain and drapes options that can be used for decorative window treatments, which are easy to install and simple to maintain altogether.
Based On The Attachment Style:
 Eye Let Curtains: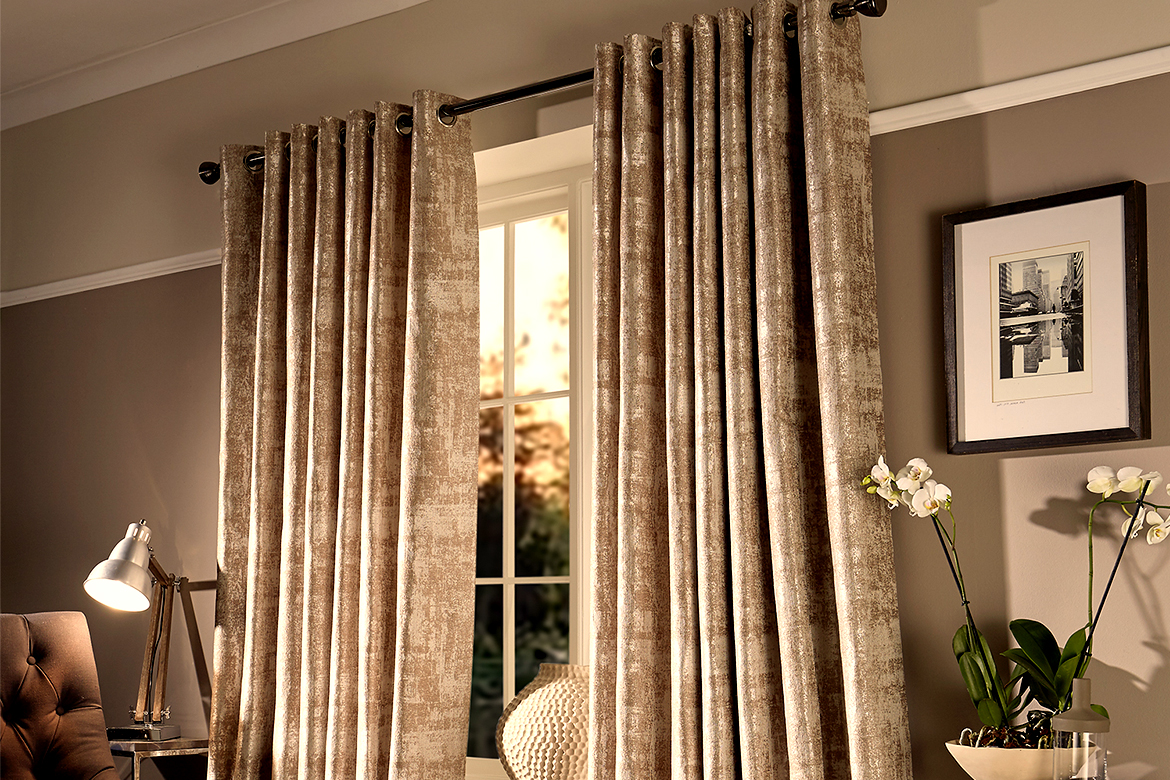 Eye Let or Grommet curtains are pretty popular for common homes. They look simple and casual. These curtains have silver or golden rings at the header. They are ideal for cotton and linen fabrics. These are easy to open and close. These curtains are perfect to be placed on the patio windows. As they are accessible and easy to operate.
Rod Pocket Curtains: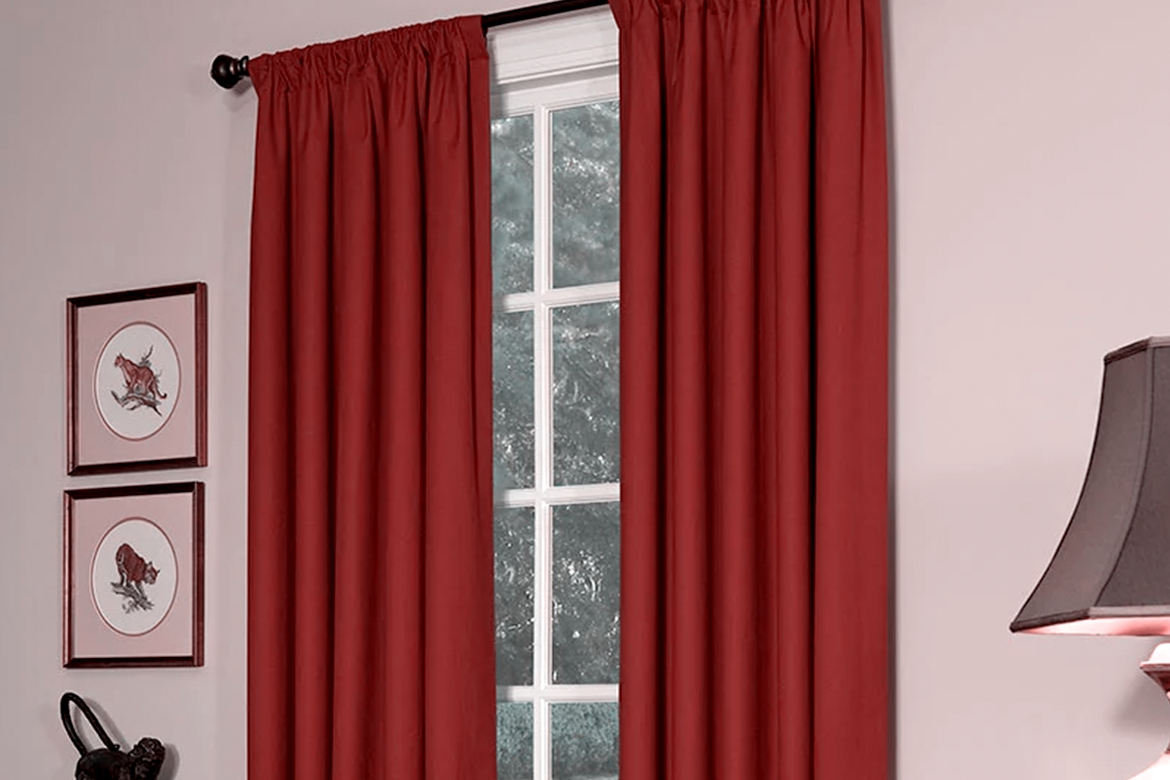 Rod pocket curtains have a pocket that is stitched to the top of the curtain. The best place to hang the curtain is to feed the curtain rod through the curtain and out the other side of the pocket. The best part about these curtains is that they are best with valance. This helps them to create a formal look. The one without the valance can be used to create a casual look. The rod pocket curtains look best with cotton or linen curtains. The pocket sometimes features decorative embellishments like embroidery or ruching.
Tab Top Curtains: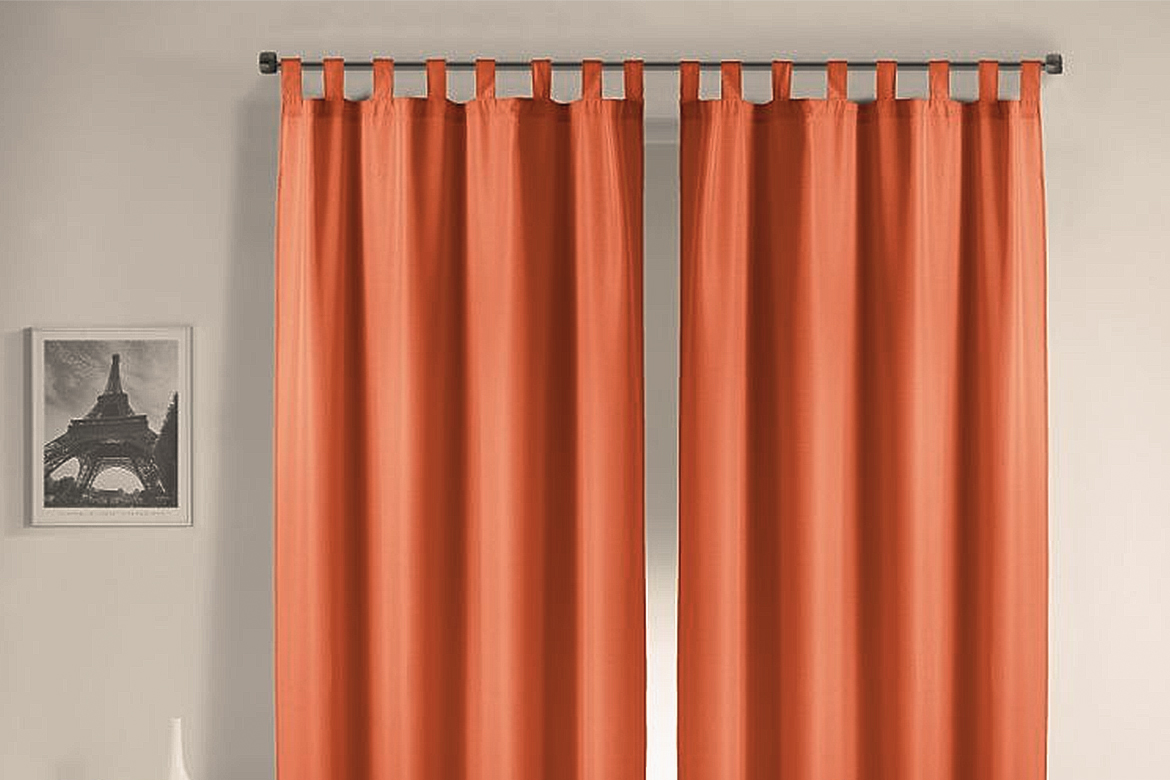 The Tab top curtains are made with the loops of fabric stitched to the top of the curtain. The curtain rods hang through the loops. These curtains can be decorated with stylish buttons and accessories. The curtains work great with heavier fabrics as well as it gets support from the cloth stitched above. Apart from this, you can try it with contemporary country styles as well.
Hidden Tab Curtains: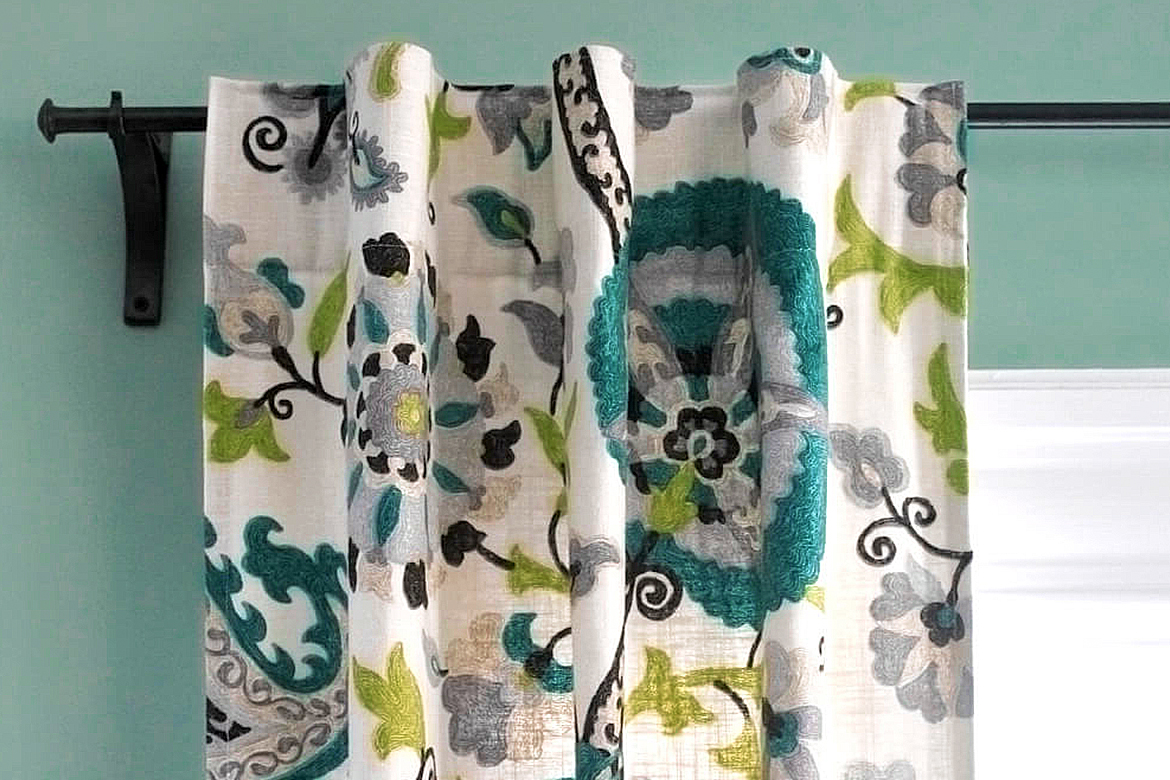 Hidden tab curtains are a midway creation between the tab and rod pocket curtains. The style uses to keep the tabs hidden behind the curtains. The tabs are hidden behind an additional decorative piece of fabric. The fabric on top of a hidden tab curtain is often pinched pleated to add a level of style. This attachment style gives you the freedom of trying this curtain with or without a valance. These curtains work great with traditional, country or contemporary styles.
So, when you are choosing fabric for your curtains. It is equally important to understand which attachment style works for your home decor.
Read More: 5 Elements That Are Must Add To Any Rustic Kitchen Door